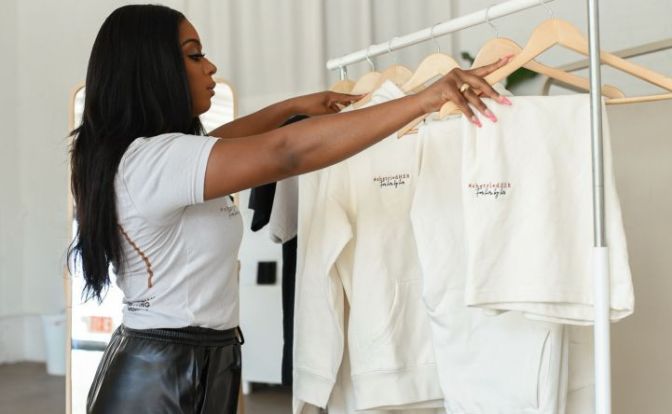 Starting and growing a business is hard, but often deciding...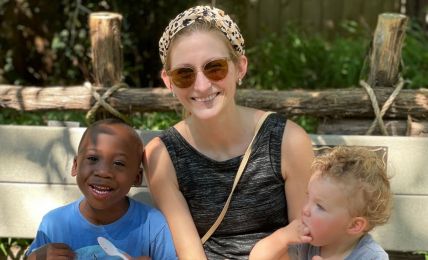 What's the right balance between work and non-work time? The...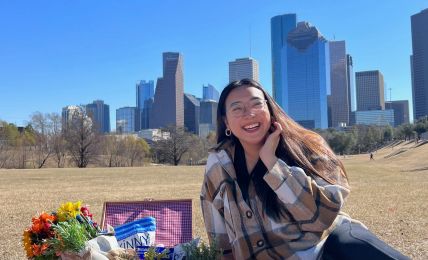 Do you have a favorite dialogue, lyric, quote or affirmation?...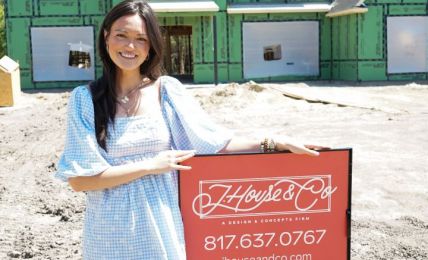 There are so many factors that affect how our lives...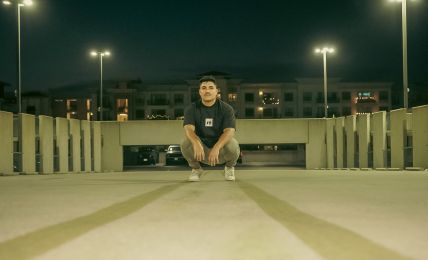 Hardwork? Luck? Good habits? What would you say is behind...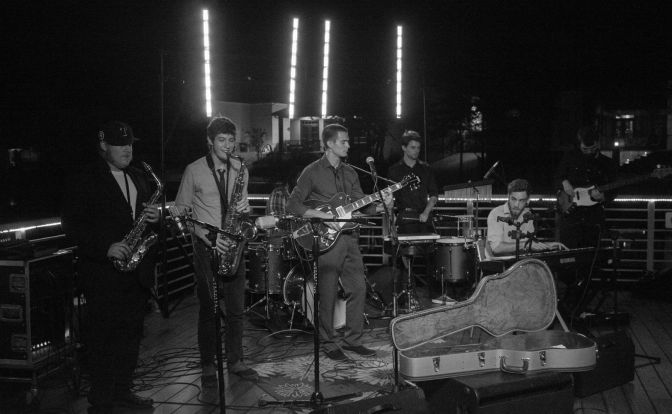 Most of the media often paints all businesses with a...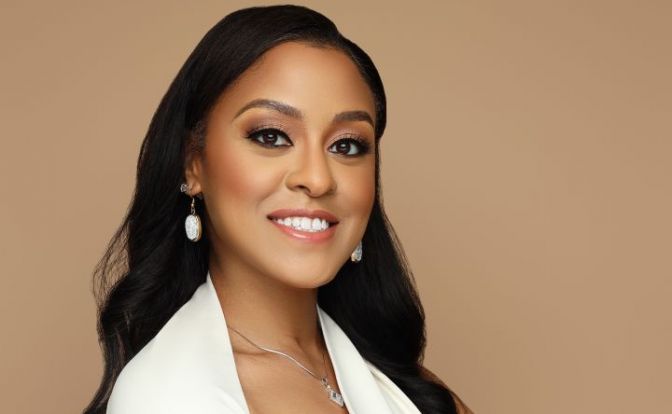 We asked insiders and experts from various industries to tell...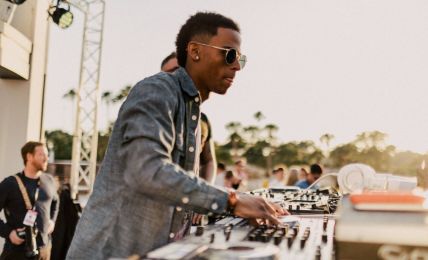 Deciding to work for yourself is often cited as the...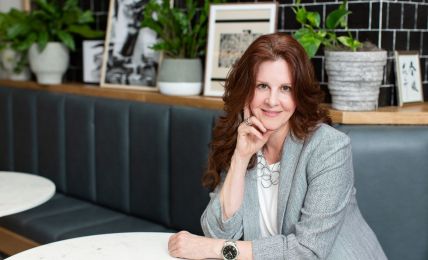 Legend holds that Cornelius Vanderbilt had built a massive fortune...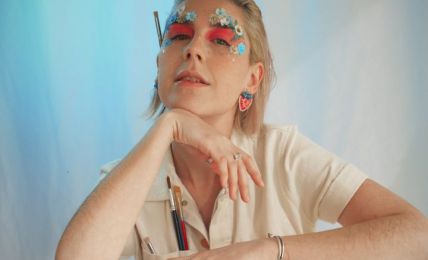 Artistic and creative careers are among the most rewarding, but...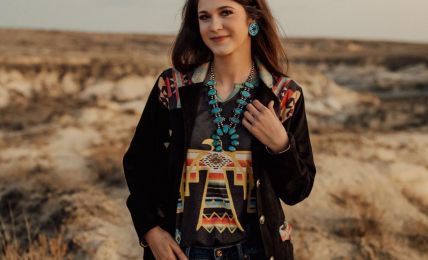 Starting a business can be terrifying. Weighing the pros and...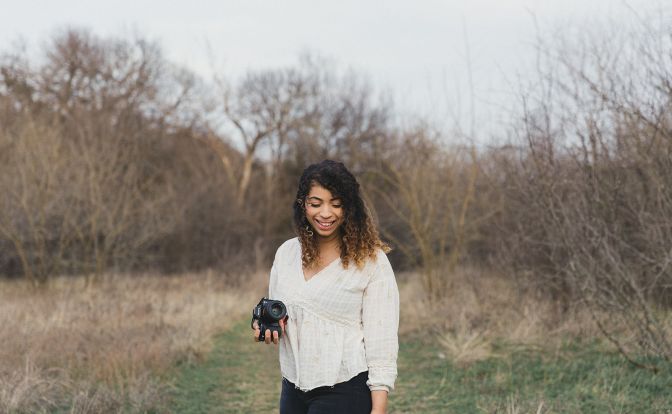 We asked rising stars from the community to open up...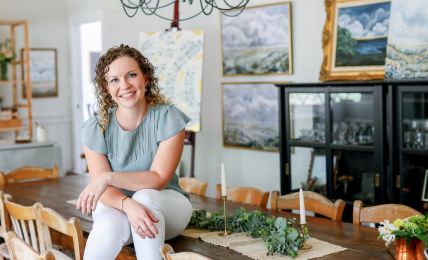 There is a wealth of research that indicates that certain...
Deciding to start a business is an unusual decision.  It's...