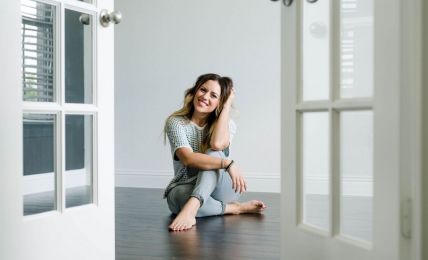 We asked some of the most inspiring folks we know...
There's a ton of research around how setting habits can...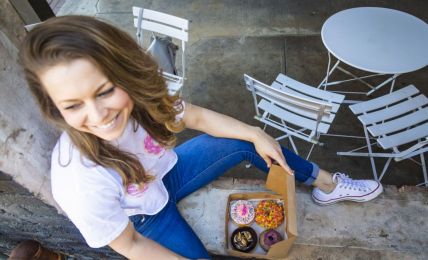 Our city is home to so many incredible businesses and...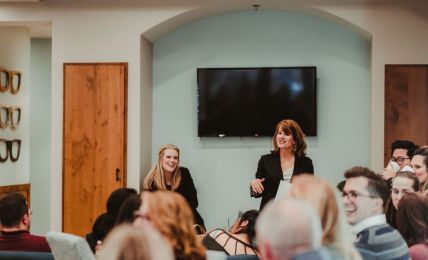 A host of factors, developments, and dynamics have made most...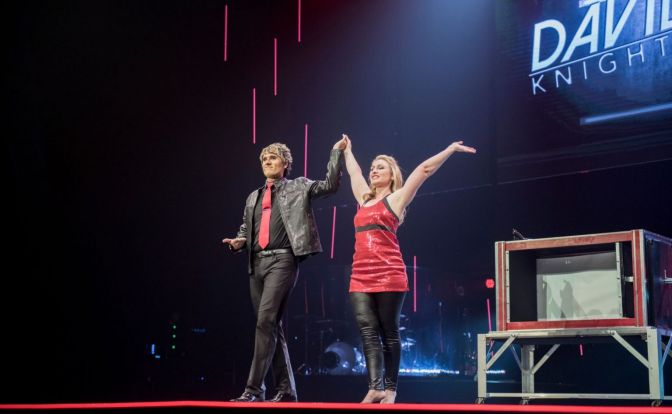 We asked some of the city's rising stars to reflect...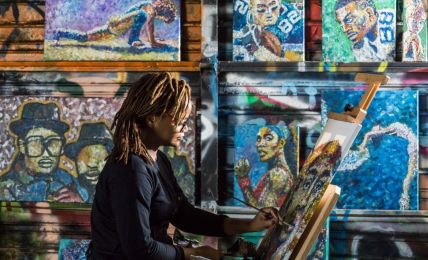 We asked experts from a broad range of industries to...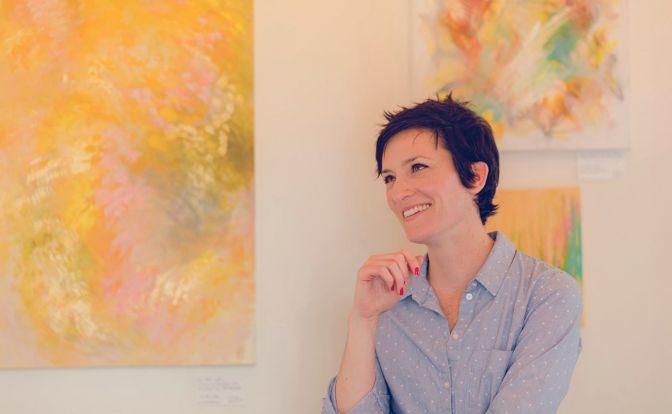 It's easy to get caught up in the day to...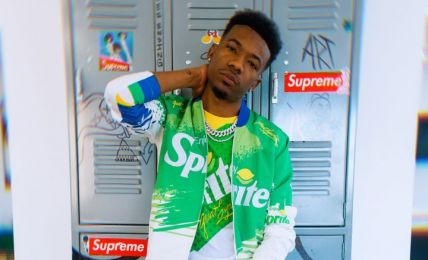 Webster doesn't know everything. Some words can't be defined by...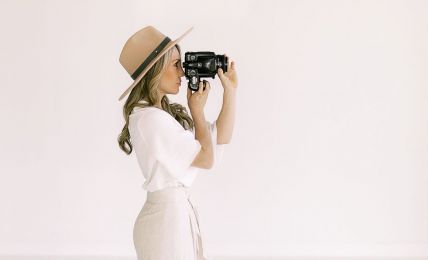 Are you thinking about starting a business? If so, we...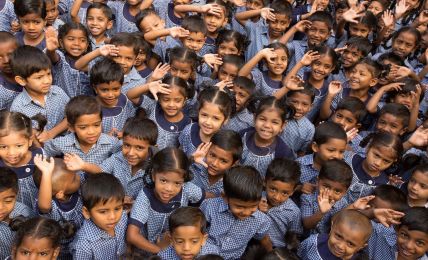 We are so inspired by the businesses in our community...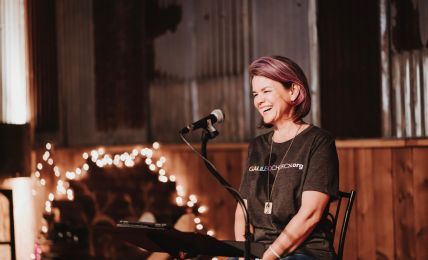 We asked folks we admire to share one piece of...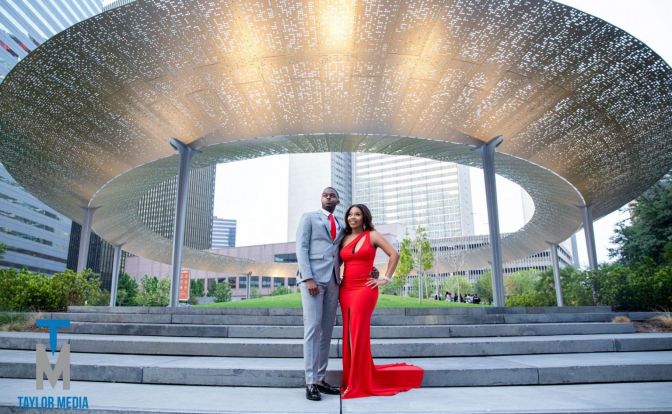 24 hours in a day, 168 hours in a week....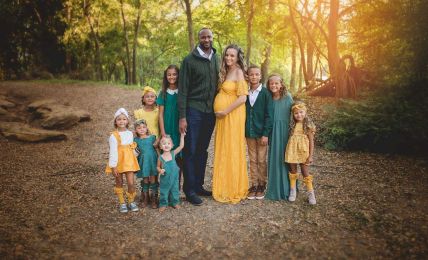 We've always believed that forming a strategy is impossible until...
We reached out to some of our favorite entrepreneurs and...