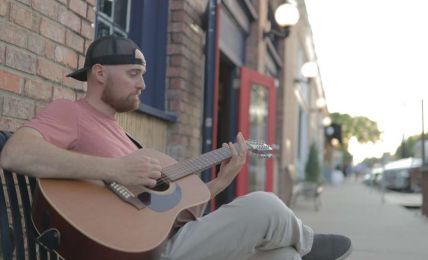 While it's inspiring to read high level summaries of success...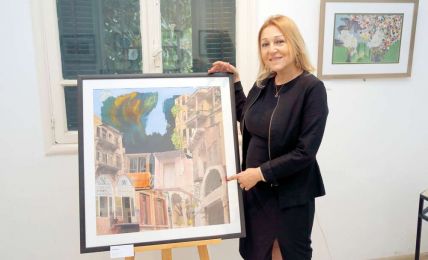 Risk is the most common topic that comes up in...
Are you thinking about starting a business? If so, we...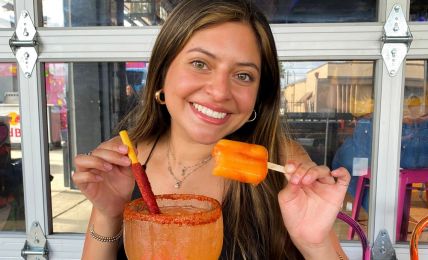 Ideas aren't everything, execution matters greatly, but starting often requires...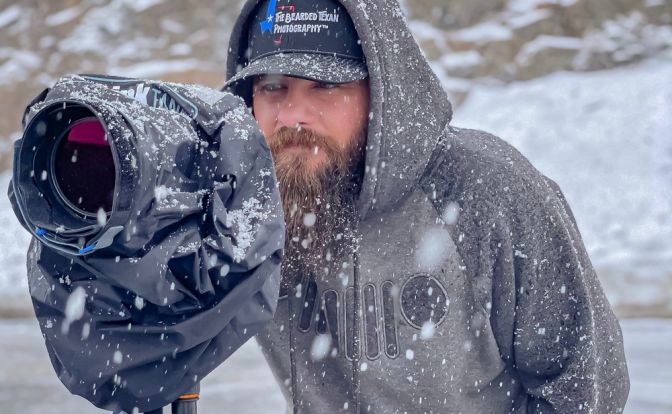 Artistic and creative careers are among the most rewarding, but...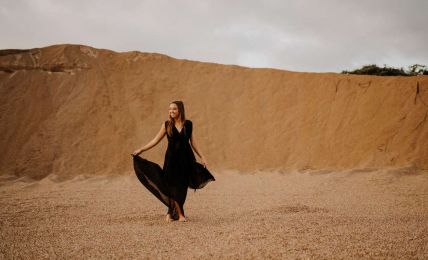 We asked some of the city's rising stars to reflect...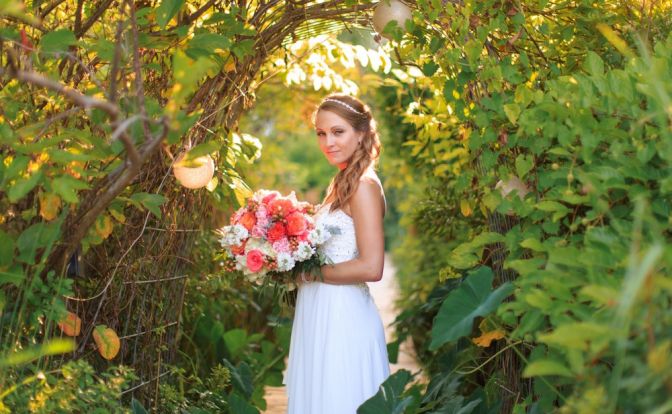 24 hours in a day, 168 hours in a week....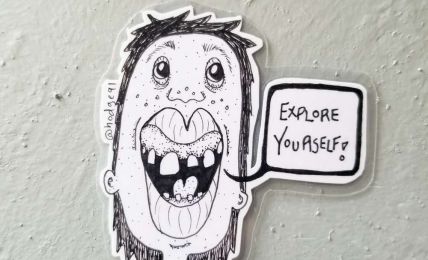 We've been fortunate to connect with so many brilliant, thoughtful...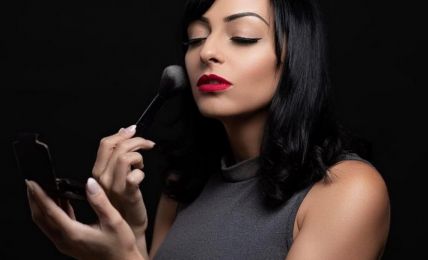 We reached out to some of our favorite entrepreneurs and...
Starting a business can be terrifying. Weighing the pros and...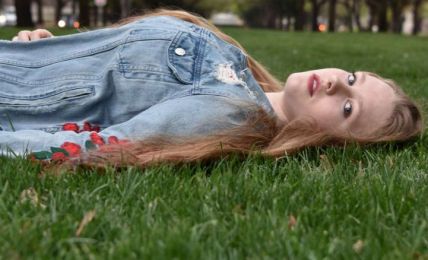 A big part of making decisions is determining what our...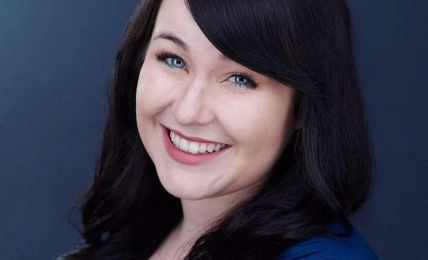 Our city is home to so many incredible businesses and...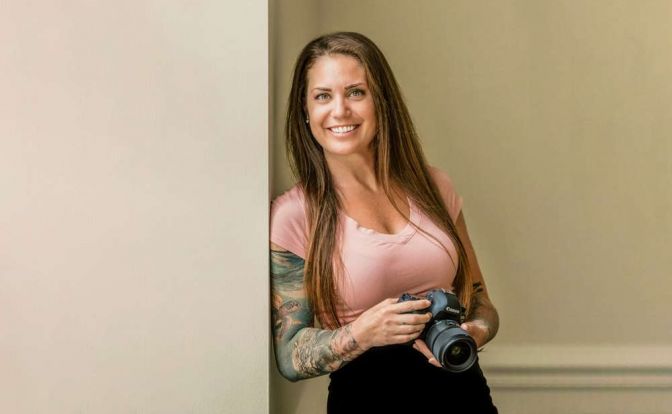 Never give up. It's advice that is thrown around daily...
We asked some of the most creative folks we know...