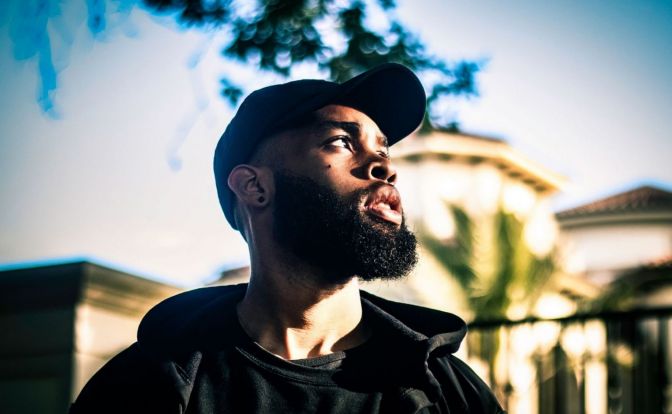 Artistic and creative careers are among the most rewarding, but...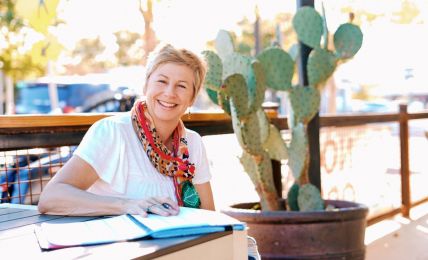 How do you think about risk? What role has taking...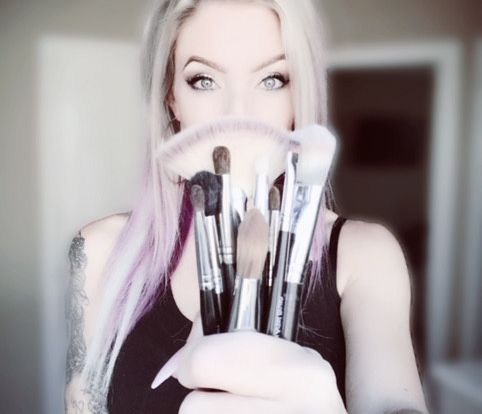 There are so many factors that can play a role...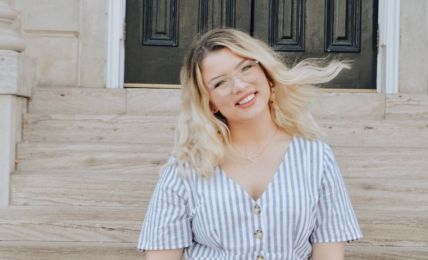 We are so inspired by the businesses in our community...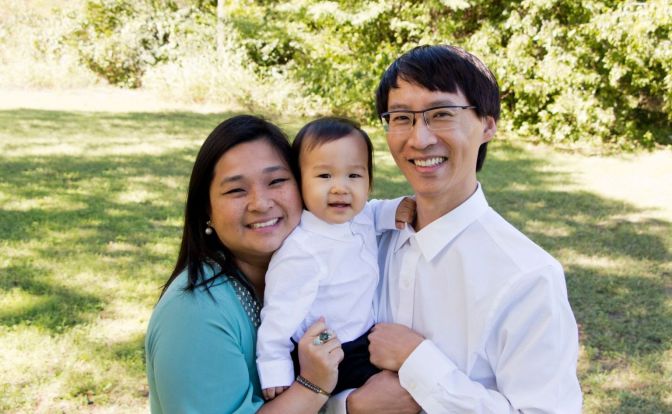 In our experience, most folks, including ourselves don't have enough...
We had the good fortune of connecting with Tia Ross...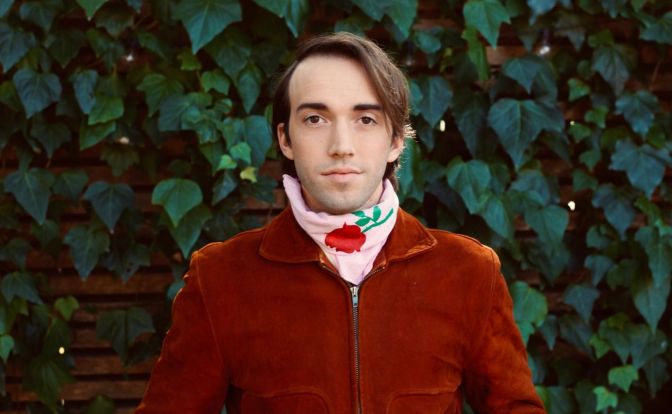 Through our work we have had the good fortune of...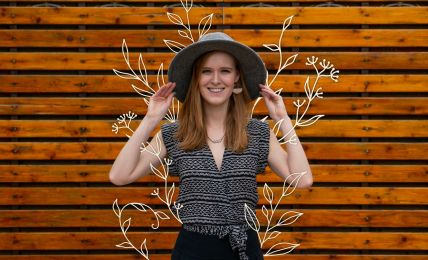 In our view, values and principles are the foundation upon...
We asked some of the city's hidden gems to tell...