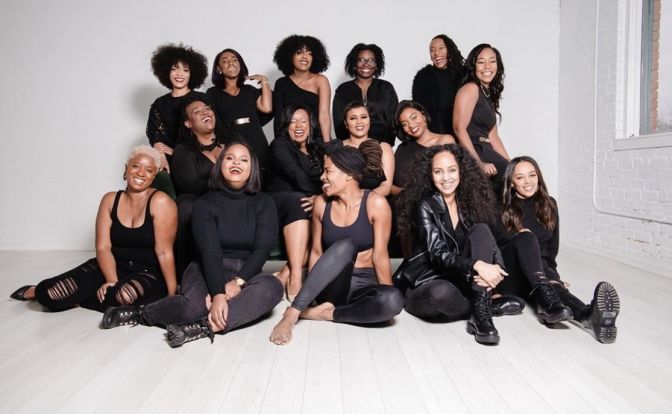 There is a wealth of research that indicates that certain...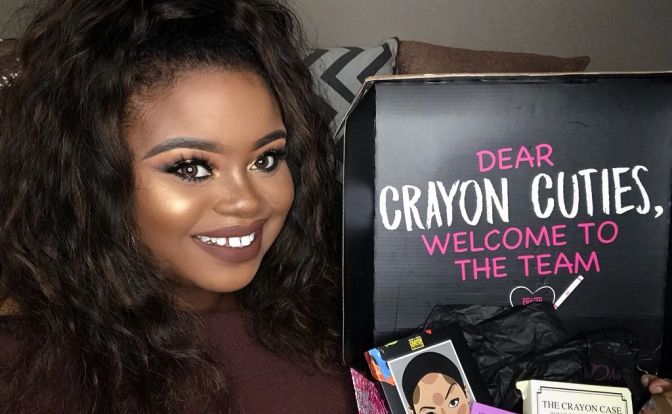 We are constantly inspired by the folks we are fortunate enough to connect with. As we learn their stories we are often struck by how passionate they are and so one of the first questions we ask these days is about what they are most passionate about.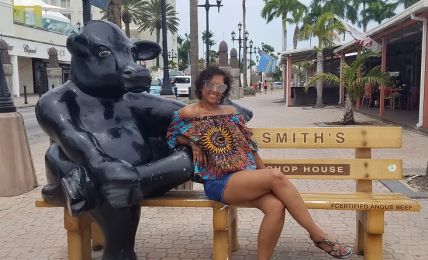 Covid-19 has been so much more than just a public...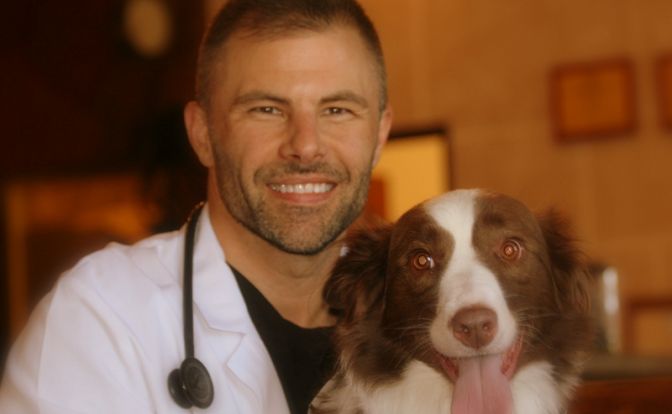 We asked entrepreneurs and creatives from the community how they...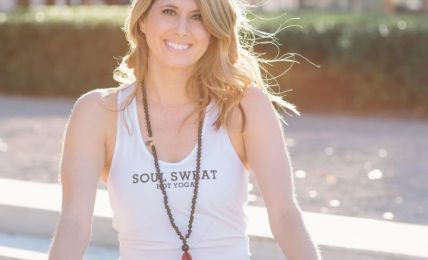 The turning point in so many great stories hinges on...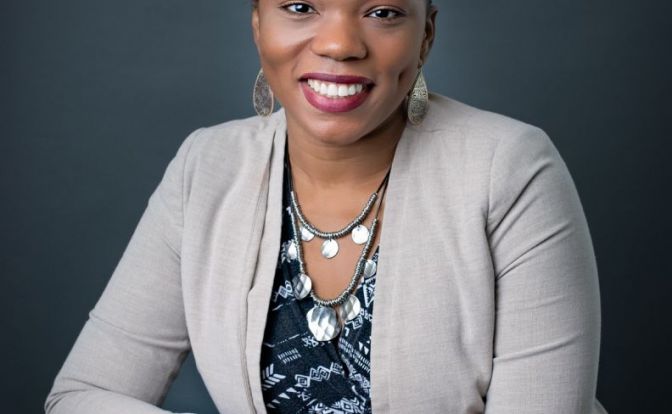 Have you read a book recently that had an impact...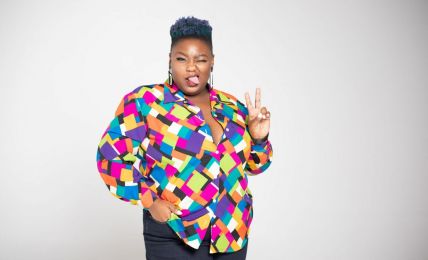 Life gives us many opportunities to learn important lessons, but...
We are suckers for a good rom-com or love story...