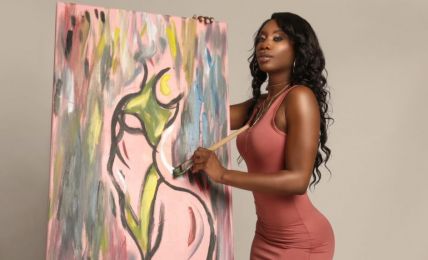 We asked folks to tell us about the most important...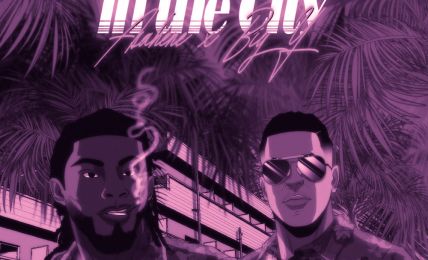 Never give up. It's advice that is thrown around daily...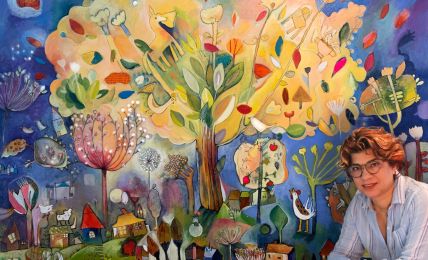 What's the right balance between work and non-work time? The...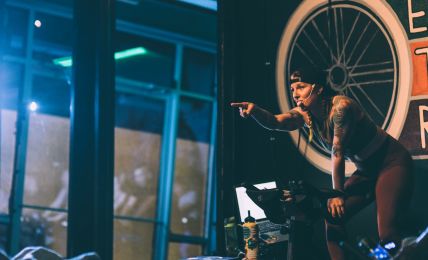 Where you grew up and your background can often have...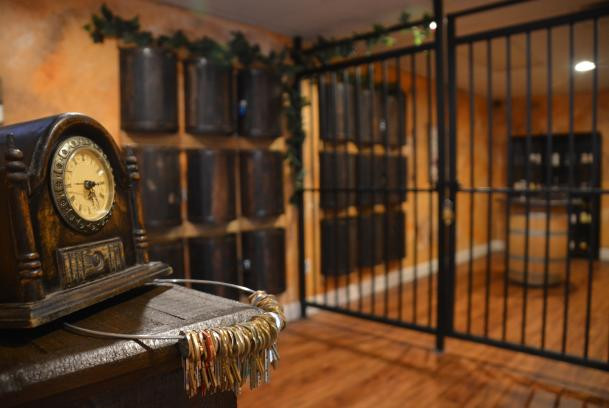 We asked experts from a broad range of industries to...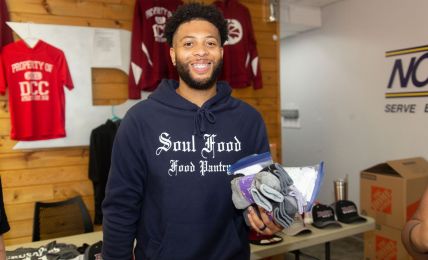 We asked members of the community how their organizations help...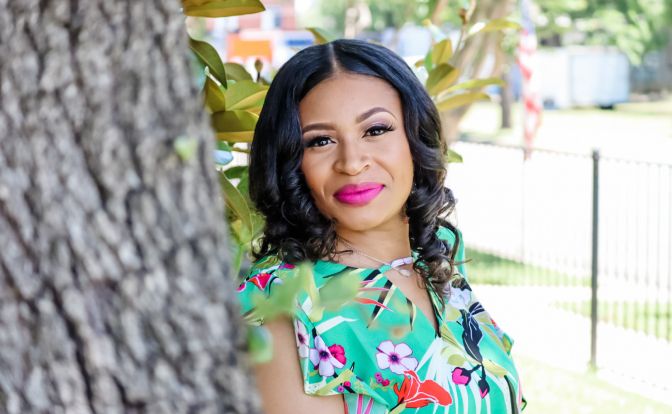 Hardwork? Luck? Good habits? What would you say is behind...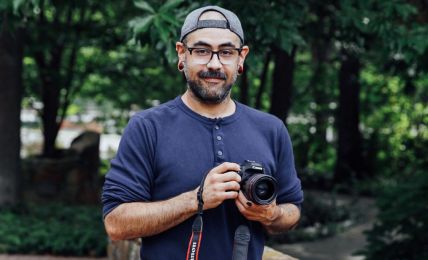 Our community is comprised of entrepreneurs and artists and creatives...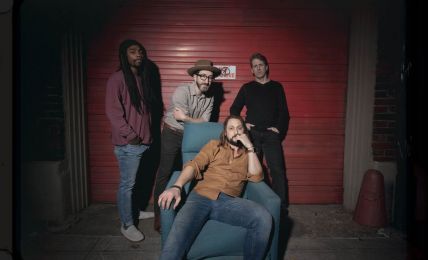 We reached out to some of our favorite entrepreneurs and...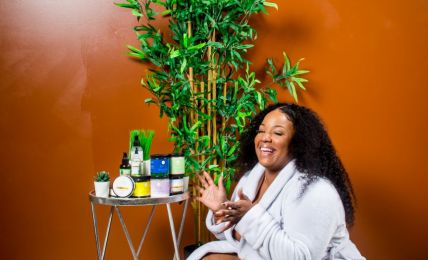 We asked the community to share their favorite quotes and...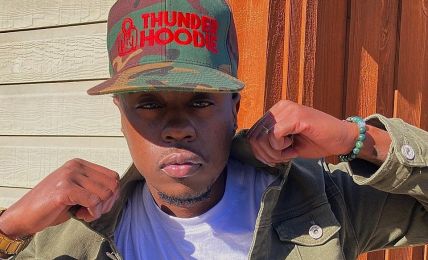 We asked some of the city's rising stars about why...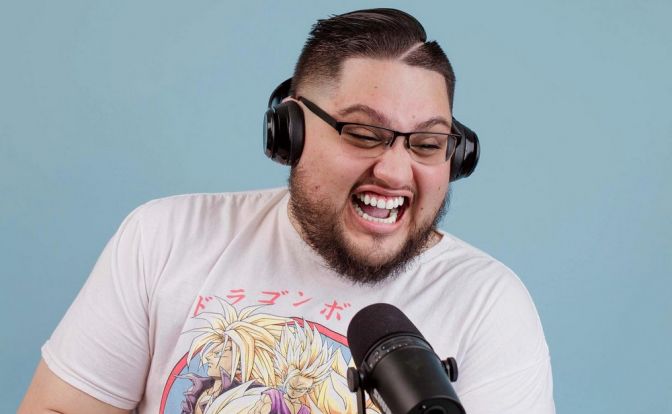 How do you know when you should keep going versus...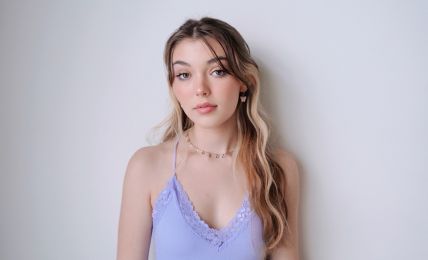 We asked some brilliant folks from the community to tell...
Deciding to pursue an artistic or creative career path isn't...