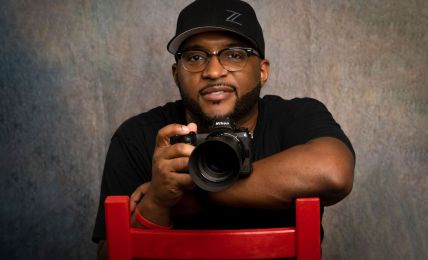 There is a wealth of research that indicates that certain...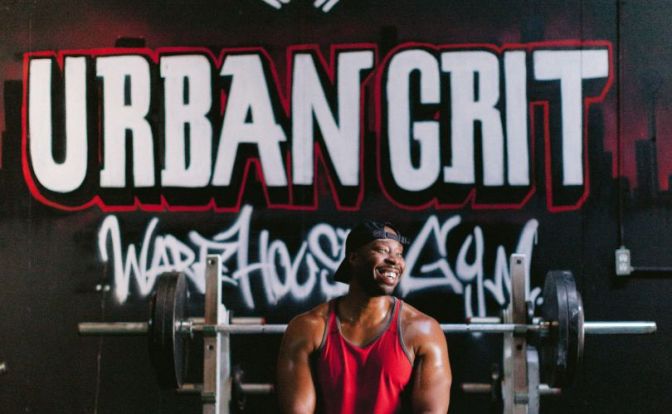 Our community is made up of brilliant artists, creatives and...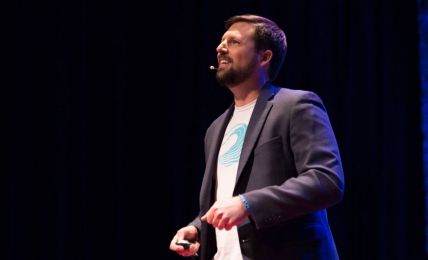 We asked some folks we admire to share one piece...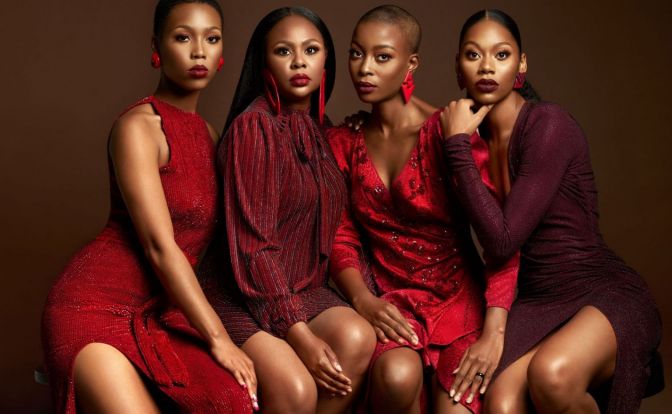 It takes a lot more than an idea to build...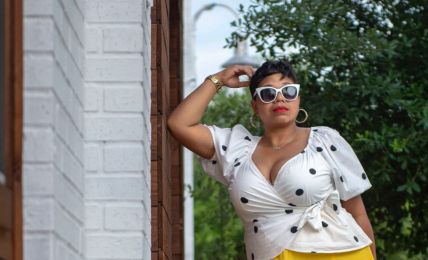 We asked folks to tell us about their favorite quote...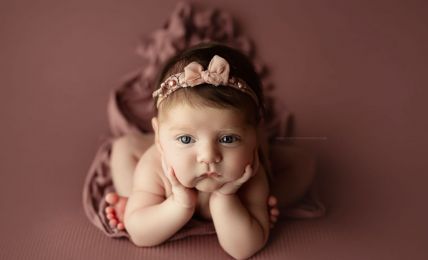 Starting a business can be terrifying. Weighing the pros and...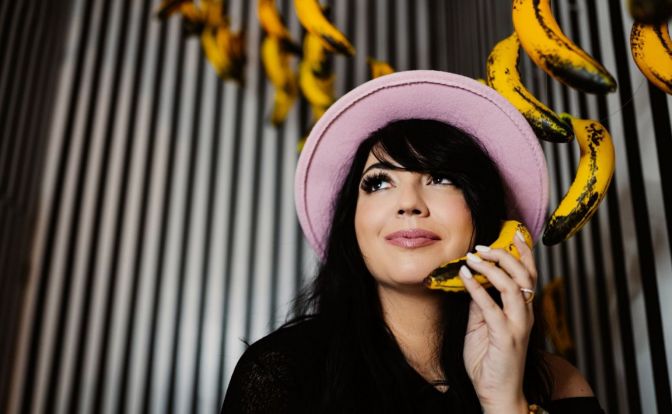 We love rebels and people who challenge the status quo,...
By far the most common conversation we have with the...