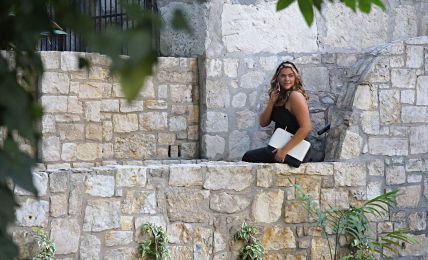 The Coronavirus has given many us an opportunity to pause...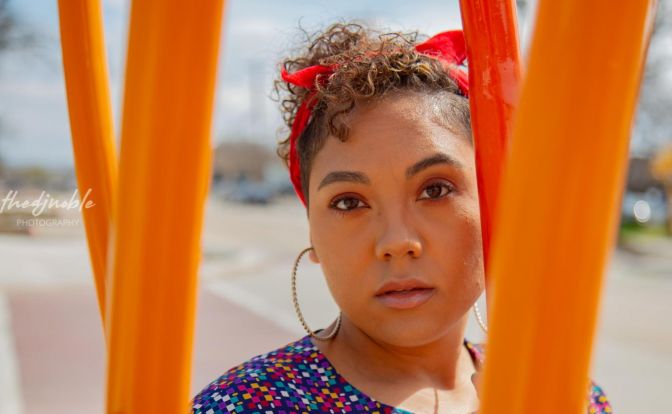 We are super fortunate to be in touch with folks...
The health crisis facing our nation and the world has...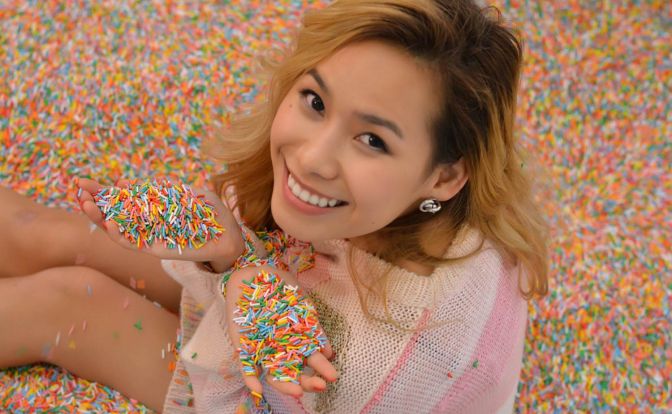 We asked folks what they felt was the most important...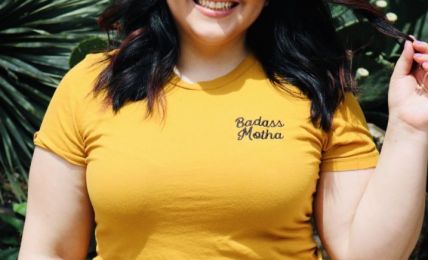 We had the good fortune of connecting with Teresa López...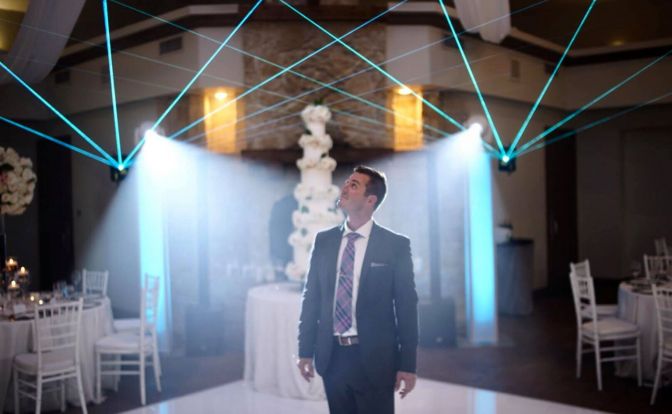 Our businesses can feel like a part of us and...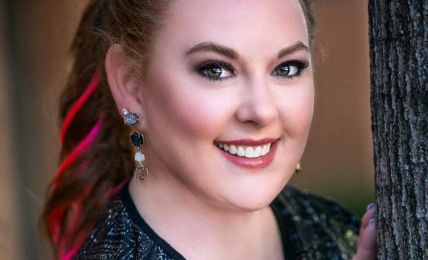 Your life and your work present opportunities to learn constantly....
We hear it practically from the day we are born:...