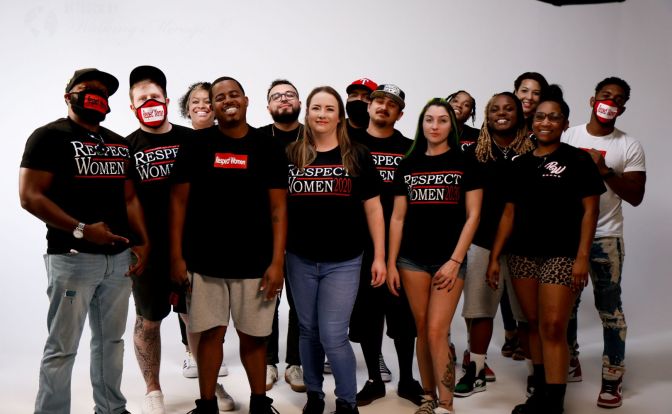 Thinking through whether to start a business – whether to...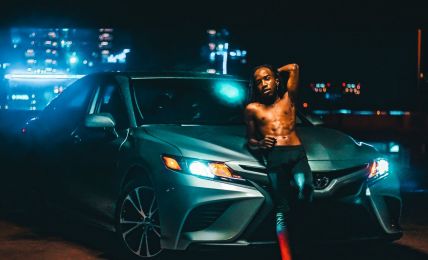 Are you thinking about starting a business?  If so, we...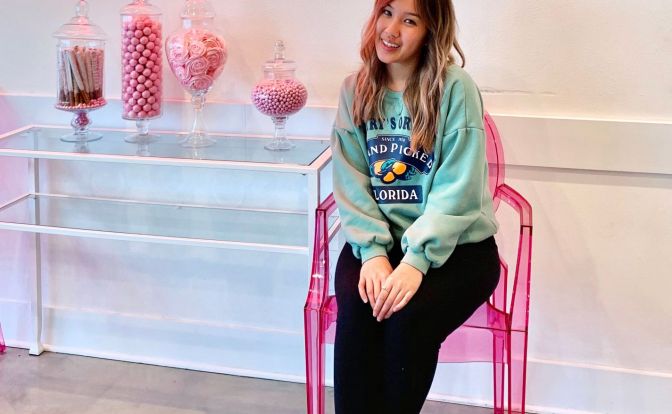 We asked the community to share their favorite quotes and...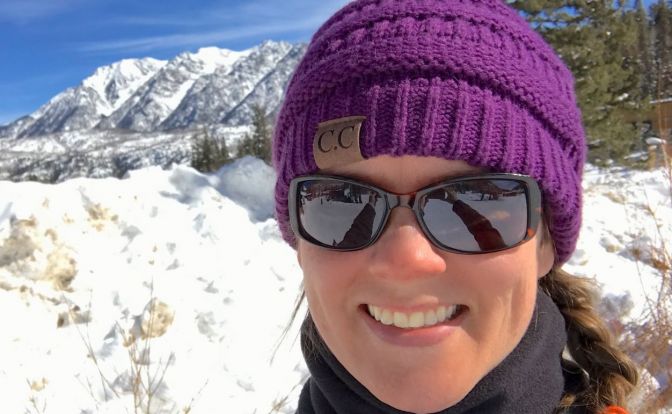 A big part of making decisions is determining what our...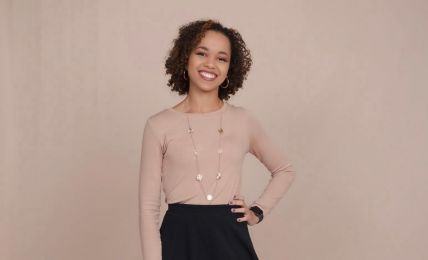 A host of factors, developments, and dynamics have made most...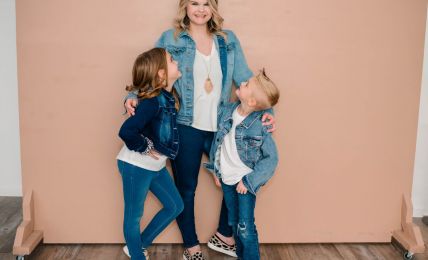 There's a ton of research around how setting habits can...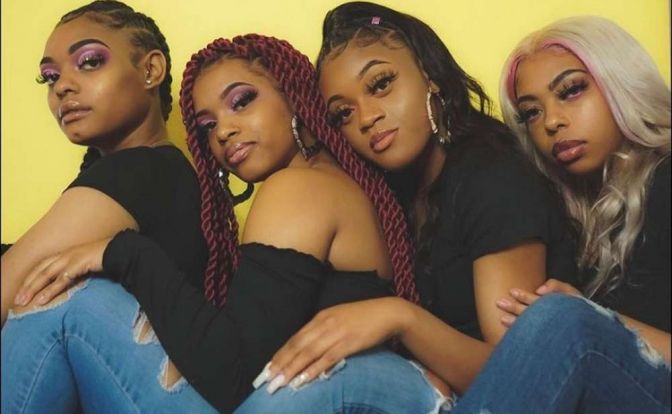 It's easy to get caught up in the day to...
There are so many factors that affect how our lives...