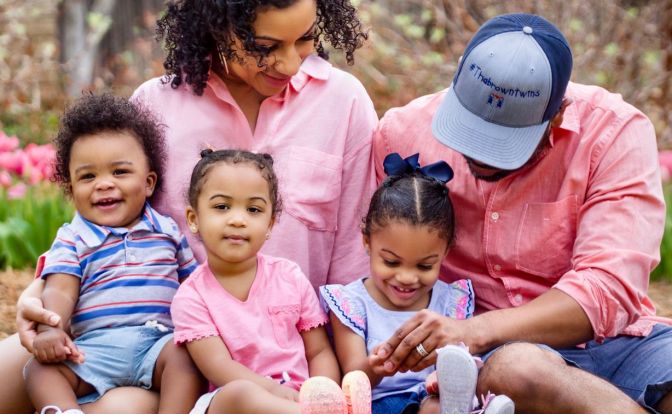 Starting a business is a commitment and requires dedication, resources...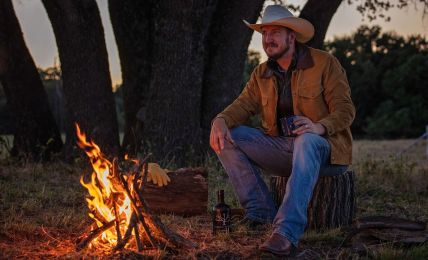 We asked some of the brightest folks in the community...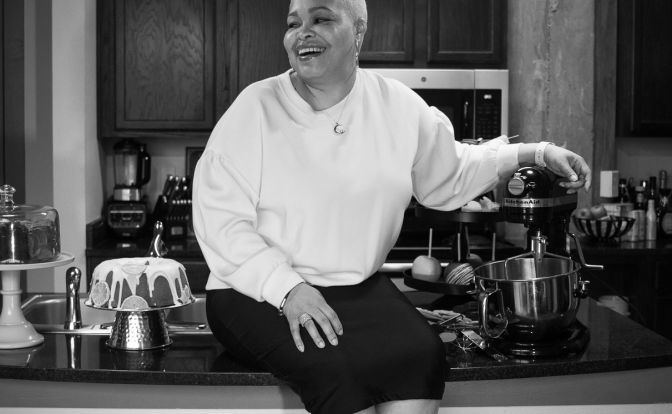 Are you thinking about starting a business? If so, we...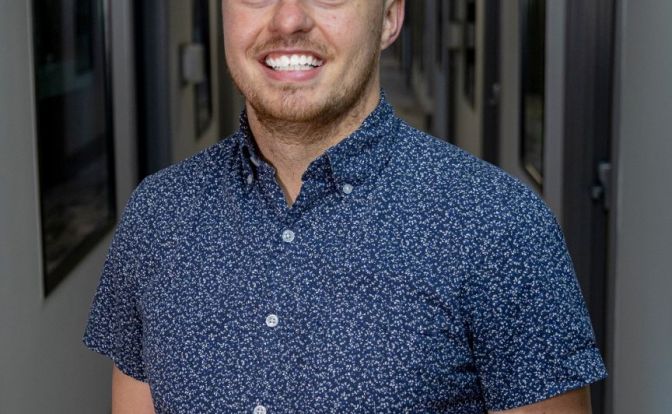 The Coronavirus has given many us an opportunity to pause...
We asked some brilliant folks from the community to talk...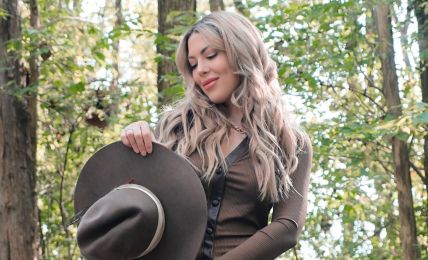 Artistic and creative careers are among the most rewarding, but...
How do you think about risk? What role has taking...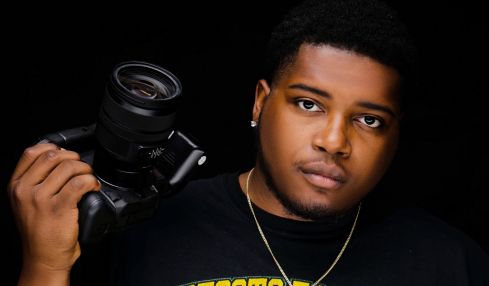 There are so many factors that affect how our lives...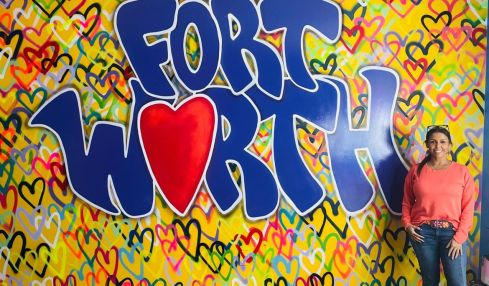 We asked some of the city's leading artists and creatives...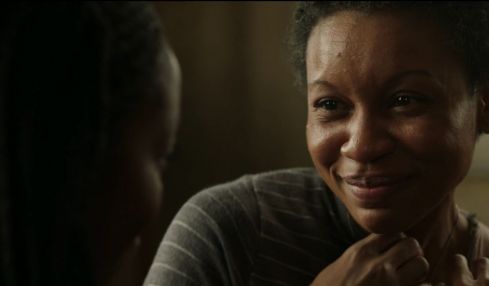 We reached out to some of our favorite entrepreneurs and...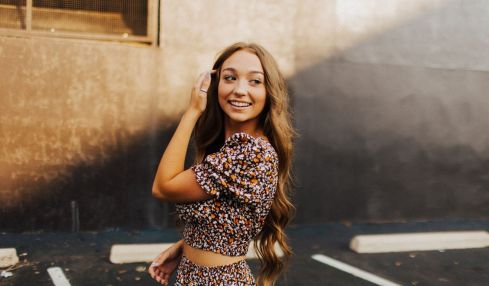 Parenting is an incredibly important responsibility and so we wanted...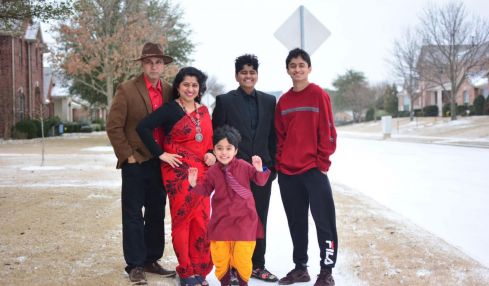 In our experience, most folks, including ourselves don't have enough...