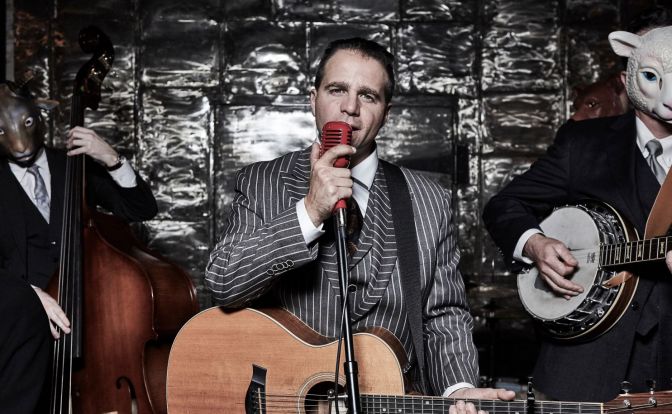 Many books on startups and business talk about how there...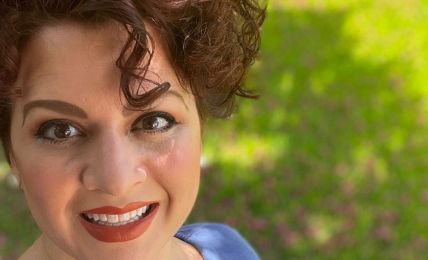 We are so inspired by the businesses in our community...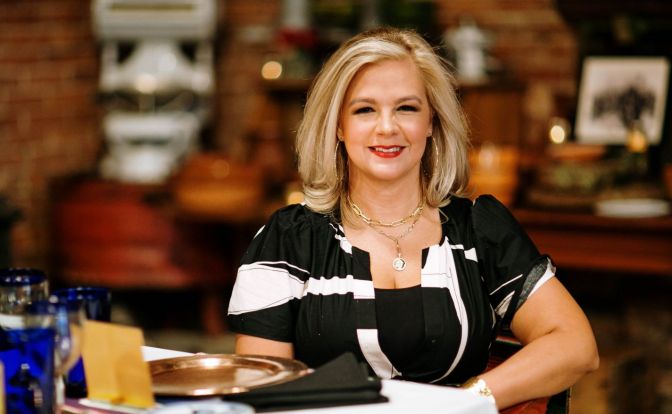 We love ourselves a good quote and so we asked...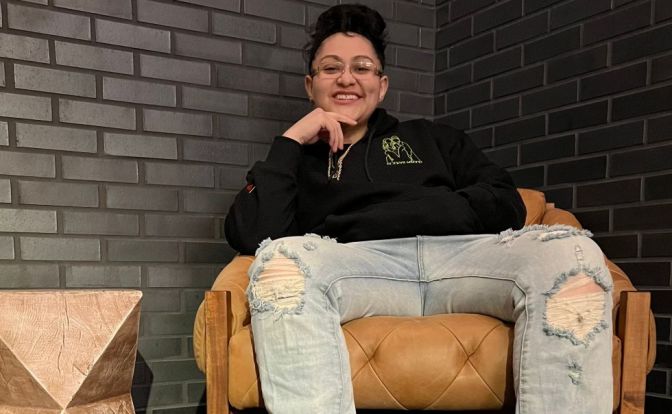 The Coronavirus has given many us an opportunity to pause...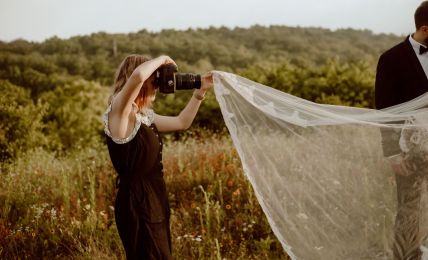 We asked experts from a broad range of industries to...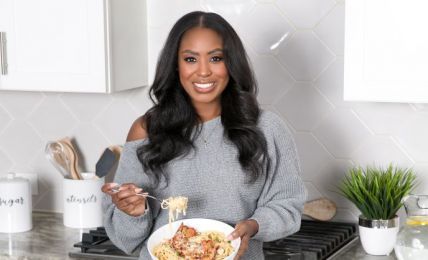 Our community is comprised of some absolutely brilliant entrepreneurs and...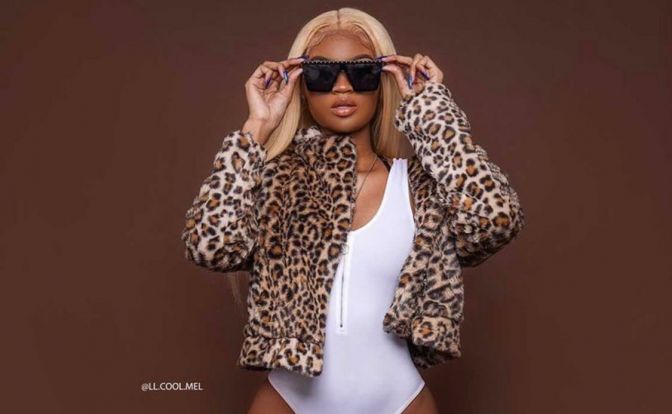 Even if you are from the same neighborhood as someone...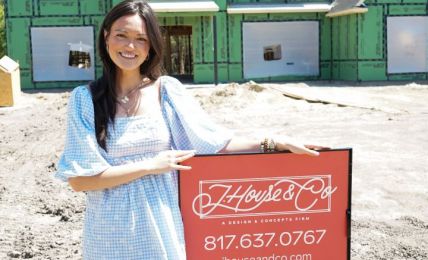 There are so many factors that affect how our lives...
By far, the topic that comes up most in our...