In our view, values and principles are the foundation upon...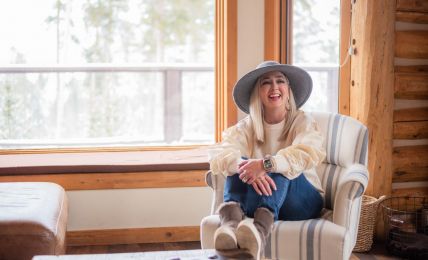 Most of the media often paints all businesses with a...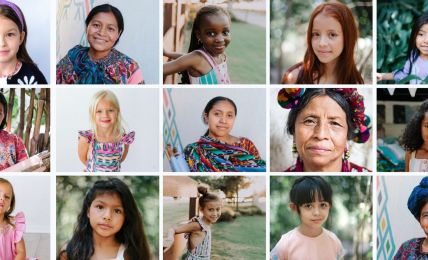 By far the most common conversation we have with the...
We asked folks to tell us about their favorite quote...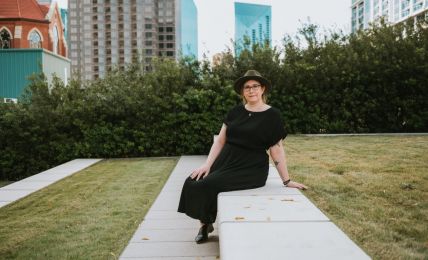 Even if you are from the same neighborhood as someone...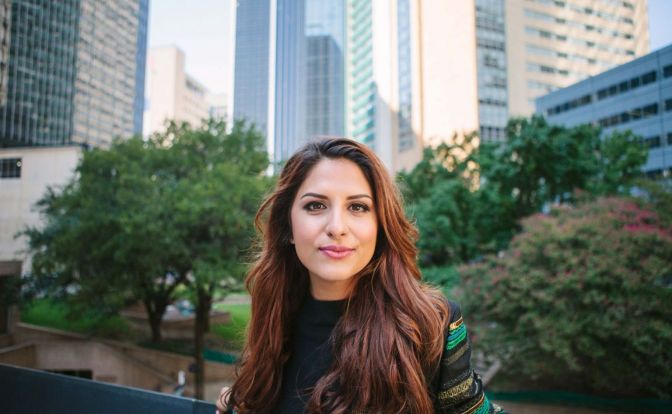 The Decision Makers Series is one of our staff's favorite...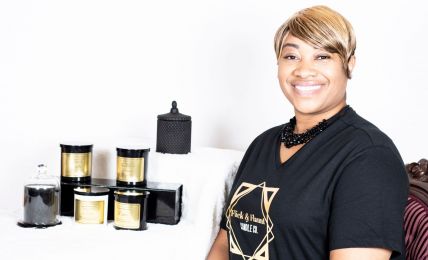 We asked some of the city's most brilliant and creative...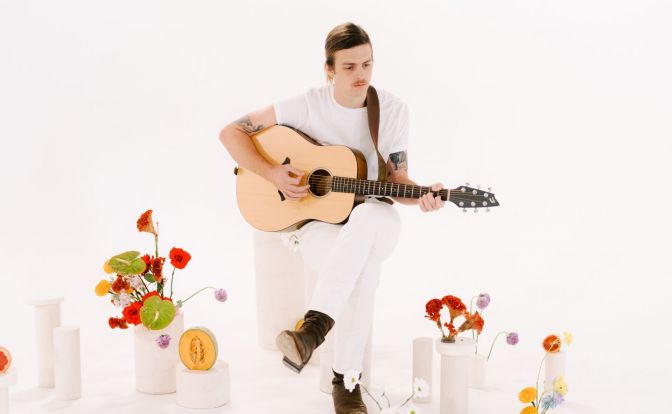 Our community is filled with hard-working, high achieving entrepreneurs and...
Many books on startups and business talk about how there...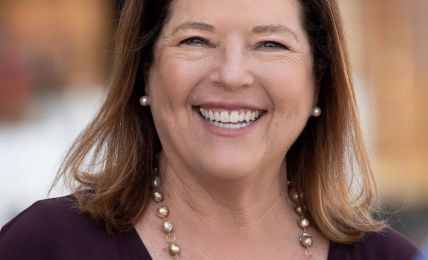 Never give up. It's advice that is thrown around daily...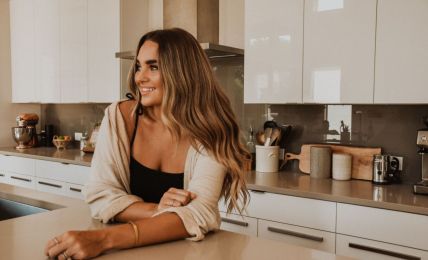 We asked some of the happiest folks we know to...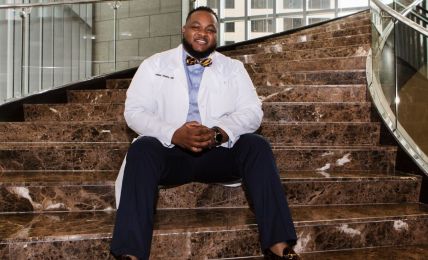 We asked folks we admire to share one piece of...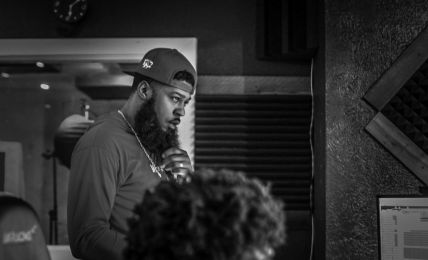 A big part of making decisions is determining what our...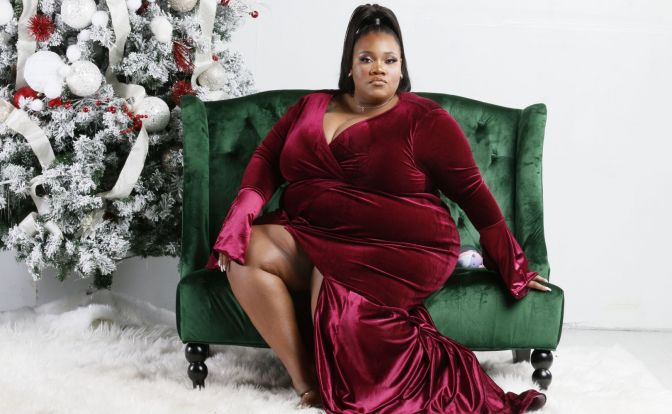 There are so many factors that affect how our lives...
To pivot or to persevere? Or more bluntly – to...