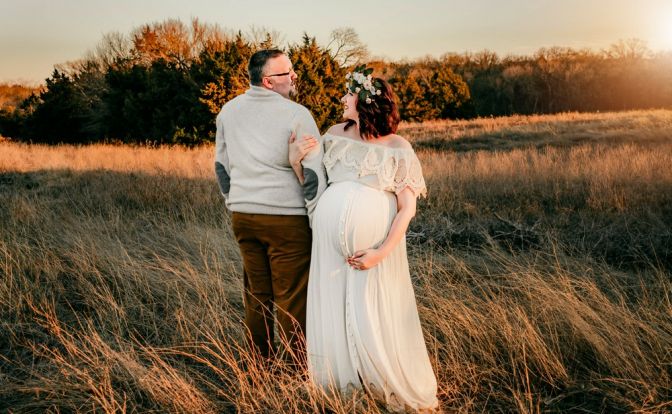 Starting a business is a commitment and requires dedication, resources...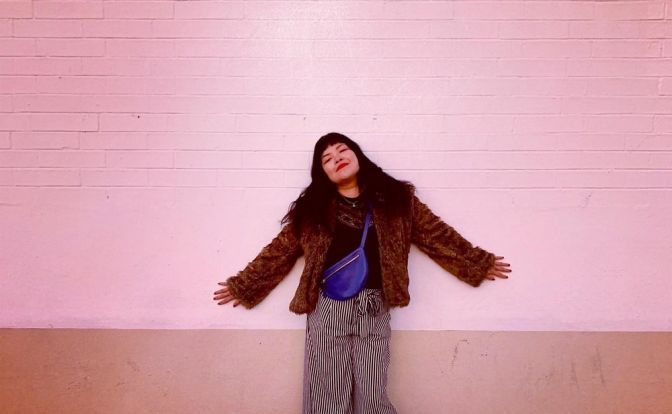 Deciding to pursue an artistic or creative career path isn't...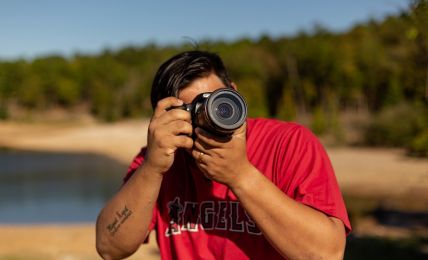 Artists and creatives face innumerable challenges given that their career...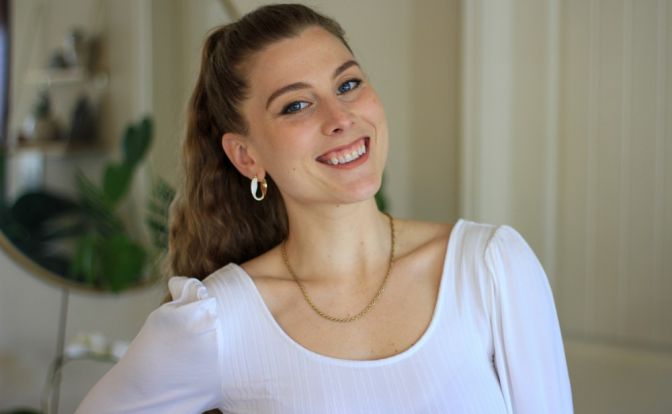 We asked experts from a broad range of industries to...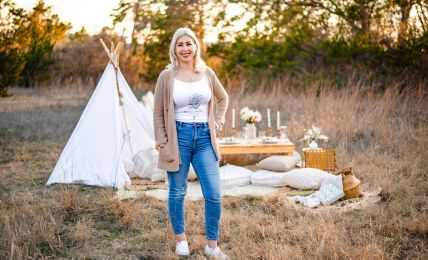 We asked the community what factors they felt were responsible...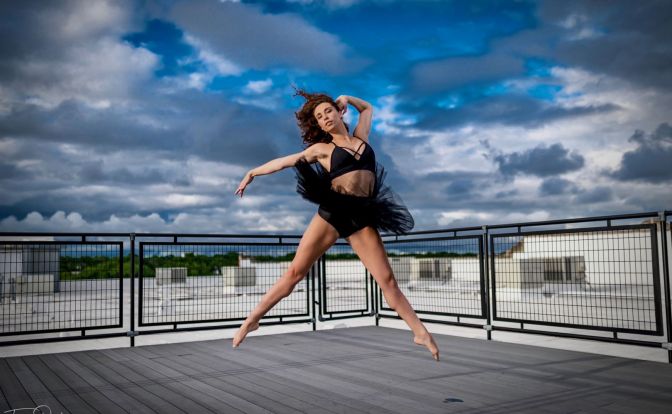 We asked some of the most creative folks we know...
Are you a risk taker? Do you think you have...