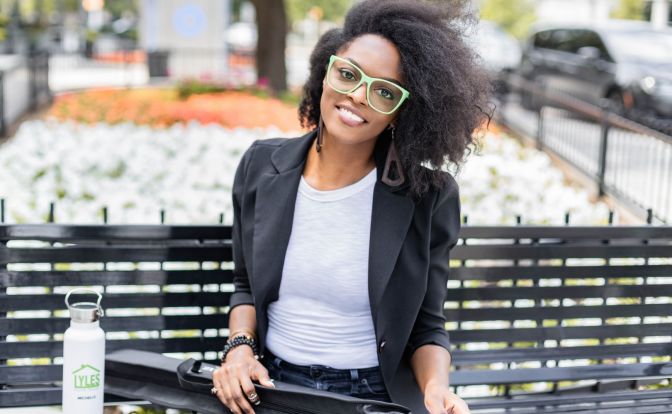 Starting and growing a business is hard, but often deciding...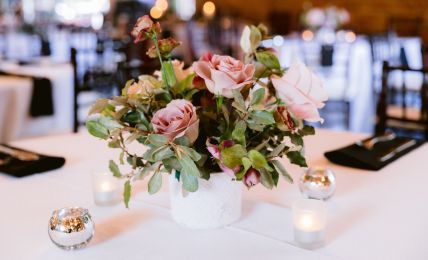 We asked experts from a broad range of industries to...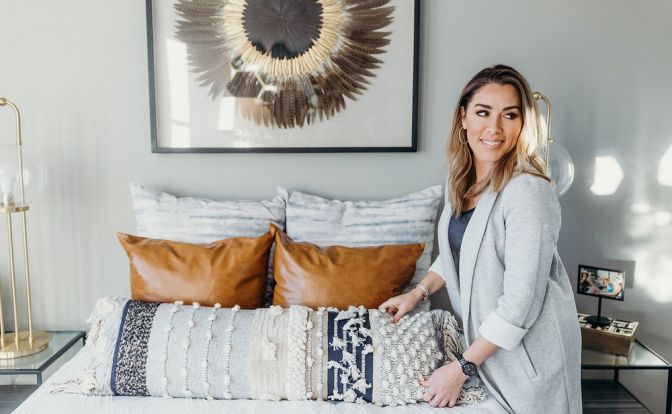 We asked some of the city's rising stars to reflect...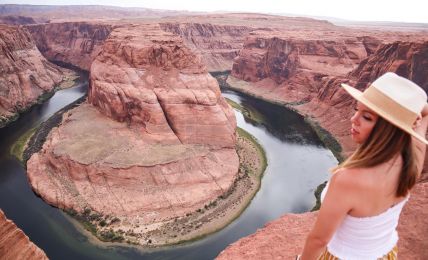 We asked some fantastic parents from in and around the...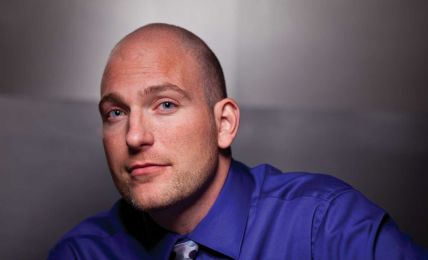 We asked folks about legacy and what they want people...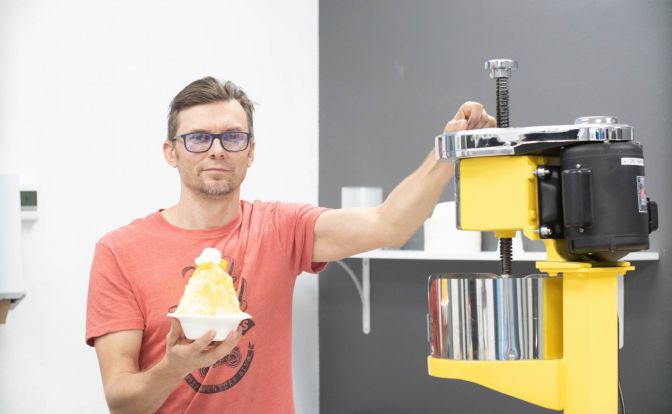 By far, the topic that comes up most in our...
Starting a business can be terrifying. Weighing the pros and...