We don't believe success is random. Over the years we...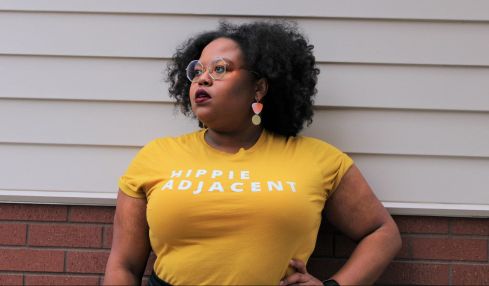 The Coronavirus has given many us an opportunity to pause...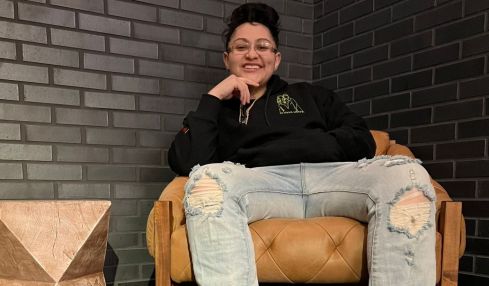 What's the right balance between work and non-work time? The...
We asked experts from a broad range of industries to...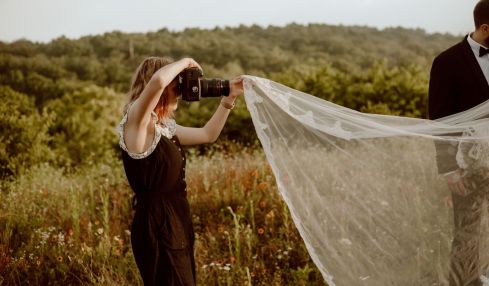 We asked the community what factors they felt were responsible...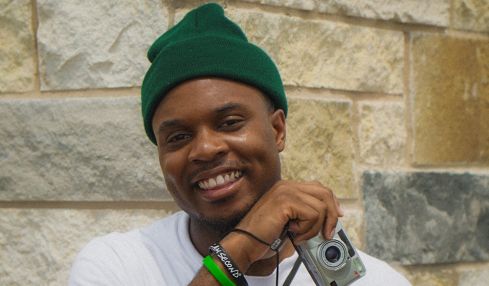 We asked insiders and experts from various industries to tell...
There are so many factors that can play a role...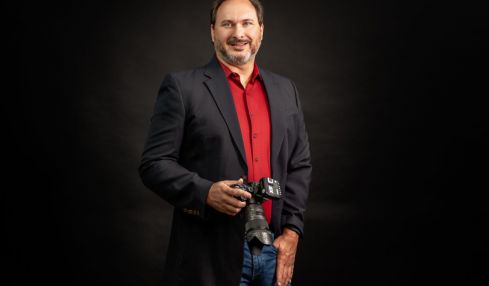 We asked some of the city's rising stars to reflect...