Meet Alex Taylor: Owner of Astone Photography & Design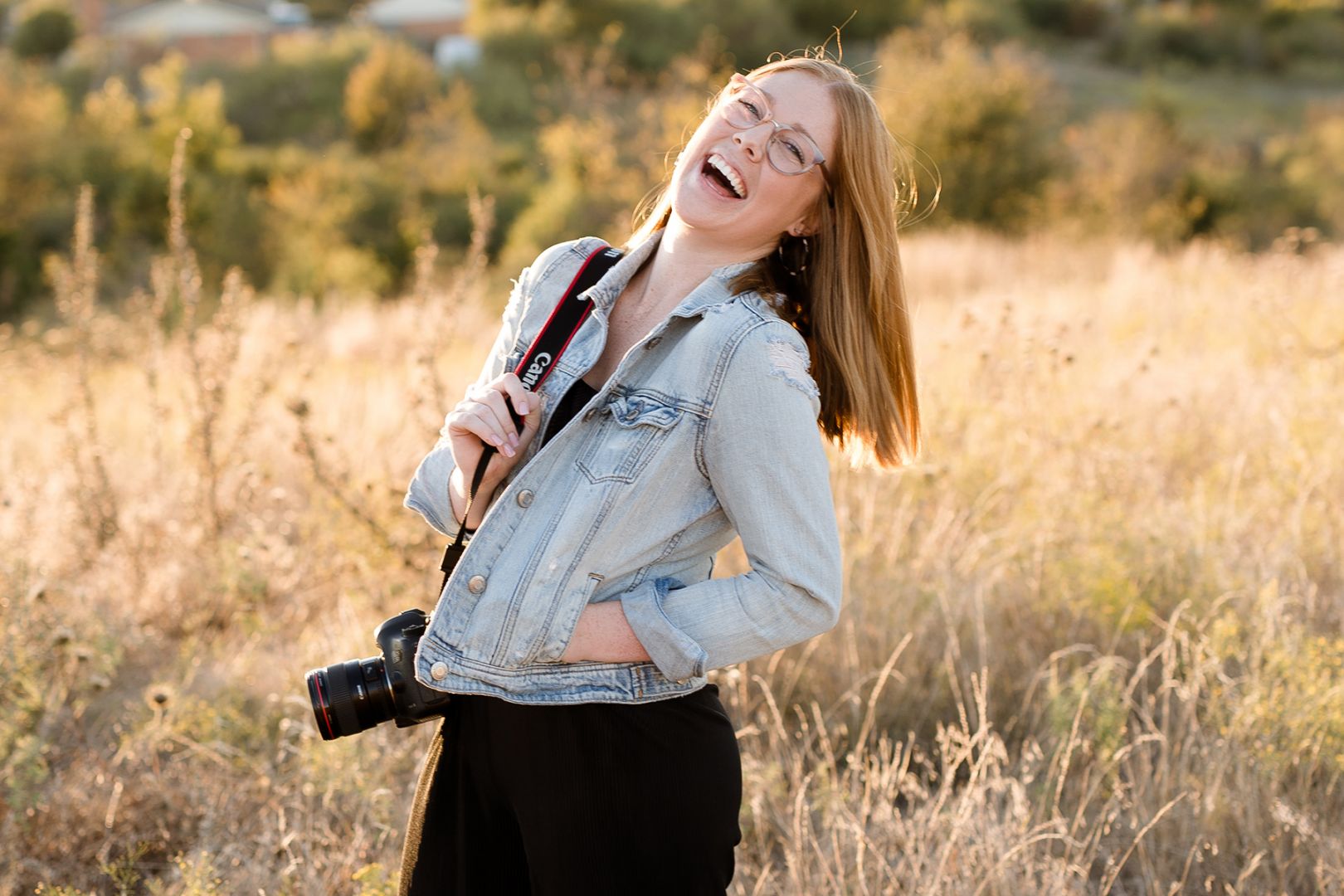 We had the good fortune of connecting with Alex Taylor and we've shared our conversation below.
Hi Alex, did college have a meaningful and positive impact for you?
From 2013-2017, I attended a four-year private university in Dallas, which we all know can be a little pricier than other choices. If I were able to do it all again, NOT knowing all I know now, I probably would not make the same choice again (if for no other reason than just the debt I have now). But, if I did know back then about what was to come — the irreplaceable memories and the relationship and career opportunities that choice brought to me — I definitely would choose it again, regardless of the price. My experience in college opened up a whole world of possibilities, opportunities, and life lessons. Being a camp counselor led to a front desk worker. That led to a marketing role while still in college which led me to a full-time marketing position – none of which would have been possible without the connections I made in college. Not to mention the relationships I formed that have transformed my life the most positively. I owe my current success to my college years!
What should our readers know about your business?
According to PetaPixel (petapixel.com), there are over 54,000 professional photographers in the United States, and that does not include the hobbyist, which makes the 54k number more than double. This market can easily be seen as being discouragingly saturated and quite overwhelming to break into, but I truly believe I've been able to set myself apart from others with these three attributes: my bold and warm personality, my spirited professionalism, and most importantly the rich and timeless photos I have the privilege to provide my clients. I began Astone Photography and Design in 2016, more so as a passion project than anything, with the intention of strengthening my graphic design skill set, as I was in the midst of pursuing a graphic design and marketing degree at Dallas Baptist University. I admittedly had minimal expectations of any significant business growth with Astone Photography and Design, hoping to simply enjoy the experience and the creative outlet as much as possible. As time went on, my love for meeting new people and forging relationships organically broadened my social network which consequently led to undertaking a larger variety of projects, each challenging me in their own unique ways by forcing me to expand my creative horizons. I dedicated more time to self-teaching myself creative photography techniques, emerging graphic design programs, and inventive social media strategies, all while my passion grew stronger and stronger with each completed piece of work. My main love language is gift giving, so being able to provide my clients with a set of professional wedding photos, classic senior portraits, a one-of-a-kind logo, or a webpage that brings attention to their small business felt completely natural to me and I began to realize this was a path I craved to pursue long term and have fortunately had the opportunity to actually do. Trust me, I would have been hesitant to believe you if you told me I'd be where I'm at today when I received my Texas state business license in 2017! However, I believe I've been able to really grow my success in this industry by having a stand out personality that is understanding, fun-loving, confident, and expectant of needs (especially wedding-related needs!). I am wildly passionate about bringing a positive energy to a bride's wedding day, working hard to not only make the day as happily memorable as possible but also document it to showcase the extraordinary magic her wedding created. No matter the occasion, I've always made it my number one priority to deliver photos that can be cherished forever — edited true-to-color candid and beautiful moments.
Any places to eat or things to do that you can share with our readers? If they have a friend visiting town, what are some spots they could take them to?
Although I shoot primarily in DFW, I recently got married and relocated back to the city I was born in – Wichita Falls (just two hours north of Dallas). Not as bustling of a city as Dallas of course, I'm proud to say that the close-knit, fun-loving, and charming community Wichita Falls embodies is what raised me, and it's that humble cheerfulness that keeps me loving it. Wanting to share this little dose of Texas magic with my out-of-town bestie, I definitely would have to take her to some of my top locally owned spots for food and wine – two additional passions of mine outside of photography and design! I love Hook and Ladder Wine Co. in downtown WF for local wine, charcuterie and amazing flatbreads. The building is almost all original and has a warm and welcoming atmosphere where the pours are almost as gracious and friendly as the folks behind the bar. After a glass of wine (or four), I always find myself at P2, a local bar that has grandfathered in open container laws. Hellooooo, drive-in bar and delicious snacks. Home is where the heart is after all, so once we've been properly hydrated (ha!) and fed, I'd take the party back to my place where I'd invite my closest friends over to meet my out-of-town best friend, play games, share hilarious stories, and perhaps serve a few more drinks or so (but who's counting?). All in all, I've genuinely been proud to watch my once idle downtown, local areas of my hometown develop so much in the past few years, with some of these businesses opened by friends I've grown up with and some I now have the pleasure of calling friends. Being able to share Wichita Falls with others who may be quick to overlook my tiny city for other more notoriously known Texas metropolises is what always reminds me of why I love it and how important it is to be surrounded by family and loved ones.
Who else deserves some credit and recognition?
Following my engagement last fall, my fiancee (now husband!) and I made the huge decision to move out of Dallas back to our smaller and more humble hometown a few hours north in Wichita Falls, Texas. After 7+ years of passionately cultivating a focused and well-projected future for myself and my business in Dallas, I was reluctant, nervous, and, quite frankly, unenthusiastic to pack up my carefully constructed professional life and move back to a town I thought I had outgrown. Attempting to make the best out of the situation, I was eager to find a community full of powerful women and fellow small business owners. Thanks to two groups in particular, I definitely feel that I succeeded in that goal. First, we decided to find a church and attended a few in Wichita Falls before finding an immediate fit in Onelife Community Church. Finding like-minded individuals was so powerful and uplifting. I knew it would alleviate my daily stress and help me learn to love where I was living and growing my business. Second, I definitely owe a dedication to Rising Tide Society's local Tuesdays Together chapter. Tuesdays Together meet-ups are gatherings for small business owners who have a desire to share their knowledge, learn from their peers, and grow together. These rewarding meetings, coordinated by local industry leaders, are designed to be approachable, authentic, and uplifting. I started attending these meetings at the start of 2019 and am now the local chapter's sole leader. Through attending (and now leading) this group I have been able to meet other business owners who have pushed me professionally and personally and in the end opened up new opportunities for my photography. Huge shoutout to Onelife Community Church and the amazing people there as well as the business owners in the Wichita Falls local Tuesdays Together chapter. I owe these groups – along with my husband, my family, and my friends – all my gratitude and definitely a shoutout.
Website: www.astonephotography.com
Instagram: https://www.instagram.com/astonephoto.design/
Linkedin: https://www.linkedin.com/in/alexandria-taylor-273b4611a/
Facebook: https://www.facebook.com/astonedesignetc/
Image Credits
Julia M. Photography Astone Photography & Design