Meet Shay Dungy: Entrepreneur, Boutique Owner & Podcast Host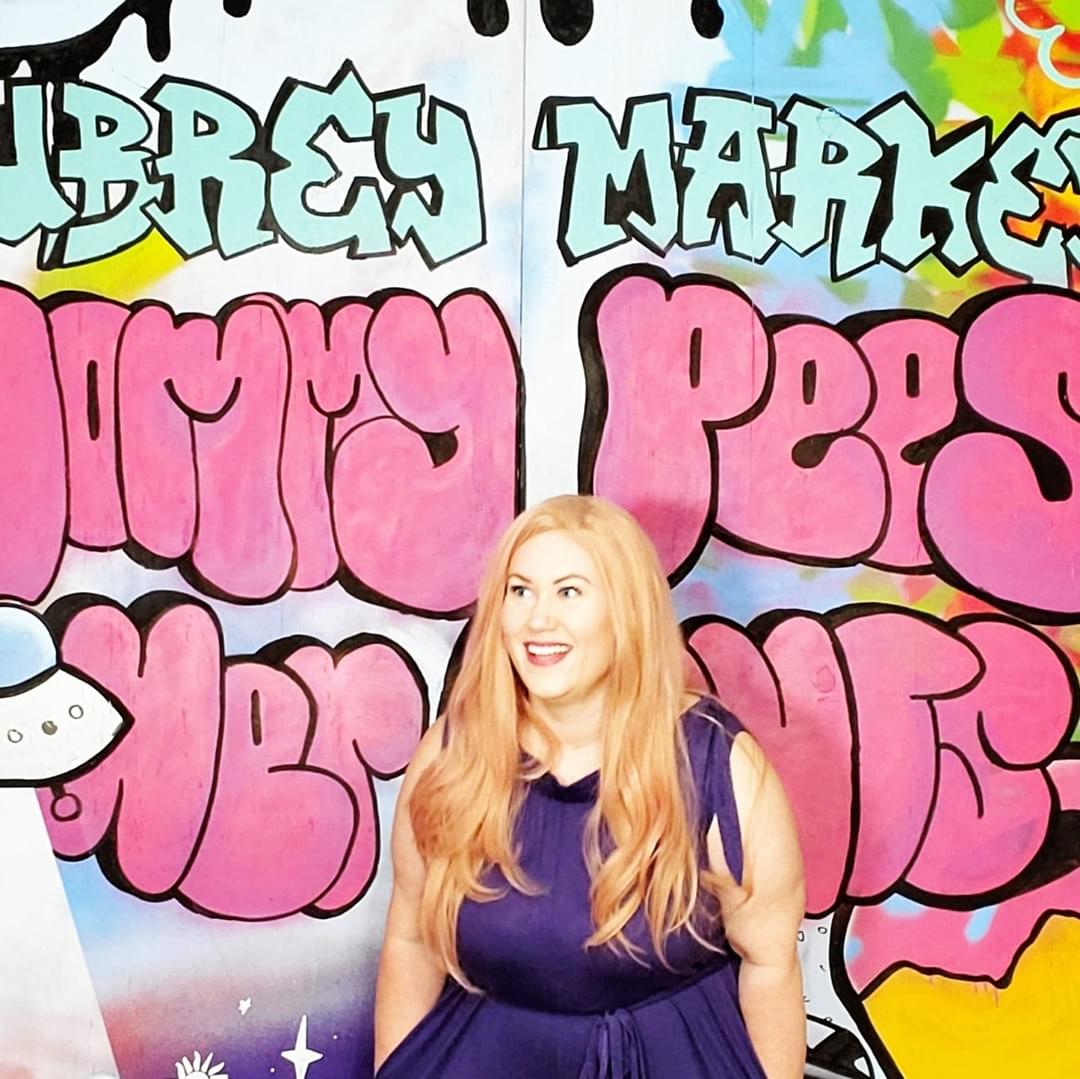 We had the good fortune of connecting with Shay Dungy and we've shared our conversation below.
Hi Shay, can you tell us about what you are most excited or proud of in terms of the business you've built?
The thing that makes me most proud of Aubrey Market and the brand it is today, is the culture and the spirit of the customers. When we have our store open & women are in shopping, it really is like a sisterhood. Whether they are shopping alone for the first time or they came with a group of friends, the positive vibes that spring from them are contagious. You'll see a babe scared to try something on because it's out of her comfort zone and complete strangers will be giving her the full confidence hype, like you would see in a bar bathroom. Its positive vibes and lifting other women up and that makes me proud!
Alright, so for those in our community who might not be familiar with your business, can you tell us more?
These questions always make me feel like I'm being interviewed as a joke, I can't ever believe that this is my real life! Thank you so much for inteviewing me again! I'm a serial entrepreneur I think, first I started a home based company called Laundry Vacation, its a residential and commercial laundry service. After my third babe was born I launched Aubrey Market, a women's boutique & clothing subscription company. And now I'm a host of Mommy Pees Her Pants: A Podcast & Shit Show! I never know how to say how I got to my current place because I never feel like I'm at the goal. Maybe thats what sets me apart and also how I got here! I truly am never finished with any project or plan. It just keeps evolving into the next phase. This is what my husband deserves a medal for. I could write a very heavy book on lessons along the way but the first two that come to mind, don't be cheap on important projects, because you'll end up spending way more than if you would have invested correctly in the beginning. And the second is to always make time for marketing even if its organic and you have no budget, go learn how to do things through online resources! You can learn it! I want people to know that my brand, is me, but I op it out there for babes who might feel like they aren't enough. Or that they don't do things the way people think they should. For the tired moms who spent too much on soccer and dance uniforms. All of the brands are for normal awesome babes who should know how amazing they are. Aubrey Market, Laundry Vacation & Mommy Pees Her Pants are all for those women. I appreciate women who are real and authentic so I try my best to put it all out there.
Any places to eat or things to do that you can share with our readers? If they have a friend visiting town, what are some spots they could take them to?
There is so much to do in the Dallas area! If I'm planning a week long itinerary it would be so random! For sure I would have to recommend friends come in early Fall when there is still baseball and football going on so we can see a Ranger game and a Cowboy game! Then I'd hope there was a great concert at the outdoor amphitheater Dos Equis Pavillion. I would definitely take them to Lucky's Dinner in the Oaklawn area of Dallas, it's the best breakfast place in Texas. My friends and I have this awesome winery we go to and sometimes rent a cabin to record podcasts. It's called Fortunata Winery, in Aubrey, Texas. They have amazing pizza & charcuterie and the cutest outdoor gardens, people can even get married there! I would take them to Mexican Inn & El Fenix for Tex Mex for sure and then Handel's Ice Cream in Little Elm, its the best. I'm really just in most destinations for the food, that's always my priority.
Who else deserves some credit and recognition?
I really need to write about a hundred people huge thank you notes for some of the amazing business mentorship I've been fortunate enough to have. Of course I need to give my best friend and partner in crime his well overdue shout out! My husband is a true hero in the mom-prenuer war zone. He complains far less than any sane man would living with someone as crazy as I am. It's funny when I was interviewed for Voyage the first time, I talked about everyone but him, and his coworkers all teased him about his wife being a single mom and business woman. I felt like such a jerk wife, but it really sums him up, he is always the MVP. He helps with all three of my business ventures and takes none of the credit.
Website: Aubreymarket.com
Instagram: iloveaubreymarket
Facebook: Aubreymarket
Image Credits
Laundry Vacation Photo courtesy of Photography Rebecca Varnado with Alder Grove Creative.