How did you come up with the idea for your business?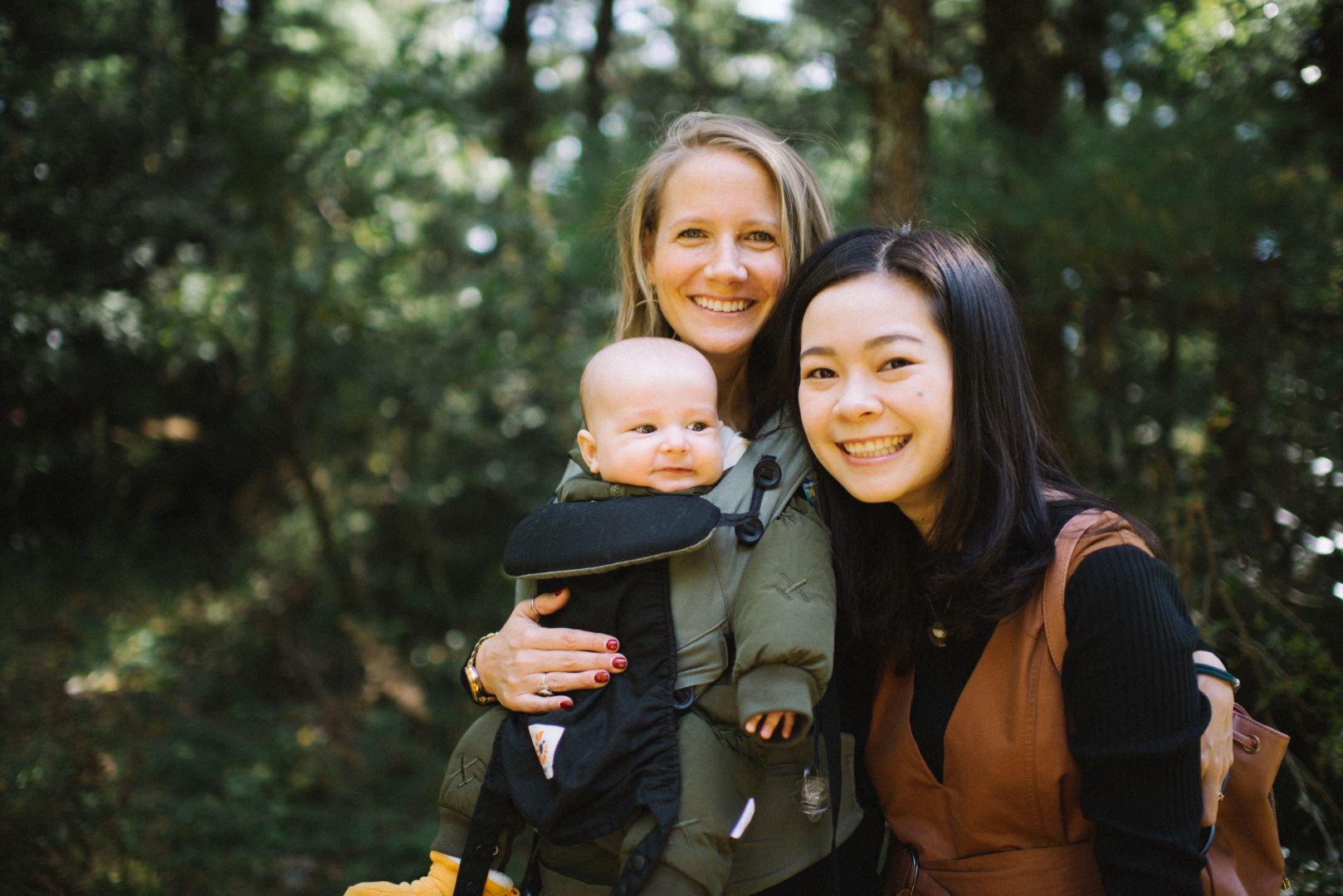 It takes a lot more than an idea to build a business, but there can't be a business without the idea. So we asked folks who've built wonderful businesses to tell us about how they came up with the idea in the first place.
Adisyn Pyles | Founder & CEO | Freeleaf

Freeleaf is the combining of my passions for women's rights, collective freedom, and finding beauty amidst chaos. In 2016, my co-founder, Jiayi, and I started Freeleaf after having met several survivors of trafficking who were desperate to get free but remained trapped in cycles of poverty and exploitation due to economic need and a lack of viable opportunities. By starting a social enterprise, we were able to provide full-time employment with fair wages and safe working conditions to these survivors. Read more>>
Lavik Jain Jacob Abraham, Parthiv Shah, and Abhiram Tadepalli | Cofounders of Explore. Design. Solve!

Toward the end of their freshman year in high school, Lavik Jain, Jacob Abraham, and Abhiram Tadepalli recognized a gap in their school's instruction: there was insufficient discussion of the practical applications of the theoretical concepts they learned in the classroom. Read more>>
Terrance Lee | Author & Speaker

I started the Introvert Leader brand because I wanted to inspire people with introverted personalities like myself. For a long time I felt like having an introverted personality gave me a disadvantage in my career and in business. When I learned to shift my mindset and use my introversion to my advantage, that's when everything started to change. Read more>>
Janette Carrillo | Caterers

We were both coming out of bad relationships and I moved in with her. We soon realized that we both like to cook and both dreamed of opening our own restaurant one day. We woulld cook together and saw that we both liked to use fresh ingredients. After looking into going into business with the help of family and friends we realized again that we could start our own business together. Read more>>
Dorothy Cross | Dental specialist and botox injector

Precise GLO this business started in late March 2021 on me working at a famous corporate dental franchise in Frisco, Tx. I saw how the office was hiring new management and new dental offices and I was training new dental assistant's each quarter. I eventually became friends with a new dentist and he inspired me to find a career and start my own dental company. Read more>>