What They Know and We Don't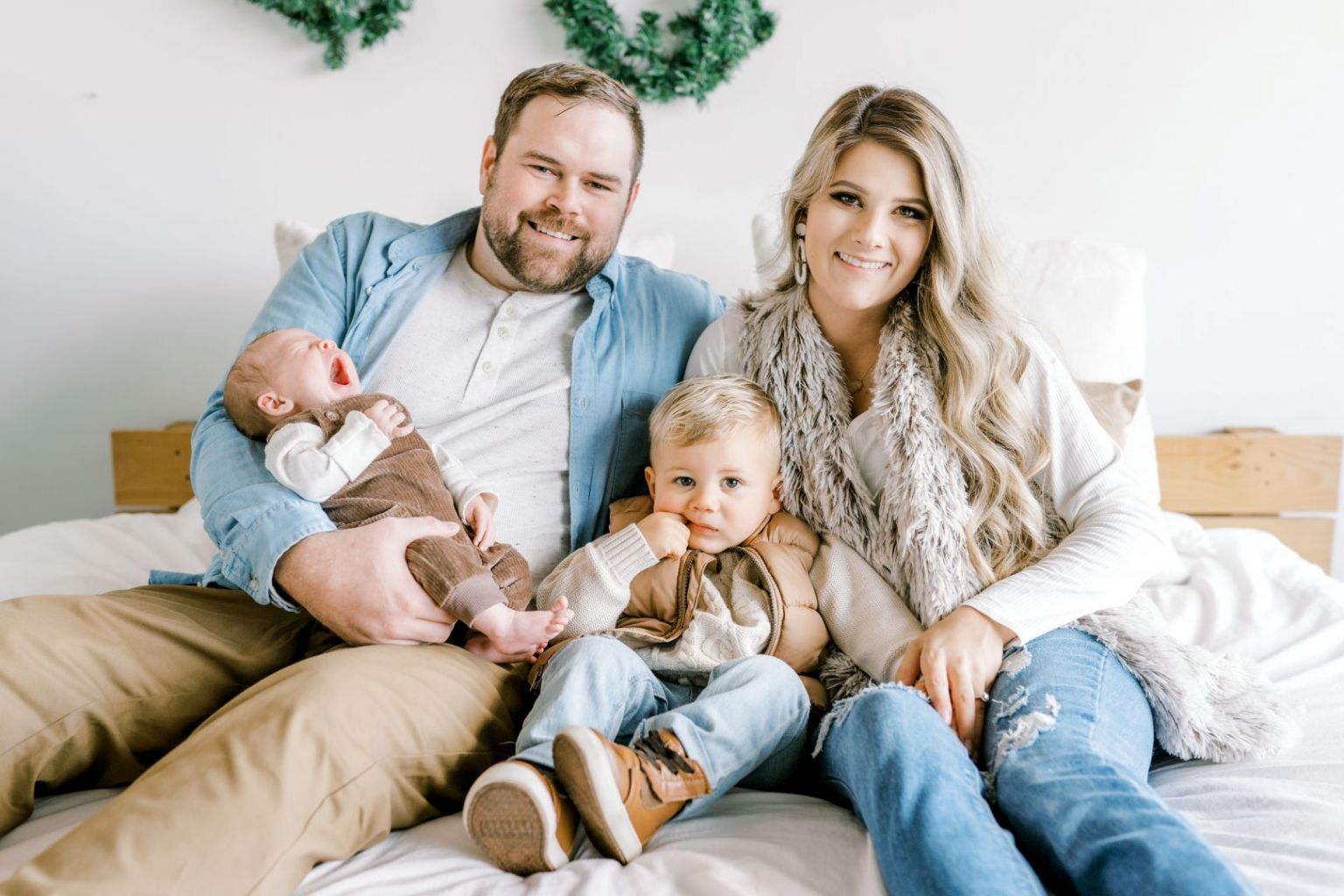 We asked insiders and experts from various industries to tell us something they think outsiders are unaware of and we've shared a few of those responses below.
Dennice Johnson | Owner

Our industry is heavily intertwined with the professional sports world. Hyphen is a pro sports and entertainment concierge service that helps assist these individuals when they find themselves in need of moving assistance. Outsiders are probably unaware of the logistical mayhem that goes on behind closed doors for some of their favorite players. When there is a trade in the NBA, Hyphen steps in to take care of their real estate, moving and car shipping needs. Often times these types of relocations involve more than a dozen people. Our team makes sure that these moves happen efficiently while going unnoticed by outsiders. Read more>>
Abby Pfaff | Photographer

One thing that people outside of the photography industry probably don't realize is how much work and knowledge goes into creating beautiful portraits. From the outside, it may look like we just have fun and click a button, but we have to know the best settings for our camera, angles, composition, posing, all while keeping the experience fun for our models. Then, we spend hours carefully editing the images to perfection!. Read more>>
Jake Aube | Digital Creator

The common misconception about photography/videography is "all you do is push a button, anyone can do that." But people don't see what goes into a photo or video. What they miss is the hours of creative brainstorming ideas on paper, in our heads, gathering inspiration from fellow creators, hours of scouting locations for a shoot. They see the final result, but don't see the dozens of other takes that happened to get the shot perfect. The hours of editing for 1 single photo, and video. There's a lot of behind the scenes that go into photography and videography that people don't often see. Most of the time its a one person show, so we are not only the content creators, we are also, the social media manager, accountant, marketing manager. Read more>>
Mitchell Berenson | CEO/Founder, Community Infusion Solutions

At any given time, there are more than 50,000 people "prescribed" IV infusion therapy across the U.S. – whether it's for diabetes, rheumatoid arthritis, kidney problems or many other chronic illnesses – and less than 50% of those people actually comply. That means 25,000 people, especially those in rural America, are suffering from chronic illnesses and readmitting to hospitals/ERs every day. The reason: Our health system lacks a continuum of care; once the patient leaves the hospital, no one is ensuring they're compliant (that they're taking those IV meds) and getting the support and follow-up care they need. On the flip side, for rural hospitals, IV infusion services are the top "outmigrating" services (patients have to go to bigger hospitals) across the U.S. When you combine this outmigration with patients not complying, what we have is a major problem with how healthcare is being delivered – and that's what Community Infusion Solutions went after to try and fix. Our goal is to advocate for patients and help them stay healthy sooner and longer, and to be part of the healthcare solution. Read more>>
Talisa Almonte | Owner of Almonte Studio LLC: Art & Illustration

All the no's that you get before you get that yes. I feel like as an artist, people tend to have this misconception that you're just creating pretty things, but there's so much behind the scenes that happens when you're trying to establish yourself as an artist and create a business. Especially when instagram only highlights the finished product but not the countless times you might have redrawn that piece, or the clients feedback to rework something on it. One of the things I strive to do monthly, is outreach. Whether it's sending emails pitching myself to work with certain people or brands, or sending messages on instagram. I can't tell you how many messages I've received of "not at this time" or just straight up no response at all. But the advice I can give is, that you have to be consistent and persistent. Nothing in life and especially in the creative field is handed to you. Read more>>
Kellie Kauten | CBD Health and Wellness

Education is the number one item we focus on which people may not be aware of the importance. The CBD and cannabis industry has a significant amount of misinformation. My staff and I focus on educating the customer on all aspects of the industry. I travel around the country visiting farms, conventions, manufacturers, and stores. The knowledge from these visits I share with our customers. We educate on growing practices, how to pick the correct product, how different plant strains effect the body, and what to expect when taking a product. Each product is unique and should be matched with the lifestyle and goals of the client. Artistic Organics focuses on quality products and we vet every product and every company thoroughly before it ever touches our shelves. Our google reviews reflect our care and focus on education. Read more>>
Courtney Clifton | Owner and Operator of Court's Cookie Co.

When you order custom cookies for an event, you are probably unaware of what it really takes for the baker to fulfill that order. There are so many steps and little things that bakers (especially home bakers) do to make your cookies perfect for you. First, a customer will submit an inquiry and we will communicate back and forth about design, detail, colors, theme, event type and pickup date. The baker usually takes the time to look up inspiration photos, design and draw out the individual cookies, and really make the order special for each customer. Once all of that has been decided on and the cookies are ordered, the baker not only bakes, and decorates the cookies (which takes hours even for the simplest designs!), but really pours her heart and soul into each one to make it absolutely perfect! When the cookies are finished, the baker photographs them to send sneak peeks to the customer, add to her social media account, and to share her artwork with others. Read more>>