Meet Kurtz Frausun | Filmmaker + Photographer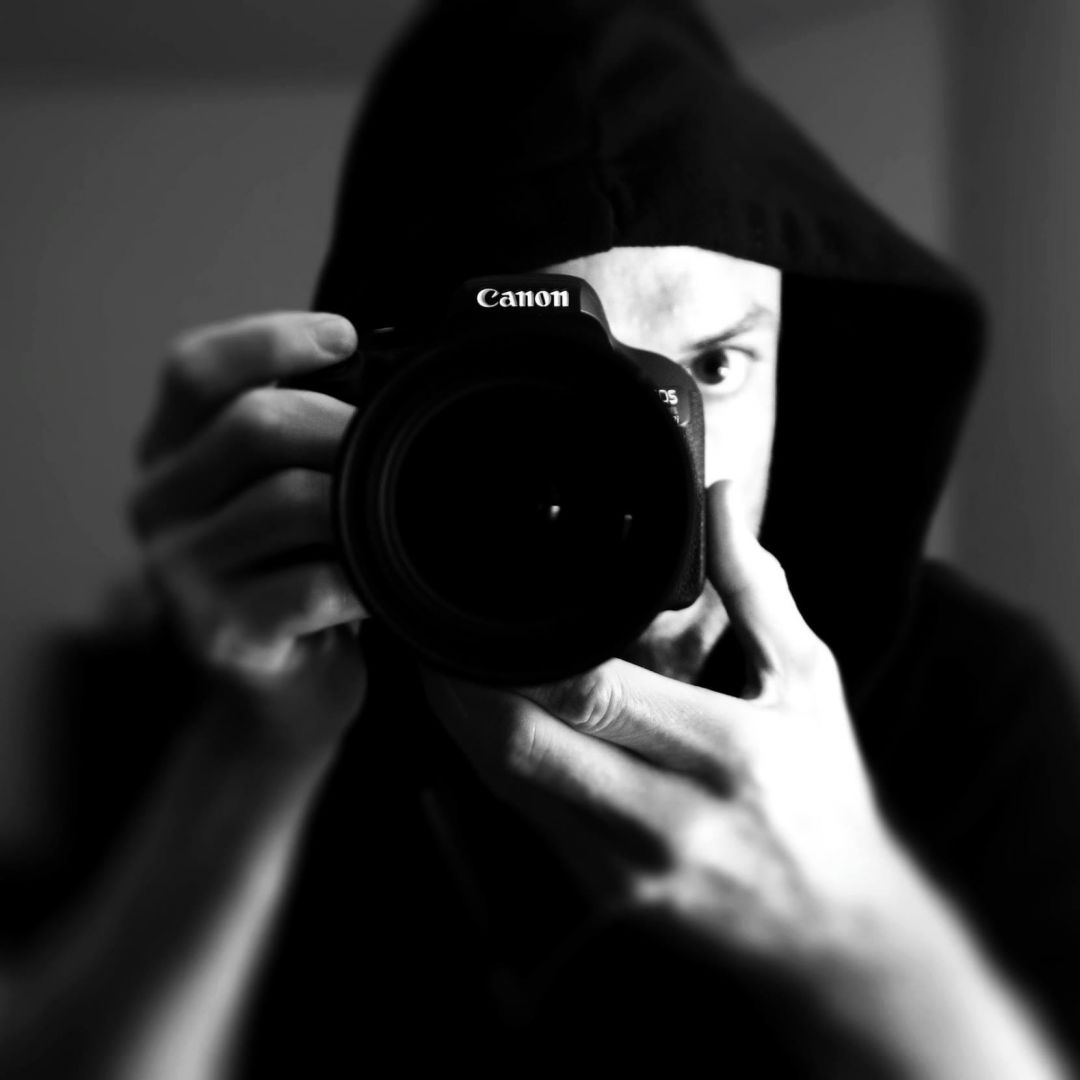 We had the good fortune of connecting with Kurtz Frausun and we've shared our conversation below.
Hi Kurtz, can you walk us through the thought-process of starting your business?
After graduating from SMU, I focused on a career in Marketing and Advertising, while film and photography were merely hobbies. Although successful, I realized that my past time had begun to overtake my career, in regards to desire, so I walked away from corporate America, and decided to focus on the arts as my true and only satisfying occupation. SMU taught me one thing: Everything is for sale. The entire system ensures you are owned, or you own others. Be your own King or Queen. Or even better…Drop out. Figure out your path and know your self worth is determined by what you accomplish, not selling your body and soul away for the CEO's bottom line. And if you're reading this and in college…walk away. Anything worthy of knowing can never be taught.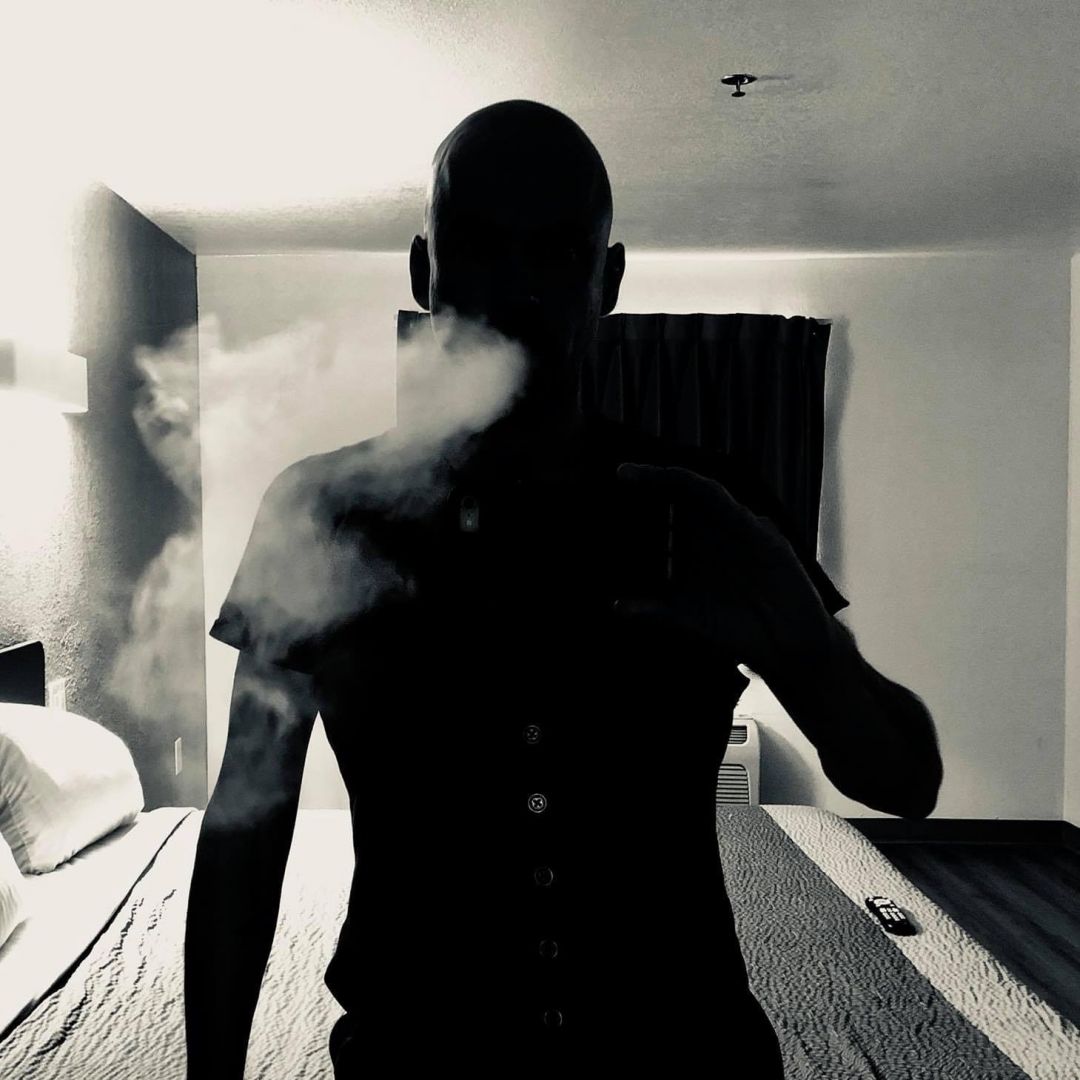 Let's talk shop? Tell us more about your career, what can you share with our community?
One piece of advice you disagree with.
"Hard Work Pays Off." Horseshit. Unless you work for yourself, you are exploited. If you are too good at your job, they reward you with more work. And more. More….Until you collapse under the full weight of the company that owns your time. And that's your life. In the time it takes to read this article, your life has moved ahead. The best thing to do is half ass everything at your 9-5 job. But who has that anymore? We work off the clock, weekends…wake up with panic attacks about projects that, in the great scheme of things, are completely irrelevant to existence.
So do just enough to not get fired, but not so much that you do the work of 3 people. You are one person. Every hour of your life is precious. There are people in graves that died in the trenches of war that would give their souls for one day more. To be with their families, to walk in a forest, listening to a bird sing.
Risk:
If you don't take risks, especially as an artist, you're a fucking joke. A dancing clown. Grow a pair. Take risks. When Sir Edmund Hillary climbed Everest, the value was in the vertical distance, the glorious scenery of the world. He risked it all. And why? "Because it was there." Moments of self doubt are healthy for an artist. Keeps you grounded. Wakes you up to what's right before you. But hell, if you don't have the guts to charge "Jamais Arrière!" While creating, then what the hell good are you? Everyone might hate your work, but you took a chance. That's more than the critics could do. They just boast and complain about how terrible you are, but you picked up the brush, the pen or the camera and proclaimed you have a vision. If you really believe in your work, you won't give a damn. Burn the critics down. Watch them hang high at noon. But take their picture and make sure you are the last thing they see with that smile on your face.
Success?
There is no such thing as success. What is that? Do you have it if you are filled with the concerns that someone will take it from you? How many zeroes need to come after a number that would make you feel like you've made it? I'm blessed to have more than most, but I fight every day. Have I succeeded? Next question. I'm no success. I've had stalkers, hate mail, been attacked. My work is divisive. I've been called a Genius, a fraud, a hack. How do I measure that against what I've done? I don't give a damn about what people think. I make movies and take photos for myself. If you don't like it, fuck off. If you do, cool. But I probably won't trust you with all the praise you cast upon me. I accept hatred over love of my work because those that speak in poison tongues are more likely to be honest.
Lesson of career?
That killers come with smile. They are your best friend. Your worst enemy will tell you how much they hate you, but a friend will stand by and watch you drown, waiving from the shore and laughing. Always keep an eye on those that are too quick to flatter you. They are sharpening their daggers behind their backs, ready to plunge into your spine. You're broken in a wheelchair and they will go out of their way to find a cliff to send you flying.
Work Life Balance.
Work is my passion. "Life," to me is one woman to love and be with that understands my need to create. I'm blessed to have found her.
Why did you persue ?
How could I not? Creativity is an addiction. You have to feed the monster. Without a creative outlet, the intensity aims both barrels at you. Cannons of self slaughter release their fierce roar. De Kooning once said "Paint damn it. Just paint." Do it. What's your choice? As if there was one. Live a life of quiet desperation and shlep from one job to the next until you are too burned to make an appearance? Raw and cooked at the same time? A devastated wreck that clocks in and clocks out? They will replace you before the priest says "Amen" when the casket drops and nobody was there to hear it.
Inspired by?
I derive inspiration from unexpected places. Sometimes the simple, like the way the wind feels or the light reflecting off of an abandoned building, other times more complex…like the spectrum of human emotion. The way a person can describe what they are experiencing in reduced terms of raw fury or punctuated love. In a field of anger, you will find that person that extends their hand in a moment of kindness. Imagine that…Or maybe you have. It's a real surprise. But always keep in mind, take it with a grain of salt. Because behind their back may be a dagger for your heart.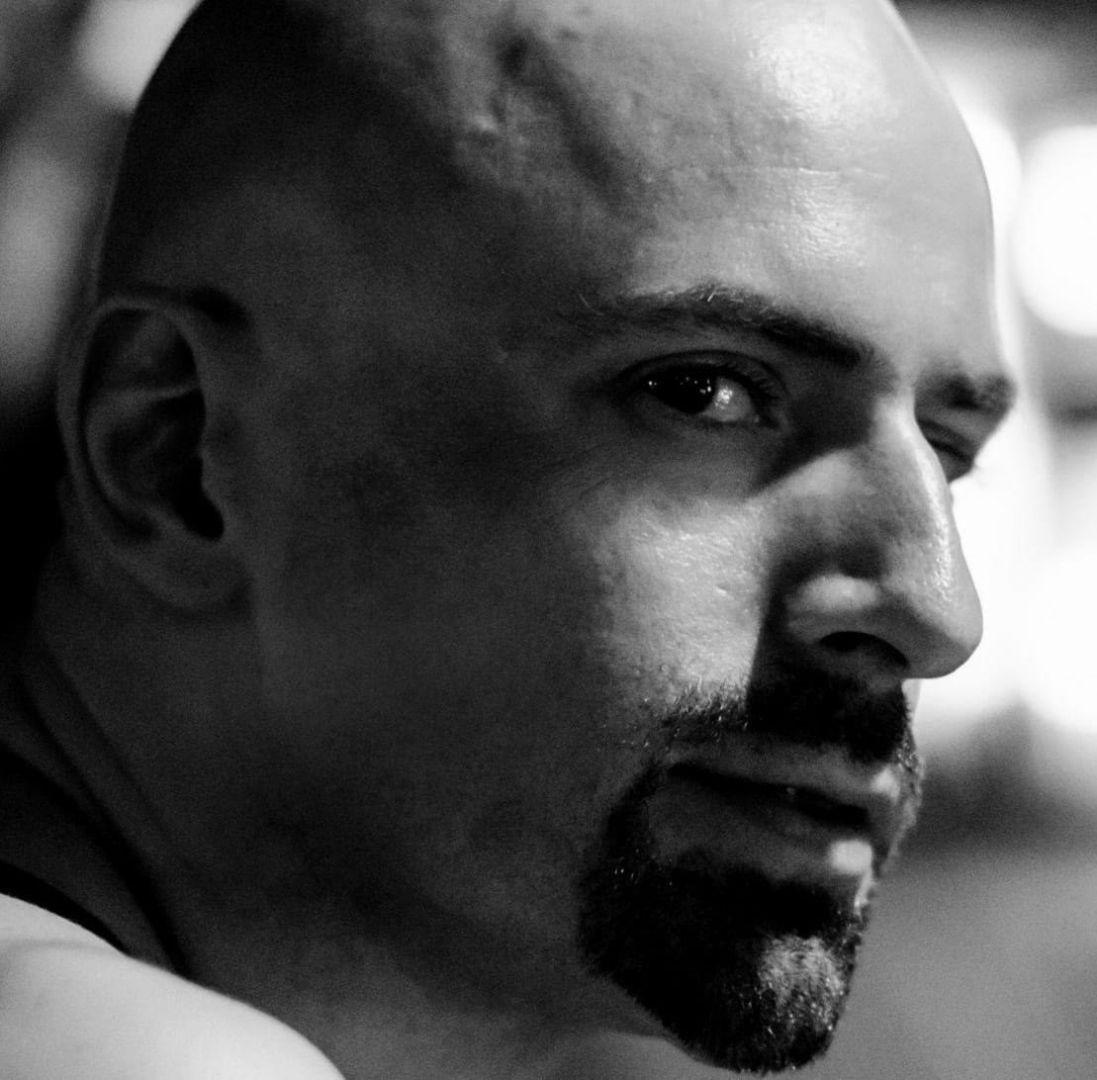 If you had a friend visiting you, what are some of the local spots you'd want to take them around to?
I'd spend a week at the Fabrication Yard at a arty cookout.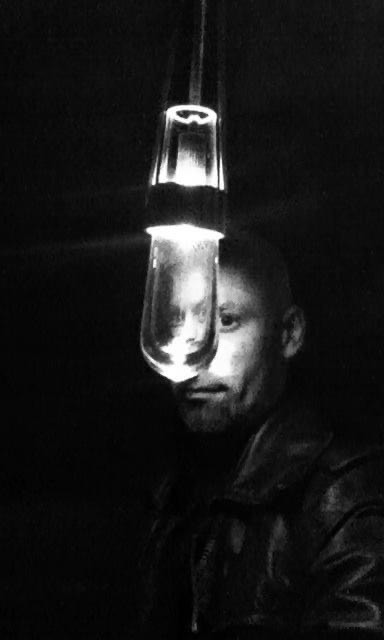 Who else deserves some credit and recognition?
My Beautiful Wife and Daughter: They've inspired me to be a better man everyday.
Website: Www.kurtzfrausun.com
Instagram: @frausun
Linkedin: https://www.linkedin.com/in/kurtz-frausun/
Twitter: Kurtz-frausun
Facebook: Kurtz_frausun
Youtube: https://www.youtube.com/channel/UCcypmQYXaMWuiR6VptUJcdg
Nominate Someone:
 ShoutoutDFW is built on recommendations and shoutouts from the community; it's how we uncover hidden gems, so if you or someone you know deserves recognition please let us know 
here.