We had the good fortune of connecting with Khakan Iqbal and we've shared our conversation below.
Hi Khakan, let's start by talking about what inspires you?
I am inspired by life and how blessed I am to see another day. I see inspiration in everything when it comes to fashion. An open mind will do wonders when you are trying to come up with ideas.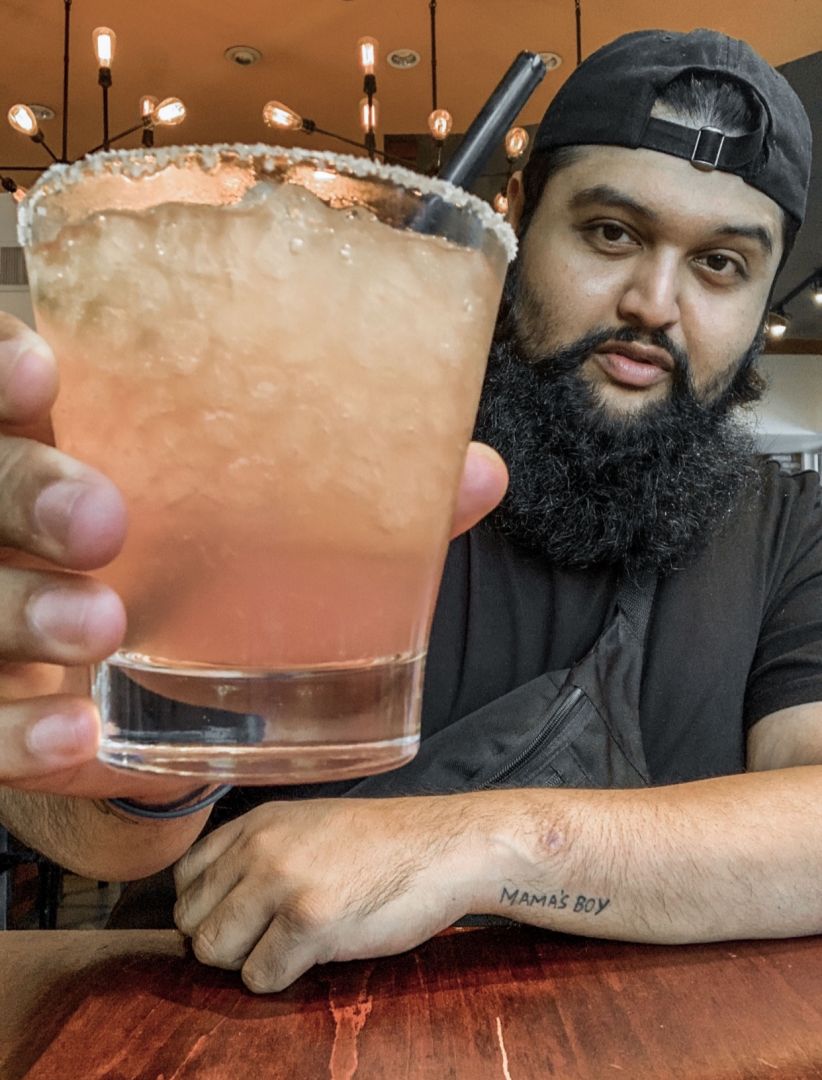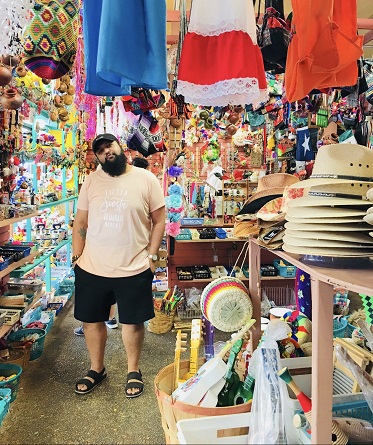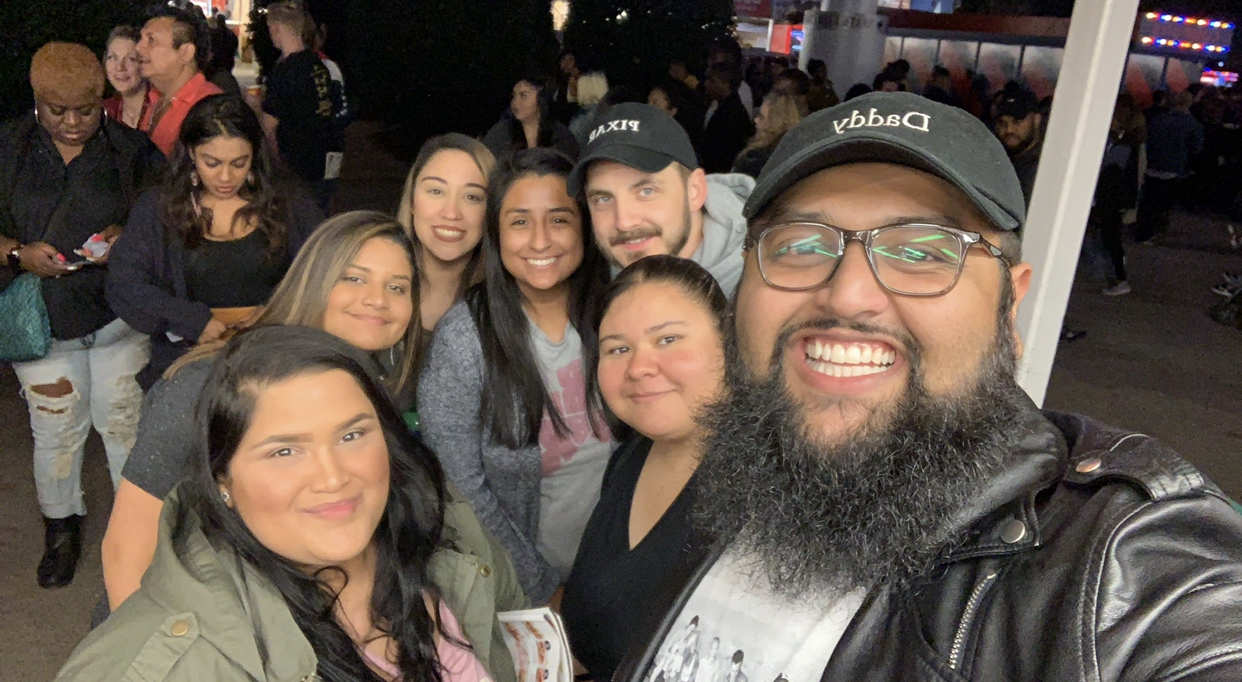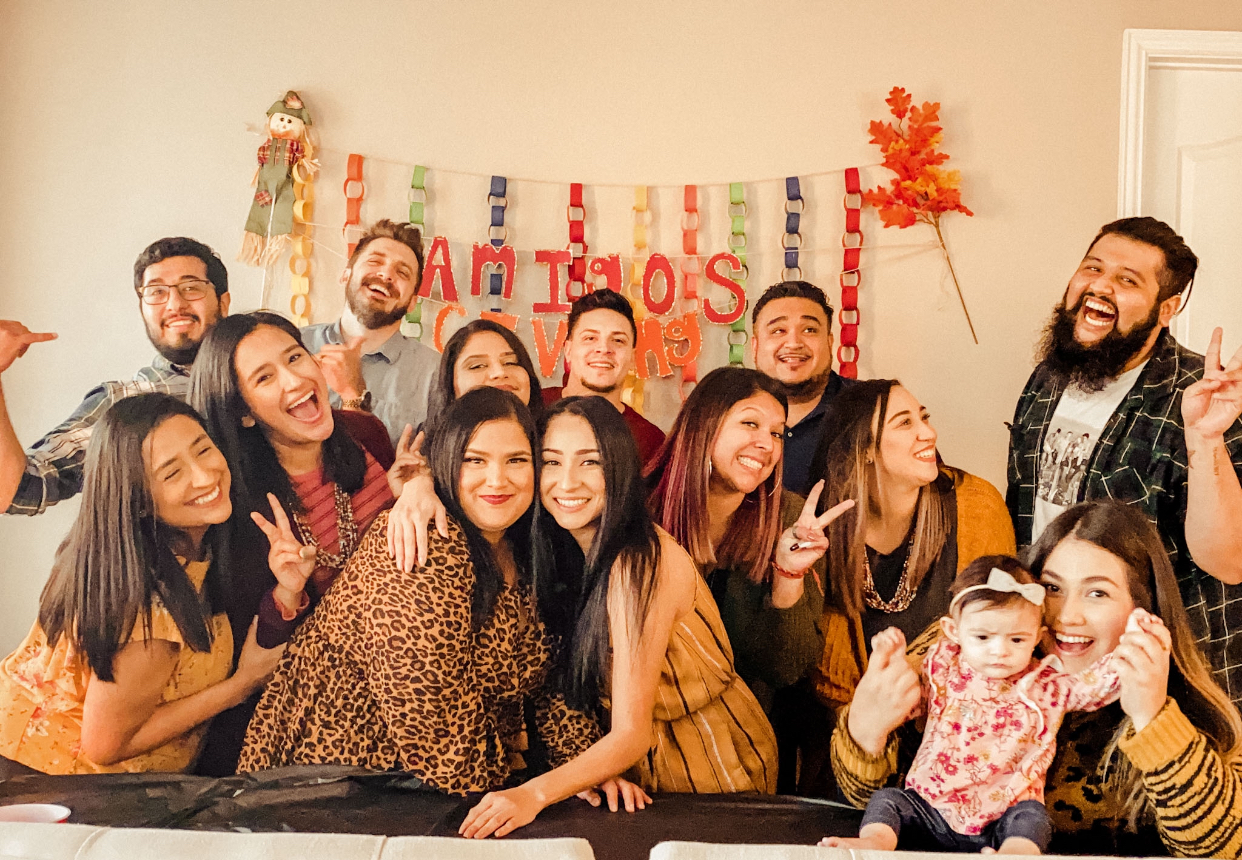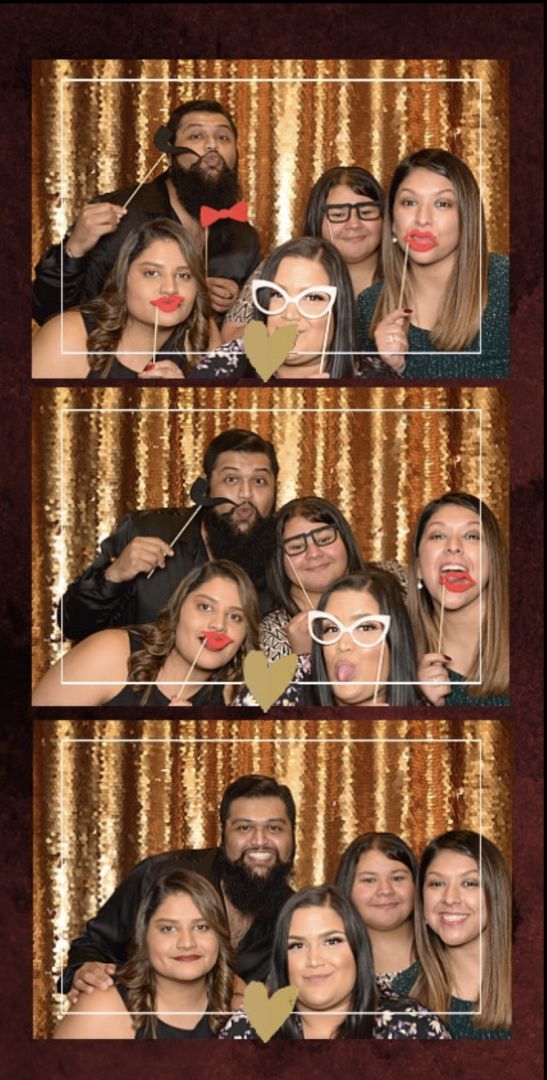 Alright, so let's move onto what keeps you busy professionally?
What sets me apart is my sense of fashion and how I consider myself a voice when it comes to PlusSize men. I'm so proud to show and help plus size men, that we don't have to dress basic. Just because we are big doesn't mean that we can't be cute. There are options for us. As far as where I am today professionally, I'm not where I would love to be. I still have so much to grow and learn. Due to a life changing accident my life is put on hold but I'm slowly starting to get back to doing what I love, it's not easy, of course there are a lot of obstacles in anything you do. It's all up to us as humans how we deal with it. I try my best at being as positive as I can in every situation. The lessons I've learned along the way is that, not everyone is your friend and you cannot trust everyone with your time, your creativeness, and your brand. I want the world to know that I'm the voice is PlusSize men's fashion and I live and breathe of plus size men's fashion. I am a true plus size man and not someone that just jumped on the PlusSize wagon since we are tending now. I have always been a big dude and I am very comfortable in my own skin. I just want people like me to know that being plus is not bad.
Any great local spots you'd like to shoutout?
I would definitely start with some southern breakfast at Norma's. Norma's is an old dinner that has been in business for years. I remember going there with my parents as a child and till this day it's one of my favorite restaurant. We can definitely go to the museum in downtown Dallas. There are plenty of nice restaurants to eat there as well. My favorite has to be Te Deso TexMex restaurant. My favorite place for happy hour has to be Kona Grill at NorthPark center even though their menu is a little different now, I still love me some Kona Grill. We can definitely spend couple hours at NorthPark center and do retail therapy or even go to Dallas Galleria. Definitely have to explore the night life in either uptown or the Dallas gayborhood. Another one of my favorite TexMex restaurant is Campuzanos in uptown. Definitely need to have brunch at Blue Mesa, they have bottom less mimosas. Definitely have to go Deep Ellum for a fun night. Have to get the alcohol infused popsicles. There's so much other fun things to do. Pepes Mitos in Deep Ellum- Tex mex food. Zero degree, waffle press and the list goes on.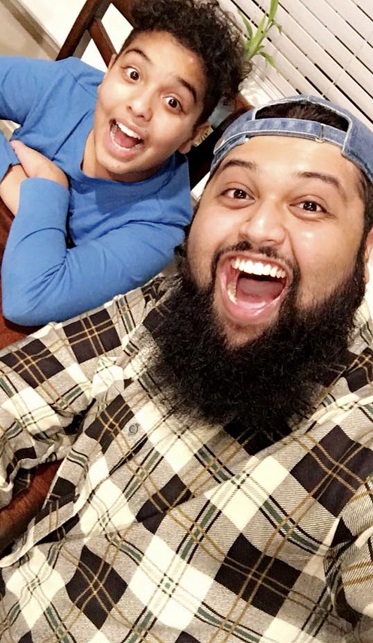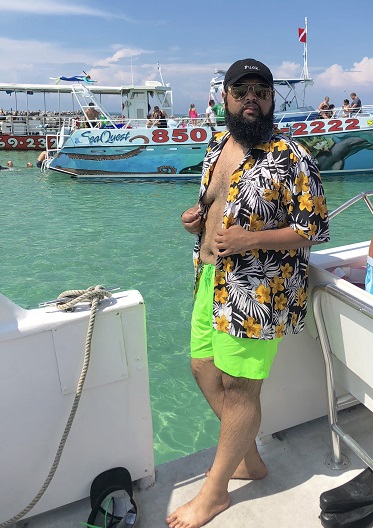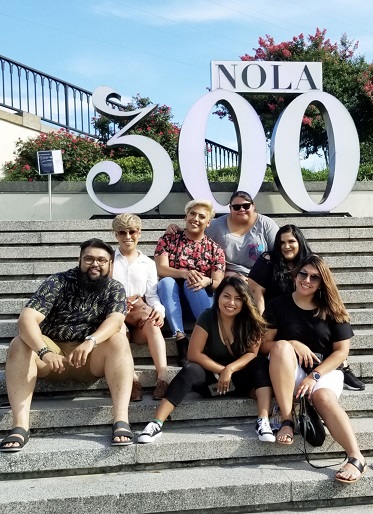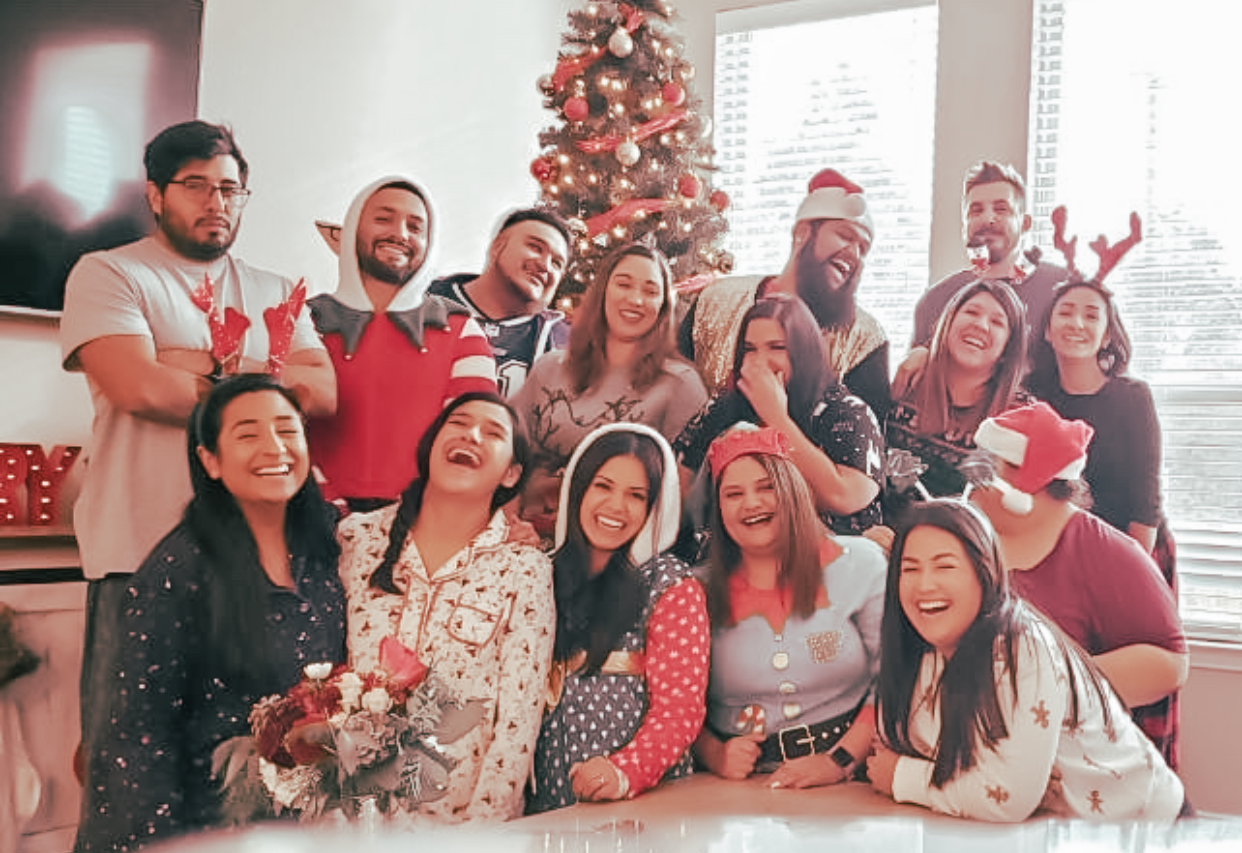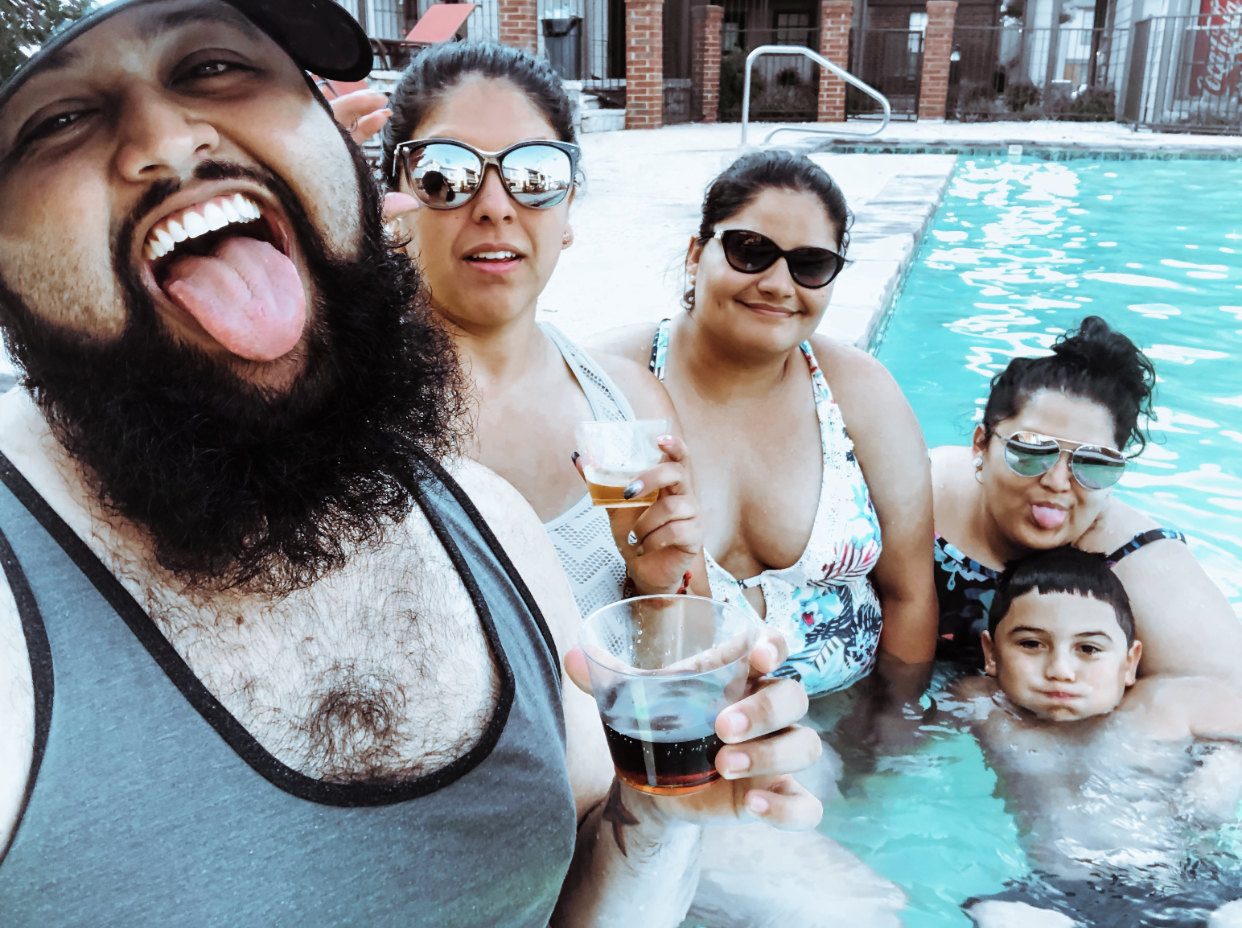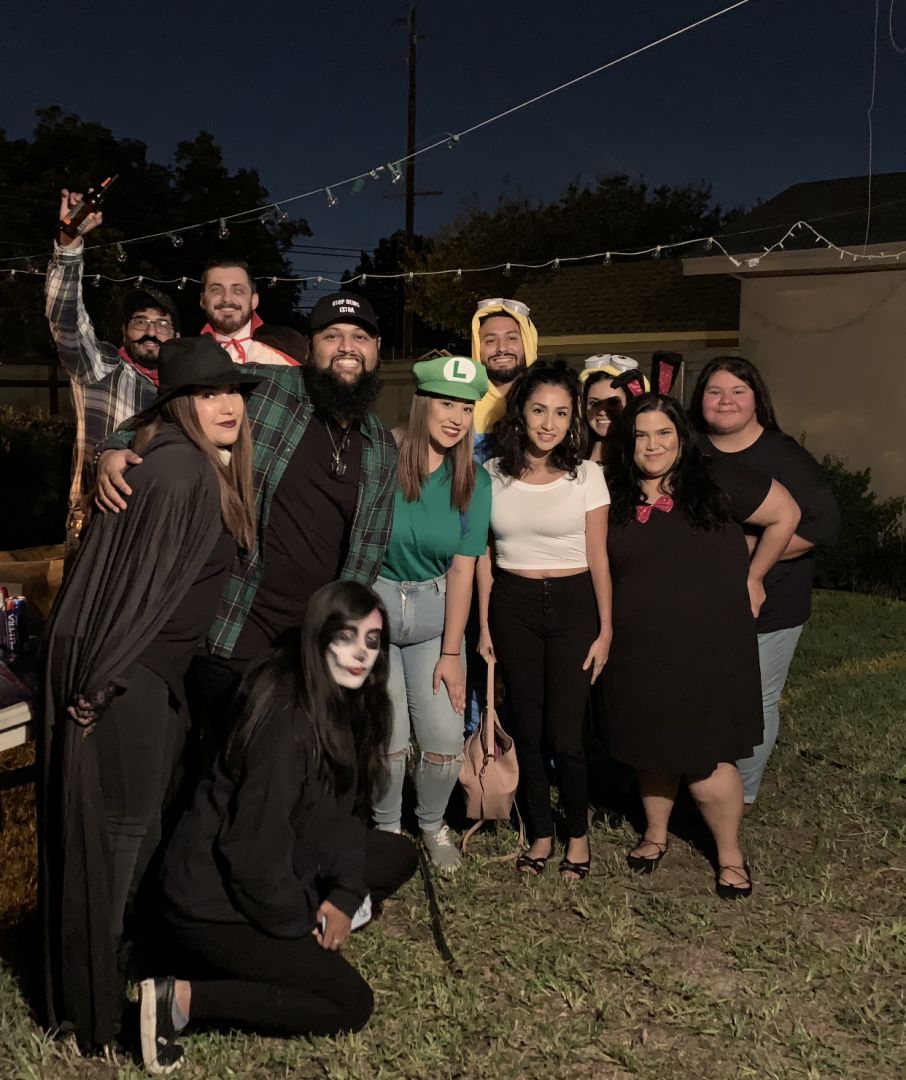 Who else deserves some credit and recognition?
I have a couple people I would like to recognize and thank. My sister Somi Hussain. She is my biggest supporter, fan and well wisher. She is a business owner in Carrollton Texas. Her salon is called Creative Styles. Next is one of my close friends Rocsana Bueno. She is a true supporter in what I do. She is so helpful and encouraging. Next is Joshua Cruz, he is one of my close friends as well. He takes most of my fashion pictures. I wanna thank him for helping me build my brand. There is a book that I am obsessed with. Influencer by Brittany Hennessy. This book had tough me sooo much. I have learned so much from this book and I love reading it over and over again. I recommend this book to everyone that is trying to build a brand.
Instagram: _king_of_kings_25
Twitter: Kingofkings25
Facebook: Khakan Iqbal
Youtube: KingofKings 25
Image Credits
Joshua Cruz, Alexis Daniels, Navil Navarro, Lisa Morales. Jacqueline, Jose, Rocsana, Ashly, Florentino, Vanessa, Ximena, Eric, Kimberly, Eric, Adrian, locero, Fanny,