Work-Life Balance: is there such a thing?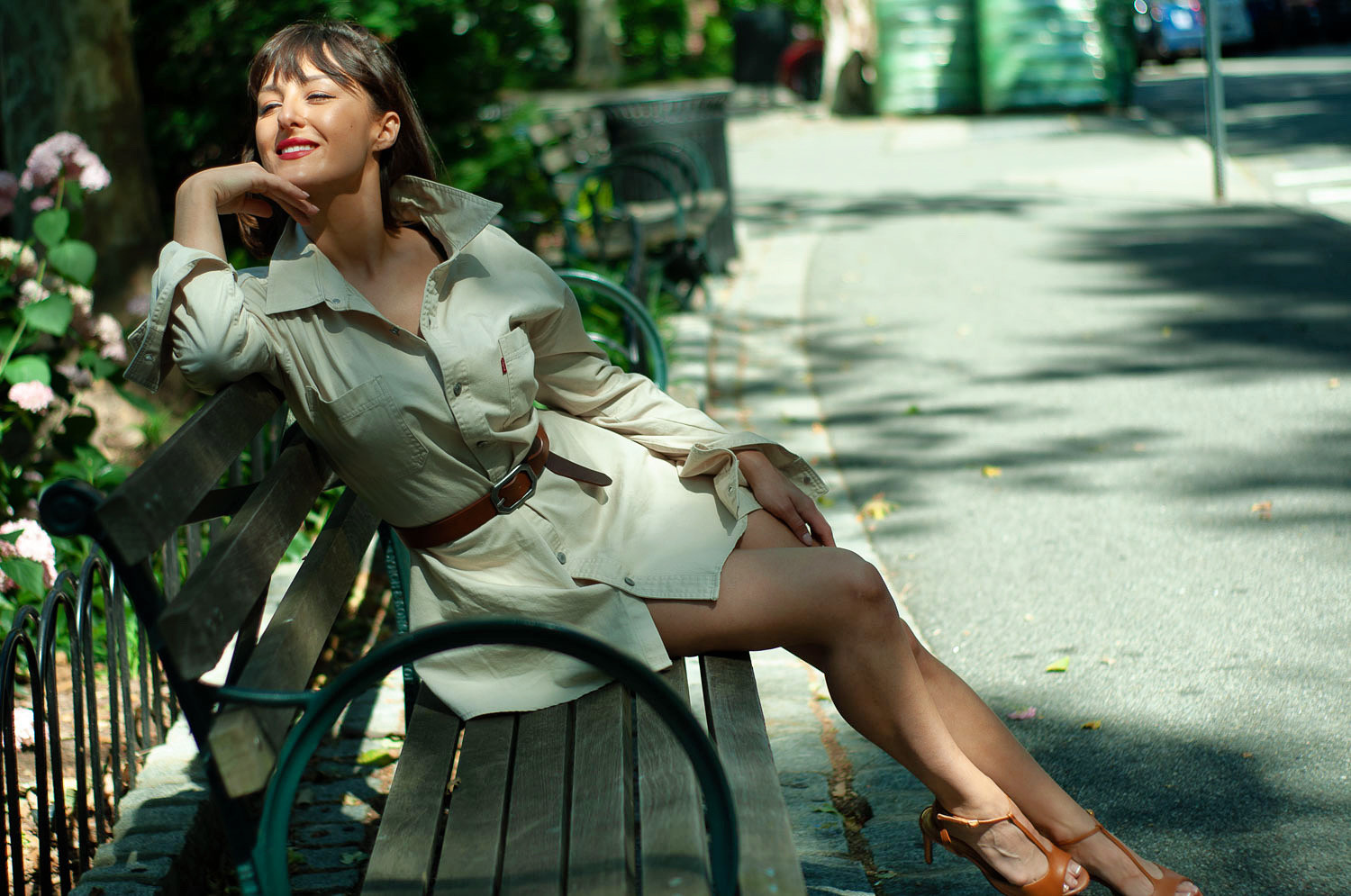 A host of factors, developments, and dynamics have made most industries more competitive than ever. As a result so many of us wonder whether there is still such a thing as work-life balance. We reached out to the community to hear perspectives on finding the right balance.
KayKay | Mom , Entrepreneur, Owner of Kai's Kloset
Oh man! Balance?! What's that?! Lol. It's been a journey none the less. Trying to maintain the 9-5 cooperate position, be a mommy of two perfect girls, all while learning and growing within the industry has definitely been a challenge. I can say being able to work from home, since Covid , has helped a lot with managing my time overall. I have always been very particular and a planner so being able to prioritize or focus on one task is easy for me. Read more>>
Gisel Merrifield | Wife, Mom, Musician & Cake Decorator.
While I do think it's important to have balance in your life, I have learned that there is really no such thing as "perfect balance". A big spiritual leader of mine taught me that I won't be able to fully give exact amounts of time every day to all the different areas in my life, but what I CAN do is to BE PRESENT. When I am at home with the kids playing, I am giving them my full attention watching them being silly and interacting with them. Read more>>
Sarah Villegas | Actress and Fine Art Handler
When I moved to New York, my goal was to be an actress and that was it. Over time I stayed true to my word on acting, but other things came into play such as the importance of my own happiness. Pounding the pavement with auditions and classes is great but when I can take time to be with my little family I've found, outside, painting, enjoying films and food, I feel like myself. I can be more authentic because I am fulfilling all of my real innermost needs which really boils down to surrounding myself with love and art. Read more>>
Bailey Sullivan | Illustrator / Muralist
My work-life balance has changed pretty drastically in the past year or so. When I first started working I felt like I needed to work all of the time. I spent several years working full time jobs during the day and then going home and working on freelance work or side projects on nights and weekends. Read more>>
Jay Allen | Creative Director, Founder of Secret Powers
Over the past ten years, I've come face-to-face with burnout and exhaustion more times than I can count. This was especially true during the first five years of running Secret Powers. Somewhere in the transition from a full-time freelancer to running a small business, I didn't fully shake the hungry, rise-and-grind, say-yes-to-everything freelancer mentality I had adopted. Read more>>