What is the Most Important Factor Behind Your Success?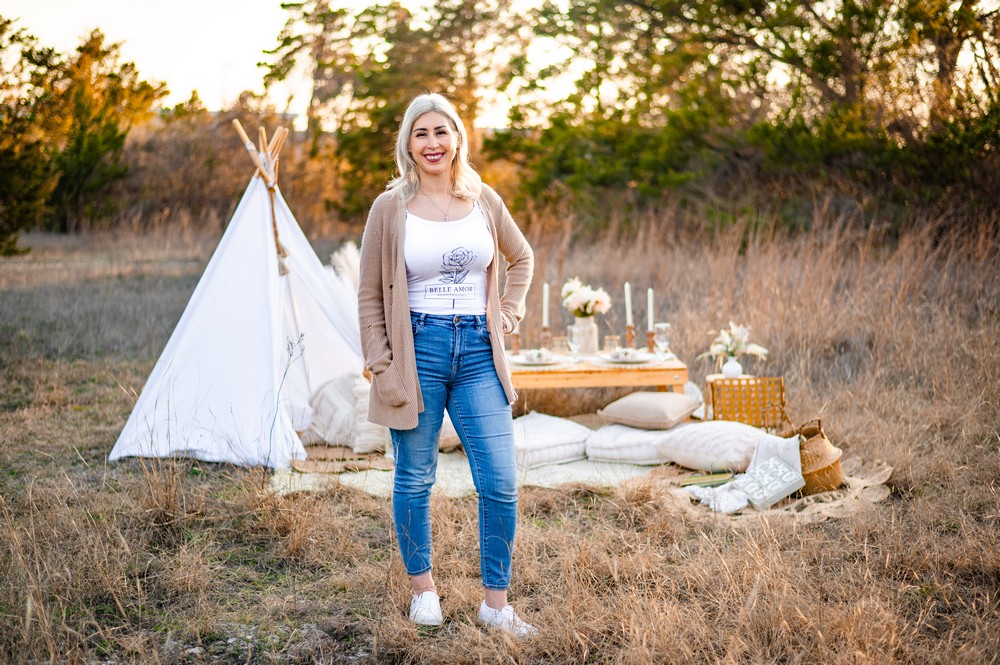 We asked the community what factors they felt were responsible for their success and we've highlighted some of those responses below.
Dalia Contreras | Baby Photographer

Three important factors for me, First one – Focusing on my true passion and what really spoke out to me and what I wanted to be known for instead of constantly comparing my work to others and never getting anywhere. Once I realized working with babies was what would give me so much excitement and drive I focused on it 100% and everything turned for me and my business for the better. Read more>>
Crystal Sardaneta | Owner & Creative Director

The most important factor behind our success is FAMILY. When I had the idea to start this business I had just felt the COVID-19 effect like many. My position was eliminated and for the first time in many many years I was unsure what I wanted my next step to be. I had a 17 year career in corporate retail and although successful, I missed so many important events with my family. I sat down with my husband and my older children(18 and 16) and talked with them about how I wanted to start a new journey. They were so supportive and jumped right on board. We work together for each event from planning to setup to follow up and I truly could not do this full time without their support. Read more>>
Demetria Thomas | Home baker and cookie artist!

I believe the most important factors behind my success are my supporters and my family! The taste and the look of the cookies may or may not win the customer, but my faithful supporters and family will always be there to cheer me up when my head hangs low! Read more>>
Clevetta Bowman | Hair Stylist & Trichologist

The most important factor behind my success is that I never stop thinking ahead. I never choose to just be comfortable at one level if I know I'm not where I can be. I continue to invest in my knowledge through education courses, attending showcases to learn from more experienced stylists in my field and receiving certifications to grow my brand. I also listen to my clients and plan how to offer them a better experience when visiting me. Read more>>