What drives your success?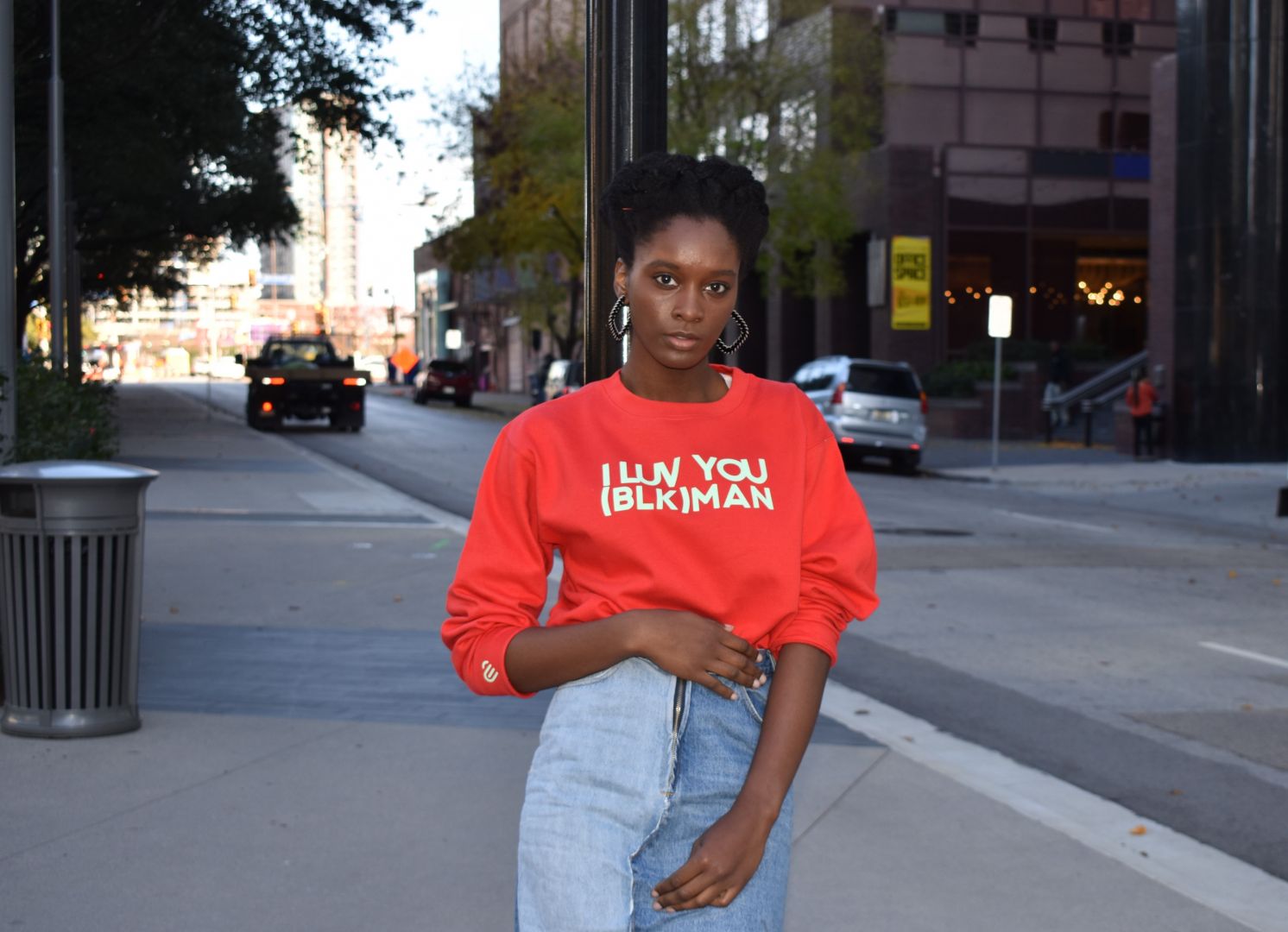 Hardwork? Luck? Good habits? What would you say is behind your success? We've shared some thoughtful responses below.
Julie lieberman & Caryn Jacobs | Co/ Owners of ROX Gallery

We feel the most important factor behind the success of ROX is our propensity to take risk without knowing the reward. Our company began as a hobby until a big box retailer believed in our product. We went from 0 to 60 in a matter of days trying to get our product ready for the shelves of Neiman Marcus. It took a huge amount of time, dedication and patience. We were two moms, with young children at the time, finding the right balance between our quickly growing business and our families. We can attribute our success to our ability to work together as a team and truly trust each other in all aspects of our business. Read more>> 
Brieanna Lightfoot Smith | Business Owner & Mom of 3

The most important factor behind my "success" is my faith. It's what gets me out of bed every day. As most if not all business owners will tell you, entrepreneurship is not easy, but because of my faith I realize that my business is bigger than me. It's not just about making a dollar, it's about leaving a lasting impact on the people that I meet. Read more>>
Haley Harkin | Musician

Vulnerability and authenticity. I think our culture is severely lacking in these two traits. When people are vulnerable and authentic you can feel it in your heart, and maybe you're even drawn to it. Read more>>
Jilyian Walcott | Influencer & Co-Founder of Kitty Kare Beauty

Working with a business partner how knows my strengths and I hers has been really important in the success of our brand. Having someone that holds me accountable on off days and realizes where I might be struggling and can help me get back on track has been invaluable to my success. In addition, having an amazing village of people around me in my personal life has been important as well. People I can bounce ideas off of and receive honest feedback has really allowed me to hone in on whats working and whats not working. They are my biggest cheerleaders and have always had an encouraging word for me when entrepreneurship has its ups and down. I am forever grateful to them. Read more>>
Marchello Eans | Co-Founder & President of I LUV YOU (BLK) of EANS TEAM LLC.

I believe networking has been an important factor in our success. We began asking friends and family to purchase our signature I LUV YOU (BLK) MAN shirts. Several people across the nation supported the movement and posted on social media. We have some friends and family who are social media influencers and they posted which garnered major attention as well. We're firm believers in cooperative economics, now understanding how important it is for our dollars to circulate among us. If I had to choose a second element of our success, it would be consistency. We sold at multiple festivals, hair shows, pop up shops and online consistently interacting with our target audience. Read more>>
Contessa Corkern | CEO Philanthropist

The GIVING! By far the most successful part of BeeConnectedNow is the giving. I have potential clients contact me all the time, they ask about the service & yes they like what they hear but when I tell them "My Why" its a done deal. People want to be apart of something more than just the service a business offers & the service benefits for them as the consumer. Thats what every business does & gives right? Why is Tom's so great? not because the shoes are so fabulous but because of what each pair represents. Same for my utility connection co. every new home utility connection equals hope for the Homeless…..When you have a passion beyond your paycheck & that passion involves lifting up the life of another human being….That's the golden ticket. Read more>>
Casey York | Tonidega.us Marketplace Owner & Houston Licensed Realtor

For me, an essential factor behind success is Growing, Something That Matters, always. GSTM is not only a brand/business slogan, and it's a lifestyle. I remember writing it out for the first time and noticing the sense of accountability it made me live up to, and the idea of "why wouldn't you want to grow" is always the extra push when faced with a hard time or situation. When I was questioning whether entrepreneurship was indeed for me, something told me to write "Grow Something That Matters" down in my journal, and since then, anytime I was faced with a tough time or decision, I look to my brand mantra as reassurance. Things that matter deserves attention, patience, and love, as well as persistence. The art of growing is ongoing. I believe my business's success is that we embrace that uphill growing process every day with our outlook and intention, inspiring others to grow something. Read more>>
Rebecca Costa | Wellness Enthusiast & Recipe Developer

Perspective is everything! Especially in the influencer world, people can become very caught up in comparison traps. They see another influencer with a ton of gigs or going on paid trips and think 'why don't I have that?' or 'am I not keeping up?'. It's called a comparison trap for a reason; it's a trap! You never know all the fine details of someone else's feed or business. So instead of criticizing yourself, it's important to empower yourself. Every potential weakness of mine also has some way to turn it into a strength. For instance, I often used to criticize myself for not posting cool stories all day long since I also work a 9-5 corporate job. In reality, the majority of my community can relate though! They also work 9-5 desk jobs and so when I pop on my stories at the end of the day and exclaim how exhausted I am from looking at spreadsheets all day- that's a strength. Rather than molding myself to be just like every other influencer, I'm leaning into what makes me 'me' and therefore actually a lot more relatable. Read more>>
Chaz Marie | Singer-Songwriter

I have always believed that consistency is key. I have to work every day towards my goals, my aspirations and keep people engaged. On top of that, I need to keep creating and keep it fresh, but real. Getting back in shape was a big deal for me too. I love my fitness. It gave me my confidence back. To make sure I stick with a plan, I like having a written out goal or a list for my day and my week. Time management, man it's crucial for creatives. I'm quite scatter brained at times and I need those things in my life to stay on track. Another thing that really boosts me and makes me feel amazing are all the wonderful, successful loving artists and creatives that surround me. We lift each other up and we share the struggle. We empower each other. After all, if you aren't in this business, you don't really get all that it entails. Just be a good person. Building relationships is what it comes down to, so don't ever burn a bridge, take the high road. Read more>>