What can you do to have a meaningful impact on your children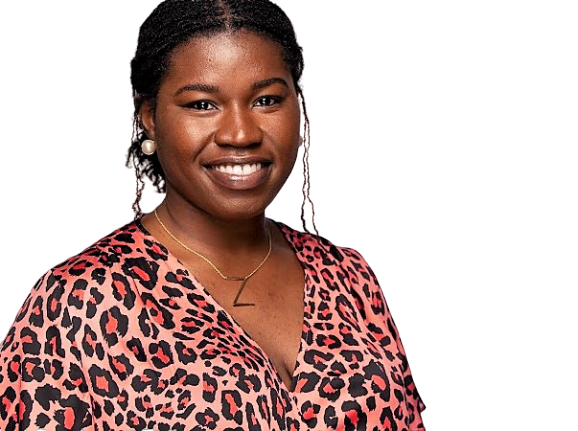 We asked some fantastic parents from in and around the city to tell us about the most important thing they have done as parents.
Mandy O'Neill | SVP, Donor Engagement at National Breast Cancer Foundation

It is so important for my husband and me to install good values in our boys. I have always told my children to be kind, brave and humble, while following our faith. One specific area here is to focus on the needs of others. As someone who has professionally worked in the world of philanthropy for over two decades, I believe in giving back. It not only helps others in need, but the greater gift is how it impacts us personally. Focusing on the needs of others promotes kindness, bravery, and respect….all of which the world can always use! Read more>>
Andrea Primas | Boutique Owner

The most important thing I've done as a parent is affirm my children. I believe this is so important in the developmental stages of a child. Some days affirmations come from my oldest daughter saying she can't do something and other days we intentionally look in the mirror and recite affirmations. Read more>>
Steven & Gila Beegle | Chefs / Owners : Nosh Box Eatery Food Truck & Catering Co.

The most important thing me and my husband have done as parents is change the course of our careers by leaving the corporate industry to start our own family owned and operated business. Shortly after the birth of our daughter Elliana, both me and my husband had taken positions as the Executive Chef team at the largest grossing restaurant in Texas. We opened the concept from the construction phase, through hiring, staffing and training all the way to the peak of its success. We worked 90+ hour work weeks, working split shifts each day. Read more>>
Elaine Candeloro | Certified Nurse Midwife, Family Nurse Practitioner, Nursing Instructor, and owner of Redbud Family Health

Let me start off by saying that my husband and I have seven children. That's a whole lot of opportunity to impact! It's also a whole lot of opportunity to mess up. (Full transparency–we have tons of experience in both.) When I was pregnant with my first daughter I was filled with starry-eyed ideas about specific ways I would raise my children to be kind, thoughtful, creative, and well-adjusted members of society. She turned out to be every bit of that, but that isn't because of my parenting abilities. (No, I still don't have a clue what I'm doing!). Read more>>