Meet Tiffany Jo Baker: 3x Surrogate, Speaker & Strategizer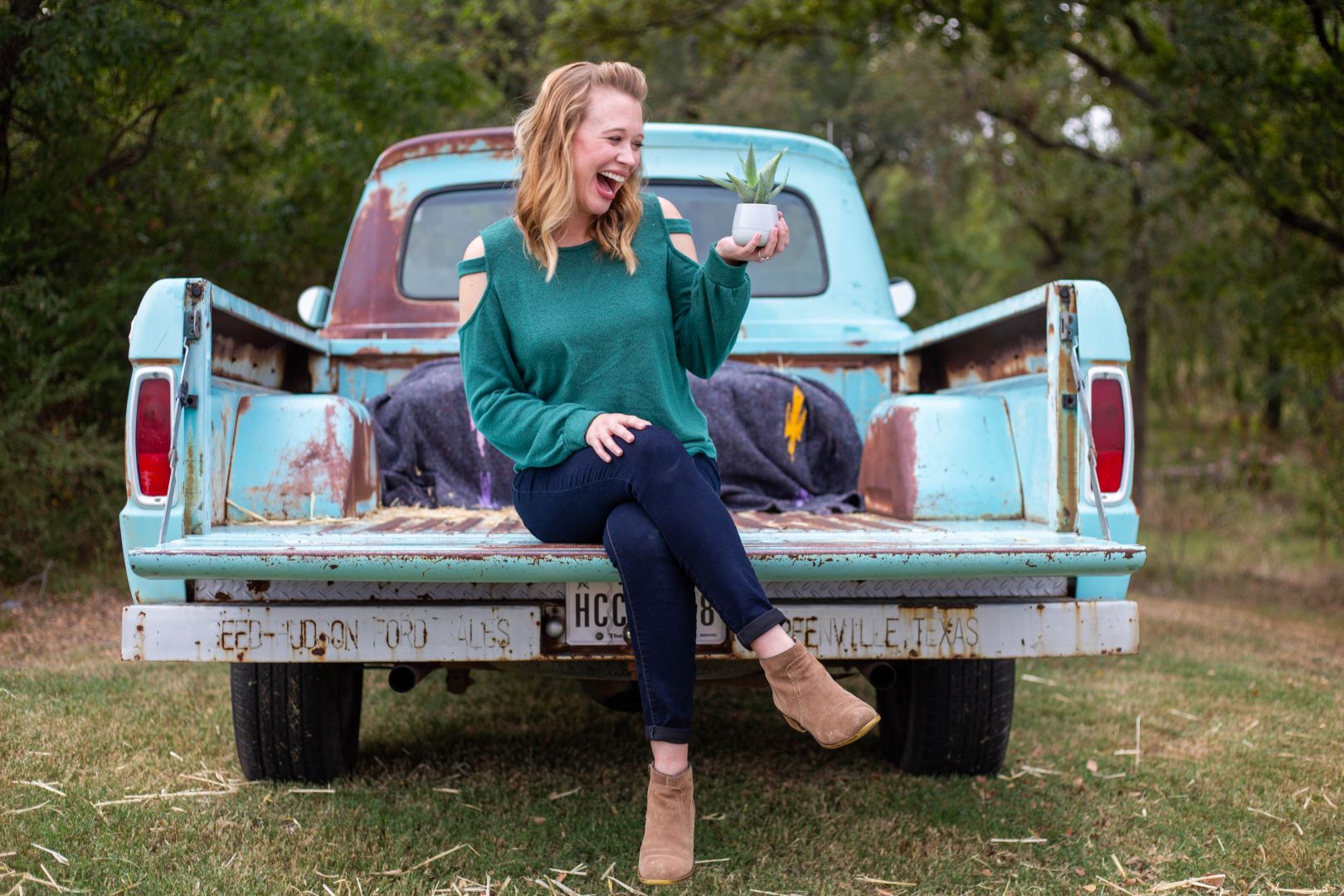 We had the good fortune of connecting with Tiffany Jo Baker and we've shared our conversation below.
Hi Tiffany Jo, do you have some perspective or insight you can share with us on the question of when someone should give up versus when they should keep going?
It's hard to know the difference between real life ups and downs that try to throw us off course and when it's time to throw in the towel and move on… At the end of the day, I have to decide (and help my clients determine) if the opposition and obstacles are a "Deterring Distraction" or a "Divine Detour." Some key things I always consider (and I can't help but utilize my faith to help guide me): #1 All-In Decisions: The best way to stay strong and focused during a storm is to have made the decision in full faith and "all-in" status to begin with. Go back and identify how you got where you are. Were you sure when you started moving in that direction that you were supposed to? List all the confirmations and ways you knew. #2 Peace in the Eye of the Storm: Let the peace of God rule your heart. It is entirely possible for all hell to be breaking loose around you, but you to still have peace that you are where you are supposed to be, doing what you are supposed to be doing. One of the ways God leads is through peace. Do you have peace? #3 Wise-Counsel: What are your mentors, peers, and those close to you saying? It is important to get godly, wise-counsel as you make decisions. Are they seeing red-flags that you haven't? Do you have a support system or are you operating as an island, all by yourself. Unity is a powerful force. Decisions (especially big ones) should be made with the support and agreement of your spouse. #4 Ask the Hard Questions: What are the probable pros if you keep going? What are the probable cons if you stop? What are the alternatives? Just like you should make all-in decisions to take steps forward, you should make all-in decisions to take steps out or back. When you look back, you don't want to say, "I wish we would've."
What should our readers know about your business?
I've had many seemingly random roles and events in my life that have all played a part in me landing where I am today. They've included me being crushed and me being celebrated. From being the director of marketing and events at a large non-profit, to a stay-at-home mom delivering my fifth surrogate baby, to a Pastor's wife, to an online platform specialist, to a certified relationship and strategic focus coach, all the things woven together in a sometimes beautiful mess, have helped me realize how God uses me… As a dream-carrier. My specialty is coming alongside go-getter's and multifaceted mamas at heart to help them fuel and fulfill their faith journey through the ups and downs, so that they can birth their everyday and most daring dreams.
If you had a friend visiting you, what are some of the local spots you'd want to take them around to?
Well, you can't visit me or North Texas without some yummy Mexican food, a great cup of coffee (preferably a Lavender-Vanilla Latte) and some time spent at Magnolia Market with Chip and Joanna Gaines in Waco, TX. One of my favorite, random fun things to do with visitors is a segway tour of downtown Dallas. Strap on the (not so cute) helmet and take a ride through the sights and sounds of the city. Such a fun way to view it all with a tour guide.
Who else deserves some credit and recognition?
Shoutout to Kathi Lipp… my friend, client and mentor who has taught me so much! She is an author of twenty books, national speaker and host of two weekly podcasts, Clutter Free Academy Podcast and Communicator Academy Podcast!
Website: www.tiffanyjobaker.com
Instagram: https://www.instagram.com/tiffanyjobaker/
Facebook: https://www.facebook.com/tiffanyjobaker
Other: For soul-care, self-care and dream-care for go-getters, go to www.TiffanyJoBaker.com/subscribe for tips, tools and timely words delivered to your inbox right when you need them most. Subscribers get instant access to my "What Matters Most" worksheet, an exercise designed to bring clarity to your life and current season, so that your daily decisions are made with focus and fulfillment in mind.
Image Credits
Amanda Bobbitt Photography PJ Williams Photography