Meet Renee Hart: Professional Event Planner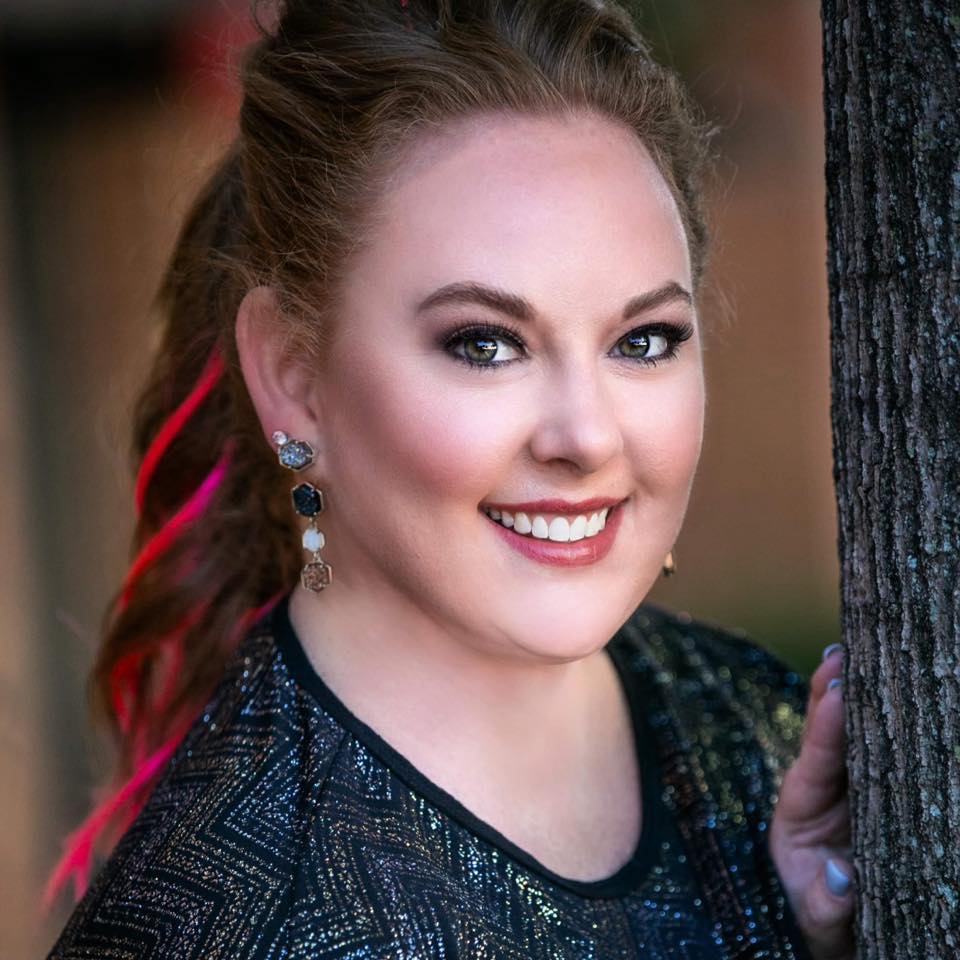 We had the good fortune of connecting with Renee Hart and we've shared our conversation below.
Hi Renee, what's the most important lesson you've learned along your journey?
I have learned an infinite number of lessons during my journey as a professional special event planner.
Listen. Be quick to hear and slow to speak. Communication is so vitally important. I am often complimented on my attentiveness throughout the event planning process.
Learn. Learn something from every event. There are so many hidden details that go into every production!
Labor. The special event industry is work. I am never afraid of the countless hours it takes to successful execute a flawless event. Tenacity is absolutely the bridge to success.
Laugh. Don't be afraid to become friends with your clients! I always ask a little something personal during consultations. Laughter makes all the difference in creating a personal bond rather than a business transaction.
Love. I passionately love everything about my career. I have clients and vendors that have turned into lifelong friends.
You see, these 5 words are the foundation of my marriage, but resonate to my career in every way!
What should our readers know about your business?
When I began at Party Time Texas in 2008, the company was known for talented entertainment. Over the years, I knew Party Time could be so much more. I began offering coordinating services for clients booking multiple services for their event. For over 10 years, I have spent my time fully planning, producing, and executing events! Too often I see other companies in our industry complacent in their business model. It is very important for me to continue to build and grow Party Time Texas into the company it is today!
Any great local spots you'd like to shoutout?
I always take people to the Dallas World Aquarium. I am a bit partial because my husband and I were married there in 2004! For those that have never been to Texas, it is always fun to visit the Fort Worth Stockyards and Southfork Ranch to get the full "Texan" experience! For dining, I love the Capital Grille in Plano – my husband and I visit probably too often! To keep the dining experience local, I love to take guests to Rio Bravo, a small Tex Mex restaurant in Plano. Many people don't realize the expansive nature trails we have here in our own backyard! I love to show that Dallas is not the flat concrete jungle shown on TV! I also love to take friends and clients to the speakeasy bars we have in the area – shhhh! I can't tell you where they are!
Who else deserves some credit and recognition?
My Shoutout belongs to my office staff and my vendors! My office staff is my backbone. I am so fortune to have a team that truly love and care for each other. When I am knee deep in projects, they always find a way to make me laugh; usually by pranking me and scaring me! My second Shoutout goes to my countless vendors. Without my team of reliable vendors, I would not be where I am today. It takes years to handpick the perfect team of professionals to properly represent a special event planner and form a rock solid partnership. It is invaluable to know the absolute top talent in every sector of the special event industry!
Website: https://partytimetexas.com/event-coordination/
Instagram: @reneeharteventplanner
Linkedin: www.linkedin.com/in/reneehart2009/
Twitter: https://twitter.com/partytimetexas
Facebook: https://www.facebook.com/renee.hart.71