Meet Lori Vann, MA, LPCS: Professional Counselor, Coach, and Consultant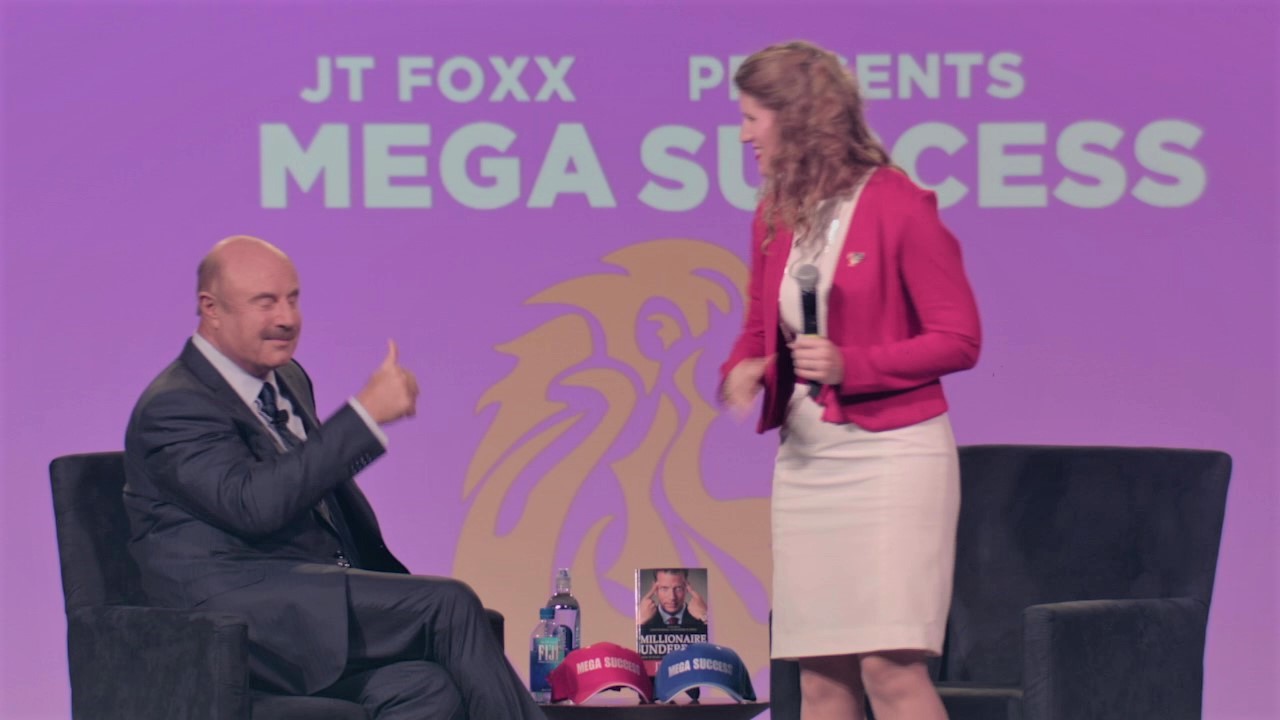 We had the good fortune of connecting with Lori Vann, MA, LPCS and we've shared our conversation below.
Hi Lori, do you have some perspective or insight you can share with us on the question of when someone should give up versus when they should keep going?
It is often said that the majority of people give up right before they are about to make a significant breakthrough. There are many reasons why people quit, or for that matter, never try at all. One of the most common reasons is negative or emotionally unsafe people in their life. Why these individuals are unhealthy is beyond the scope of this question, but they often feel threatened at the possibility of someone else's success. If you succeed at your task, then they may feel jealous or threatened. So how do you determine if you are on the right track and need to keep going or if it is time to move onto something else? First, be honest with yourself as to the motivation behind the goal. Are you doing it for altruistic reasons, to feel good about yourself, to impress someone, to make a lot of money, to make a difference in the world? If you do not know your "why" you will be less likely to complete your goal. Second, are you passionate enough about this goal that you are willing to stay with it no matter the inconveniences, the restarts, learning curve, frustrations, and perhaps blood, sweat, and tears? Your passion is what fuels your "why". Next, conduct an inventory of who you are surrounding yourself with–are they success-oriented or just trying to get by? As it has been stated many times over, your worth, character, or success will be determined by the 5 people you surround yourself with. Fourth, learn from the groundbreakers or visionaries in your industry. Learn from their mistakes and insights. Fifth, invest in yourself by getting a coach or counselor who is a neutral party that can assist you with your unknown blind spots and walks you through the decisions that you are making. Sixth, reverse engineer the process by starting with your goal and then walking it back to the first step; this is a less overwhelming and a more successful way to make plans. Finally, when things get tough, does the thought of giving up on that goal break your heart or feel like a relief? If it is the latter, then it is likely that one of the before-mentioned steps was not fully completed.
What should our readers know about your business?
Our goal is to one, get to the core issues that are creating stress and preventing you from reaching your next level of success or potential, and two not to keep you in counseling or coaching. If we are tackling the first goal, the second goal takes care of itself. People may be apprehensive to start coaching or counseling because they hear the stories where people have been in treatment for years or that it is such a passive experience with no guidance or feedback that you would be better off talking to the air. At Vann and Associates: Coaching, Counseling, and Consulting, we actively interact with our clients. It is a collaborative process where treatment is based upon proven techniques that yield consistent results when applied in a client's daily life. The techniques and philosophy came together in pieces over the last twenty years as I practiced in a variety of settings. My Vann Tree Model initially came about while working with professionals who were burnt out with their jobs; I noticed that many of them struggled with perfectionism. As I continued to work with adults and teens who struggled with unhealthy coping skills, I started to see certain patterns. Around that time, a phrase that a colleague of mine, at the Texas Gambling Hotline, would say hit home. In discussing addiction swapping, he would say "same monster, different clothes" meaning that the monster, or core issues, were the same but the way that they manifested themselves may change. Many times people get focused on behaviors and do not fully address what led to that escape and so many other behaviors. At Vann & Associates, we help the client squash the monster.
If you had a friend visiting you, what are some of the local spots you'd want to take them around to?
Sundance Square, Ft. Worth Japanese Gardens, Six Flags, and Cowboy or Rangers Stadium if they were into sports. We would then go over to Dallas County and go to downtown to explore the historical sites, the Dallas Aquarium, perhaps catch a symphony at the Meyerson, see what is going on at the AAC, go up in Reunion Tower, and grab some good Texas BBQ. For a shopping experience, we would likely go to the Galleria, but I also really like the Stonebriar Mall area. During the summer, it is great to stop off by Menchie's to get some frozen yogurt or Smoothie King for a cool and healthy smoothie.
Who else deserves some credit and recognition?
I will forever be grateful to my parents for the love, support, dedication, and sacrifices that they provided to me. I truly would not have the success, emotionally, physically, or spiritually, without their influence. In addition, my husband has been an incredible support in my life from attending the first seminars that I started to host on my own to his patience as I wrote my five, soon to be seven, books, my speaking travel schedule, to helping me move into my bigger office suite to being my rock this past year as I lost one of my parents within a month's time to AML, a very aggressive form of cancer. He is truly my best friend and forever partner. And throughout my life's ups and downs, the church families that I have been a part of have provided warmth, care, prayers, seminar support, and love. Since I started providing supervision in 2003, the assistance and feedback from my interns have been incredible; it has been a privilege to be their supervisor and watch them grow into successful, fully-licensed counselors. My professional colleagues, in the counseling and coaching world, have humbled me with the support, assistance, and encouragement that they have provided. Finally, I would not be where I am today without my business coaches and while there have been a lot, I would specifically mention JT Foxx and James Malinchak.
Website: www.LoriVann.com
Instagram: @LoriVannLPCS
Linkedin: https://www.linkedin.com/in/lorivannlpcs/
Twitter: @LoriVannLPCS
Facebook: https://www.facebook.com/CaregiversGuidetoSelfinjury/
Youtube: Lori Vann, MA, LPC-S
Other: www.LoriVannCounseling.com
Image Credits
Gabor Dobos