We had the good fortune of connecting with Jordan Smelley and we've shared our conversation below.
Hi Jordan, how do you think about risk?
For me risk is weighing out the pros and cons of a decision. If a decision has the potential for more risk than beneift then it's something that I think really hard about because I also realize that if I don't take risks then I won't get very far in life. This is especially true in my line of work. I work as a Mental Health Peer Specialist here in Texas which more or less bascially means that I help support others with Mental Health issues and one of the requirements to be a Mental Health Peer Specialist in Texas is being willing to share parts your personal story knowing there's always the risk of being automatically judged just because you identify as having a mental health struggles. Sharing parts of my personal story is even more risky for me because I also have Intellectual and Developmental Disabilities and so anytime I share parts of my story I am always taking the risk that someone is going to automatically assume what I am and am not capable of just because I mention I have Intellectual and Developmental Disabilities and has actually led to a few females not wanting to date me because I have Intellectual and Developmental Disabilities and/or mental health struggles. Being willing to publically share parts of my story has been the biggest risk I have ever taken but it's also led to some very intersting opportunities. A few of these opportunities are: Helping develop a IDD Peer Support Model through a project with Imagine Art in Austin, Tx called Training 4 Transformation
I serve on Texas HHSC Behavioral Health Advisory Committee
Presenter for NAMI Texas 2020 and 2021 conferences
Getting a Texas Senator to refile a bill for IDD Peer Support during the Texas 2021 legislative session eventhough the bill didn't pass.
All of the opportunities I listed above all came about because I was willing to take the risk of sharing parts of my story knowing that there was always the chance I would automatically be judged and/or written off just because I have mental health struggles or just because I have Intellectual and Developmental Disabilities. But obviosly the risk was worth it because if it wasn't I wouldn't have gotten to participate in so many different opportunities.
Let's talk shop? Tell us more about your career, what can you share with our community?
Ok so as I breifly mentioned earlier I work for the Association of Persons Affected by Addiction in Dallas, TX as a Mental Health Peer Specialist. I help support individuals with mental health and/or substance use struggles by providing resources, sometimes just being a listening ear, sharing parts of my story to help encourage and motivate my peers. At my job we don't use clinical language like client so what a therapist would call a client is what we call a peer at my job because we are a Recovery Community Organization and we beleive in being strenghth based and having a peer to peer relationship meaning I learn from you and you learn from me. At my job the peer is the expert on themself just like I am the expert on myself. I would have to say the one thing that had me so excited about my job when I started on my very first day which was March 1, 2021 was when I disclosed during the staff morning workshop about having Intellectual and Developmental Disabilities and that means sometimes it might take me longer to grasp a concept or something might have to be worded a few different ways before I catch on every single one of my coworkers was very accepting of that information and have gone above and beyond to support me whether they realise that or not. Like I have never felt so supported at a job before so I know I have found the place I am meant to be for the long run. In regards to how I got to where I am at today professionally it was lots and lots of hard work on my mental health struggles as well as finding the resources and supports needed to obtain my MHPS certification and resources and supports needed to obtain and maintain employment. The one thing I am most proud of in regards to my current job is at my job we have a quality management commitee that meets once a month and I was actually voted onto that committee roughly 4 to 6 weeks after my start date which again was March 1, 2021. So I went from brand new employee to gaining the honor of serving on the quality management committee within my first 60 days of employment.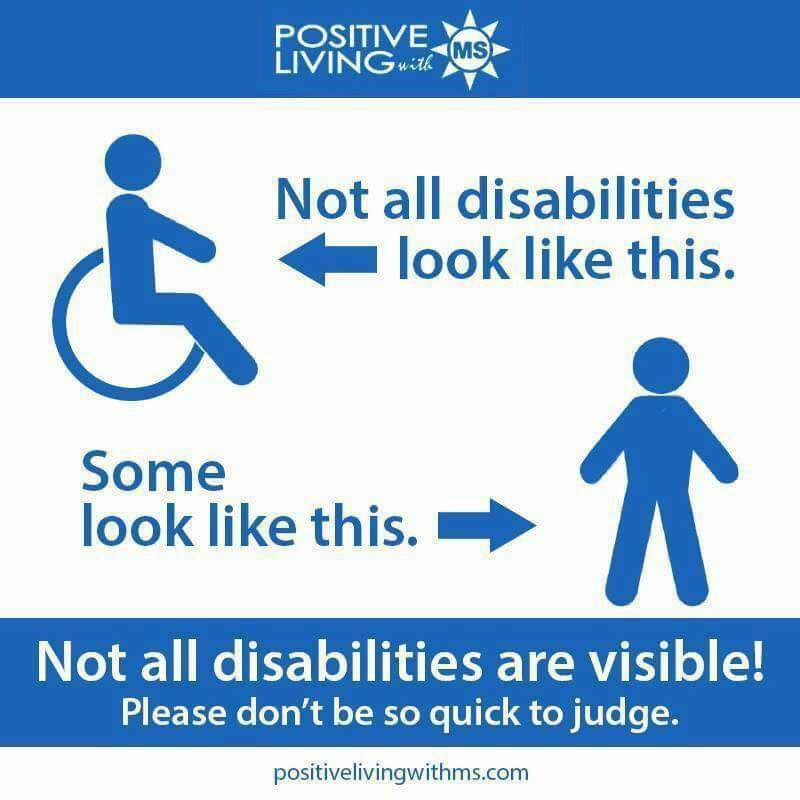 If you had a friend visiting you, what are some of the local spots you'd want to take them around to?
Um well we would definetly go to Cooper's BBQ in Fort Worth TX. I would definetly take them to the Dr. Peper Museum in Waco TX as well as the Texas Ranger Museum in Waco. Texas Ranger as in law enforcement department. Then we might go check out the Dr. Pepper museum in Dublin, TX although I think that musuem has a different name now because of a lawsuit. We might go to Ripley's Beleive it or not Museum in Grand Praire TX but I don't do the scary wax dummy section so I would take the bail out door right before that section. Oh yea Ripley's Beleive it or not has different doors you can go through to skip certain sections if needed. I know because I went with a social club for adults with special needs a few summers ago and there were sections that weren't ok for one reason or another and so there was a door we went through that took us down a hallway to the next section. I suggest talking to management ahead of time if the bail out door is something you find useful for Ripley's Beleive it or not musueum. If my best friend came during December I would take them to see ICE at the Texan Gaylord Hotel in Grapvine TX.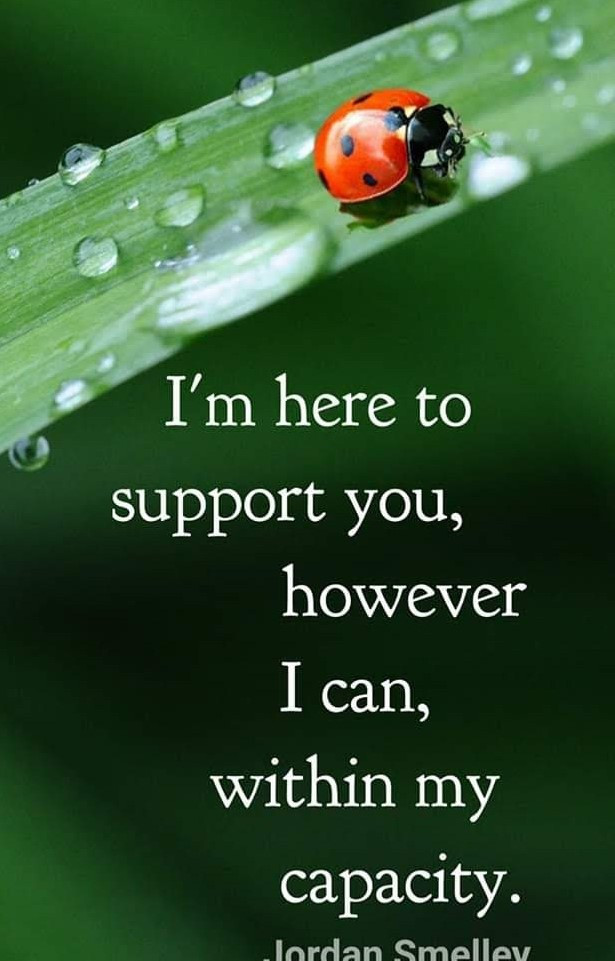 Who else deserves some credit and recognition?
Yes. A very big shout out to my support network which includes family, friends, doctors, therapists, ASD support provider, my employer which is the Assoication of Persons Affected by Addiction in Dallas and my coworkers at the Association of Persons Affected by Addiction and teammates in the various projects/committees I am involved with outside of my paid job. I wouldn't have gotten the support I needed to be able to do the work that I am currently doing if it weren't for all of you. Also a very big shout out to the professional network I have built that I am still developing through networking, attending different trainings and giving presentations. I wouldn't have gotten to participate in as many interesting opportunities and I am truly greatful for each opportunity I have been given and each professional contact I have made.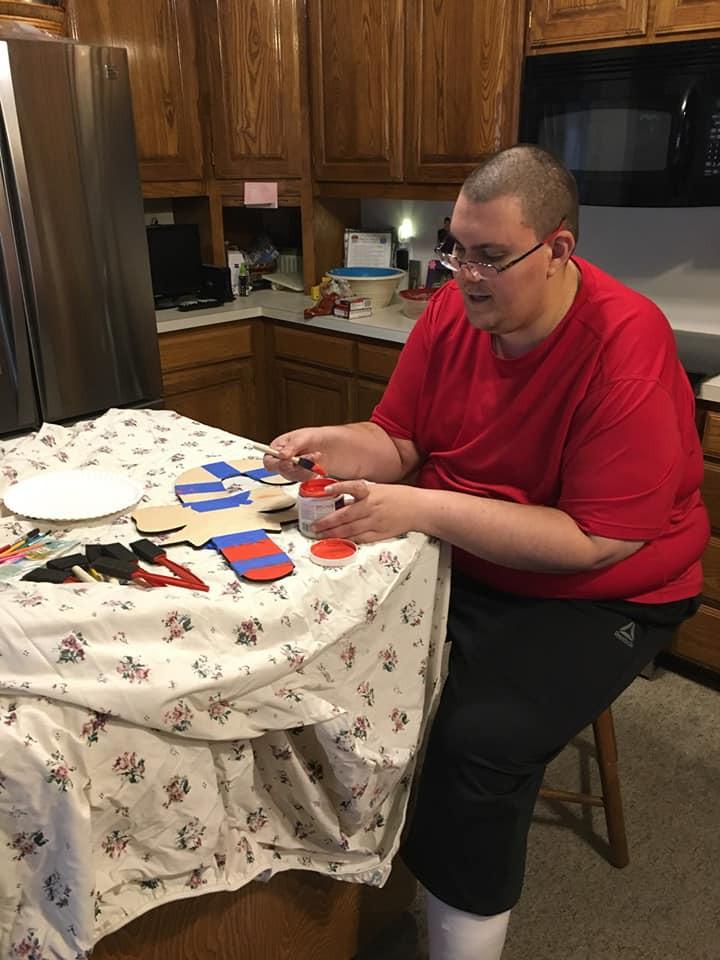 Website: www.jordansmelleyprss.com
Youtube: https://www.youtube.com/channel/UCvAE1m4kG0vGNhFxqlaQ5Eg
Nominate Someone:
 ShoutoutDFW is built on recommendations and shoutouts from the community; it's how we uncover hidden gems, so if you or someone you know deserves recognition please let us know 
here.