Meet Collette Portis, M.Ed.: Master Business Coach & Strategist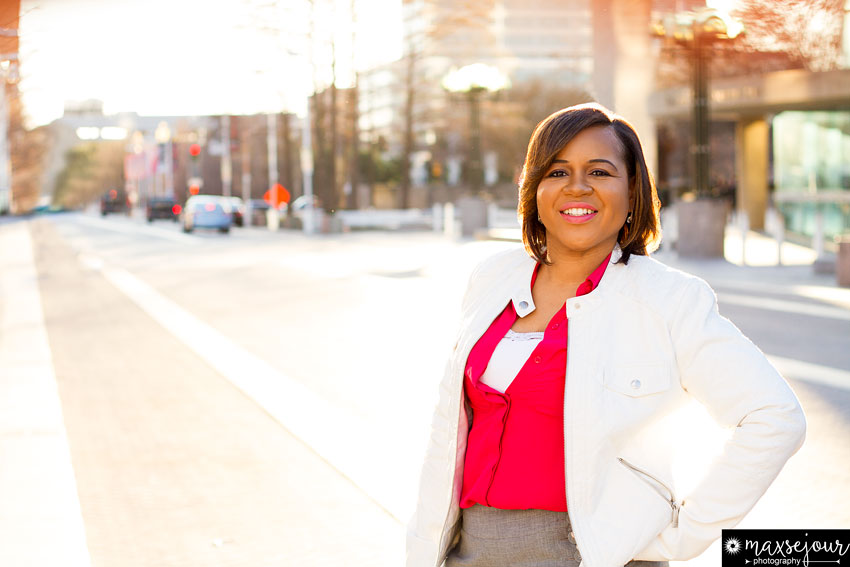 We had the good fortune of connecting with Collette Portis, M.Ed. and we've shared our conversation below.
Hi Collette, as a parent, what do you feel is the most meaningful thing you've done for your children?
The most important thing that I've done as a parent was to understand that the world would not love my son the way that his father and I do. As a result, I understood that I have to raise him to be an amazing human being that others would respect because he was respectful and respectable. I had to give him the skills that would allow him to thrive in his life, not just survive. I had to teach him the rules of the game of life and help him to use the tools that are uniquely his in order to obtain the success he desires to achieve. Last, I had to understand that his journey is his and his path and outcome could not be dictated by me, but I could offer him tools and guidance to help him achieve his heart's desires.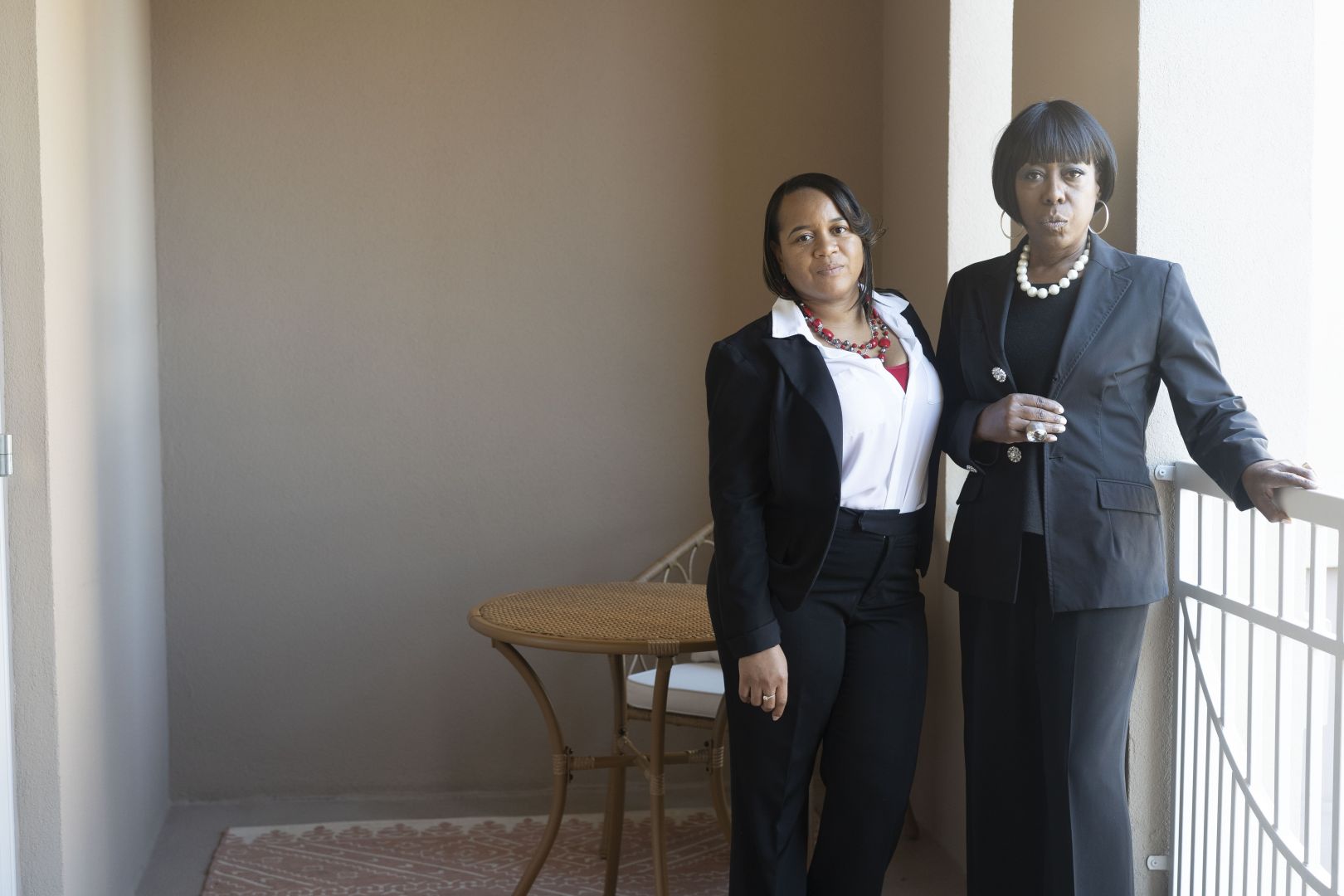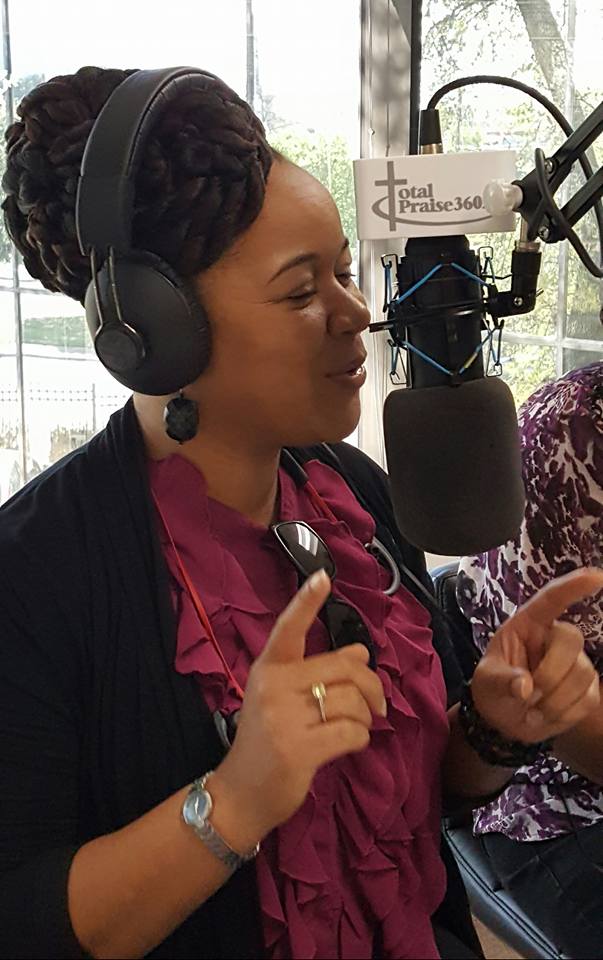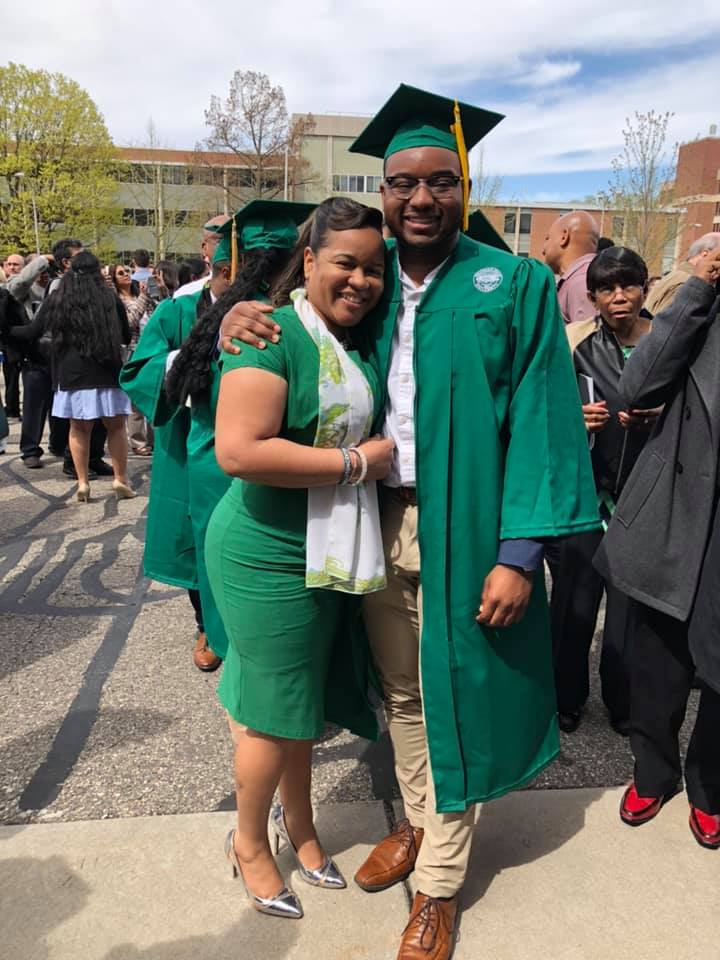 What should our readers know about your business?
I'm a serial entrepreneur, author, speaker, and radio show host. Over the last 6 years, I've built 3 businesses. RED Development Group is where I spend most of my time as a Master Business Coach. My business partner and I help businesses stay alive, grow, and thrive using the G.O.A.L.I.E. Business Strategy & Management System and our M.B.A. for CEOs program. Destined Designs is my branding firm where my team and I help small business owners visually present their business to the world and their ideal buyer in the best way. Last, Collette Portis & Co. is my publishing company where we coach independent writers through the writing process, publish them, and help them develop a brand and programs around their published works. The journey has been both extremely rewarding and challenging at the same time. I've learned that the only way to produce my best work in all of those spaces is to first focus on what you can best present to the world. Be great at what you're great at and find someone who's great at what you're good at to do those things. Second, understand what your weaknesses are and find people who are great at those things to help you. Be sure to respect their work, expertise, and experience enough to allow them to do the work. It is always my intention, no matter what space I operate in, to allow the world to see that I will show up and give them what's great about me because my goal will always be to help them build the legacy they want to leave. Because everything I do is about legacy, my show, REAL-Eyez Destiny Radio is all about the entrepreneurial journey. My guests are successful business owners who want to share the success clues they've picked up along the way with other entrepreneurs. Additionally, I author the G.O.A.L,I.E. Business Strategy Planning Guide and the G.O.A.L.I.E. Tactical Business Management Planner.
Any great local spots you'd like to shoutout?
We would most certainly visit Sundance Square in Fort Worth, the Fort Worth Botanical Garden, The Highlands in Arlington, Button's Music and Soul Food, Madea's Down Home Cooking, Sixty Vines, Piranhas Sushi & Ramon, The Aquarium, The Perrot Museum, Texas Whiskey Ranch, Jimmy's Food Store for Italian Beef sandwiches, Prince Lebanese Grill for Maza Mondays, and most certainly Jubilee Theatre.
Who else deserves some credit and recognition?
I'm dedicating my shoutout to my amazing son, Thomas Brown Jr. who has made my journey as a mom so rewarding and easy. His mere presence in my life has forced me to grow in ways that I never thought about and today he still makes me eager to grow because of his tenancy, determination, and dedication to being his greatest self.
Website: www.redwomen.win, www.colletteportis.com, www.destinedd.com
Instagram: colletteportis
Linkedin: Collette Portis
Facebook: RED Development Group
Youtube: REAL-Eyez Destiny Radio
Other: REAL-Eyez Destiny Radio airs Monday – Friday at 3 CST/4 EST on Tap the Mic Radio at tapthemicradio.com
Image Credits
Max Sejour Photography