Meet Cherice Williams: Marketing Leader, Board President, & Mompreneur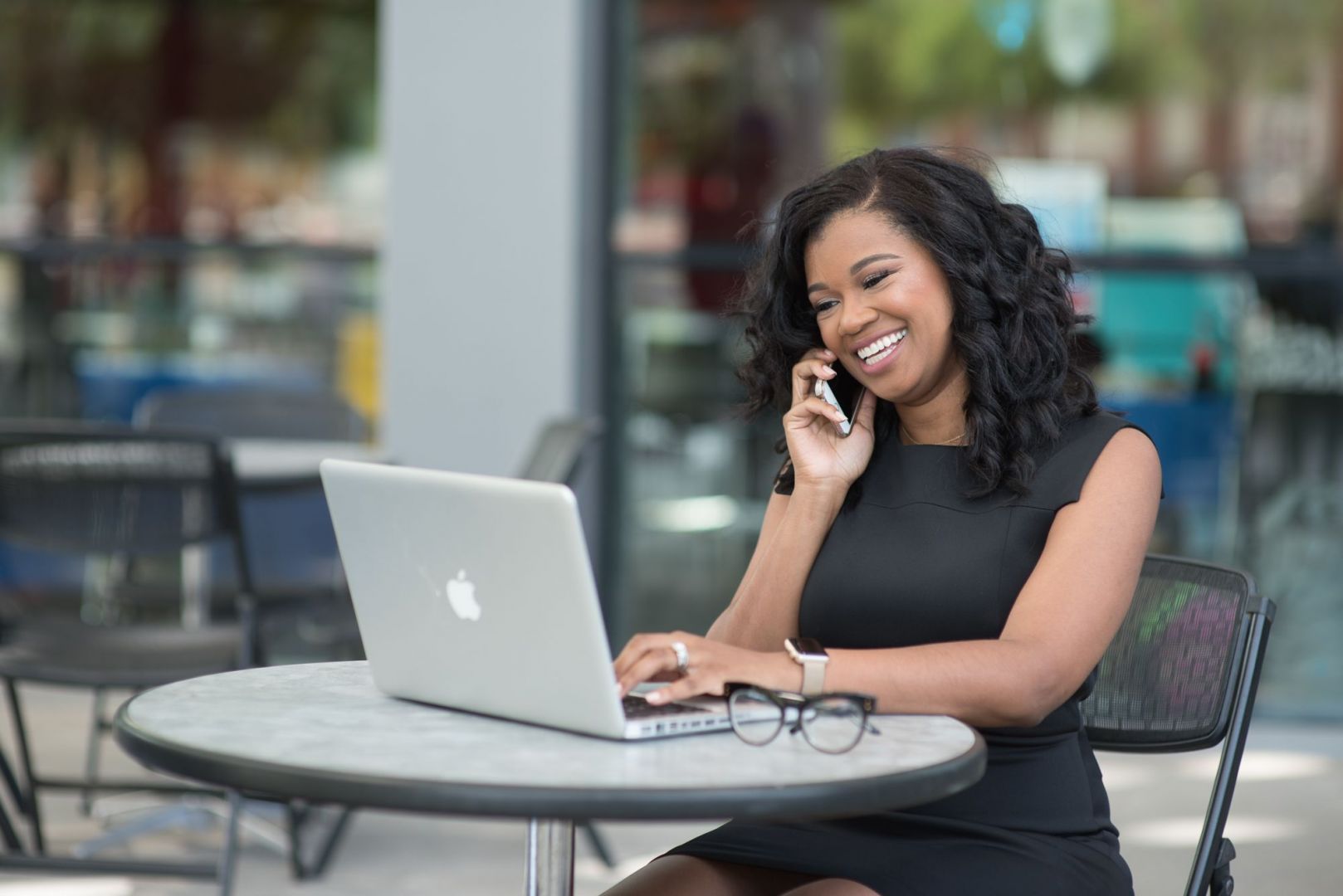 We had the good fortune of connecting with Cherice Williams and we've shared our conversation below.
Hi Cherice, how has your work-life balance changed over time?
"You can have it all – just not all at one time." This quote by Oprah is something I keep close to heart as I wear the daily hat of Corporate Marketing Leader, Nonprofit Board President, Entrepreneur, Mom & Wife. My life is filled with activities that are purpose and passion-led, and seeking this notion of "balance" is a cruel and limiting exercise. I want it all – so I take Oprah's advice literally. I practice "segmenting" my life and purposely scheduling my hours, days and weeks so that I can be fully invested – no multitasking – into that particular commitment. It takes a heavy dose of resilience, determination, and frankly turning off my phone to ensure when I show up – I am fully present for that hour or half-day that I committed. Is it perfect? No. But neither is balance.
What should our readers know about your business?
As a corporate marketer, I actually love my career and the great brands that I support. But I have an amazing network of friends who decided to drop out of Corporate America and venture into entrepreneurialism, and frankly couldn't find meaningful support in growing their business. After being that go-to girlfriend for so long and sharing the wisdom from my 14 years of brand marketing experiences, I decided (well, actually they forced me!) to start a side-hustle myself. Cherice Jenelle, LLC is simply my contribution to women entrepreneurs looking to propel their purpose into a profitable brand. Growing my own brand has been a journey – I'm a critical marketer after all. But after having several clients over the past 10 years who frustrated me, devalued my offerings, and led me to consider quitting this "whole consulting thing", I realize that I too need to look within and refine my approach. I have the skills to do a host of marketing solutions, but I am MOST passionate about helping budding entrepreneurs soul search! So leading 1:1 Brand Soul Sessions have been my jam, and excited to take it to the next level with courses.
Any great local spots you'd like to shoutout?
Ahh, I love being a host to friends that travel into Dallas – Fort Worth. Usually the fun begins as soon as I pick them up from the airport – making the most of the commute and giving them a scenic (aka traffic heavy) route heading Uptown or Downtown for cocktails on a patio. From there, I usually choose an alternative route home to show them the intricacies of the neighborhoods as I head back to Las Colinas/Valley Ranch (my home). With the heat, drinks and traffic jams usually wearing us out, we start the next day fresh for adventure – North Park Mall, BBQ from Hutchins or Pecan Lodge, people-watching through Deep Ellum, or hanging out at Klyde Warren while my 3 year old daughter burns some energy if she's tagging along. A week is not complete without TexMex (too many options to list) and perhaps a half-day over in Fort Worth just to showcase the diversity of the DFW metroplex.
Who else deserves some credit and recognition?
Moving to Dallas, TX in 2014, one of the first groups that embraced me (to the complete fullest) is the National Black MBA Association (NBMBAA) Dallas Chapter. This group of diverse business professionals not only provided a network to help grow my career, but being involved also helped strengthen my marketing skills as I became their VP of Marketing, and leadership skills as I now serve as President since 2018. Since then I've doubled our membership – and facilitated opportunities for people (like me) looking to expand their network and grow. I also have to credit my amazing group of friends who supported my corporate growth and entrepreneurial ventures from afar. Their insight and referrals have pushed me to stretch beyond my comfort, and reach for the stars.
Website: www.chericejenelle.com
Instagram: @chericejenelle
Linkedin: https://www.linkedin.com/in/chericejwilliams/
Image Credits
JC&CO. Travis Angelle