Meet Blake York | Family Nurse Practitioner , Anti-Aging, Functional & Regenerative Medicine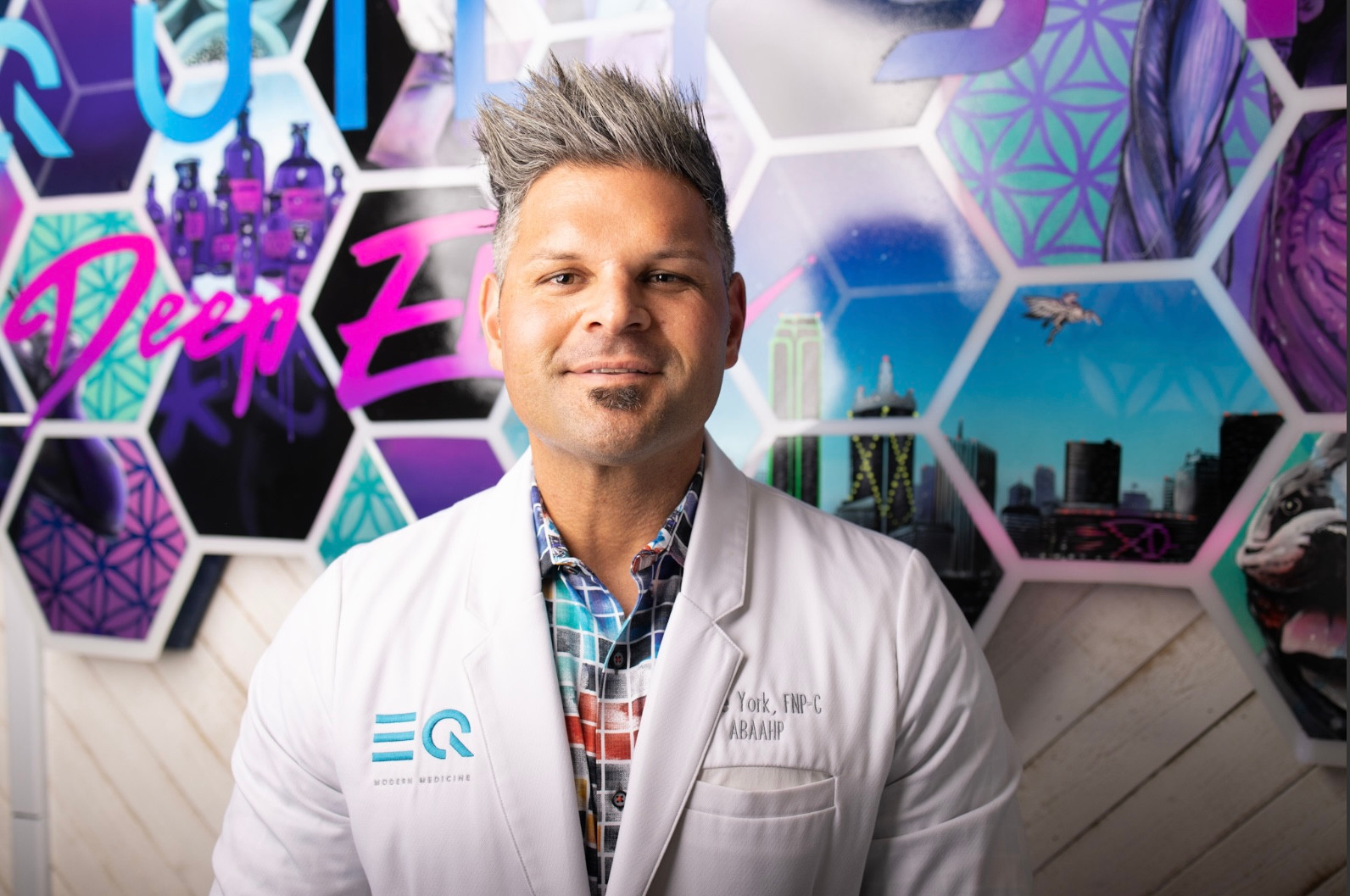 We had the good fortune of connecting with Blake York and we've shared our conversation below.
Hi Blake, what was your thought process behind starting your own business?
Ever since I was a little kid I dreamed of doing something bigger than myself and I suppose years of being surrounded by my own entrepreneurial parents and being exposed to their endeavors and around that type of mindset really rubbed off on me more than I realized it would at the time.
Through a process of seeking my own purpose in life and how I could make an impact on society using the combined knowledge of my medical training and degrees along with the skills and training I learned in network marketing I found the evolution of functional medicine and it's role in progressive lifestyle management medicine to be the perfect synergistic solution which could finally combine my love for science & medicine, health & wellness, artistic creativity and entrepreneurship all in one.
The most amazing thing about the field of functional medicine is that it has opened up a free flowing space for practitioners to begin their own micro-practice free from restraints of conventional medicine practice. When I stepped back and took a look at the industry I noticed a pattern of similar branding styles, tones, and color schemes related to their marketing concepts amongst my colleagues.
What I realized is that my style is nothing like this and I knew I wanted to create something different and unique in the space of holistic medicine with a focus on a more modern, vibrant, energetic and mainstream feel that is both welcoming and inspiring – a stand alone wearable shareable brand that looks and feels like something you would want to be a part of or a place you would like to visit even if you weren't a patient of ours! Something that would peak your curiosity…..
I felt like the tone and overall vibe of my new practice should match the tone and vibe of the emergence of functional medicine which I believe to truly be the medicine of the future which opened up the creative process in which I envisioned a futuristic modern clinic merging and leveraging all of the latest and greatest technologies and applications with an extremely customer centric focus centered around individualized care and customer support.
I believe that our lives are built of experiences and that the feeling you get from visiting your health provider should be no different from visiting a unique restaurant concept, a live music event or even an art exhibit – it should be an experience, and a pleasurable one at that.
What I also realized is that many people have not historically had that type of experience with a medical practice before and I began to research the top most reported complaints or concerns patients had when visiting doctors offices. The answers I found were enlightening to say the least and paved a path for me to begin incorporating methods and practices which would simply negate every negative aspect reported by patients based on past experiences.
Ranging from stale institutional clinic environments, poor customer service, unfriendly office staff, long wait times, minimal follow up, little time spent with providers or little access to providers after a visit, these problems created a business structure and opportunity to provide a much better patient experience for anyone who would be interested in the benefits of holistic health care. I thought about what type of experience I personally would like to have when visiting a medical clinic as well and considered all of these things when creating the culture and structure of my clinic.
The creative process of entrepreneurship is quite possibly my most favorite part of business development- because quite frankly the sky is the limit and anything you can imagine can become reality. There are no limitations, why should the creation of a medical clinic be confined to the status quo simply because this is how it has always been? Why can't it be an experience!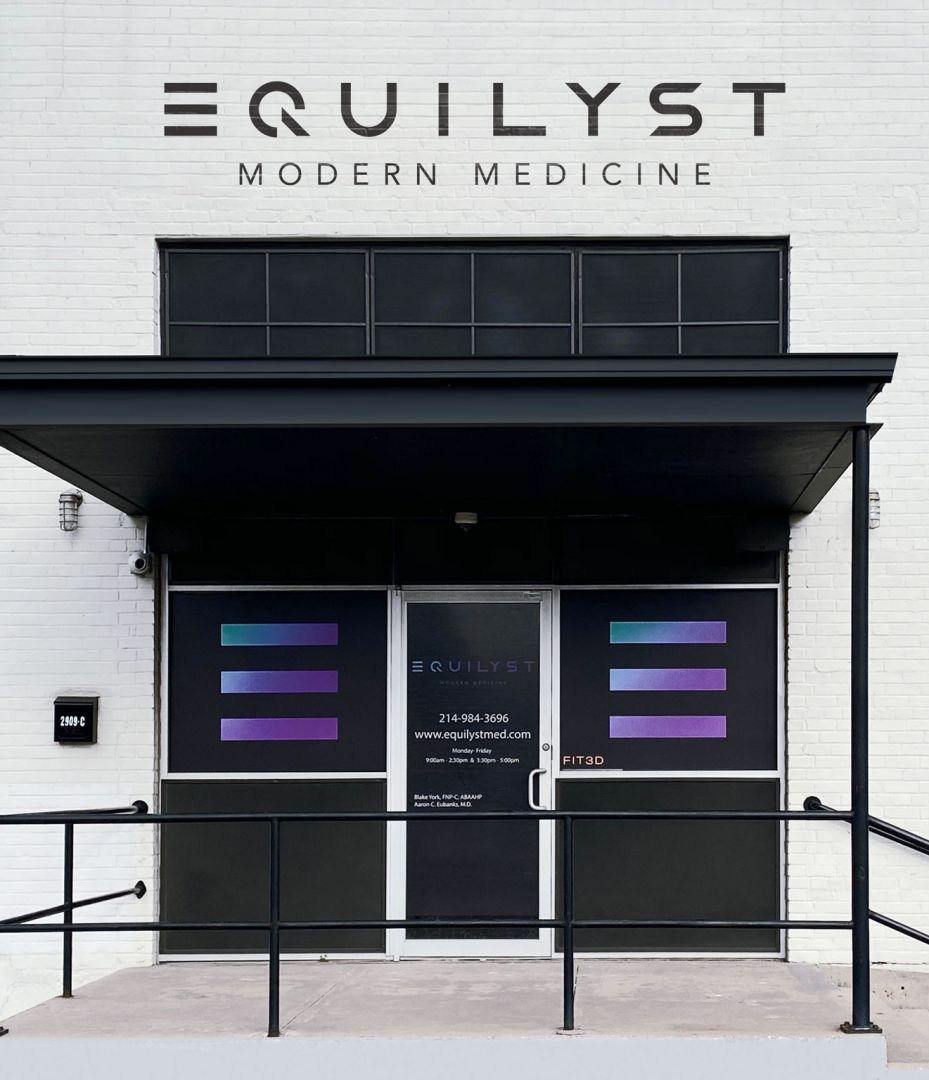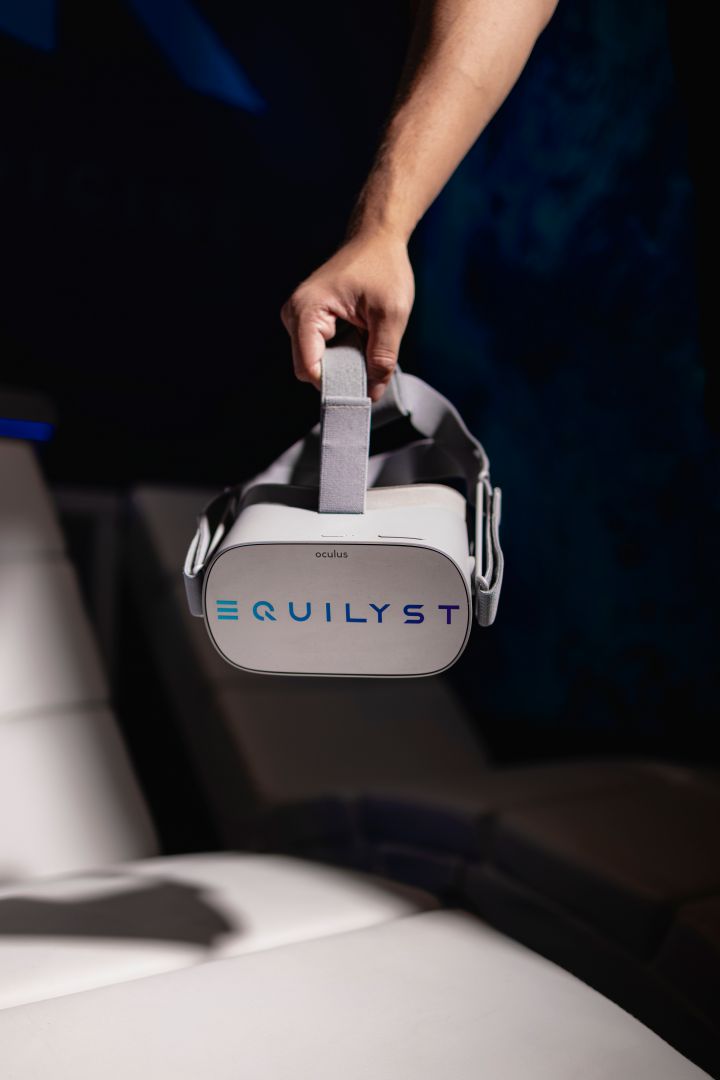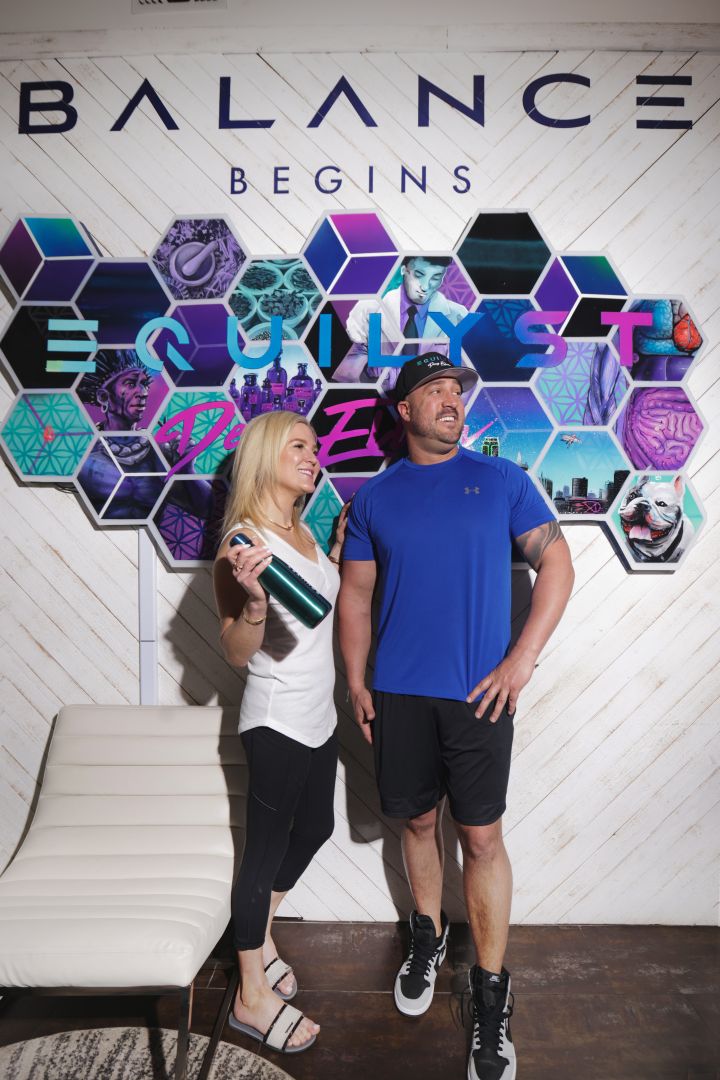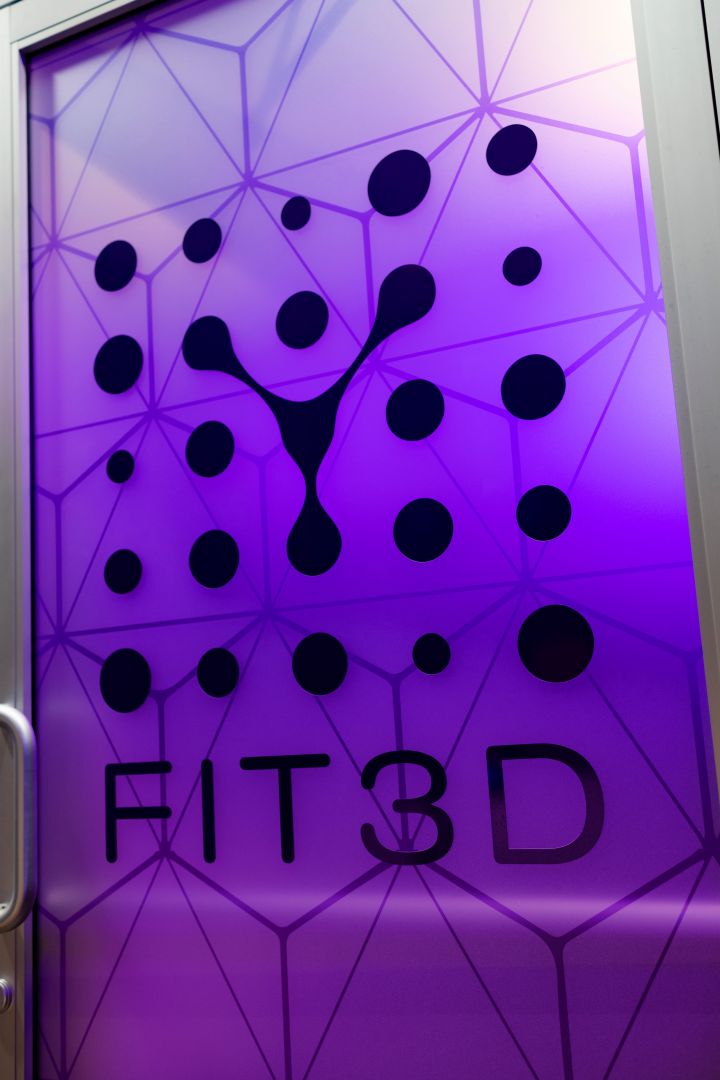 Alright, so for those in our community who might not be familiar with your business, can you tell us more?
In January of 2020 I founded a Functional Medicine practice in the heart of Deep Ellum in Dallas, TX called Equilyst Modern Medicine. Focused on root cause analysis treatment and lifestyle management medicine aimed at educating, equipping and empowering patients to once and for all own their own health and in a way become their own "doctor" through foundational principles of health and wellness including diet & nutrition, exercise, sleep and stress management. We have 3 main areas of focus being Health & Wellness , Recovery and Aesthetics.
I cannot speak for the competition but one thing I pride myself on is really trying to get to know my patients well and build rapport and create a relaxed trusting relationship and partnership with each patient while trying to provide customized care specific to each patient. I truly care about each one of my patients and want them to win in all aspects of life and am committed to their success as much if not more of than they are , mainly because I see a piece of myself in every patient I meet in part from my own roladex of life experiences and challenges. When you can connect with people like this it makes you much more qualified to speak into the lives of others because it comes from a place of authenticity and vulnerability. More and more this is what people are seeking, true connection and understanding.
Getting to the place of actually launching Equilyst in 2020 was quite honestly a long winding road of self discovery, challenges, failures and set backs. Looking backwards every single one of those experiences were building blocks and stepping stones to reach the point where I am now and I would not trade a thing for any of it because of that reason and besides, if it were easy everyone would do it – like my mother always told me.
Having a strong vision and desire to see that vision through by any means necessary is something that has served me well which creates an attitude of perseverance and determination necessary to self actualize any dream or goal. The challenges and obstacles we face when trying to accomplish anything are simply tests to see if we truly want what's on the other side – for me, quitting was never an option.
I have learned so many valuable lessons along this journey but probably the most impactful is to remember that entrepreneurship is a marathon and not a sprint and that we are where we are at any particular moment in time for a reason or a season. Although we may have our eyes fixated on the future, it's important not to miss out on the lessons and teachings of the present. Bloom where you are planted, remain grateful, stay patient, and keep working and preparing your plan so when the moment comes and an opportunity presents itself – you are ready and have the right heart, mind, and attitude to receive it.
What I would want the world to know about my brand and story is that dreams do come true and you can have, do and be all of the things your heart desires if you are willing to seek and find your purpose and passion in this life, work hard, and live a life of significance and not simply of success. Discover your gifts or true calling because the world needs what you have to offer others in your gifting.
Let's say your best friend was visiting the area and you wanted to show them the best time ever. Where would you take them? Give us a little itinerary – say it was a week long trip, where would you eat, drink, visit, hang out, etc.
I absolutely love having out of town guests come into the city because every day can be an adventure in DFW even if you live here already!
Obviously because I live, work and play in Deep Ellum this is always the first order of business when a best friend arrives, being one of the most walkable neighborhoods in DFW there is no shortage of retail shops, restaurants, boutiques, and coffee shops – not to mention endless works of street art and murals which make walks in Deep Ellum like that of an urban art exhibit!
Later we might rent an electric scooter and cruise on down to lower Greenville which is another favorite area of mine making a stop at HG Supply Co and strolling the different local shops down the avenue.
Back to Deep Ellum for dinner and what I believe to be the BEST sushi , staff and service in DFW at Hibiki sushi followed by a visit to Ebb & Flow next door.
Next for me , the weekends belong to Live Music …so if you are coming to hang out with me in DFW you better believe we are going to catch a concert and with countless amazing venues in the area like The Kessler theatre, Trees, The Factory, Dos Equis Pavillion, South side Ballroom, House of Blues, and Deep Ellum Art Co. among others the possibilities are endless and a live music lovers dream here in DFW.
So to put it simply, a weekend of Art, Music, Food and site seeing would be on the agenda!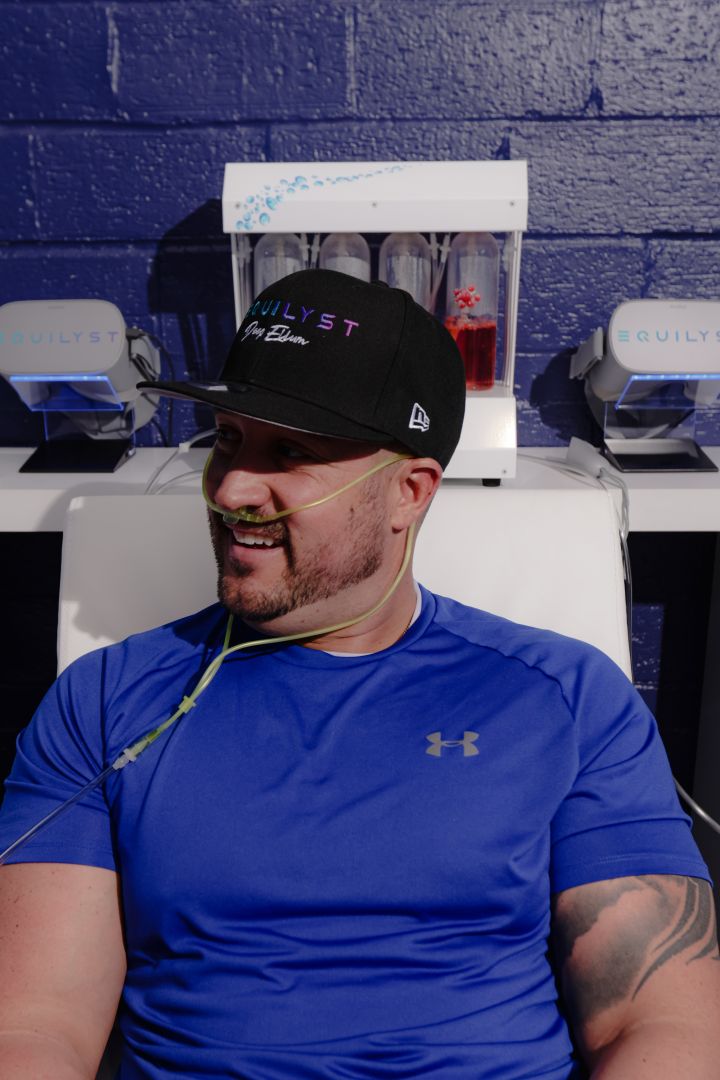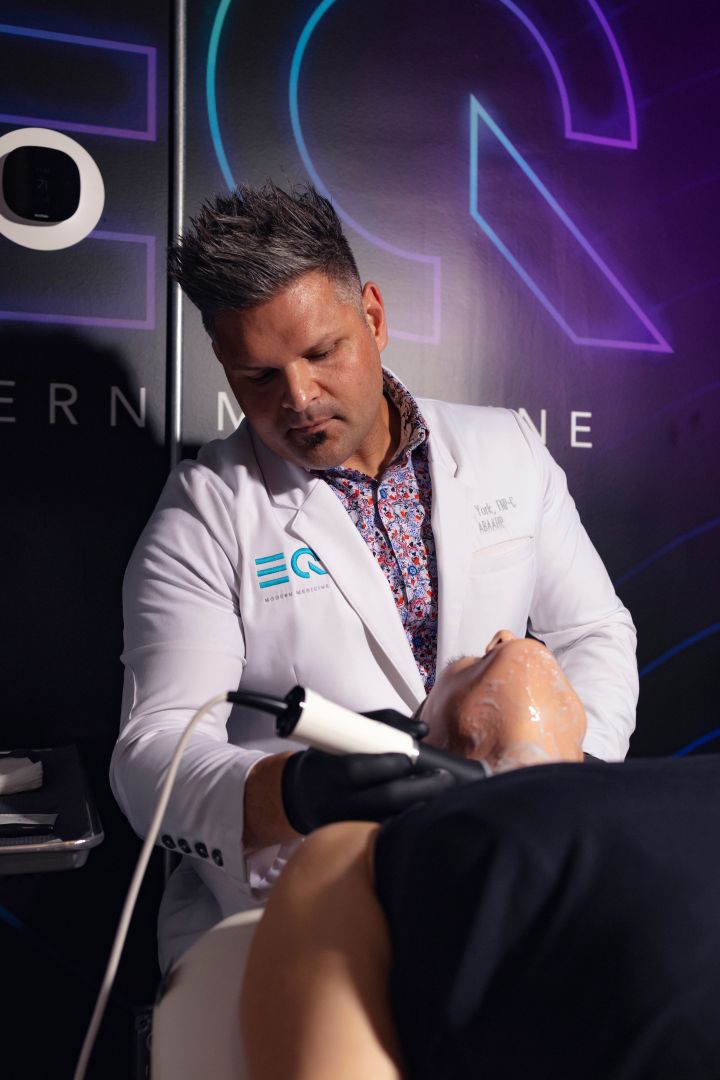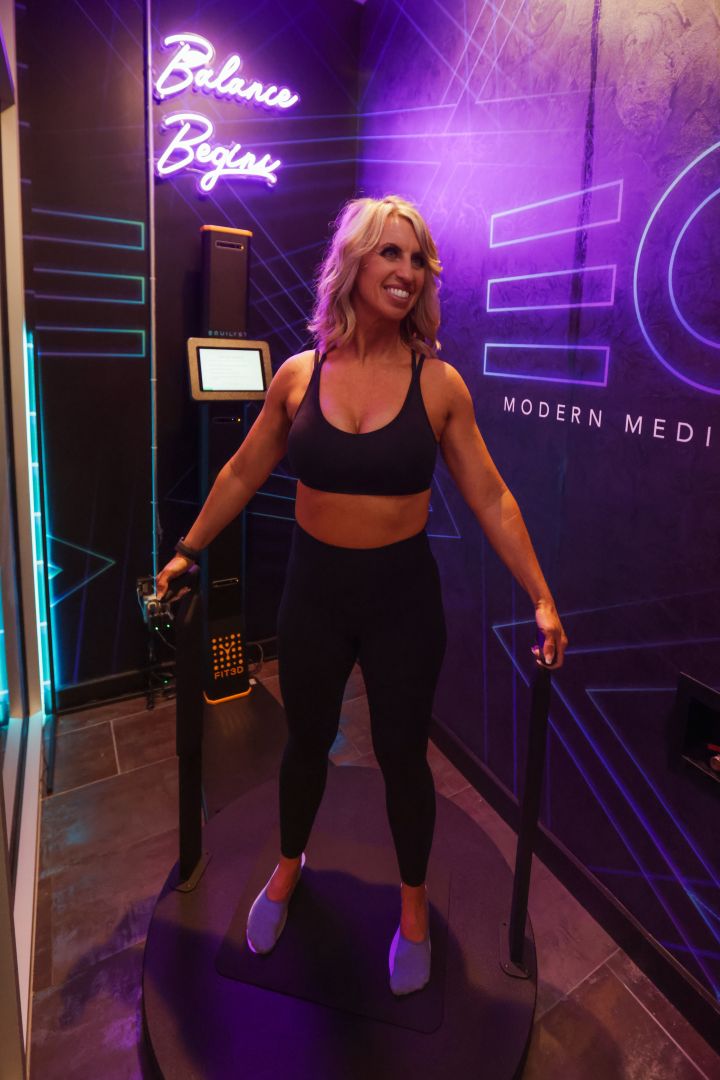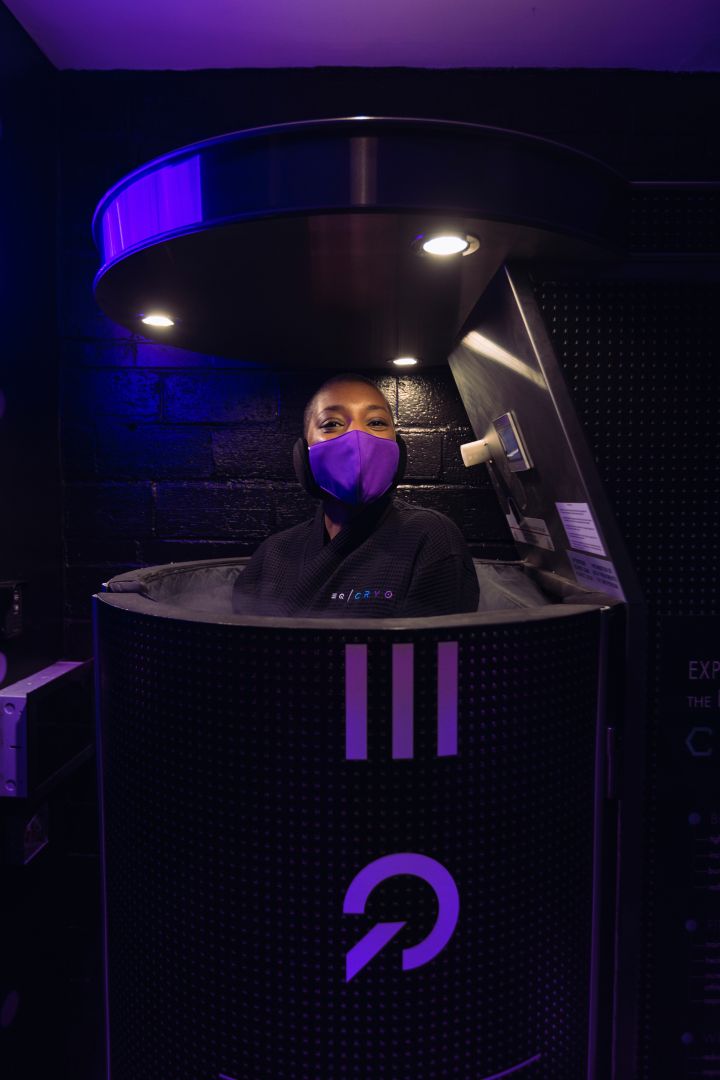 Who else deserves some credit and recognition?
Over the years I have been extremely fortunate to have acquired mentorship from many successful people in all areas of life and have had undying support from close friends and family members along my journey who have invested and believed in me which has been priceless and paramount to reaching my goals in life.
Obviously I have to give credit first and foremost to my parents for instilling myself and my siblings with the entrepreneurial spirit and love for medicine and health care by way of pursuing their own endeavors and the example this set for each of us. Shout out in particular to my mother Toni who has set the standard for a relentless pursuit of growth and contribution in all that she does. She is a real life super hero.
Later in life I was mentored by several successful men and women in business whom I learned a variety of valuable skills from, until I realized that I had the ability to seek out mentorship from someone who I felt was the perfect mentor for me. It is during this time when I was introduced to a woman named Susan Sly who would become my closest mentor in the last few years. Mentoring me in areas including business, health, relationships, finance & investing, parenting, spirituality and just life in general! She has remained a big sister type presence in my life and the impact and influence she has had in my life is second only to my mother – so Shout Out to Susan Sly!
Before this there were countless books, videos and audios from what I call "sideline mentors" including the teachings and philosophies of T.D. Jakes, Jim Rohn, Les Brown, Eric Thomas, John C. Maxwell, Coach John Wooden and the late great Myles Munroe. Some of these I have met and some I will never meet but the impact they have made on my life is undeniable.
Website: https://equilystmed.com
Instagram: @equilystmed
Facebook: @equilystmed
Image Credits
DIAZ AD GROUP
Nominate Someone:
 ShoutoutDFW is built on recommendations and shoutouts from the community; it's how we uncover hidden gems, so if you or someone you know deserves recognition please let us know 
here.