How to know whether to keep going or to give up?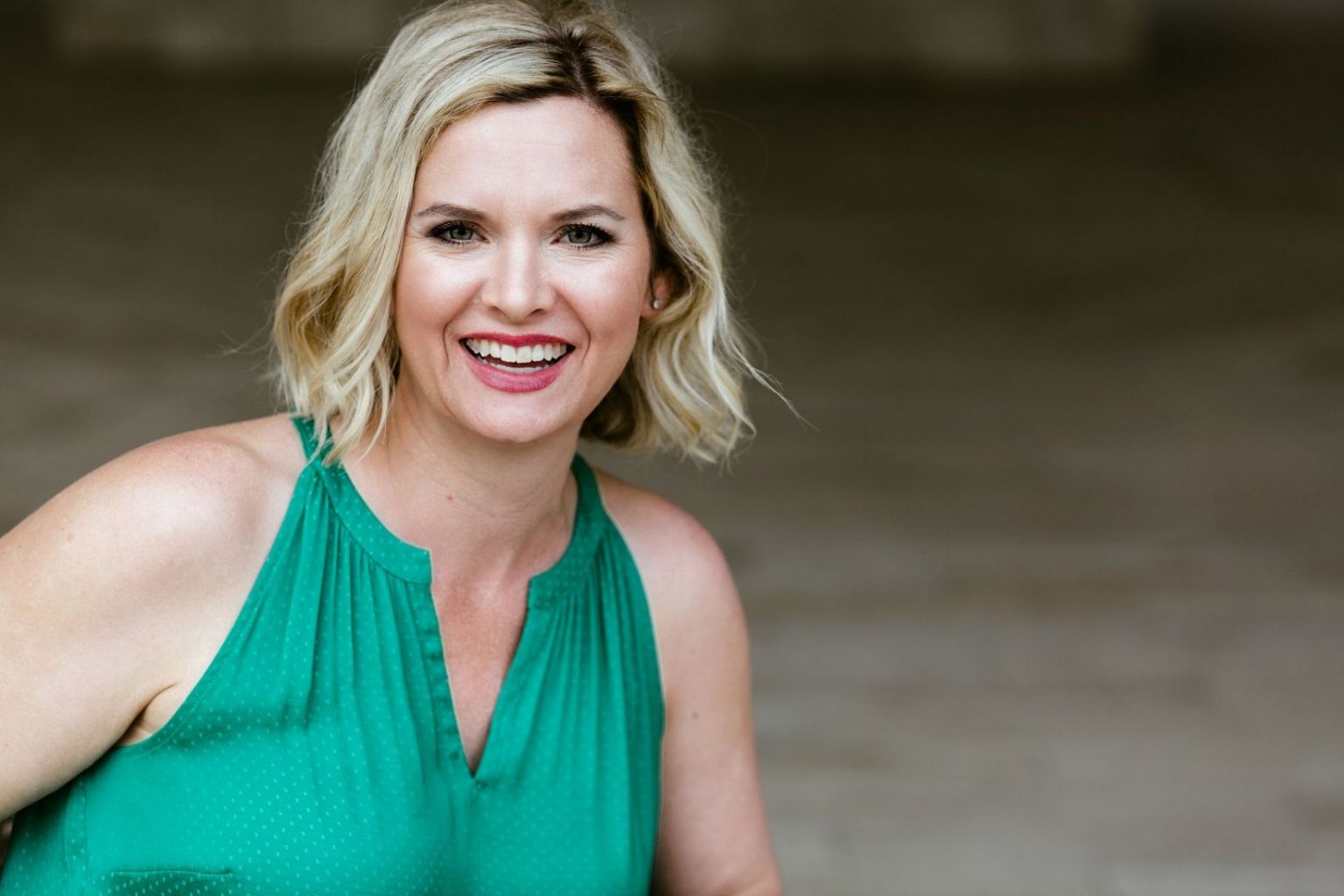 How do you know when you should keep going versus when it makes sense to cut your losses and try something new? It's a difficult decision most entrepreneurs and creatives have faced along their journey and so we asked some brilliant folks from the community to share their thoughts.
Nikki Moses | CEO, Licensed & Board Certified Behavior Analyst

I pressed forward and allowed God to order my steps because of my faith, sacrifices made by others before me and guidance provided to help me overcome adversity. This helped me stand in my purpose, push through barriers and choose the path towards building a legacy. In order to understand how to keep going and not give up, I embraced my past. "In order to know where you are going, you have to appreciate where you come from." Read more>>
Chonnie Richey | Principal, Crescendum Management Group, LLC / John Maxwell Team Certified Speaker, Leadership Coach, and Trainer / Founder, Independence Gardens

This is one of the hardest questions for anyone to answer – especially if they feel in their heart of hearts that whatever path they're on is the right one. At my consulting firm, Crescendum Management Group, LLC, our Mission is to ensure our clients – whether it's a company, brand, or individual, growth. We take them through an exercise that dives deep into their personality, motivation, and goals; all contribute to moments when they ask themselves the question of "whether to keep going or to give up." Read more>>
Sherry Redwine | Independent Pet Store Owner

At the time of me writing this, we have endeavored a month of living life with COVID-19. Every day brings with it a whole new set of problems and concerns. Decisions have to be made swiftly. Emotions have run the gambit. And, with the future uncertain, it has been hard to plan too far ahead. Several times, I've wanted to give up but I have learned to just take a deep breath and march on. As a small business owner, you are also a leader for your staff and an example for your customers. The love our community has shown us has been great encouragement as well. Read more>>
Katie Faith | Creative Visionary & Photographer

I don't like the idea of giving up. However, when I'm passionately pursuing my dreams, something that I look at to determine whether to keep going or not is if I have peace about it and or if there is a grace on it. Despite the sometimes overwhelming feeling that comes with going after our vision, there is usually a sense of either expectant peace or an uneasiness, of grace that continues to confirm it or opposition that indicates it is not for us to pursue. Read more>>
James Stokes Jr. | Founder/Owner of Beastman Productions

I believe there are a lot of questions you need to ask yourself in order to make a good decision in terms of whether you should keep going or if you should give up. You should ask yourself have I truly given 110%? Have I been patient? Have I practiced discipline? What will this cost me if I give up, and I am not just speaking in terms of financial costs. What changes /adjustments can be made for better results? After you ask yourself some of those questions you should have a better insight about whether you should keep going or if you should throw in the towel. Read more>>
Alisha Wendell | Health and Wellness Educator and Business Owner

I would be lying if I did not admit to thinking about throwing in the towel every single month at some point. Usually, it is the little things within the business that drive me absolutely crazy- like reconciling my books at month end or inventorying materials and ingredients to prepare for changing seasons, new products, and upcoming inventory possibilities. None of those things are fun or exciting and usually take me longer to do than I expect. The work/ mom balance is very difficult too. Read more>>
Tyesha Simmons | Food & Nutrition Services Supervisor & Owner of home bakery, From Goodie's Kitchen, LLC.

First, I wouldn't necessarily call it giving up. Giving up has such a negative connotation. I look at it as making a better choice or making a positive change. For me I know it is time to make a change when something no longer brings me joy, I don't have passion for it anymore, or it isn't successful. When it becomes a burden and it brings me down or causes stress, I know it's time to let it go. I don't just make a quick decision though. If I think about it for a while and I still want to go in a different direction, then I know it's time to make the change. Read more>>
Bree Smith | Mixed Media Visual Artist

Should I continue graduate school, or quit? When I'm evaluating whether to keep going or give up something (which I absolutely hate to do), the first exercise I do is I try to predict my future given one choice or the other. If I continue this thing I'm considering giving up, what does that mean for a year from now? Am I still miserable, or have I overcome this temporary discomfort that's wanting me to push the eject button? If I give up this thing, will I be more miserable a year from now than if I hadn't? Trying to imagine what the future would look like given either path can be very clarifying. Read more>>
Lauryn Bray | Wardrobe Stylist | Maker | Social Media Manager

For me personally, I am a loyal person so I make things work longer than the window should be open. I am also aware that if my heart is no longer in it, It can become unbearable, I have a hard time focusing, putting my all into the business and producing fruition for that business. There is always a knowing of what to do that happens. Back in 2014, I had to make a tough choice of whether I would step down from my jewelry making business and focus on my styling business or if I was going to somehow make both work, even if my heart wasn't in it to make jewelry any longer. Read more>>
Berty Morales | Insta-blogger – A Blogger without a Blog

No, never give up on what you believe! The one thing I don't do is let my insecurities get in the way. I just made a huge decision by shutting down my actual website and become and Insta-blogger. What is that? A blogger without a bl.og. I was a little scared at first because I wasn't sure if my followers were going to like it and stop following me. Actually it was the best decision I made. The idea was welcomed with open arms, and I gained more followers. How crazy is that? The best advice I can give to anyone is, know what you want, and once you do fight for it. Read more>>
Dr. C. Joyce Price | Educator, Artist

My purpose keeps me going. As long as I know my purpose, I have a natural determination to continue. When I stray from my focus or ignore a new calling, that is when I start to wonder about whether what I do makes an impact. I have two purposes in my life that I know about at this moment. One of them is to be a teacher who makes a difference in my students' lives – whether that difference is great or small. I enjoy this calling. Currently I teach in the Teacher Education Departments at Dallas College's Downtown Campus and University of North Texas. Read more>>