How did you decide to start a business?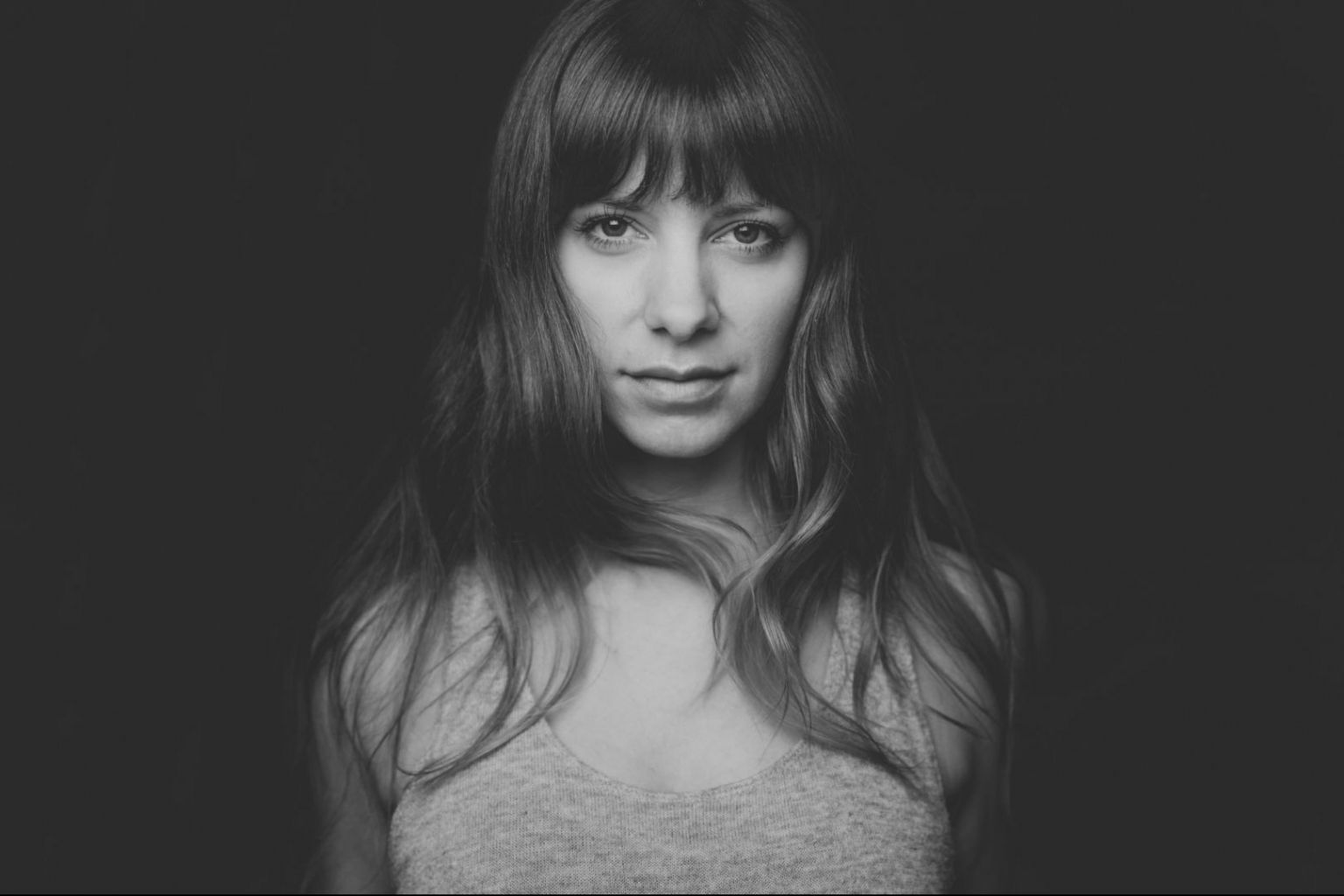 We reached out to some of our favorite entrepreneurs and asked them to think back and tell us about how they decided to start a business. Check out their responses below.
Kasi Keim | Kasi Keim – Deliver My Signs

I've been in real estate since the early 2000's. First as a Realtor and then making my way to the vendor side, servicing the needs of Realtors and consumers. I've been a business development rep for a home warranty company, surveying company and title insurance. Read more>>
Charmaine Wynter B.ID., IIDA | Bespoke Interior Designer

I really didn't have any other option besides starting my own business — because when I graduated from my interior design course it was a down market. Most of the design firms I contacted for employment were either closing down, working from home as " solepreneurs" or down sizing. Read more>>
Aaron Baird | Transformative Visual Artist

I was in a nine to five job and I started meditating and noticed a stronger connection to my inner voice. At one point my heart said "Pursue the art". From that point I've been following signs from the universe and doing what I can to follow my hearts calling. Read more>>
Nicole Callahan | Owner & Risk Consultant

I feel we all really need to make an effort to pay attention to what we are using, working with or exposing ourselves to each day. Little changes can make a big difference, so implementing as many organic and natural items into your routine is really important. Read more>>
Alli Johnson | Performer and Private Lesson Instructor

Music has always been a part of my life, so becoming a performer and teacher was a natural fit for me. I also find that I have a bit of an independent streak, so I enjoy working for myself. Teaching found me. I had folks approach me after shows to ask if I taught lessons years ago. Read more>>
Nancy Kraut | Yoga Instructor and Artist

I knew the day would arrive when full time motherhood and marriage was no longer my job. This vacancy needed an occupant. Exploring future income needs, ethical and service interests plus creative talents led to Nancy's Yoga Home. Idea to launch was a 4 year process. Read more>>
Ronnie Johnson | Founder / Creative Principal at GOODFOLKS

It's something I have always wanted to do. From an early age, I was very interested in how and why things worked the way they did. When I was younger it was things like black holes. As I got older, I grew more interested in how businesses worked specifically. It's been fun to get a taste of all of that theory first hand. Read more>>
Kenny McClure | Bassist and Business Manager

It's what we love to do and we are good at it. Read more>>
Zachary Bayne Dyck | Freelance Filmmaker & Owner and Creative Director, Rigid Motion Films LLC.

Like most people that decide to start their own business, I've always considered the nine to five job, working for someone else a bit of a downer. Throughout the majority of human history, homo-sapiens have been active, mobile and dexterous creatures that had to work with each other to survive and thrive. Read more>>
Julie Hansch | Artist, Writer and Dancer

I started creating wire wrapped jewelry for about three years ago and I never imagined that I would actually be selling my jewelry on Etsy, Facebook, craft fairs or small eclectic boutique stores in Dallas. Instead of buying jewelry to accessorize with my outfits. Read more>>
Ella Jerrier | Actor, Writer, Director, Producer

Well, for starters – I'm only 14 years old. I started out as dancer when I was about 3 or 4 and was super active in competitive dance until 12 or so when I started studying acting. I was lucky enough to book a few local commercials and then one of the lead roles in a movie on Lifetime called "Terror In The Woods". Read more>>
Paxton Maroney | Conceptual Artist & Creative Photographer

It was a huge leap of faith at the time. I had my own business for 7 years, working part time, and raising two boys. Then I took a sabbatical to build my art CV. I did that for 3 years, showing work all over the world, and later sadly got a divorce in November 2017. It was bad timing. Read more>>
Andrés Larzabal | Artist Manager & Lead Singer for Vasco

I think creative control, artistic freedom, and financial independence are three values that are growing exponentially in the music industry. As a band, when we started to build our business we knew that all three of those values were important to us and therefore we opted to build the business around us rather than around a label. Read more>>
Christopher James | Dynasti Investments & Rentals

Honestly, I remember going to college and paying a stupid amount of rent for a small apartment that I thought was "luxury" With that in mind, when I got the funds I told myself I was going to buy real estate and rent it out to my people at a reasonable rate. Read more>>