Reflecting on the things that made a difference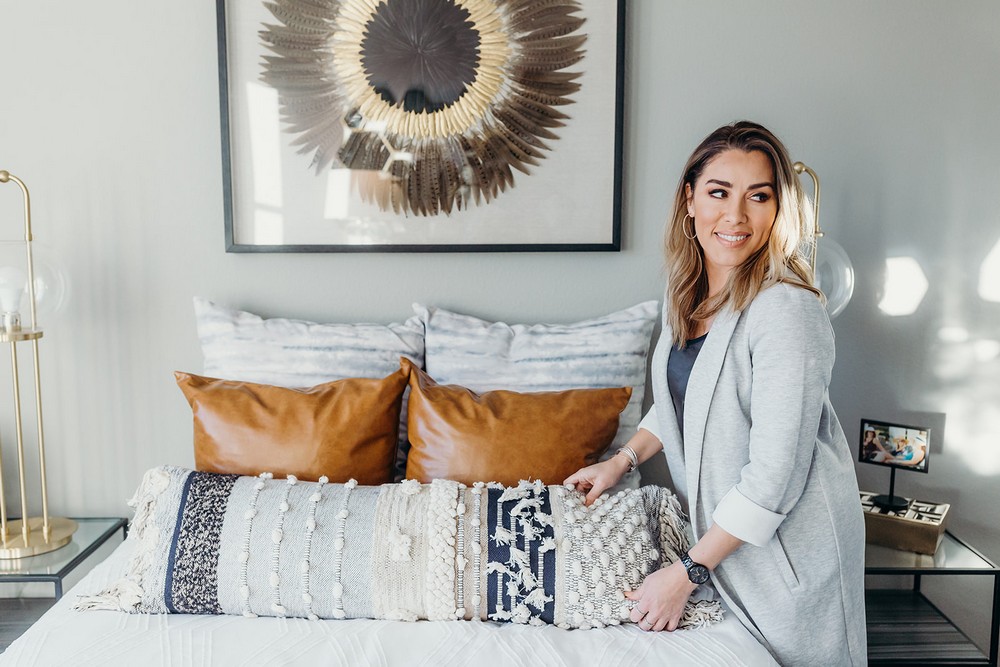 We asked some of the city's rising stars to reflect on what made a difference in their journey. We asked them to tell us about what they think the most important factor has been behind their success.
Laura Studarus | Writer, photographer, podcast producer, and adventurer.

Remembering it's okay to be stubborn. When you go into a creative field (any field really), you'll instantly be surrounded by people telling you how hard it is to make a living. They certainly aren't wrong! But what people forget to tell you is just how far believing that you're the exception to the rule, showing up, and putting in the work will take you. That dogged belief that you're meant for success (no matter how you define it), will open doors you never thought possible, and take you on adventures you never imagined. Read more>>
Paul Huff | Music Distribution and Record Label Owner

A strong work ethic is the top habit that has helped me to succeed. My grandparents raised me, and my grandfather served in World War II and was a self-made business man. I was made to start working when I was 12 years of age. We raised most of our food, and my grandfather made me work after school and on the weekends helping him and my uncle. Other habits that have helped me are honesty and the desire to never give up. In my opinion, a persons word is extremely important. Also, the desire to never give up when pursuing your dreams. Once you quit, it becomes easier each time. I don't quit. Sometimes, you need to adapt and change but you never quit. Read more>>
Elizabeth Gleason | Realtor, Team Leader, Mom

Each day is treated like Groundhog Day, never breaking the chain. I am such a proponent of a morning routine. I have been religious about doing the same thing for years now. I believe this plays a great role in my success. A normal morning for me looks like this: 30 minutes of quiet time – devotional and prayer, exercise for an hour, writing in my journal – affirmations and two things I am grateful for, making my bed, review to-list for the day before cracking my laptop open, posting a positive message to social media, and then, getting dressed. All before 8:00 am. Showing up everyday is so important! Read more>>
Christina Daves | PR Strategist

A never give up attitude is my #1 habit that has led to my success. I have failed, repeatedly as most successful entrepreneurs have. You have to have grit and be able to see the bigger picture. Sometimes things just don't work it. You have to adjust or as we all had to do in 2020, pivot. Life throws you curveballs and you have to be ready to accept them, change what you can and move forward. Read more>>
Tyla Jackson | Fitness Trainer & Coach

Consistency and discipline. Over the last few years I have realized these two things always went hand in hand. Whether it was me trying to switch careers, or getting back into fitness to be more active and live a healthier lifestyle I had do be consistent when it came to my actions and decisions I made every single day in order to reach the goals I wanted to reach. Also, in order to be consistent I had to make some changes in my daily routines, and eating habits that required me to be more disciplined day in and day out. This has also allowed me to coach my clients and athletes how important these two habits are in order to reach their goals and be successful. Read more>>