We had the good fortune of connecting with Tammy Bautista and we've shared our conversation below.
Hi Tammy, what habits do you feel play an important role in your life?
Daily I put into the Universe how I need GOD to help me bring TaMonis to affirmation. I say my daily prayers and set yearly goals. This is what has helped me with my success. I will continue to put God first and leave it in his hands. He has never led me wrong so I will forever follow his lead. I have to say he makes all things possible. Perseverance and determination has also allowed me to be successful and of course my go getter attitude to not fail or give up. Quit oh no never.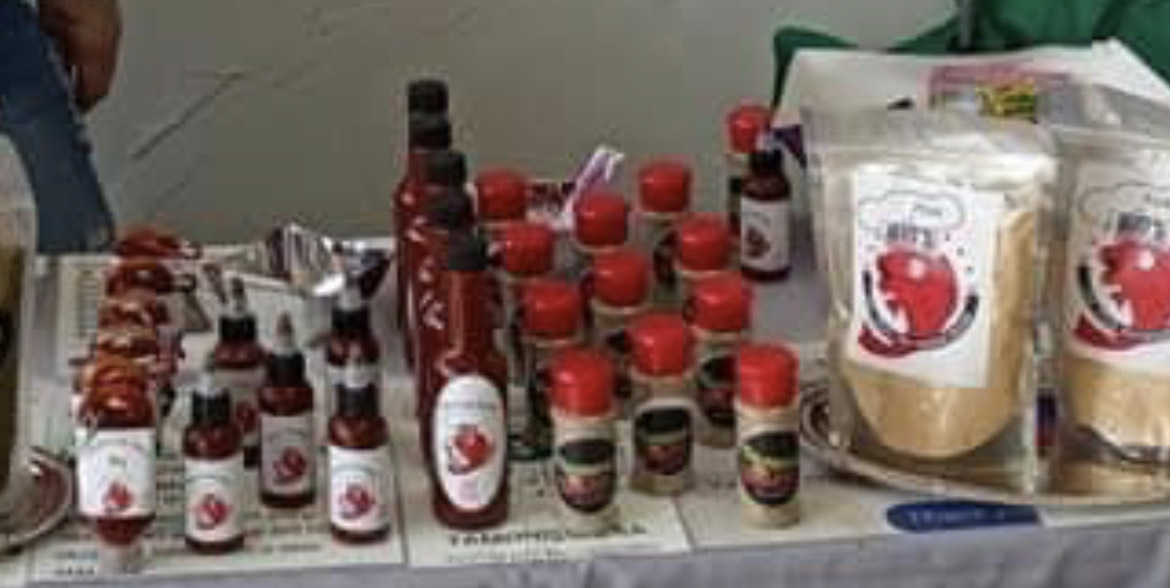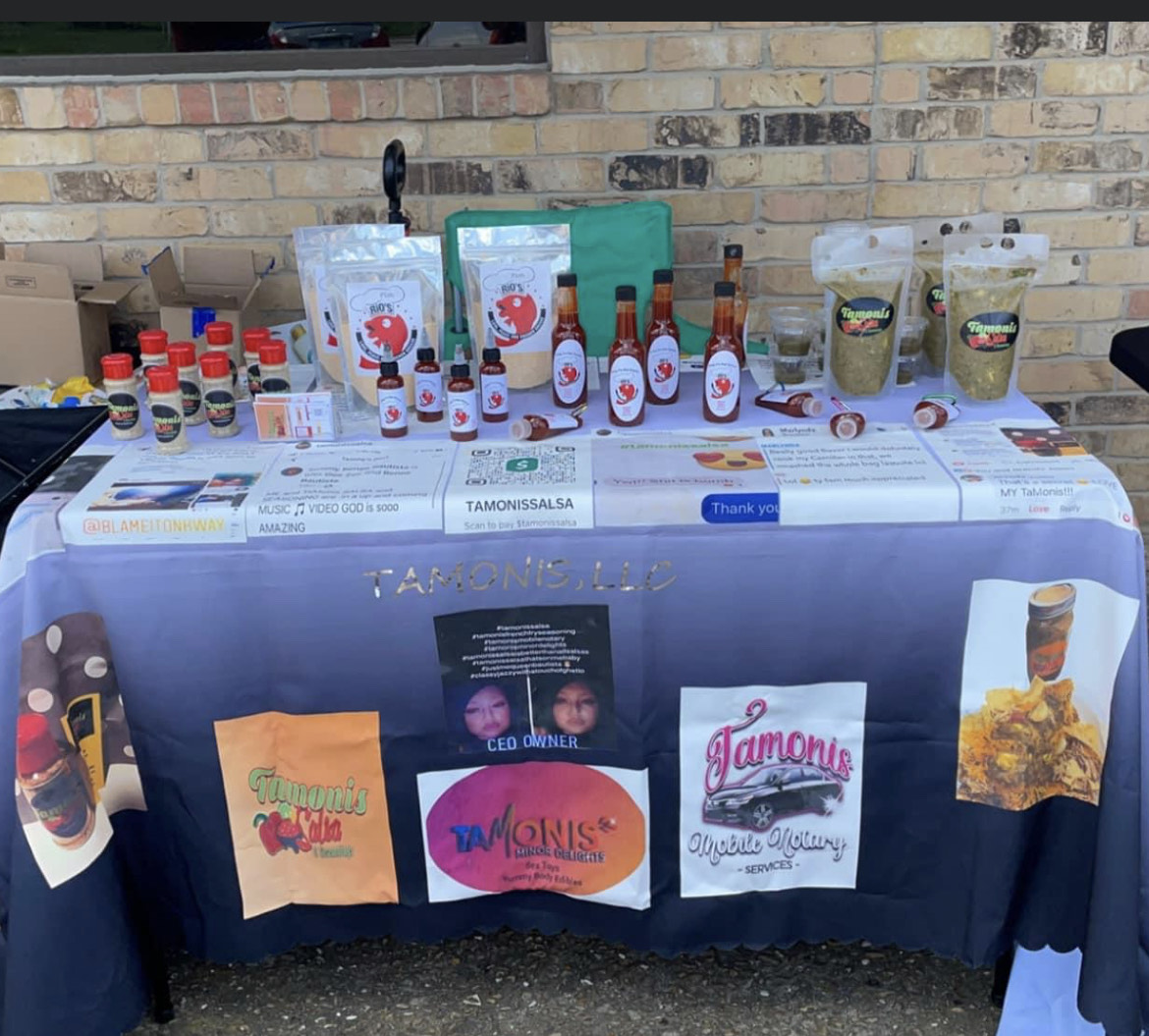 Alright, so let's move onto what keeps you busy professionally?
Before TaMonis became what it is today I became a waitress at the age of 13. Yes I know that I was young but I had to provide for myself. My path was unclear at the time so when I turned 27 I decided to enter into the medical field. I worked at Midland Memorial Hospital in Midland, Texas as a Dietary Representative for one year. Which consisted of preparing trays (meals) for patients in the hospital. I was then approached by a fellow coworker Diane Mosley whom suggested that I take the unit secretary class at the local college to become a Health Unit Coordinator. So i did exactly what Miss Diane advised me to do.I passed the class and exams with flying colors. Once that position became open I applied and was immediately hired. But I didn't stop there I then decided to become a CNA , I also aced those classes and exams. I knew then this was my mitch. This made me a very versatile individual like my product TaMonis. In 2002 Miss Diane decided to resign from her position at the college and asked if I would like to become the Instructor for the Health Unit Coordinator. So i did it was no hesitation that lasted for 2 years. I worked both at the college and hospital. In 2012 I left Midland to come to Dallas,Texas. This is when I discovered endless opportunities. Coming to Dallas was a struggle so I went back to what I knew best which was waitressing. I eventually met three amazing nurses that worked at prominent Independent Living Facility that was hiring, so I applied and was hired on as a CNA/Medication Aid. I worked there for 2 years. Shortly after leaving that job I became a Patient Advocate for independent living facilities, working in close conjunction with a an amazing Nurse Practitioner Doretta Spates. She eventually opened up her own clinic, I was the Office Manager. But it didn't stop there her business partner Cliff Wright had a Mobile Imaging Company and was looking for a Billing and Coding Specialist and I was the one for the job. So of course
I became the billing manager for four years, I learned so much in that industry. Which has given me the opportunity and knowledge to own my company with my business partner Sheek Williams.
Presently I work for USMD an affiliate of United Health Care and Wellmed scheduling Woman Services appointments for OBGYN.
The moral to all this is that I never stopped learning. I took all of the knowledge that I obtained and utilized it to structure me to become the founder and owner of TaMonis. It taught me to never stop short of just being complacent in one field but to learn as much as I can. For knowledge is power and power is knowledge. My ULTIMATE GOAL is for TaMonis to become a household name in every state and country.
People ask me all the time what makes you and your product so different well that's simple its versatile just like me. And being in the medical field has afforded me the opportunity to learn patience, compassion, strength, and definitely to fight and never give up. Staying focused and driven has landed me where I am at today., I'm not exactly where I want to be but I'm getting there the fight never stops to make it to the top. the struggle be real don't ever think it is easy some people make it look easy I'm one of those people, the motivation to not give up and seeing people so happy when they purchase TaMonis and the many ways they use the products to satisfy there taste buds, that right there is pure HAPPINESS, and that is what makes TaMonis all worth it and as I always say I am TaMonis.
TaMonis is on the rise so be on the look out for it. TaMonis will be going into four Corner Stores in Dallas within the next 3 months Yes you heard correctly TaMonis products are going into four Cornet Stores, in Dallas, Texas but TaMonis isn't stopping there TaMonis will be world wide trust and believe me. Its a process and you have to trust it,
The many ways TaMonis products are used to satisfy our customers, that right there is pure HAPPINESS, and makes TaMonis all worth it and as I always say I am TaMonis.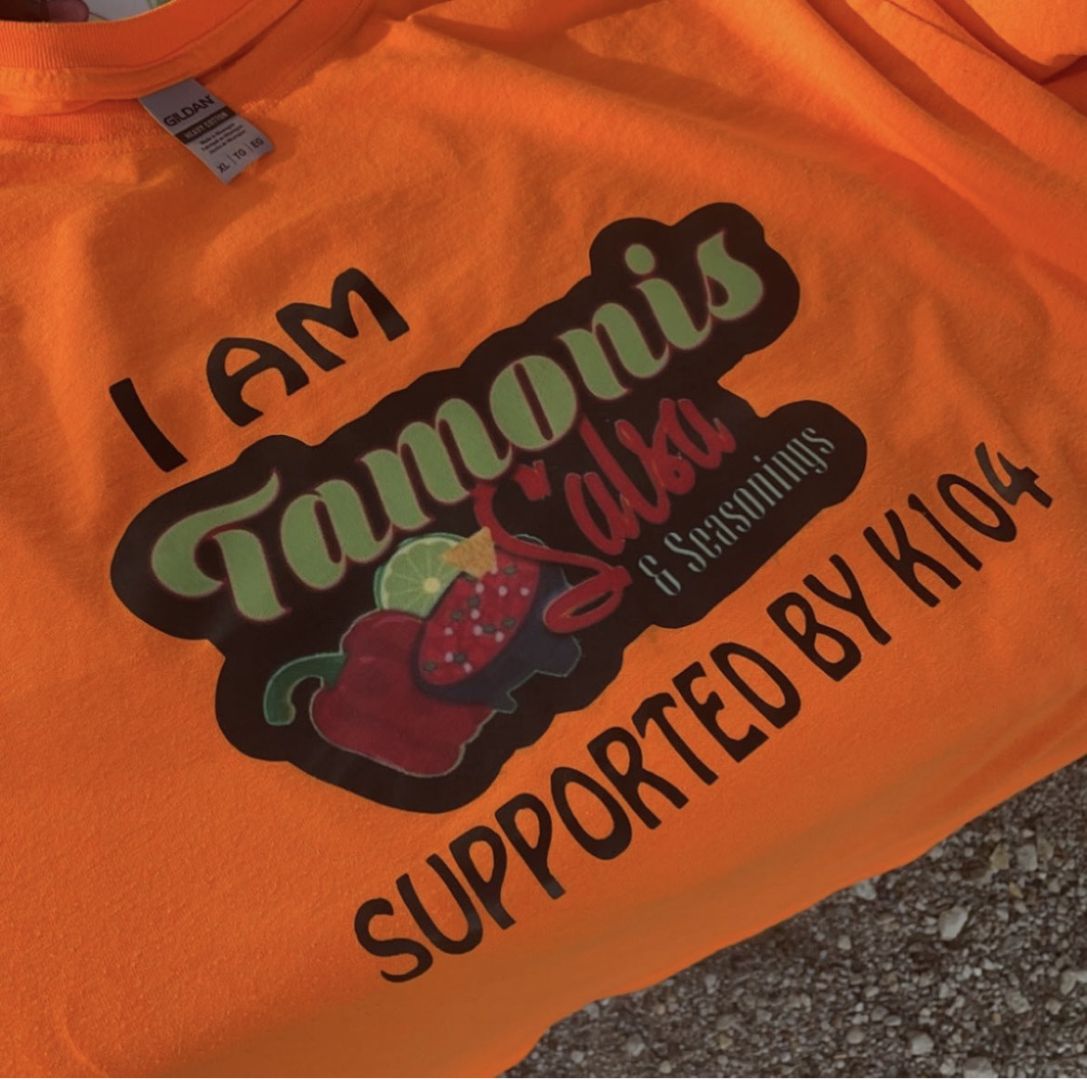 Any places to eat or things to do that you can share with our readers? If they have a friend visiting town, what are some spots they could take them to?
Wow I really like this question since I'm originally from Los Angeles, California and now live in Dallas I love to have fun. I love the city life.
The First day my BFF lands we would go to the Sugar Factory in Uptown Dallas enjoy some rainbow burgers and there amazing drinks., to follow we would go to Cleanse Thyself Purely and get a lil boost Oxygen bar in.we would end that day with relaxation and a little catching up.
Day 2 we would go catch breakfast at the Original Pancake House in Dallas, we would then head to the Dallas Cowboy Stadium for the official tour (my bff is a Cowboy Fan Frfr) whew we is hungry we decided to catch a bit to eat at La Madeleines in North park Mall because My Bff loves to shop and she loves her some Micheal Kors.
Day 3 We got a bit of a late start si we decide to grab a bit to eat at Afrahs Lebanese Restaurant from Diners Dives And Drives Ins., in Richardson, Texas they have an amazing lunch buffet. After eating we decide to go spend the day at Spa Castle in Carrollton, Texas much needed relaxation. We decide we both are craving Mexican Food and drinks so we decided head over to Beria and Sins for there amazing Nitrogen Margaritas and great food .
Day 4 We are off to another late start no worries . We picked to go to The Exchange in Downtown Dallas at the AT&T Discovery District to eat at Hard Shake I suggested that place cause the ambiance is fire and i was craving the Ghost Rider and Honolulu Sushi with the amazing Poalima (Hawaiian for Friday) cocktail my BFF is not a fan of sushi but there is a great sandwich menu .After eating we head over to Deep Ellum and finish off the day at the Reunion Tower eating at Wolfgang Pucks. Once we left a ride thru Dallas was done to see the beautiful lights and how beautiful the city is at night
Day 5 Off to another day of fun snd excitement 1st stop Waffle House to get some Breakfast, so that we can head over to MYX Blend Bar in Dallas, Texas to create our own Lipstick and Flavor great fun, we both like art so Art Park in Downtown Dallas here we come. Back to Deep Ellum we go to catch a bite at Pepe N Mitos from Diner Dives and Drive Ins it's the Albondigas soup it's so delicious .
Day 6 Babes Chicken in Garland here we come it's the BISCUITS for me add Molasses and Butter and OMG instant addiction Lol. After eating we decided to go to Fort Worth Stock Yards and look around ain't no telling what we will find lol . On the way home we decided to stop at Fuel City on Riverfront Dallas, Texas to get some Bomb A**Tacos and Elote.
Day 7 Welp today is the day my BFF goes home she has a late flight do we have time to do a little something something . Einstein Bagel was a good start of the day to finish off at the 2 story Butterfly Garden @Fairpark. Now off to Dallas Lovefield so my BFF can head back to California I had an amazing weekend.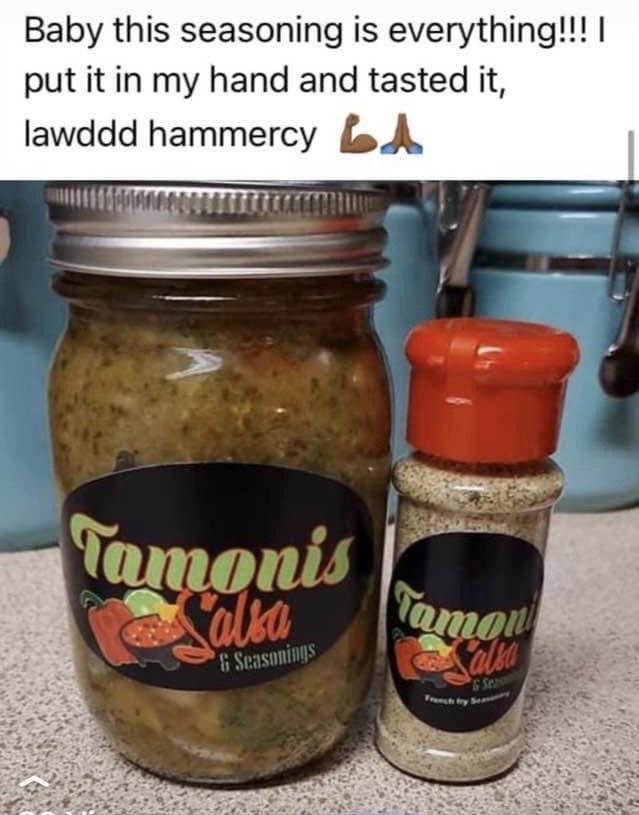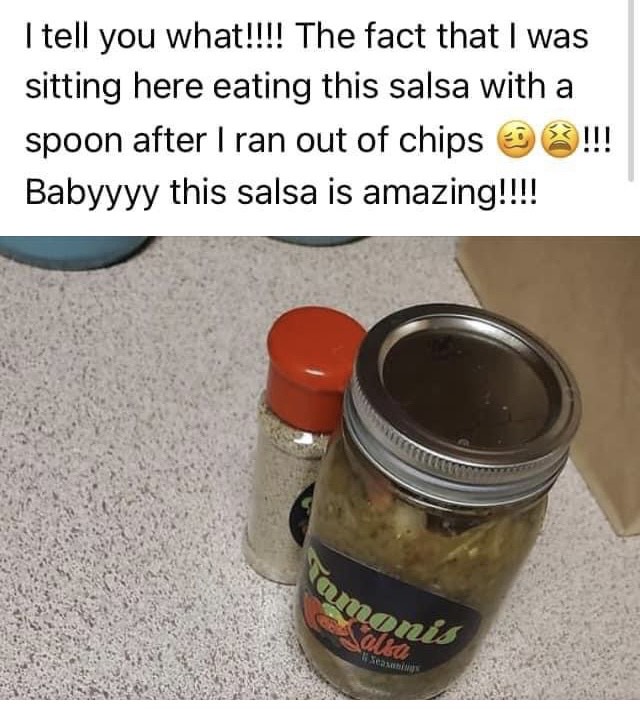 Who else deserves some credit and recognition?
There are several people mainly women that I need to give things to. First let me start off by just saying thank you. This amazing lady my best friend of over 30 years Zelda Chavez For always giving me the spiritual guidance I needed I needed when I felt things were not going as they were supposed to. She always reminded me that God's in control and it's on his timing. To Autumn Lopez for her daily and constant reminders that I am beautiful , talented, loved, and driven. Not to mention as Autumn would say a Boss B****. Wait can I say that. LOL. Sheek Williams for the continued support and encouragement that success is in the making. These woman have never let me give up or fail. They believe in me when I don't believe in myself. Does it get hard?yes it does. Do I want to quit at times? Yes I do. But I know I can't and they won't let me because they got me and believe in my dream. If you can dream it you can achieve it. I know thats a cheesy quote but its so true. My village is small strong and unified. My advice if you don't have a village you need one and make sure they are for you not because of what you can give them or the clout. Make sure they are true, genuine individuals who want you to be successful in life period. My team my village Team TaMonis.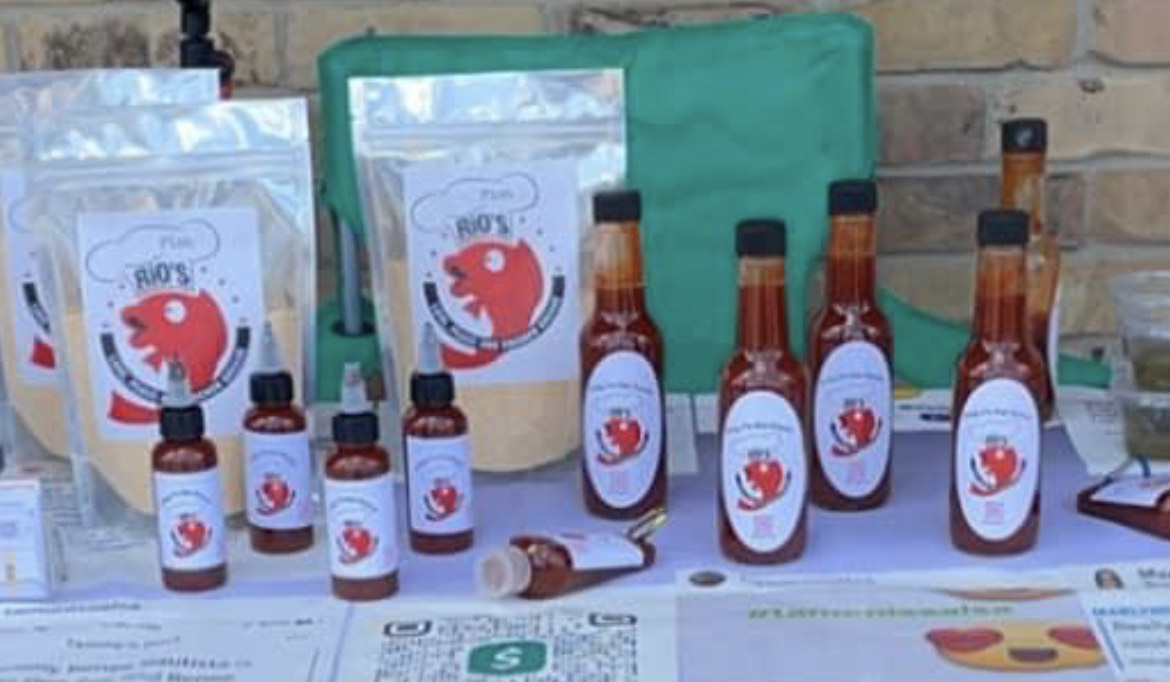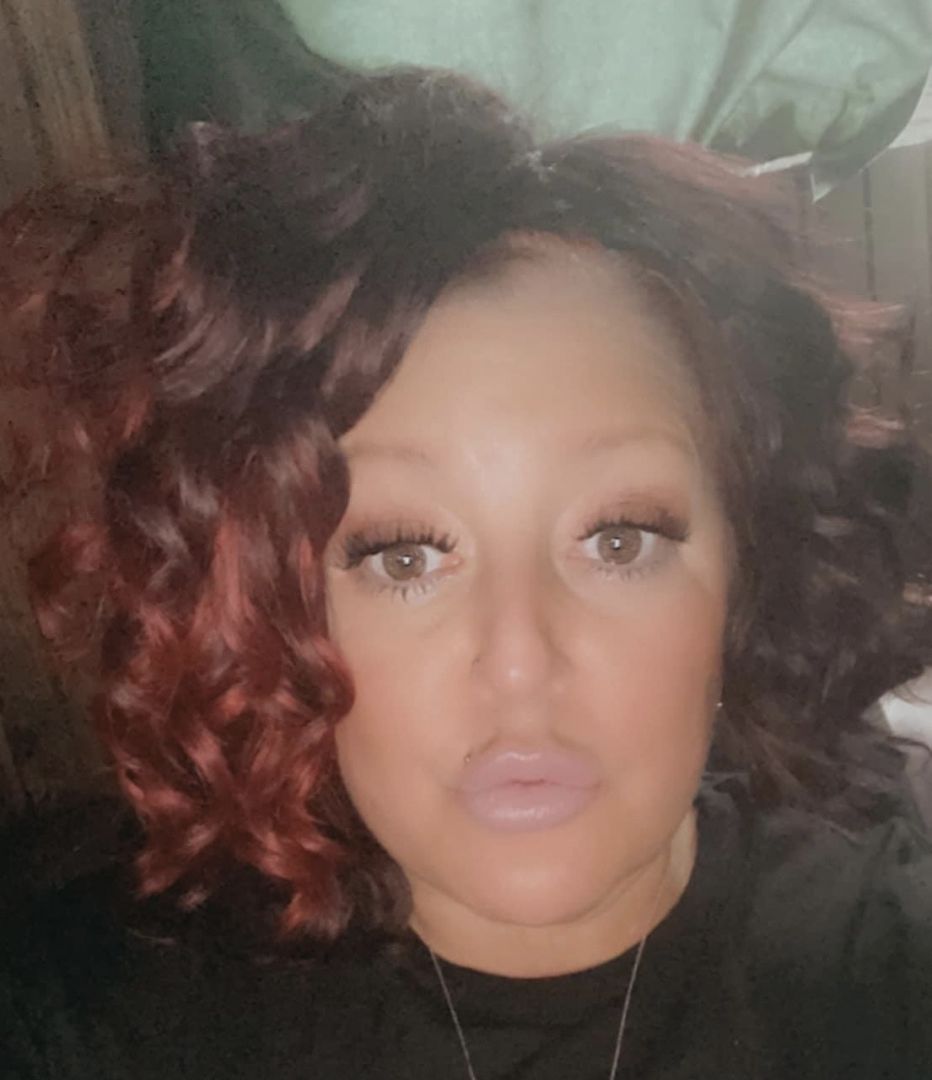 Website: tamonisllc.com
Instagram: @tamonissalsa
Twitter: Imhermamas
Facebook: Tammy Renee Bautista
Other: Tik Toc Tamonissalsa Snapchat Sexy Thick Bossy (Swtnf4)
Nominate Someone:
 ShoutoutDFW is built on recommendations and shoutouts from the community; it's how we uncover hidden gems, so if you or someone you know deserves recognition please let us know 
here.