Lessons and wisdom from the community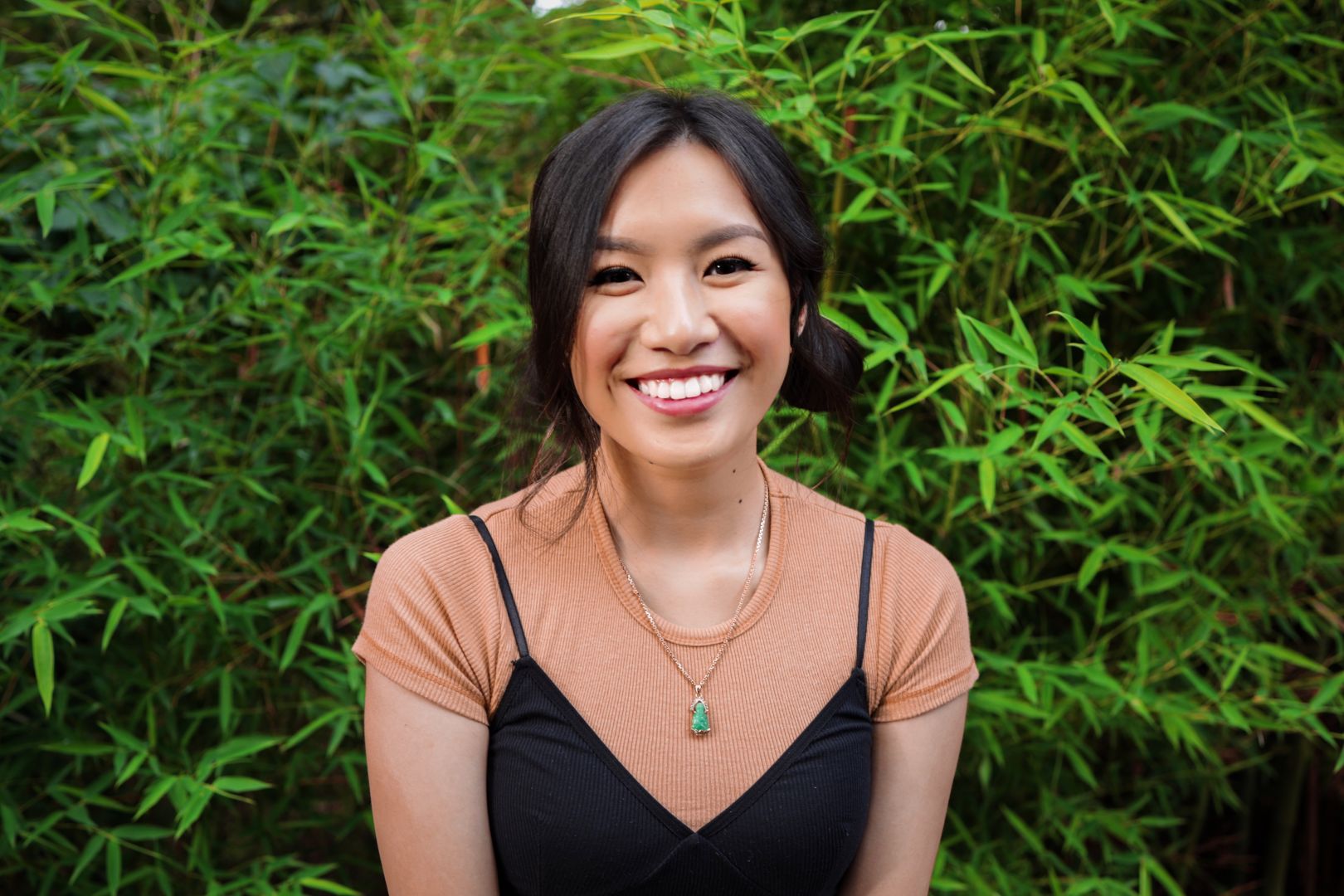 We've been fortunate to connect with so many brilliant, thoughtful entrepreneurs and creatives and we regularly ask them about the most important lessons they've learned over the course of their careers. We've shared some highlights below.
Brie Milam | Artist
Never give up on your goals, but be willing to change your methods. Perseverance and adaptability are the keys to success in any business. As an artist, I've learned that the artist's path is filled with plenty of setbacks, rejection, and failures, and the only way to succeed is to keep persevering, learn from you mistakes, and continuously improve. Likewise, in today's rapidly changing world and economy, you must be able and willing to adapt to new consumer trends, platforms, and global events. Read more>>
Tamara Smith | Digital Marketer & Accidental Athlete
Just start. Take whatever imperfect idea, product or service you've been thinking about, put it out into the world and just try. Early in my career I was way more planned and rehearsed. I took risks, but they were very calculated where my success was more or less guaranteed. I had a pretty good run, but now I'm curious what would have happened if I'd allowed myself to mess up and make more mistakes. In building Studio Three 49, I understand that's where the real magic happens. Read more>>
Sasha McClanahan | Owner of Demi Naturals Ltd. Co.
There is nothing that you can't work through/ figure out. I personally don't believe in excuses; they tend to only hinder you from a goal. When you start out there are so many things that would be easier if only you had more money, if only you had more resources. That instinct to make an excuse for what you don't have at that time can weigh heavy your outlook. You have to push through and make your own lane. Being resourceful and using the tools that I have are my super power! The biggest lesson I've learned is to use what you have at your disposal until you can level up. Everyone has to start somewhere! Read more>>
Janis Nguyen | Artist / Graphic Designer
That it's okay to fail. I think most of us have that mindset that failure is a huge setback but I try to remember that failure is just a big life lesson to get up and try again. The most important lesson my career has taught me is that if you really want to do something you have to look past all the fears and just go for it. Failure was a really big fear for me before I pursued art and design; I was incredibly scared of putting myself out there and getting rejected following my dreams. But I soon learned that you can't succeed without failing. Read more>>
Rebecca Soto | Hairstylist
In my 8 years working in the beauty industry, one of the most important lessons I've learned is the value of loyalty and people that are part of my career , clients for me are what make me realize everyday how much I love my job. being able to listen to everyone's story, what they're going through, special moments, and how much they trust me with their hair is something I never thought I would be able to reach. Read more>>
Tori Martin | Country Artist
One of the most important lessons my career has taught me, (and continues to teach me) is in due time. Everything will happen in due time. As a creative when you try to force or rush things, there is unnecessary pressure you put on yourself. It's a simple rule that's very easy to lose sight of. If you find yourself overwhelmed, you may need to remind yourself in due time. Continue to show up, continue to create and continue to make plans, but also remind yourself that everything will come together when it's the right time. Read more>>
Dee Ware | Founder & Experience Curator
I think the most important lesson has been learning to be disciplined and trusting the process. In anything you do in life you get out of it what you put in. After working for other people it can be challenging to stay focused, keep a consistent schedule and other things that entrepreneurs must manage on their own as dar as day to day operations. No one is going to make you get up. You can't show up and halfway perform and still get paid. Putting in your notice at your job to build your business isn't break time is GO TIME. Read more>>
Grecia Alfaro | Creator
The most important lesson my business has taught me is to have the courage to create something that is authentically me and lean into the unknown. I've learned that fear will have its place in the journey, and all I can do is embrace it and use my intuition and faith to lead the way. Read more>>