How did you start?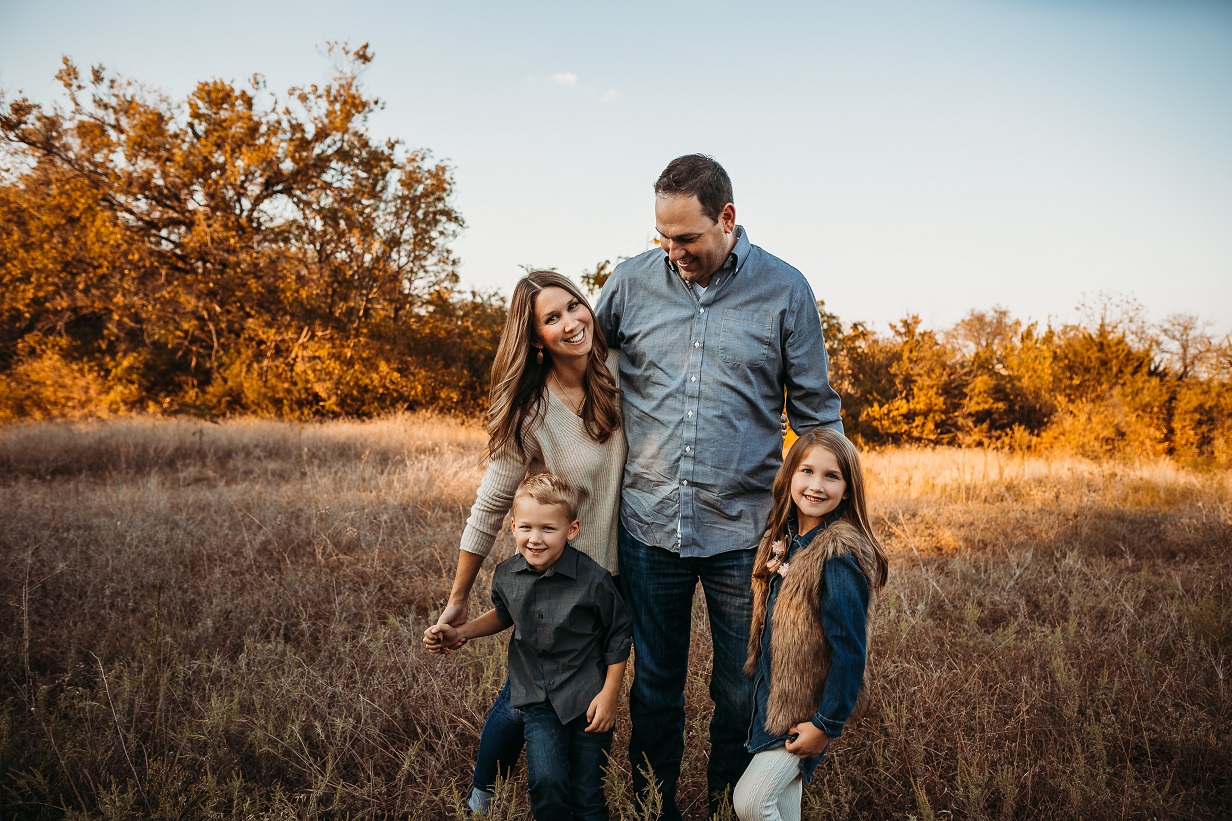 Getting started is HARD.  Getting the first client is insanely hard.  Keeping that client happy, generating more and continuing to keep everything going is heroic.  So we asked these heroic entrepreneurs how they got started and took something that might have just been a hobby and turned it into a business.
Krista Sarpalius | Cookie Artist

My business started kind of accidentally! I started making cookies so I could win the bake-off at work. I was terrible and became obsessed with cookie decorating! I practiced all the time and started having friends/family ask for cookies. From there, I decided to start selling cookies and offered Easter sets online. The demand was high and orders just started coming in after that! After about 2 years of working as an elementary teacher during the day and a cookie decorator at night, I decided to take the plunge and become a full-time cookie artist! Read more>>
Jessica Wilson | Lover of food that doesn't harm animals or the earth!

Evolved Meals started as just a hobby, a love for making beautiful, nutritious food for my family and friends! It was also created as a need for an alternative when we were out at the motocross track! Yep, you heard that right. My husband and I have a motocross lifestyle brand and we are always out at the tracks vending our merchandise. Since we are both whole food plant-based (vegan), we struggled a lot when I came to finding food out at the track, so I would make our food before we would head out there. Read more>>
Irene Avramidis | Specialist in gluten free, diabetic friendly and vegan products. Also diversified in the travel and ride share industry

I have been in business since 2000. In the USA I have been in business since October 2017. I arrived in the USA in February 2012. For the first year I did not do anything. Settled down and got my kids adjusting to a new country. From 2013, I started working in the school cafeteria system. In October 2017, I decided to leave the work force and start my own bakery. It took about a while to get all my necessary permits required. My first customer was a coffee shop family owned. I called, made an appointed and took samples of my gluten free baked products. I have not looked back since. It has been a long and journey but worth it. Read more>>
Kortnee VanCleave | Hair stylist
I started off in college with the dreams of being a psychologist and found out very quickly that I am not one built for being behind a desk for hours on end writing reports. Although the psychology of humans is what often grasps my attention, I am a very social and creative person. Once I figured out I am not meant for college I then decided to enroll in beauty school and that's when it all started. The high energy, the freedom to create and the endless possibilities with no glass ceiling over my head is exactly the environment I needed in order to pave my own way. Read more>>