Exploring Emerging Trends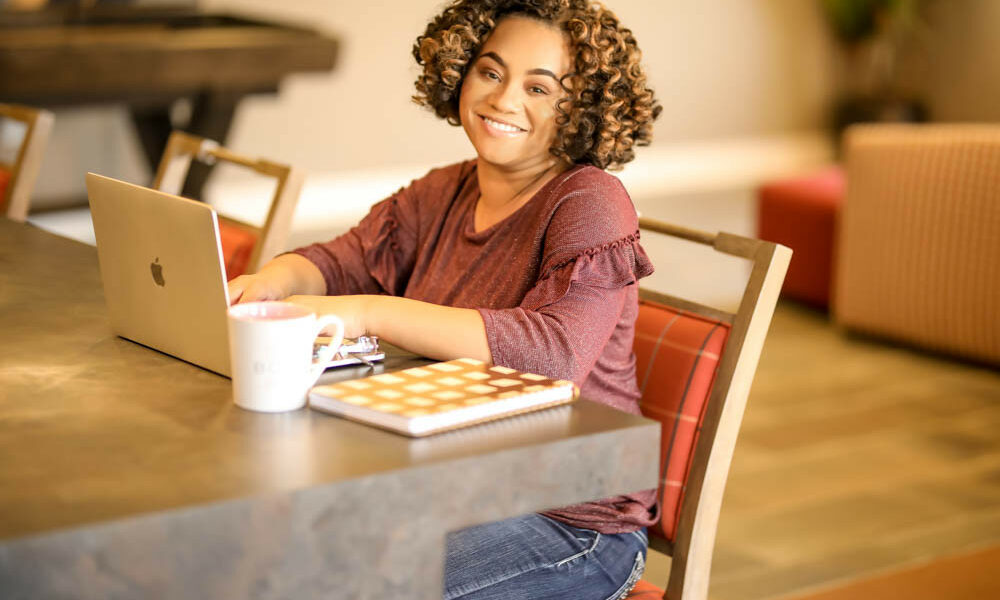 The world never stops changing and those changes often bring new challenges and opportunities. Entrepreneurs and creatives are often well positioned to spot trends early and so we asked some very sharp and talented folks if there is a shift they see in the world that they think most other people haven't noticed or taken seriously enough yet? Check out some of our favorite responses below.
LaToya Owens | Tax Accountant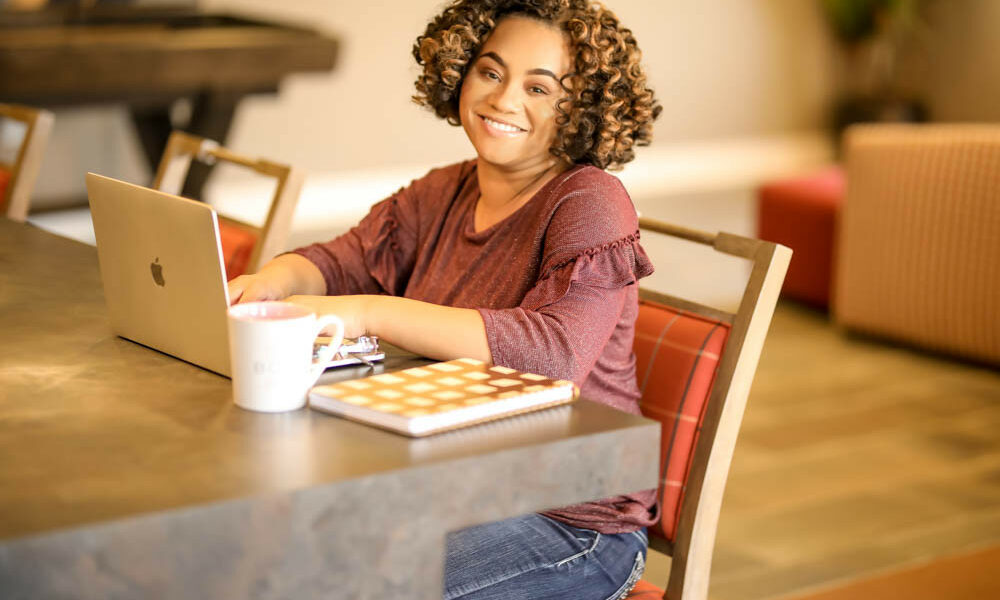 I am noticing that those between the ages of 21-45 are not taking saving for retirement as a priority. Social security will more than likely not be around for Gen X and Millennials at retirement age so we must teach more on taking advantage of 401ks, 403bs, IRS, Roth IRAs, etc.
About me: I own Genasis Enterprises and I offer virtual accounting services. My services include bookkeeping, business solutions, financial counseling, payroll, and tax services.
J Tillman | CEO & Founder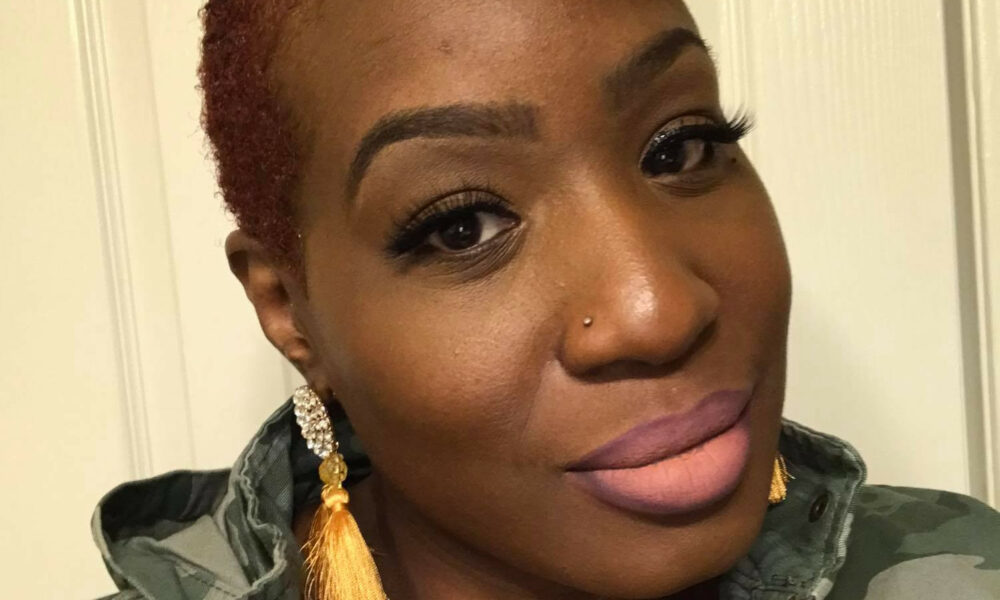 There is an increase in suicide among African American /people of color. It is time to address the stigmas associated with black people and mental health, their emotional responses and their mental longevity related to systematic racism and the post-traumatic stress that comes along with it.
About me: I am the founder and CEO of Red Sea Project. We provide education and training in the areas of suicide and domestic violence awareness through youth mentoring, women's empowerment and family unification.
Kayla Tucker Adams | Public Relations Executive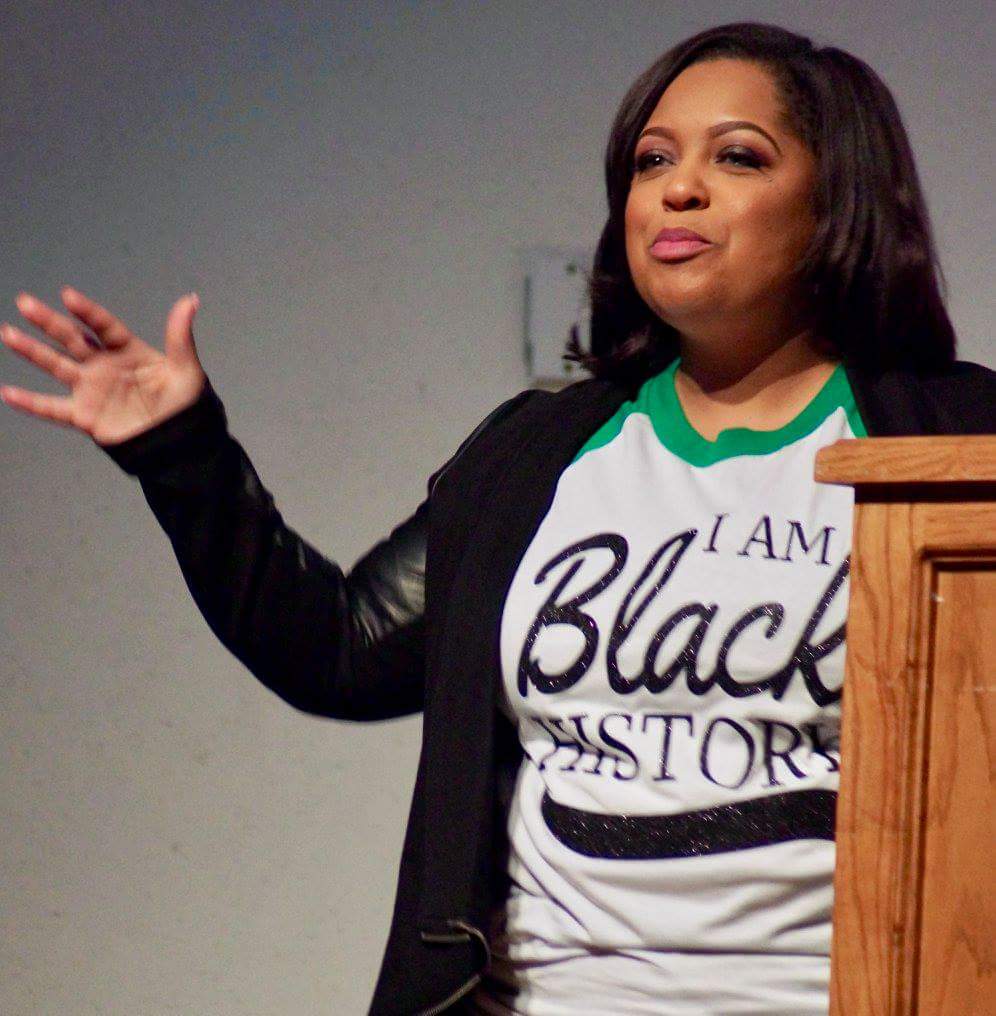 One of the biggest trends that we've seen in public relations in 2021 is more brands showing their commitment to diversity and inclusion and not just stating it. In 2020, we saw many brands issue statements regarding their stance on issues, such as the "Black Lives Matter" movement. Consumers are smart. They are not only observing to see which brands actually put action behind those statements, but they are making spending decisions based on that very fact, which will continue in 2022 and beyond. Kayla Tucker Adams Founder/Chief Strategist KTA Media Group www.kaylatuckeradams.com IG: @KaylaAdamsPR Twitter: @KaylaAdamsPR Facebook: Facebook.com/KaylaTuckerAdamsFanpage
About me: Kayla Tucker Adams is the founder and chief strategist of KTA Media Group, a full-service communications firm specializing in public relations, media training, crisis communications, community engagement, book and product launches, digital marketing, social media and strategic partnerships. She is a highly sought-after motivational speaker, public relations executive, writer and on-air talent. With more than sixteen years' experience in public relations, Ms. Adams has worked with bestselling authors, movie producers, corporations, school districts and some of the most influential people in the world, including T.D. Jakes, and global nonprofit organizations, including March of Dimes. An award-winning public relations professional, Ms. Adams' clients have been featured in national and local media outlets such as Oprah Winfrey Network, CNN, The Today Show, CBS This Morning, New York Times, The Washington Post, DR. PHIL, TV One, Ebony and Essence, to name a few.
Precious Williams | #KillerPitchMaster, Corporate Communications Skills and Sales Pitching Trainer and PR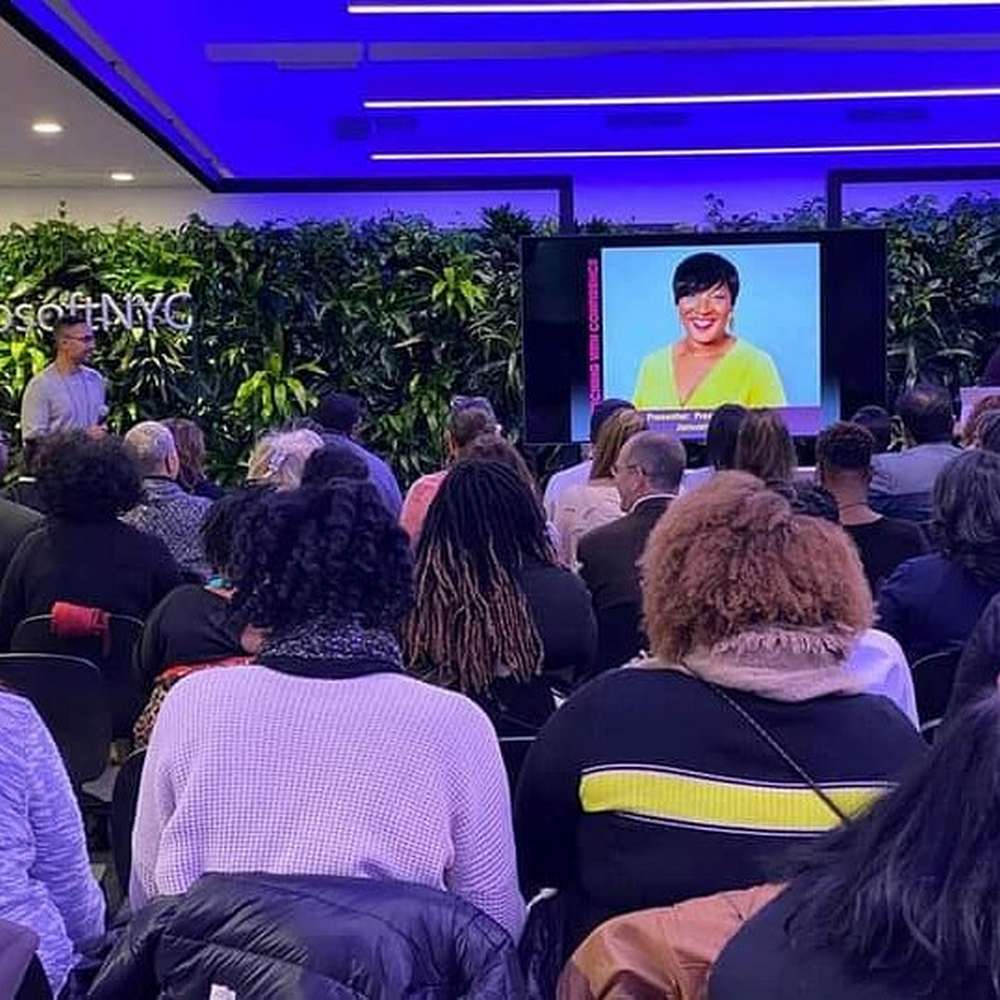 While we are upon the season of "The Great Resignation," people who have quit their jobs left and right are being lulled into the gig culture. Many are sold a dream that they can just create a course and make thousands and millions from it. Others are spending more time driving for ride-share apps and delivering food which overall can leave them with very little money and very little time. The real gag is that many of us have talents we never used but let the internet tell us to do the thing that is popping. As the #KillerPitchMaster, I know for a fact that you have to create your niche and dominate with your pitch. What do I mean? I started my first company, Curvy Girlz Lingerie when I was 327 pounds. I was told by so many that I was too fat, too black and had no Ivy League degree. All true but I had vision. I knew that there would come a time when all women wanted to see themselves reflected as beautiful. It took a red-hot romance with a sexy man to show me what I never noticed. No one created anything in my size that would set the night off! Thinking about it, I decided to do it. I left my legal career behind for a hunch and an idea. I pitched my business at an event I could not afford in front of the right people and my career took off. What people said would not work did, and I appeared on Shark Tank, CNN. Wall Street Journal, MSNBC, etc. I made others take notice that because it had not been done before would not stop me and the 40 million women who wore size 14 or larger 10-12 years ago. I created the pitch, the narrative and showed out to bring women to me. You have to be able to bait, attract and close with ease. Without it, you are like everyone else. Average random or ordinary and no one will pay you attention. If you don't have an email list, great connections, etc, you gotta make the masses come to you repeatedly! So before you jump on the latest trend, create your own niche and dominate with your pitch…PERIOD!!
About it: My name is Precious L. Williams, affectionately known as the #KillerPitchMaster and proud Founder & CEO of Perfect Pitches by Precious. I teach the art and science of the "killer" pitch that will #slayallyourcompetition…PERIOD!
Akea Collins | Branding & Business Strategist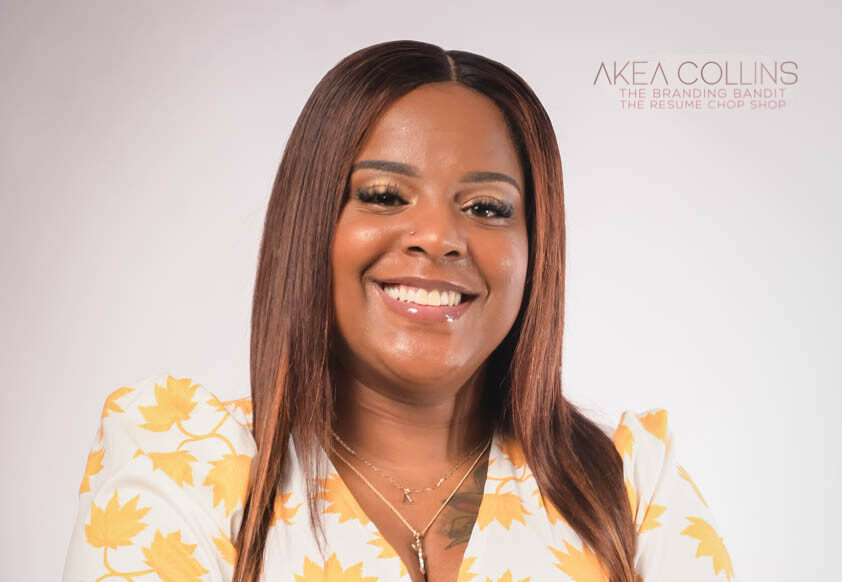 The biggest shift in the world that we need to pay attention to is how we support each other in the business world. Often times were so busy following the trends of macro-influencers & celebrities that were getting cheated on the true experience of smaller entrepreneurs and brands. I don't believe in following all of these celebrities and influencers because I actual love the vibe and experience from smaller brands. I do believe that as smaller brands we can produce the small quality of products and services as major brands. In the beginning of the pandemic, I saw the biggest influx of entrepreneurs creating their brands. It was the greatest thing I ever imagined. I love the fact that the opportunities have been produced, but I hate the fact that so many feel they have to go viral to sell a product or service. Or that they feel their products need the attention of it. Social Media kills a lot of hops & dreams because some get the anxiety of putting their brands on camera. It's highly nerve recking to get on camera and produce your brand. I have the ability to conform to give my audience words and authentic dialogue. But now I see that I have to convert my brand to reels to become effective. That's some work because transitions are a lot of time and work. We have to appear in some many places at one and quite frankly you truly will have to pick your position based of social media trends and algorithms. This is one of the biggest challenges I have seen in my four-year tenure as an entrepreneur.
About me: My name is Akea Collins and I own Opulent Branding & The Resume Chop Shop. We help facilitate the desire to increase your salary in your personal & business brand.
Jaren Collins | Photographer & Videographer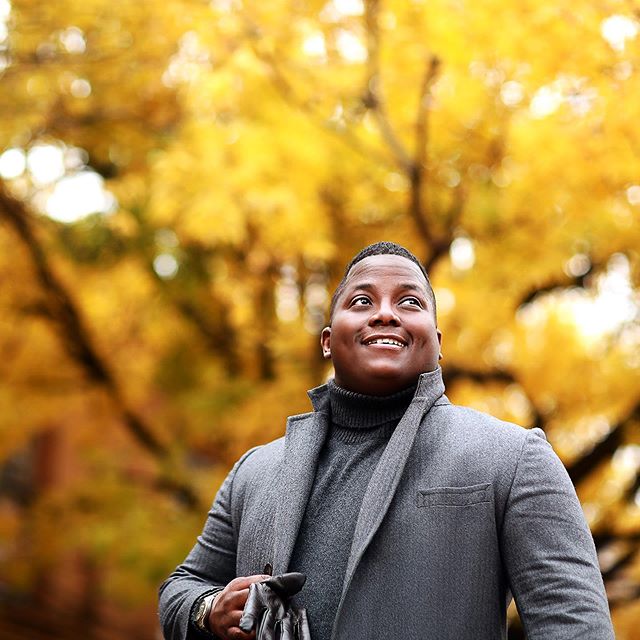 Oddly enough, I don't think people are taking the cultural shift that is coming with COVID seriously enough. In my industry, in-person events have suffered after 2-years of a global pandemic and zoom meetings/virtual events have become the new normal. Because of this challenge, I see many companies stepping away from the office building model and into remote positions and work-from-home orders. With this, a need for more hybrid spaces is becoming the standard. In-person events with virtual access. This not only changes the way we engage, but it also gives us the ability to globalize our businesses. By jumping into hybrid events we can now expand the reach of our audience 100x. This is the new normal and should not at all be taken likely. Early adopters in the event space, leveraging social media, will be the new tastemakers.
About me: I own JCi Creatives in Dallas, TX and we provide photography, video production, graphic design and live stream services, nationwide.
Toni Williams Holloway | Writing Coach, Editor & Publishing Strategist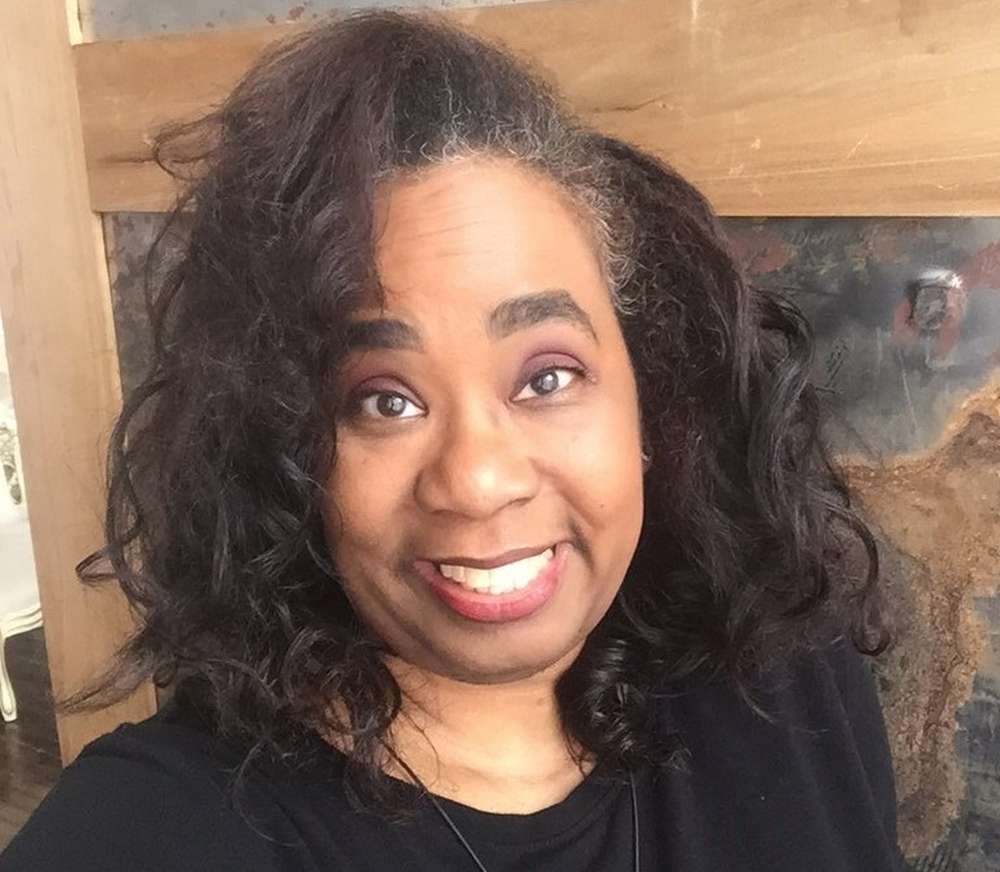 As a writing and publishing coach, it's my job to help those who want to write…do it! Over the past two years especially, the publishing industry has changed dramatically, and the opportunities to be successful — no matter how you define successful — exist beyond traditional publishing. Anyone with an area of expertise can (and should) write and publish a book to enhance the contributions they already give the world. Additionally, the creative landscape for African American authors looks different from their Anglo counterparts. Representation for readers matters, so let's talk more about representing them!
About me: I am a writer, editor, and publishing strategist and coach.