What do you read regularly?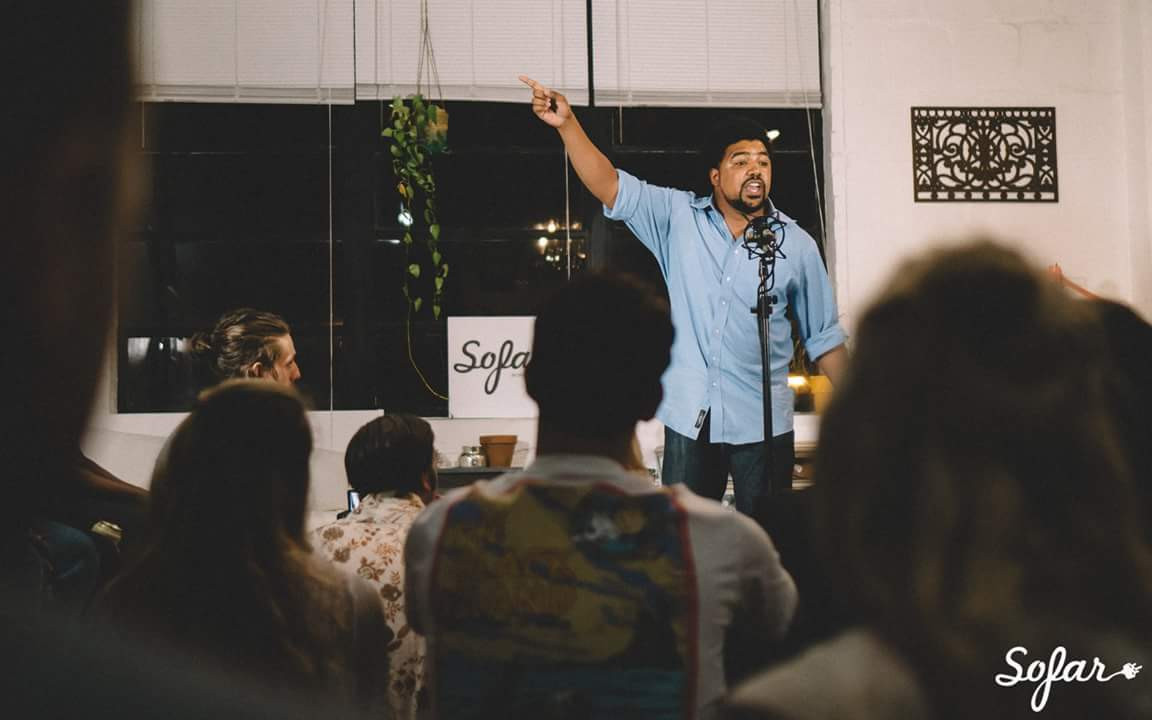 We asked some of the most thoughtful and interesting folks in the community to tell us if there is a newspaper, magazine, website, blog, forum, etc that they love reading and that our readers might also enjoy.
Joylynn Ross | Literary Consultant & Publishing Coach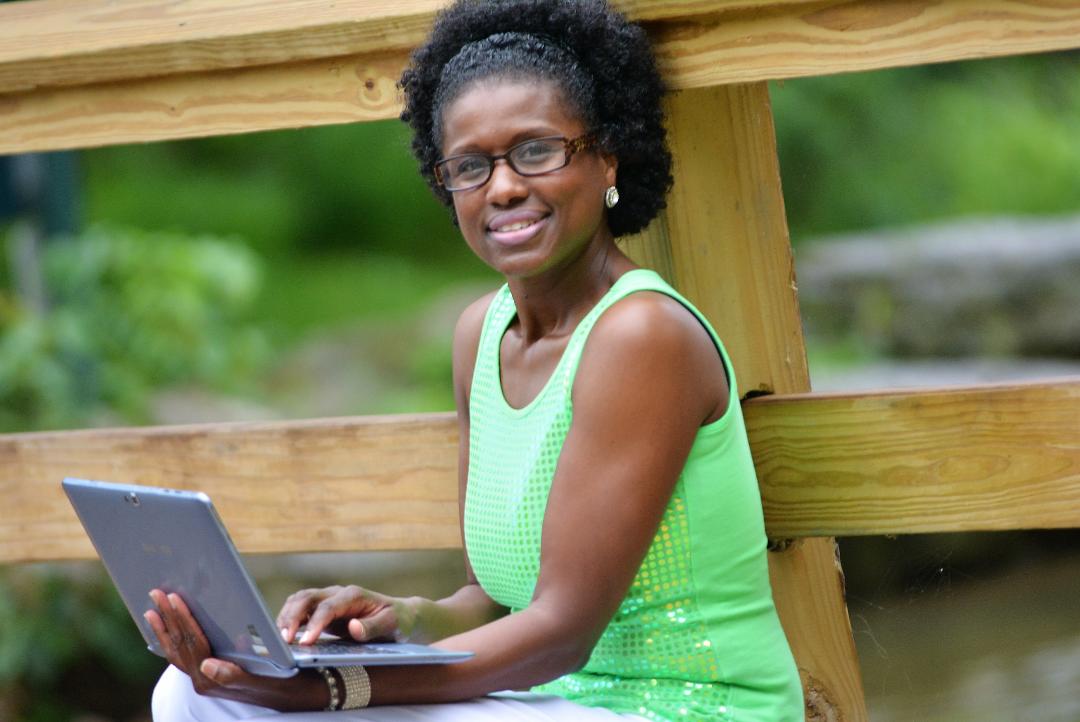 I've subscribed for years to multimillionaire Rachel Rodgers' "Hello Seven" newsletter, and now I'm a subscriber to her "Hello Entrepreneur" blog. So, when her book, "We Should All Be Millionaires", was published in 2021, I was first in line to get my copy and read it from front to back in a matter of days. Rachel's content reflects her belief that we should all–women especially and Black women more specifically–be millionaires, and she's on a mission to make sure as many of us are as possible. So, what do I like best about Rachel's newsletter, blog, and book? The fact that I'm learning and earning my way to be a multimillionaire.
About me: With the skills to help writers, authors, and even self-proclaimed non-writers write, publish and sell their books, I'm Joylynn M. Ross, CEO of Path To Publishing, an author assistance and literary service provider.
Danielle Mio Sogno | Owner/Principal Broker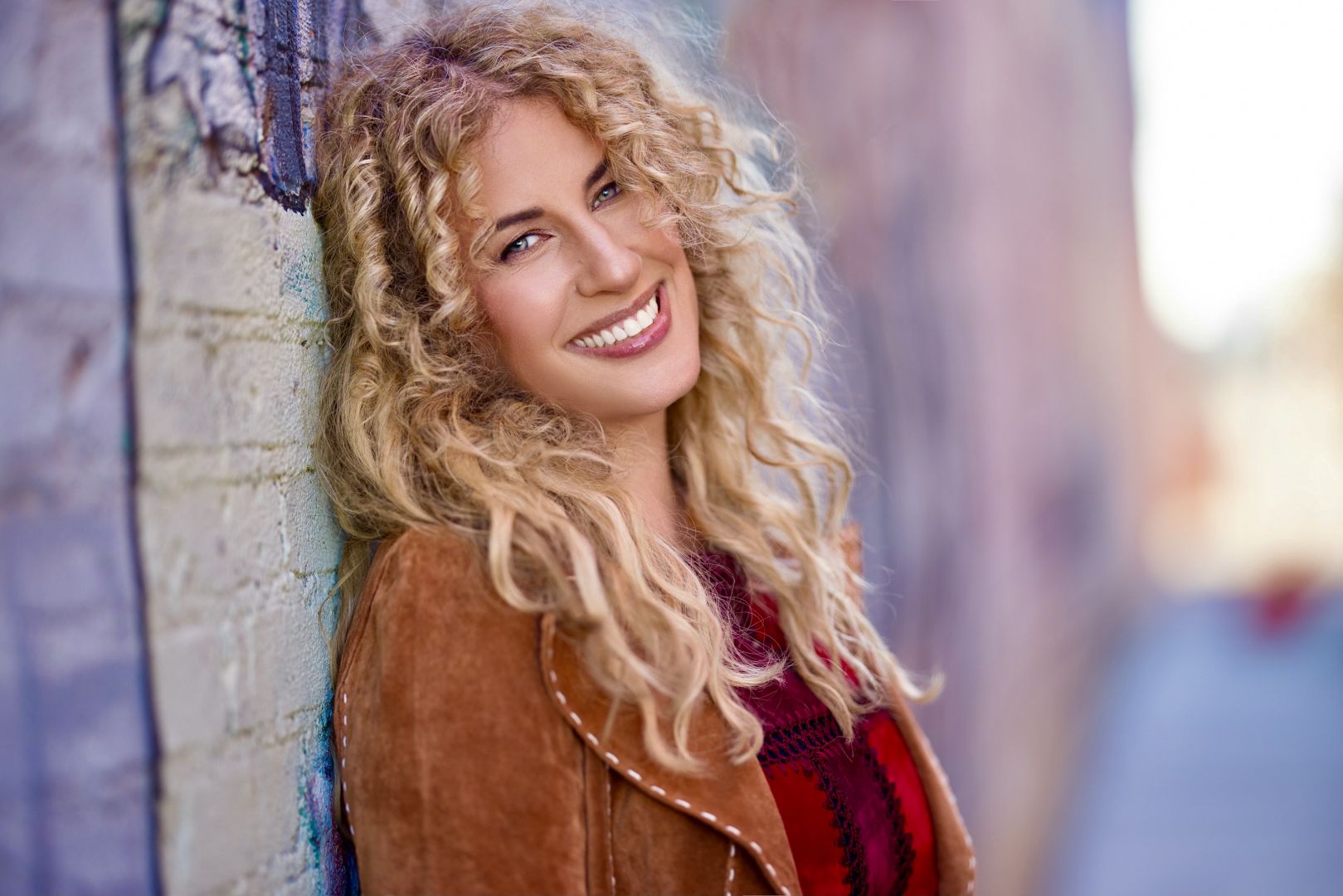 I read daily. The amount of literature I consume on a regular basis is immense! I walk my dogs six miles a day, and that means listening to audiobooks and podcasts. I really ramped up my consumption when the pandemic first hit. I guess I was living out the famous quote by Mason Cooley "reading gives us somewhere to go when we have to stay where we are". I stumbled upon a podcast called "The Moth" , which was instrumental in helping me maintain a positive outlook when things looked grim during the initial phases of lockdown. The gist of the podcast is that people tell true stories about random topics without any notes. Topics range from losing one's faith, being embarrassed, being disparaged, finding strength, finding love, racism, and everything in between. The take-away from listening to the cornucopia of stories being presented is knowing that there are many things in life that are universally shared – hope, dreams, worry, shame, fear, ambition, regret, etc. The human experience is both collective and unique. My other guilty pleasure is the podcast "Books of Your Life" created and hosted by Elizabeth Khuri Chandler (co-founder of Goodreads). Each episode features someone famous discussing books that they feel have made a profound impact on them and why. The selections are fascinating, as are the reasons why the works are chosen. I eagerly make notes to myself after each episode with the recommended titles to add to my reading list. It's fun to experience the same books that these celebrities do, and compare their perspectives with mine. When I first started forming my listening habit, I found (organically) that I would always learn at least one new thing with each session. Maybe it was a fun expression I hadn't heard before, an idea that came from hearing a story, or newfound knowledge about a particular subject. I now listen with intention, determined to take away at least one new nugget of inspiration each day.
About me: I am the Founder and Principal Broker of Network Real Estate Partners – a boutique brokerage firm serving DFW, Greater Austin and Chicago. I am a grad student at Harvard, currently pursuing my Master's Degree in Literature and Creative Writing.
Ekua Anyanful | Wealth Manager, Certified Financial Planner and Investment Adviser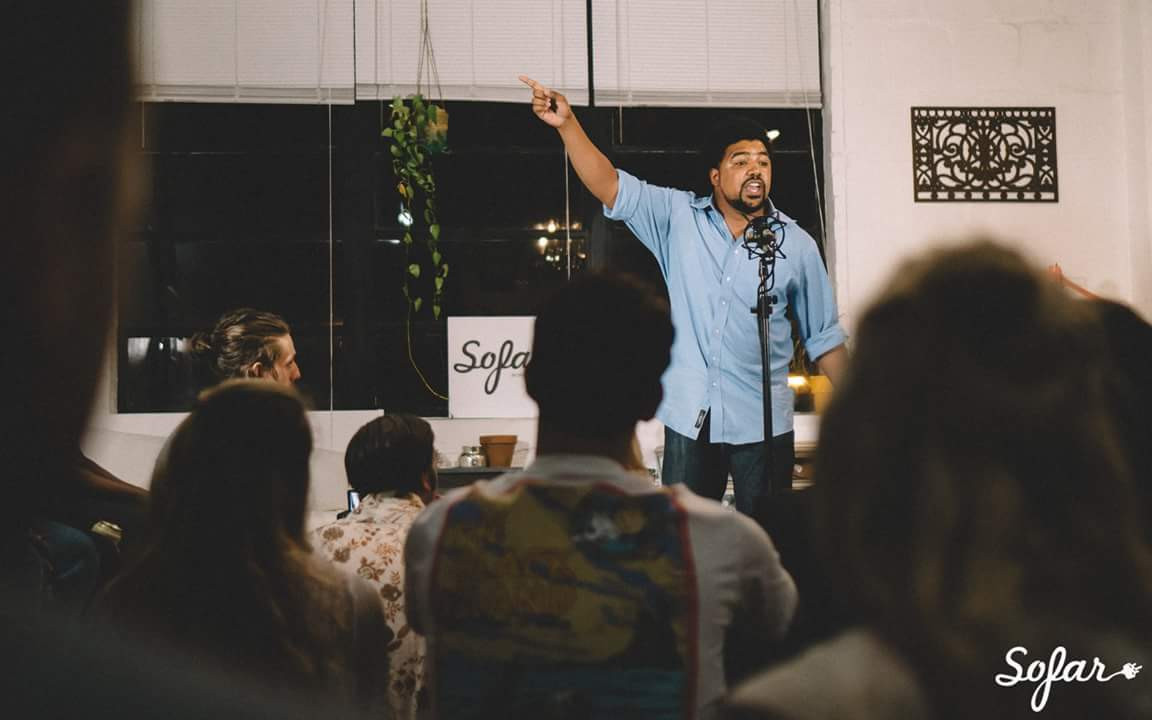 My favorite go to reading material is actually "The Rotary Magazine" which I received monthly as a member of Rotary. It just started as a deviation from the norm and an escape from daily news in the US. I wanted to see what humanitarian missions are going on around the world and to educate myself on projects and causes that I can support. For those that do not know, Rotary International is a service organization whose purpose is to bring together business and professional leaders to provide humanitarian service and to advance goodwill and peace around the world. It is a non-political and non-religious organization and there are over 46,000 clubs around the world, and we work together to: Promote peace, Fight disease, Provide clean water, sanitation, and hygiene, Save mothers and children, Support education, Grow local economies and Protect the environment. Rotarians around the world provide services in these areas and the magazine highlights these clubs and people, missions, projects, and events. I just received the February 2022 issue of the Rotary Magazine and the most interesting topic was about the Big Picture "How to bounce back" and build resilience in yourself and others. This article's timely topic is about "The 7 C's of Resilience" which are listed as: Connection, Competence, Confidence, Character, Contribution, Coping and Control. Find out more about Rotary and how to join a local club near you at: https://www.rotary.org/en
About me: I am the CEO and founder of EA Wealth Management, and we provide comprehensive financial planning, advisory, investment management and insurance to both individuals and businesses looking to achieve and maintain financial independence.
I read regularly and majority of the books I read have to do with success, momentum, and meaning. The book I like to read is called HUSTLE. This book is about the power to charge your life with money, meaning and momentum. This book teaches you the journey of staying focused, being happy, and doing what you love. What I like best is the different stories and terms that this book teaches you to show how different levels to success you can reach.
About me: I own ShopChefAJ.com & a Personal Chef. We offer some of the best organic seasoning blends such as: Organic All-Purpose Seasoning, Organic Beef & Chicken Seasoning, Organic Salt-Free Seasoning.
Jaleesa Randle | Published Owner & Freelance Model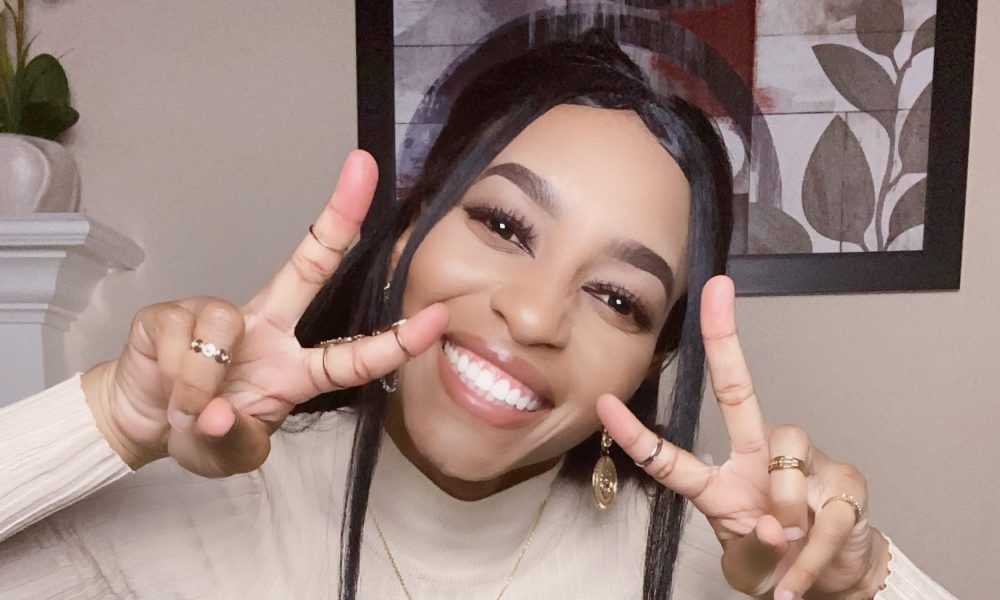 I love a good magazine! Words (reading) help paint a better picture of understanding. I enjoy reading home decor and fashion magazines! I have a weakness for them…or anything related. It's my mental happy place. They are my go-to when I'm unable to physically go where I am happy – which is anywhere for as long as I'm traveling. My favorite (3) fashion or fashion-related magazines are Elle, Vogue and Essence! My favorite (3) home and decor magazines are Elle Decor, Luxe and Interiors. Likewise, I really enjoy browsing Pinterest. Pinterest, on the other hand, is where I go when I need a bit of motivation or "refresher" in terms of creativity. It is like the Amazon of creativity. It literally has everything you can think of! And it's easily accessible so when I find myself on the low end of the creativity spectrum, I pull out my phone and go crazy in Pinterest.
About me: I am the owner of JAce LeVon (the brand) of North Houston. We offer some of the best selections of women's clothing and accessories. Plus, free shipping on orders over $100.