What's the most difficult decision you've ever had to make?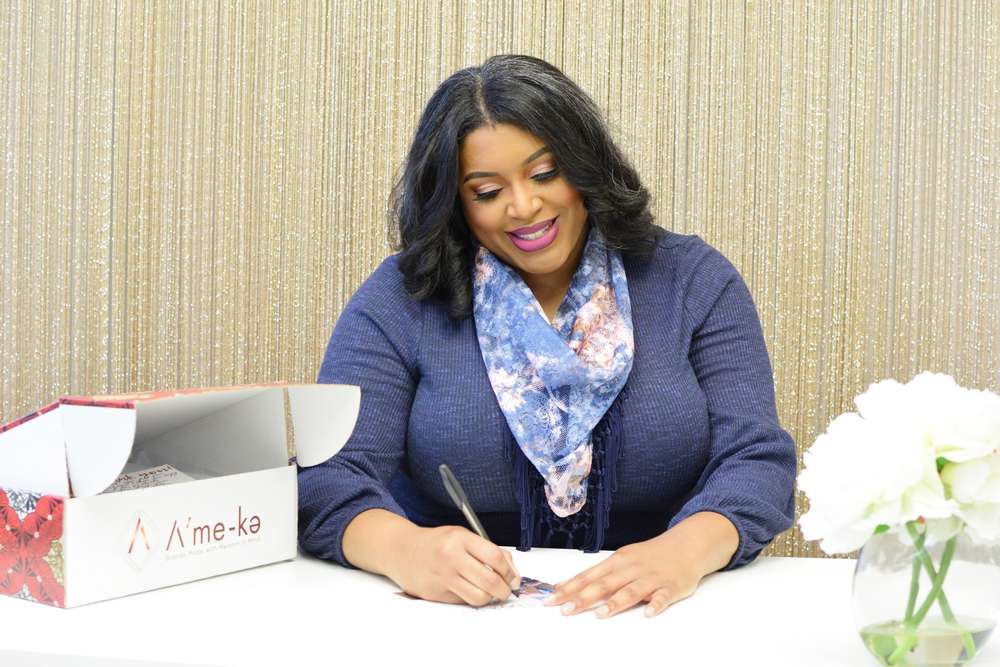 They say life isn't about the things that happen to you, but about the decisions you make. There's a ton of coverage about the best decisions people have made, but not nearly enough conversation about the tough decisions. We asked folks we admire to tell us about the most difficult decision they've ever had to make and have shared some of those responses below.
Pappy G | YouTuber

For me, starting my personal YouTube channel. I doubted myself. But i knew i wanted to put out more content but i didn't want the duo channel to become a personal channel. So i had conversation with my brother and along with others , and everybody supported it!. Read more>>
Adriane Leal Filenga | Marketing and Public Relations

A really hard decision for me was quitting my job, leaving my family and friends, my house, my car, selling everything to go after a dream. When I left my comfort zone thinking about growing, it was a risk, but I have a goal. It is not easy to dedicate all time, money, effort, to a dream and having almost no free time. I am always working and studying, pursuing an exceptional career, willing to be an outstanding professional, with an international degree and career, It is not an easy path, and it demands a lot of sacrifices. Read more>>
Carmen Foy | Founder/CEO PurityGirl, Inc.

The most difficult decision I've ever had to make was the decision to retire from Southwest Airlines after 22 years of service to over see my. nonprofit organization. I love Southwest Airlines – the people, the culture, and the company itself so it was very difficult to leave. I learned a lot about myself while working for SWA; so much about running a business, and how important leaving a legacy is, and how important it is to be business smart. To this day I call it my "foundation" and my 'launchpad" into purpose. Read more>>
Emeka L. Anyanwu, Esq. | Attorney | Beauty Entrepreneur | Writer | Podcast Host

The most difficult decision I've ever had to make was to bet on myself and take the leap from a 10-year career with a steady income and benefits to being a full-time entrepreneur. While I've always had faith in my own abilities and know the value of my company, my entire life up to that point was based on a foundation of decisions that were part of a long-term plan that was years in the making (straight to college, straight to law school, take and pass the bar exam, get a job as an attorney). On the other hand, there's a lot more unpredictability when you're going into business for yourself because the numbers show many businesses will not succeed and income is not guaranteed. However, I do not regret my decision and believe everyone should explore and consider whether entrepreneurship is a good path for them. Read more>>
Ariana Perez | Micropigmentation Artist

Leaving my country Venezuela and coming to the US. Back in my country there just wasnt the opportunities that there is here. Leaving my family behind to be able to provide them a better life. Read more>>
Whitney Williams | Photographer at East Layne Photography

The most difficult decision for me was moving cross country from Indiana to Texas. To completely uproot my business and start over from scratch took its toll on me. However, now looking back after two years, it was absolutely a blessing in disguise. Read more>>
Barry " TheStarsBarber" Hairston | A List Barber

The most difficult decision I have had to make was to continue with my career as a Barber vs getting a job , even when I was barley making any money. Read more>>