What role has risk played in your life and career?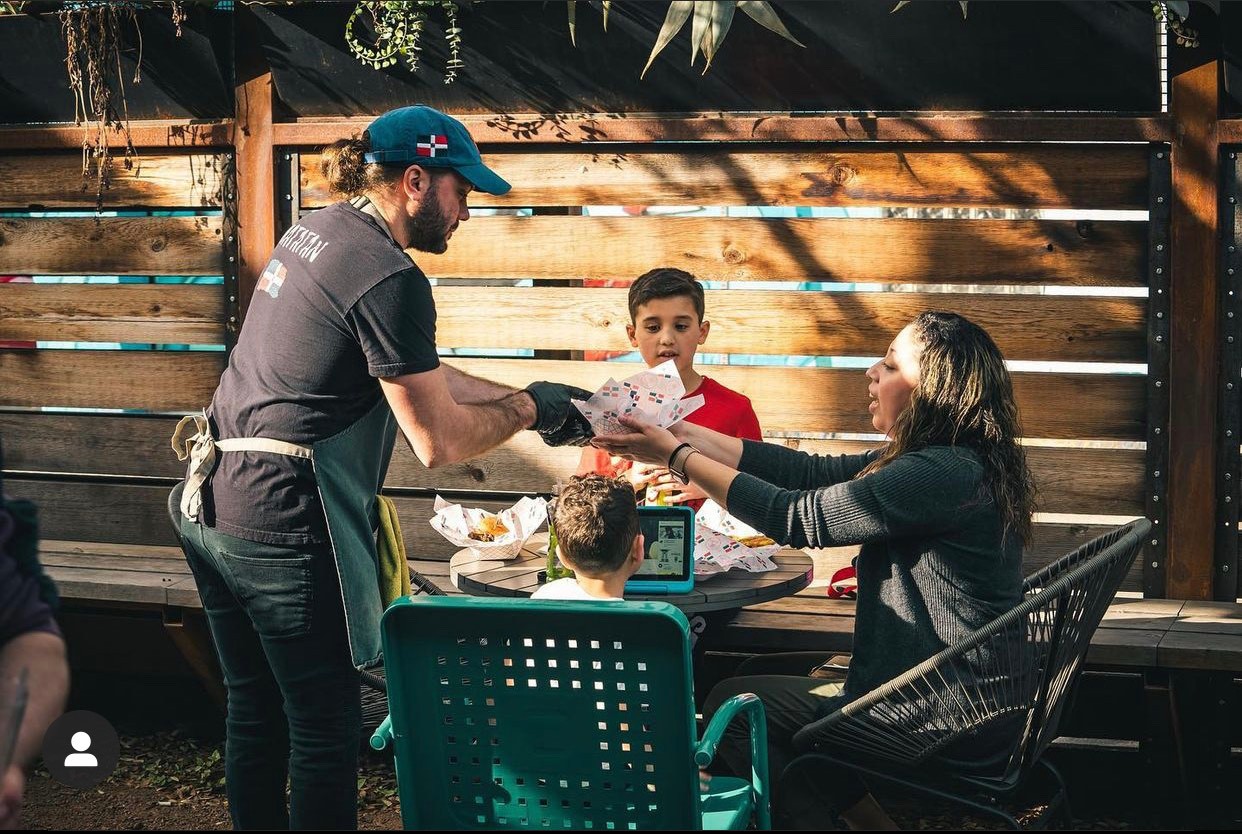 How do you think about risk? What role has taking risks played in your life/career? Check out responses from hidden gems from our community below.
Michael Tavarez | CEO/Chef

I consider myself to be very courageous with the moves that I make. Everything I have ever done in my life & career has been about taking risks. As some would say "There is no reward in life without risk." I am always in competition with myself and always want to do better and take things to the next level, but sometimes taking things to the next level involves big risks. I'm big on quotes for motivation and one that resonates is "Successful people take big risks knowing that they might fall hard. But they might succeed more than they ever dreamed." The last thing I ever want to do is have an idea and not give it a shot. Risk is way better than regret down the line. Read more>>
Big Nardo | Entrepreneur & Artist

Risk is necessary for growth and I feel like it has been the reason I've made it as far as I have. If you're too comfortable, you're likely not in a position that's putting you in a position to get stronger, smarter, more talented, etc.. Growth is right outside of that comfort zone, and taking risks is what brings you out of that. My life has been a result of taking risks, stepping out on faith. Sometimes you have to jump in the water to know how well you can swim. I'm thankful I've been able to tread this long. Read more>>
James Merritt | Real Estate Agent | Entrepreneur

I don't think about risk, I just take them. In Tim Grover's book "Relentless" he spoke about taking risk and how it's important to "don't think". You already know what you have to do, and you know how to do it. What's stopping you? If I want to take my business to higher level then it's important for me to go after what I truly want. Providing a better life for my family & I is important to me and I will stop at nothing to succeed. Read more>>
Storm Senoj | Makeup Artist & Entrepreneur

The biggest risk is not taking any risk. You'll never live your dream if you're not willing to take any risks. Stepping out on faith and relocating to a new state has been one of the best risks I've taken this far. I have met so many different people and have been presented many opportunities that has contributed to my upcoming success. Playing it safe wouldn't have placed me where I am today. Read more>>
Connor May Niko | Creators, designers, and business team of Life of Love USA.

Life of Love USA Connor, May, and Niko Creators, Designers, Artists Many people have told us that it would be nearly impossible to make a living through clothes or that our clothing won't go anywhere but we've personally seen the power of networking and we know where our brand can go. Having a vision and bringing that vision to life is a unique and rare feeling and it really pushes us to go harder and take risks. Read more>>
Angel Meza-Sigala | Automotive Technician & Car Enthusiasts

As a small business owner risks have had a major impact on my business. Deciding to leave a major corporate 500 company was one of the many choices I had to make when deciding to pursue Dynamic Auto Works. However it's the best decision I made. Alhough it's been filled with many ups and downs being my own boss is truly a blessing that came from simply taking that leap and risking it all. Read more>>