What makes you happy?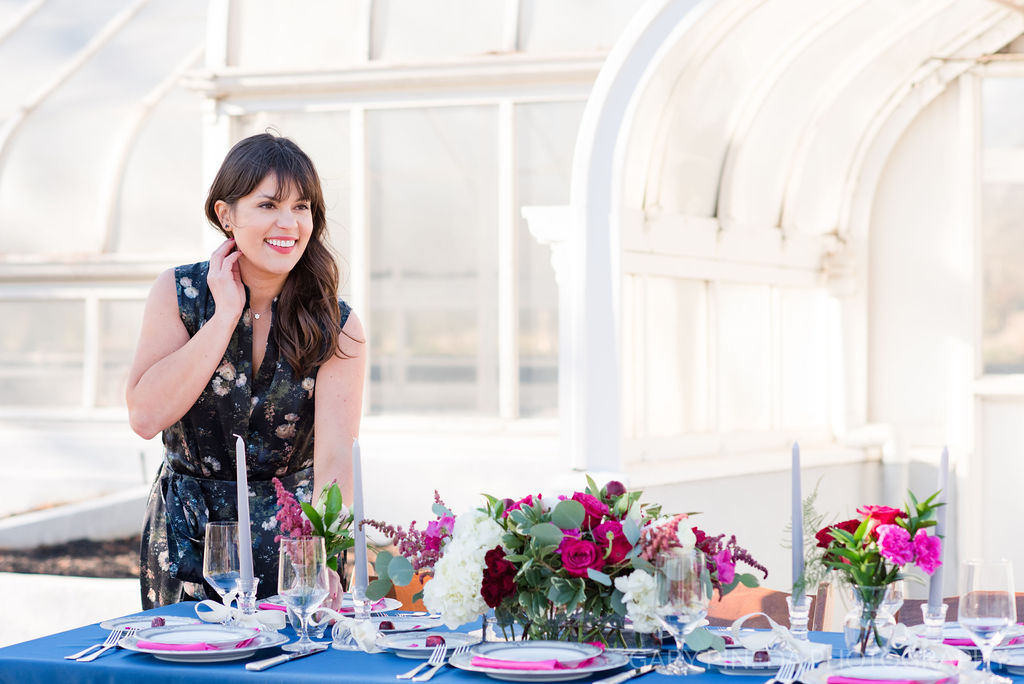 Happiness is everything. Where there is happiness, everything else is possible and so we asked the community to tell us what makes them happy.
Kailey Cloud | LGBTQ+ activist, Photographer, and College Student
The people I have in my life currently are the creators of my happiness. My beautiful moms, Stacy and Barbara, are the center of my world and I would not be where I am today without them. They have continuously supported me in everything I do and have helped me build this journey called life. Both of my parents work so hard and I will do everything I possibly can to make them proud. They deserve the world and so much more. Read more>>
Christen Westcott | Head Planner & Owner
Helping to bring peace-of-mind, joy and balance to other people's lives makes me truly happy. I became a wedding and event planner because it brings me so much happiness to shield clients from distractions so that they can focus on what is really important – celebrating with the people they love. Read more>>
Ashley Taylor | CEO, Stylist, Custom Designer, Seamstress and Upholsterer.

Waking up and doing what I love everyday! Creating and building a internationally known name for Outcast Riches LLC with no restrictions is my goal. It took a while for me to truly understand that sometimes you have to take chances on you that no one else will to truly appreciate the feeling of happiness and success. I worked in the corporate world from the age of 16 to 29. Read more>>