What drives your success?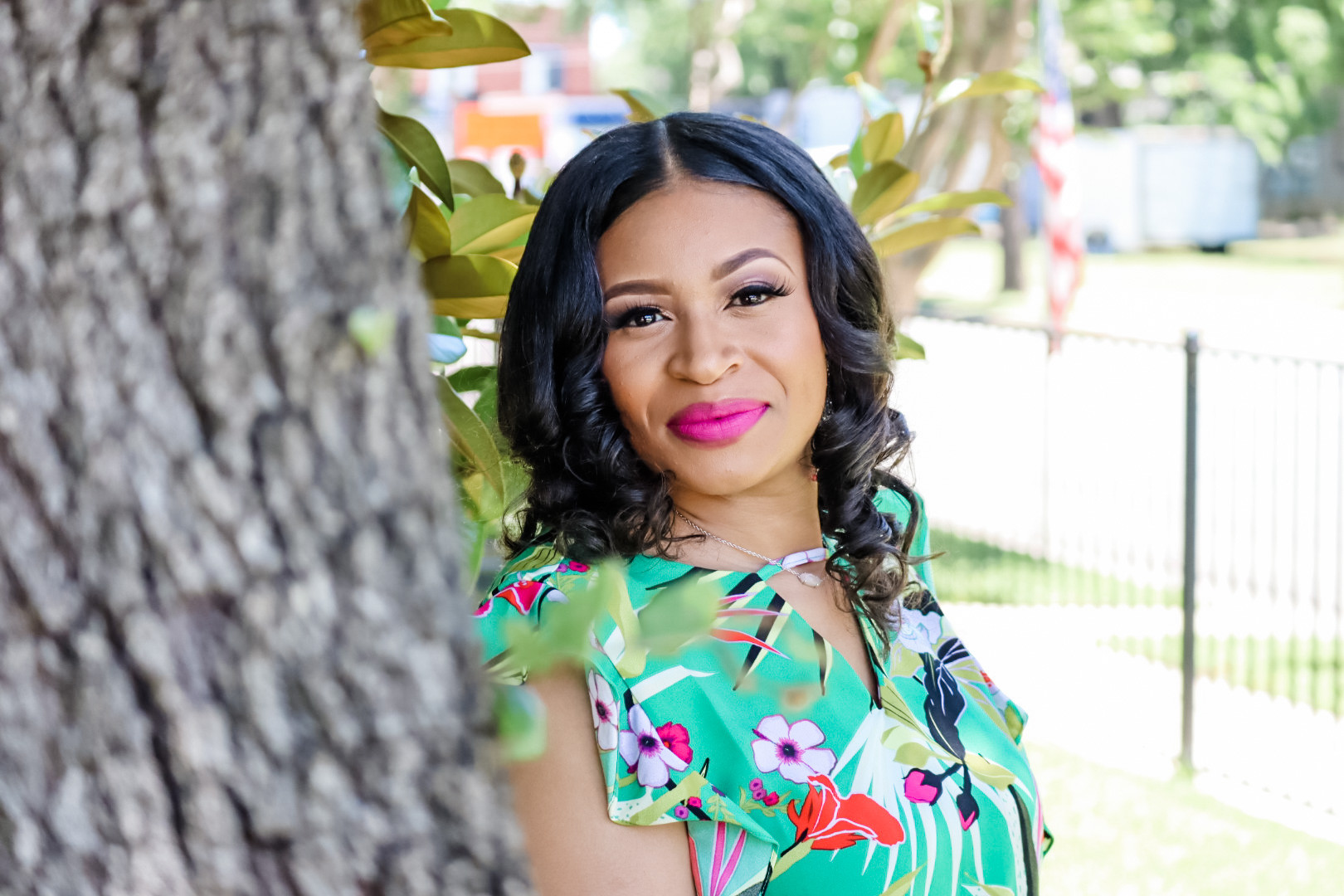 Hardwork? Luck? Good habits? What would you say is behind your success? We've shared some thoughtful responses below.
Shakari Tucker-Dial | Bookkeeper & Professional Development Coach

This is a good question! The most important factor behind my success is none other than my Lord and Savior Jesus Christ! I get excited talking about how wonderful He's been to me and the company! We were created with purpose and sometimes we don't realize that the paths we've tread were necessary. Read more>>
Chelsea Shaw | Hairstylist

I think good customer service skills are extremely undervalued when it comes to doing business now. Though I try to connect with each of my clients on a more personal level, I'm not always the most talkative person. Despite that, I always try to make sure they understand I value them and their business by listening to their needs and concerns while also respecting their time. I feel like in today's world it can be more about the aesthetic than the business or service itself. I try my best to deliver with both and my clients tend to appreciate that. Read more>>
Johnna Wilks | Faith-based Influencer & Brand Strategist

The most important factor behind the success of my brand is authenticity. I've found that when I show up as my truest self and share what's on my heart, it resonates with my audience more than any aesthetic or trend ever could. I'm so grateful that I've cultivated a community that appreciates that. Read more>>
Mz. Bossy | Model, rapper, entertainer

Confidence, inspiration, and ambition are the most important factors behind my success. When I started my brand, it was an outlet for me. It was cathartic, an escape for reality. Mz. Bossy is an alternate reality for me to be everything that Sara is not. I have to maintain that confidence when I am on the mic, because it inspires so many women who use my music for their own release. I'd say 75% of my listeners are women who relate to a similar journey and they fuel my desire to make music by reaching out to me and telling me I inspire them. Read more>>
Riva Johnson | Lifestyle Coach, Nutritionist & Personal Trainer

The most important factor behind the success of my brand is the community that I've built. I've helped women cultivated deep change in their lives and as a result our relationship deepens as well. As a coach who has my clients best interest at heart, they feel empowered, motivated, and encouraged going through The Blue Jay Way transformation journey with me! Read more>>
MOCHA BROWN | NONPROFIT; COMMUNITY HEALTH WORKER!
When I think of a successful person; I think they should be measured by a compassionate heart, integrity, and the ability to utilize common sense. When I think about the success of Children "R" Us, Inc., my only mission is to spread love. As a spiritual being, I love to love; therefore, the most important factor behind my success is my faith in God first then in myself! Other important factors that contribute to my success are things I don't compromise on. Read more>>