To start or to not to start, that is the aspiring entrepreneur's question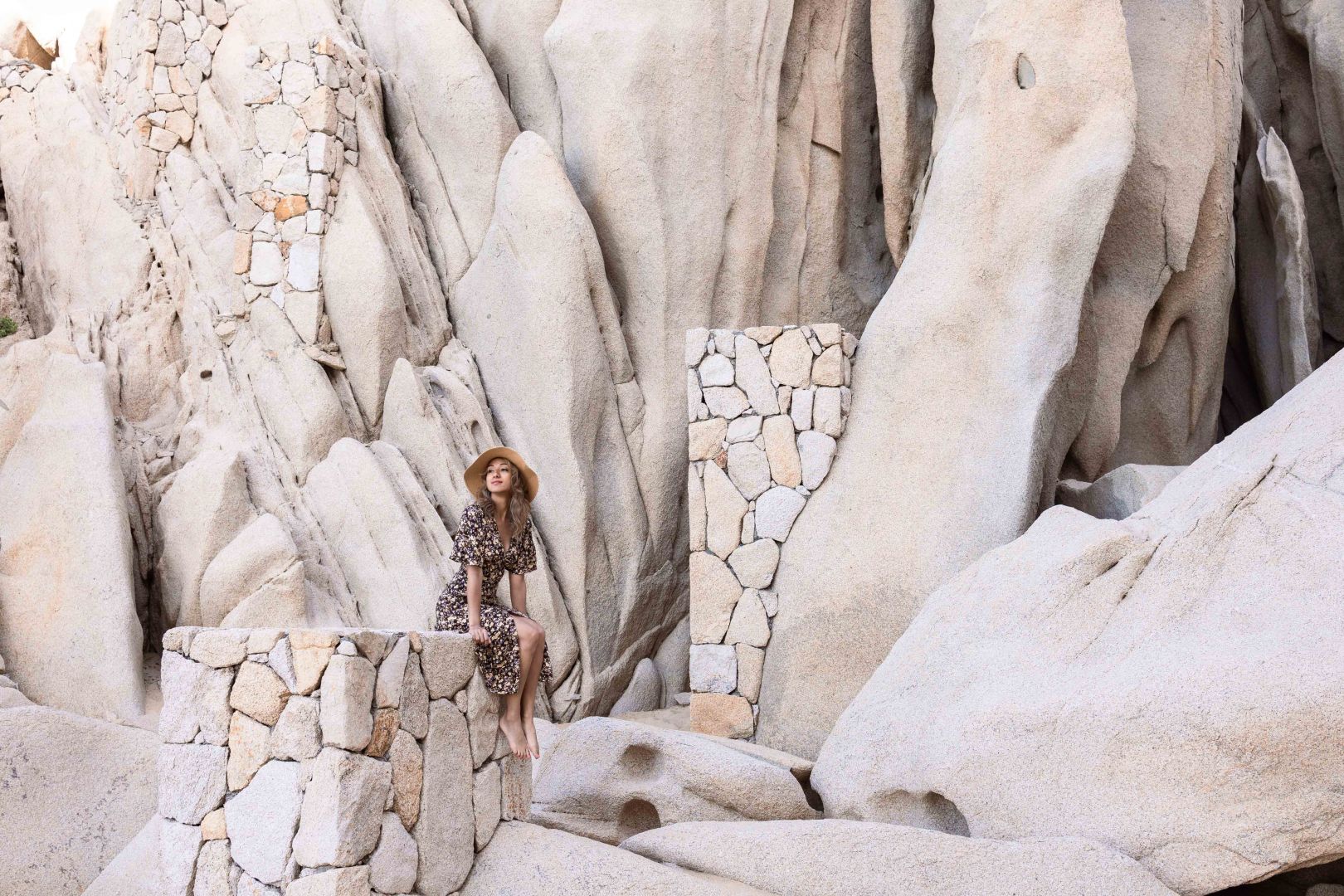 Many books on startups and business talk about how there are right and wrong reasons for starting a business. So, we asked a handful of successful founders about their reasons and the thought-process behind starting their business.
Chelsea Williams | Newborn and Family Photographer

I worked at a photography studio through high school, editing photos and culling images. When I got pregnant with my first son years later I wanted to stay home with him. I got a camera for Christmas that year and started taking pictures and classes and just took off from there. Read more>>
Jasna Boudard | Wedding photographer & videographer

I always knew I wanted to do two things with my life: travel and create. I've been an artist and a world traveler my whole life, but in order to live that reality sustainably I had to choose the right career. I tried several options before finding the perfect fit, including teaching english abroad while developing my travel photography portfolio. After attending a wedding in Bangladesh, I fell in love with the intense cultural immersion and decided I wanted to be a wedding photographer. Read more>>
SWATHI NELABHATLA | Founder ,SHEJOBS ,An Exclusive Job portal & a company for women in Technology and Under represented Minorities .

Small or big, I wanted to have an identity myself, I wanted to be Independent. I want to make my own decisions, have my own work schedules, and wanted to do something which makes my father proud. Frankly I had no idea on what to do, how to do .But just had one dream of becoming an Entrepreneur .I was prepared to fail and Try again . Read more>>
Erica Howard-Dunn | Freelance Writer & Health Enthusiast

I would describe it as an unfulfilled need or urge to share actionable information with people who are pursuing better health. Starting the health and wellness blog was initiated by that emotion or drive more than it was driven by any logical thought process. The logical thought process occurred after I started since growth and success require disciple and strategy. Read more>>
T.W. On Demand | Editor-in-chief / Creative Director

I started my own business because, there was a need to create platforms and brands that exposed phenomenal visionairies, content creators, brand curators and innovators. Redefining Luxury Hospitality and media has always been a passion of mine. Read more>>
Lauren Rushing | Multidisciplinary Artist & Art Teacher

I began a photography business while I was in high school. I wanted to work for myself, and continue to create images that allowed people to remember their memories in the most special way. I moved from Denton to Fort Worth and things had to change. I noticed I was photographing for others more so than myself. I didn't want to lose that passion so I put my camera down for others for a while. Read more>>
Elizabeth McIlheran | Makeup/Artist

Makeup was always about connection and community for me. When I started my own business, I was a newly divorced single mom of the most amazing little girl. I had just left a religious community, and was lacking the support I desperately needed. I started freelancing as a makeup artist after making some amazing connections with local photographers and other businesses. I quickly learned that self employment was a path to a better life for me. Once I got a taste of being my own boss, there was no going back. Read more>>
Lexi Sorbara | Art therapist (ATR-P), Marriage & Family Therapist (LMFT-A), Founder of Haven Healing Art Therapy, PLLC

Growing up, I was always very creative and knew I wanted to be my own boss. I knew that I did not like rules, did not like to be told what to do, and was atypical when it came to seeking out your typical "9-5" job. I have had many 'jobs' and several positions professionally in many types of settings. I have worked in school settings, behavioral health hospitals, in-home services, group private practice, and a non-profit agency. The number one thing I seek is the autonomy to make decisions (while maintaining continuity of care and collaboration) and flexibility within the organization. Read more>>
Michael Johnson III | designer/artist

As a young entrepreneur, starting my own business I wanted to bring a bigger impact to the fashion industry. I wanted to separate the idea of street brands and high luxury, with still giving equal respect to both. Remembering the individuals that are less fortunate as well, I wanted to give high levels of fabrics to resemble high fashion as reasonable prices. Read more>>
Michael Watkins II | CEO of The Code Chasers

The idea for this business came to me in 2019 but between school and COVID my idea was put on the back burner but I never forgot about it! I built this subscription service because I saw a need for Children and Adults to learn Computer and Coding Skills in a self-paced environment from the comfort of their own homes. I also had a difficult time gaining the skills I needed and I knew that other people were facing this challenge as well. Read more>>
Felicia Garcia | Brand Photographer

Honestly, only half of my decision to start a business was thought out. The other half was intuition. I had been working full-time in higher education for many years and I was unhappy, unhealthy, and really stressed out. Then my grandmother died, and it really took a toll on me. But, it got me thinking more about how short our time is and about the life I really wanted for myself. I wanted more time with my family, more freedom, more money, and more peace. The idea was so exciting that I immediately started taking on photography jobs after work and on the weekends. Read more>>
Yessenia Perez | International traveling photographer & entrepreneur

I wanted to see the world and capture the beauty of different states/ country with my own twist of perspective. My main goal and focus was to be able to capture a memory or moment, all while adding my own touch to these images. Read more>>
Sametria Lyons | Owner & Operator

The thought process behind starting my business was that I wanted to create a special keepsake item that would brigthen a persons day. No matter what is going on, glancing at a cuddly teddy bear is sure to put a smile on your face. Read more>>
Kojo Xi Shabazz | Tribal Lawyer and Multi-Media Creator and Writer

My thought process behind our indigenous manga company was to create stories that impact peoples lives in some shape or fashion. So I had a stories that I wanted to tell and there was alot and so I wanted to share that passion with the world. I then began to build a family and a team that also wanted to do the same thing which was create stories that are meaningful but also entertaining. Then we just continued to expand. Read more>>
Monique Martinez | Alchemist

I started my own business for a multitude of reasons. For one I have never liked working for someone else. Corporate America does not care about people, they care about numbers. As someone who strives to have a healthy work, life balance and struggles with physical as well as mental health issues working for someone who doesn't care about PEOPLE was not an option for me. On top of that, I have had an entrepreneurs heart since I was a child. When "working" I have always felt happiest when I'm doing something that helps people. One day it finally clicked for me what it was I was supposed to share with you all and luckily it was something I already did for myself and my personal practice. Read more>>
Sharlet Too | Interior Decorator & Home Stager

I had to follow my childhood dream. It was my purpose. My "Why". Interior Design and styling is something that stuck with me for years ever since my childhood days. I remember my mom telling me how she used to find me re-decorating our home everyday and somehow loved the color yellow. Over the years, I found myself loving to play with colors, ensuring that every room I was in was well organized and with some sense of style and kept that passion going until I was grown up. Read more>>