To start or to not to start, that is the aspiring entrepreneur's question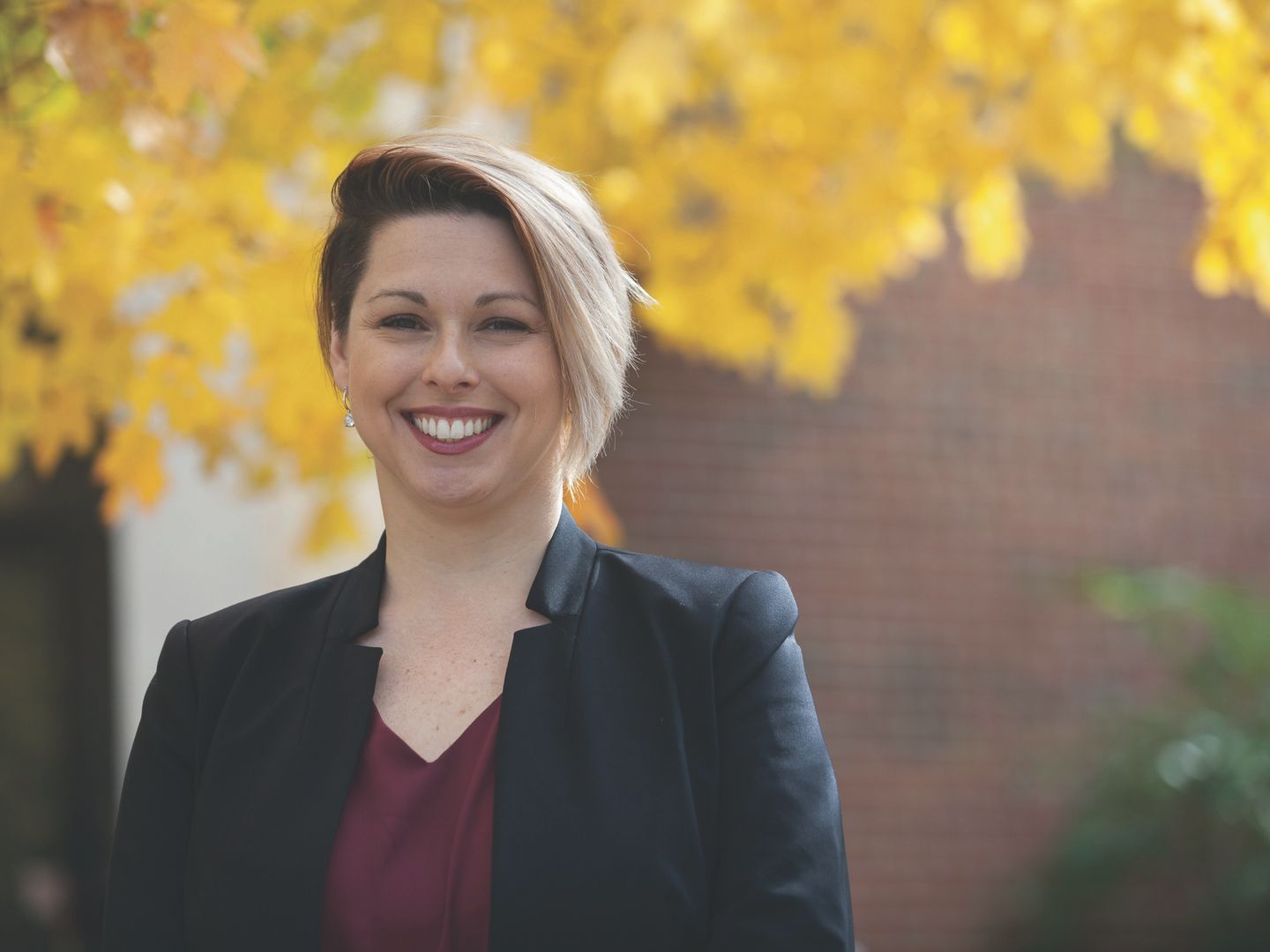 Many books on startups and business talk about how there are right and wrong reasons for starting a business. So, we asked a handful of successful founders about their reasons and the thought-process behind starting their business.
Barb Diamond | Cosmetic Chemist

I love creating, and I wanted to use my abilities to enrich other people's lives. I knew I wasn't the only one who had to read the ingredient labels on everything in order to prevent an adverse skin reaction. I was already making scrubs and salves for my own use, so I decided to expand and make my products available to the public. It was also exciting to think about coming up with new formulas for products because I could combine my creativity with my nerdiness! Read more>>
Taran Meyers | Founder + CEO of Wallflower Party Co.

I always knew I wanted to be an entrepreneur but I had no idea what type of business I wanted to have. Instead of thinking about how I was going to achieve being an entrepreneur, I focused on what I loved and enjoyed doing and it eventually led me to my career. Read more>>
Stephen DetVo | Calvin + Klein | Subtek Music Dallas Director

Well, when it came to starting the Dallas branch of Subtek Music, We felt like it was something that we had to do. As a DJ duo who travels a lot we've seen a side of music culture that Dallas is missing out on. And although we do have a few big clubs that bring a variety of the bigger names, Dallas does not get a lot of the up and comers and underground artists. It also allows for us showcase a different side of Calvin + Klein not only on the stage but as the guys who run the shows as well. Read more>>
Trapper Haskins | Musician, Writer, Woodworker

I don't know that I ever had any real designs on business ownership at the start. I just knew every job I'd had as an employee was utterly unfulfilling. My intentions were only to find a way to be free of someone else dictating my schedule. Now, as a woodworker, a musician, and a writer, my schedule can be overwhelmingly full. But I get to determine it. Read more>>
Jennifer Buck | Owner and Medical Esthetician / Professional Laser tech of Luminous Glow Med Spa

Standing out by being different. When we decided to open Luminous Glow Med Spa we decided that we wanted to be the light in someone's day hence the word Luminous, and we wanted to help people glow but also show them our glow. We wanted to give a uniquely amazing experience to each client that walks in our doors. From the time they schedule until the time they leave we want them to know the entire experience is about them. As a society we struggle to take time for ourselves, and yet we are so hard on ourselves. Read more>>
JAYASHREE KRISHNAN | CRAFT ARTIST AND JEWELRY DESIGNER

The famous quote "Love what you do; Do what you love" sums up my art journey. Though I have gained a wealth of knowledge by completing my graduate program in education through Dallas Baptist University, and have also had experienced working as an educator in a private school, my thoughts have always been towards my passion for multicultural arts and baking. Being an Asian heritage enthusiast and living in a society where people belong to different ethnicities, I wanted to offer workshops to introduce multicultural arts to young children who are creative and interested in learning unique art techniques from around the world. Read more>>
Hughneesha Brown | Entrepreneur & Creator

The thought process behind me starting a business is generational wealth. The thought that my children and/or children's children will not have to suffer financially like I have is part of the nourishment for my evergreen goals. I want them to be able to focus on being self-aware and building their natural talents and skills. Creating and generating their own abundance and wealth. Creating paths that help alleviate societal stress and overcoming societal norms to be the best version of ourselves mentally, physically and spiritually is what I aim for. Read more>>
Derris Singleton | Record Label Owner & Artist Development Coach

My decision to create a record label was straightforward. I've always been more of a leader than a follower, yet I don't mind following someone else's lead ; the simple truth is that my ideas have always been enormous, and instead of entrusting them to someone else, why not take control of those realities and possibilities myself? Read more>>
Jazzlyn Ifeji Pryor | Licensed Esthetician and Sugarista

Faith without works is dead, was my whole thought process. I knew that the Most High was going to see me through my vision, but I also knew that the risk (work) was necessary in order to "live," my vision. Read more>>
Arianna Williams | Certified Body Sculptor

My thought process behind starting my body sculpting business was to simply help others just like me. As many people during the pandemic I struggled with unwanted weight gain. In the midst of trying to jump start my weight loss journey I came across a Lipo option that was completely non-invasive. I immediately dived into weeks of research and studying how the entire process worked. After ample research I decided to par take in a session myself. After completing my first session I felt different instantly. Read more>>