The deciding factor: what's the most important factor behind your success?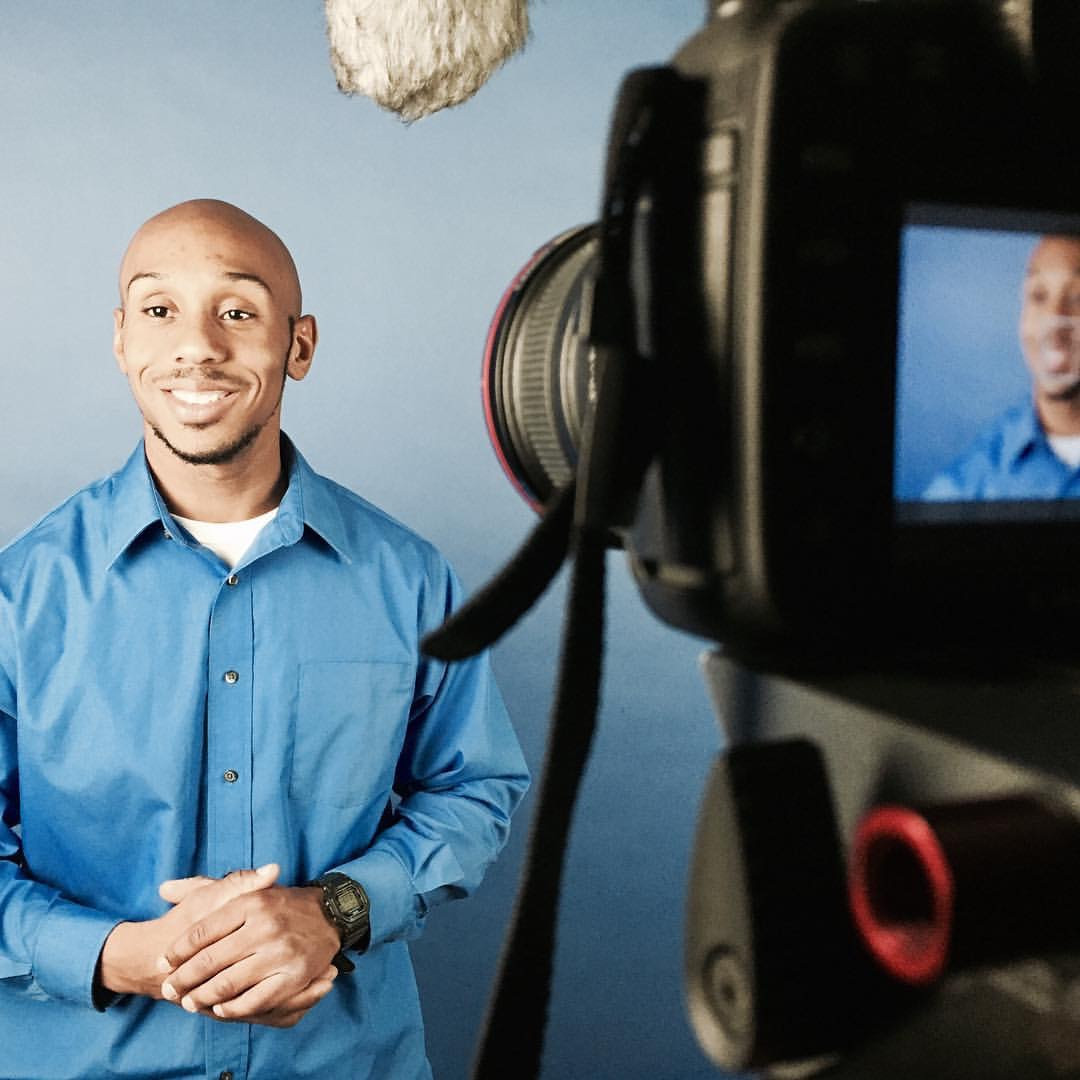 There are so many factors that can play a role in determining our results, performance and ultimately our success, but some factors matter more than others. We asked folks what they felt was the most important factor driving their success.
Rosemary Hinojosa | Teacher, Case Manager & Life-Skills Counselor, and Community and Civic Volunteer

I can point to several habits that I feel have helped me to succeed. First is a hard work ethic. I discovered this early on in life, as a child. My family worked as migrants in the fields of California, picking potatos, grapes, etc. I learned that by helping my family pick potatos at the young age of 10, I could make money. Child labor was not given much thought out in the fields! My father would give me $1 dollar at the end of the week and with that, I was able to purchase Wonder Woman comic books and paper dolls. Another habit I think is inherent is determination. Again, at the young age as an elementary fifth-grader, I determined that I would be either a teacher, reporter, or a congresswoman. I loved seeing photos of Capitol Hill. I didn't become a reporter although my son did. I also didn't become a congresswoman although I was the first Mexican American Congressional Intern from West Dallas. Read more>>
Erica Taylor | Wife, Mom & Crafter

Remaining consistent, having determination, and paying close attention to detail are strong habits that I display on a daily basis. These habits have helped shape my perspective and push me to keep going, even when obstacles or challenges are ahead. Read more>>
Kevin Brooks | Actor, Writer and Producer.

Consistency and Discipline. I believe we have to obtain a certain mental toughness that allows us to have the energy to embrace our talents day in and out. Read more>>
Afreen Visions – | Dallas Portrait Photography

Because we are a partnership, it's absolutely imperative that we prioritize clear and effective communication with each other. We try to have daily check-ins with one another to learn what all needs to be completed for the day, what we have coming up in the coming weeks, and how we're feeling about our progress so far. This helps us ensure that we're on the same page, aligned in our goals, and ready to serve our clients to the best of our ability! One thing we are constantly reminding ourselves of is the importance of being positive, open-minded, and adaptable. With any endeavor, success isn't guaranteed; you have to work for it and you have to invest in yourself in order to fulfill your vision. For us, that means being open and receptive to client feedback, celebrating our wins, and learning from our mistakes. We hope that in doing so we not only succeed but also learn and grow over time!. Read more>>