The deciding factor: what's the most important factor behind your success?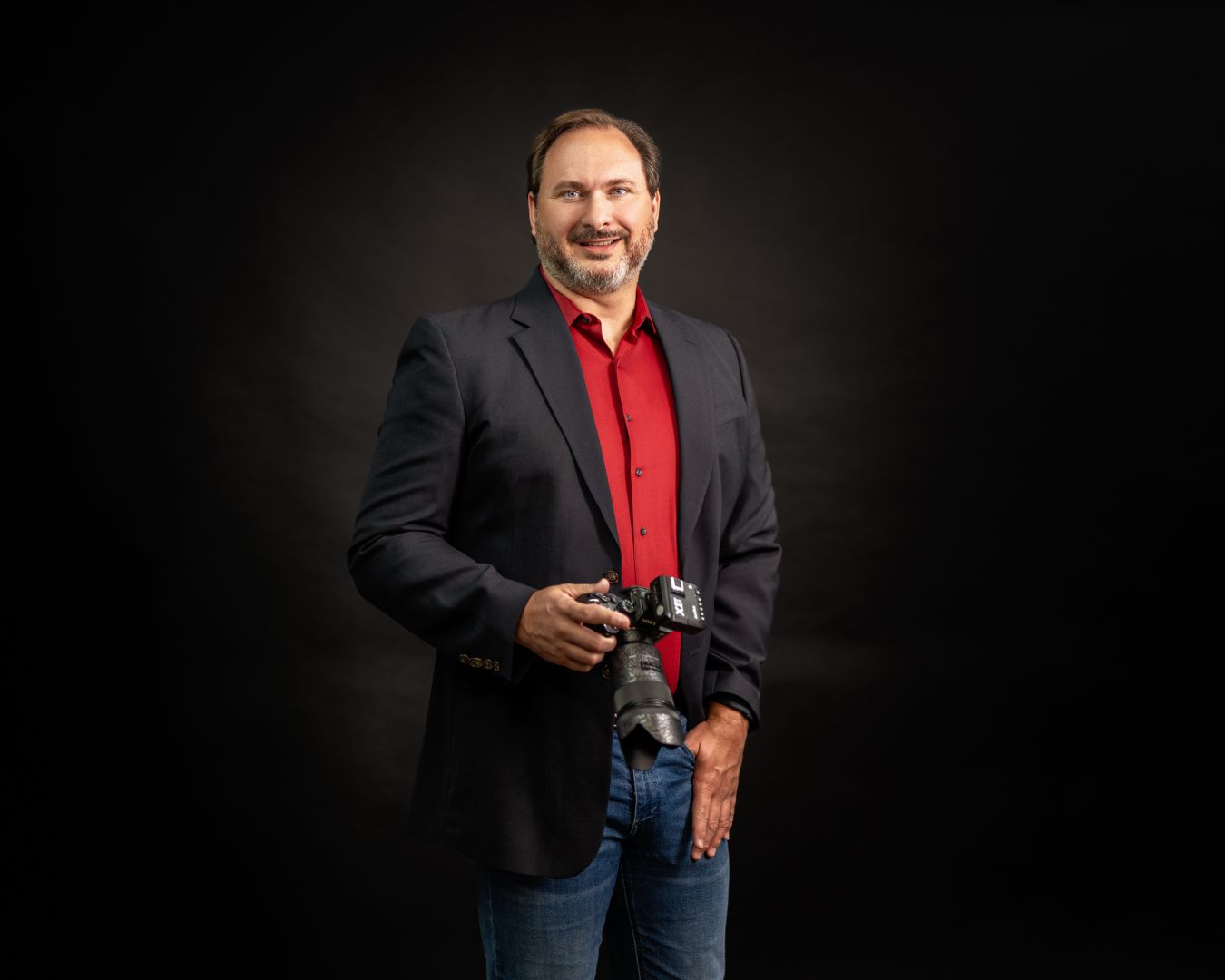 There are so many factors that can play a role in determining our results, performance and ultimately our success, but some factors matter more than others. We asked folks what they felt was the most important factor driving their success.
Jaime Schick | Pastry Chef & Educator

First we need to define success because it can look different for everyone. For me, success means that I have put in the hard work and have confidence in my skills and abilities. To get to this point, I have been consistent – consistently learning, consistently growing, consistently passionate. Read more>>
DJ $ickk | Hip Hop/Rap Artist & Business Man

The most important factor behind my success is most importantly my consistency. I never gave up on anything I did that got me to where I am now. My team and myself believed in the brand that we have and now more and more people are supporting us everyday. You have to go out there and let the world know that you exist. Read more>>
Aarion Williams | Owner of Rarely Dressed

The most important factor behind the success of my brand is my why. There are plenty of online clothing boutiques out there nowadays, but my mission is what sets me apart. My brand is dedicated to busy women, like me, who don't always have time or feel like getting dressed up everyday. Majority of the time, we just want something cute but comfy to complete our daily tasks. There are so many ladies who can relate to this, so they purchase from my store just off the strength of what Rarely Dressed stands for. Read more>>
Autumn Chavez | Executive Director of Lovepacs

The community is the most important factor in the success of Lovepacs. We rely on our communities to help us feed children in need. People do not always realize that 1in 5 children in North Texas come from food insecure homes. Read more>> 
Sheldon Jackson | Basketball player development skills coach

When I first starting off in my coaching career back in North Las Vegas At Cheyenne high school, nobody Believed in me besides my coach at the time coach fair, coach fufu, and coach Tobby. I really sat back truly learned the game of basketball from a coaches eye. Read more>>
Neal Bailey | Professinal Portrait, Fashion, FineArt Photographer & specializing in Product and Real Estate Photography.

For me one of the most important factors of success is communication and the willingness to adapt. Communication is probably the most important factor in any business, as it's the core of how you deliver your messing to your audience, customers, or fan base. All of those are important as an audience converts to fans, and fans to potential customers so it's important to communicate to them with the right brand message. Read more>>