Meet Thunder Walker: Wellness Lifestyle Real Estate Developer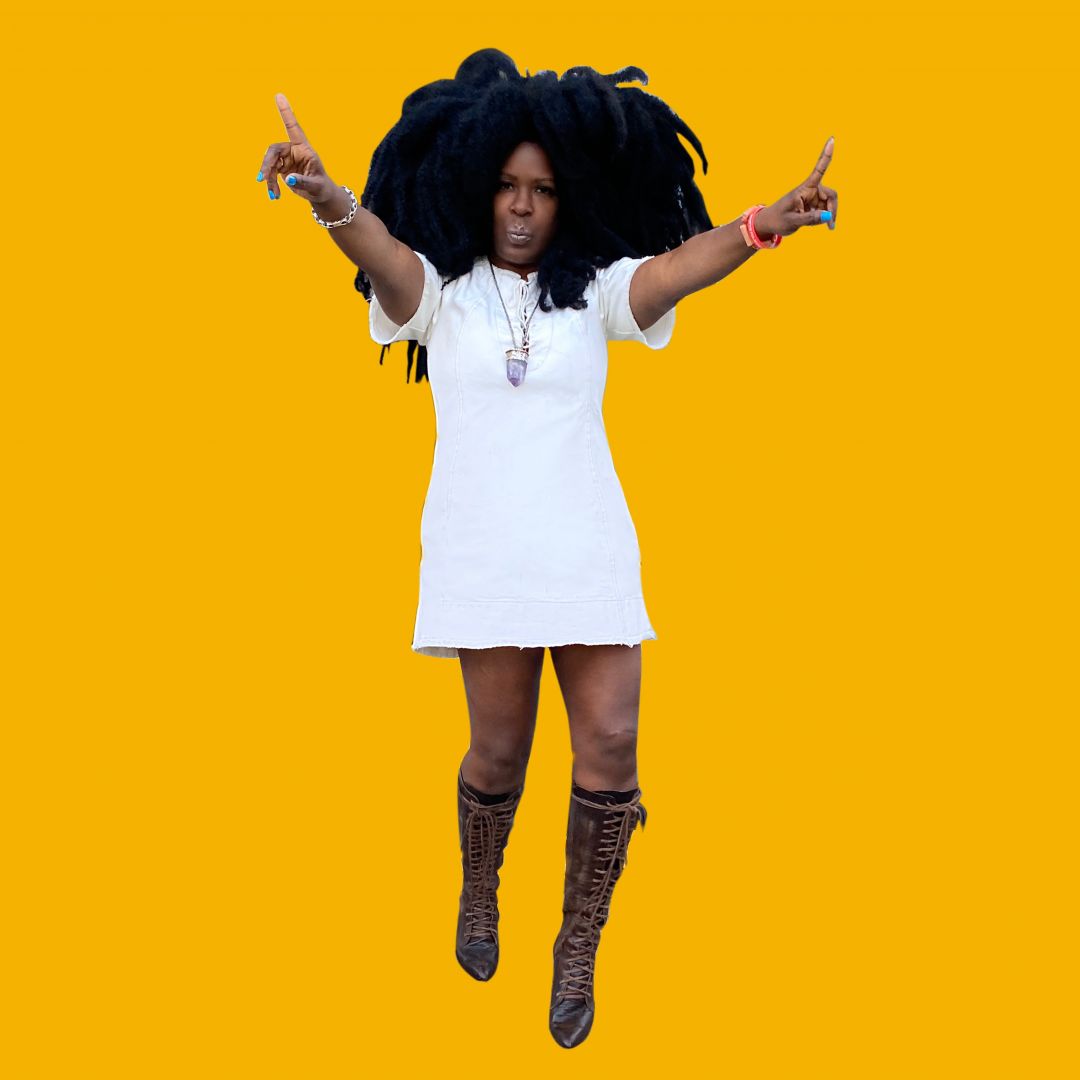 We had the good fortune of connecting with Thunder Walker and we've shared our conversation below.
Hi Thunder, what role has risk played in your life or career?
I have always enjoyed calculating risk. It has been away of life for me. I look at what can be gained if I strengthen and stretch my abilities to focus on my rewards. I was a great student with very little patience, so I knew I would not be able to sit in a classroom to learn my career skills. I enjoyed one to one active learning, kind of a training in real life sessions. I set out in my career to learn from the best in my industry. I studied and read books about real estate. My circle of friends and family were also into real estate, so I learned by example everyday. I would tell anyone the risk of betting on oneself is always a great return. You control all of the game pieces and you write the playbook.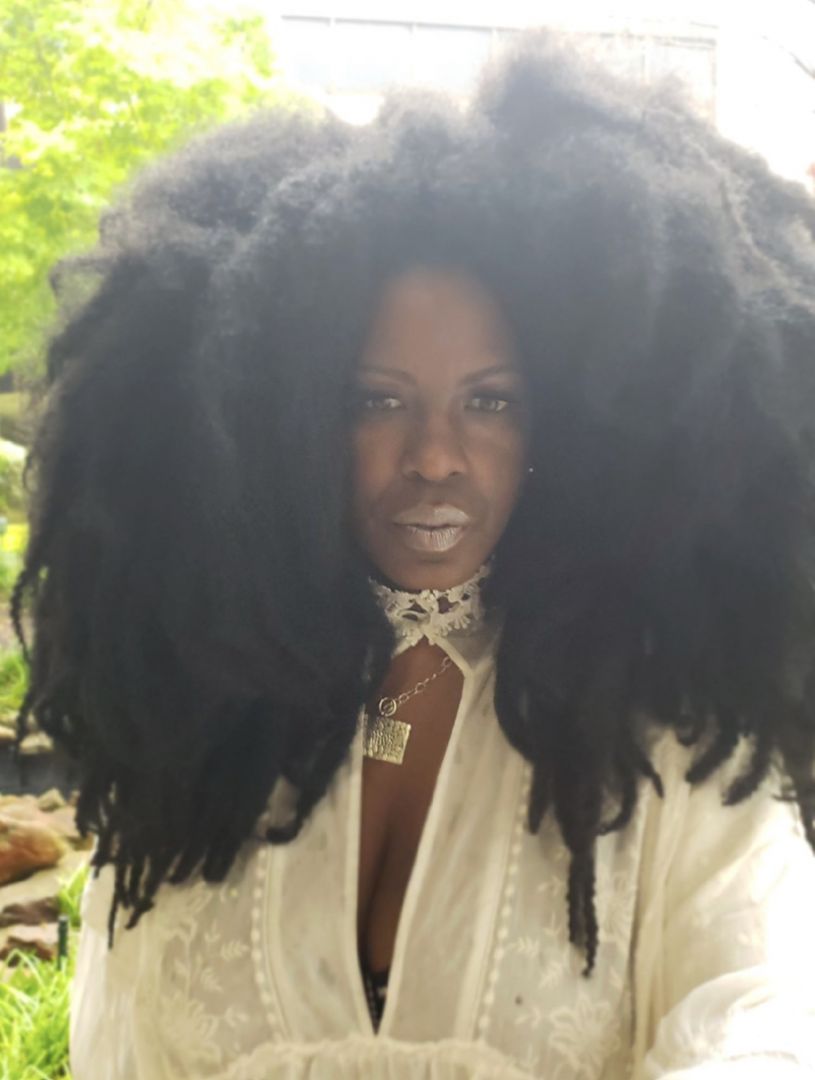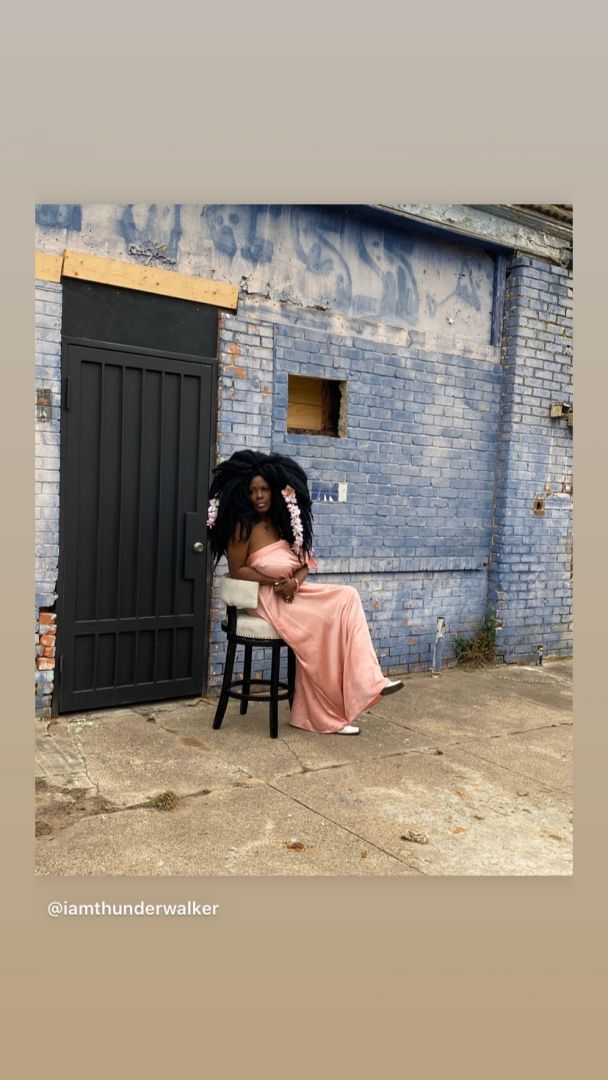 Can you give our readers an introduction to your business? Maybe you can share a bit about what you do and what sets you apart from others?
I am the CEO of Breathe Capital Group Corporation and The Breathe House. BCGC is brain child of my late father, James Jones. As a Wellness Lifestyle Real Estate Developer, I develop real estate that serves to provide better health choices where you live and work. Under my direction our team creates properties that provide disadvantaged neighborhoods with raised gardens, air and water purifiers, energy efficient appliances and a essential oils and crystal wellness yoga areas. I am most excited about our new project Women Pushing Dirt! It is a podcast and YouTube channel that spotlights and empowers women that are in the real estate industry from all across the United States and Canada. We talk to women that run construction sites for large companies to women that build tiny houses for veterans. WPD also speaks with historians about everything in between. We are in search of funding for education, research and development. Mr. Robbie Wilson also played a key roll in never letting me quit on my dreams. Trust me this has not been easy, yet it's necessary to teach the younger people of color the importance of real estate in the world we live in today. Understanding real estate and how it plays a key factor in the economy and our wellness should be the focus of our next generation. The main lesson I have learned along the way is time keeps moving wether you fail or succeed, so keep going and do it even if you are scared! The most important thing you can do for yourself and your community is to better your health by living and working in an area that encourages wellness. I am a grassroots wellness lifestyle developer who believes that everyone deserves to live their best life. Breathe Capital Group Corporation located in Dallas, Texas is creating transformative communities through education, empowerment and wealth building one block at a time.
Any places to eat or things to do that you can share with our readers? If they have a friend visiting town, what are some spots they could take them to?
Dallas is one of the most progressive and beautiful cities in the nation. We would start off being picked up at Love Field Airport. The rich history of Love Field and Southwest Airlines is my first place to see. They have live music in the terminal. Then we would visit the DMA art museum and the Botanical Gardens which is down the street from The Breathe House, my wellness Airbnb. We would definitely do some shopping and sightseeing at North Park Mall, I would suggest the Statler Hotel for a great night sleep with an overnight at Hotel Za Za too. We would eat at Peace Love and Eatz for Vegan Barbecue Jackfruit sandwiches. And then relax on the rooftop of Woolworth with a piece of cake and a drink. Dallas has a beautiful area to go bike riding or jogging along White Rock Lake. On another note, let's not forget our LGBT community were we can dance the night away on Cedar Springs and Oak Lawn. Yoshi Dallas has live music if we are wanting to hear the drums play. And if it's in the fall let's drop by the State Fair of Texas in sunny south Dallas to see Big Tex and have a Fletcher's Corny Dog and watch a football game in the Cotton Bowl. After all of that excitement and excellent food it's time for a wellness night of massage therapy with Touch-n-Skin. Last stop is a spiritual reading and maybe buy a the Breathe Oracle deck cards and a crystal from Gypsy Skye at The House Of Spirits on Wendelkin in Dallas.
Who else deserves some credit and recognition?
I would like to thank and be forever grateful to the National Association Of Real Estate Brokers, NAREB. It was founded in Tampa, FL in 1947 as an equal opportunity and civil rights advocacy organization for black real estate professionals, consumers and communities in America. James Jones, my father one of the first Black Appraisers in Dallas, TX. Without NAREB and NSREA National Society Of Real Estate Appraisers I would have never been exposed to real estate professionals that look like me at an early age of 9. These men and women taught me about every aspect of real estate as I tagged along with my dad.
James Jones only stood 5' 5", but he was a real estate giant to the Dallas Community. He taught men and women how important it was to own and understand real estate. When black Americans could not get business loans and mortgages in our communities he called housing urban development and personally drove them around black neighborhoods so the lending could take place. He fought for equality in real estate along with NAREB and NSREA. These examples of great men and women shaped my life. I am still a member of both these organizations today.
Website: www.breathecapitalgroup.com
Instagram: WomenPushingDirt
Facebook: Breathe Capital Group Corporation
Youtube: Women Pushing Dirt
Other: Women Pushing Dirt IG