Meet Nathan Jackson: Family Man, Food and Fitness Pro, Risk Taker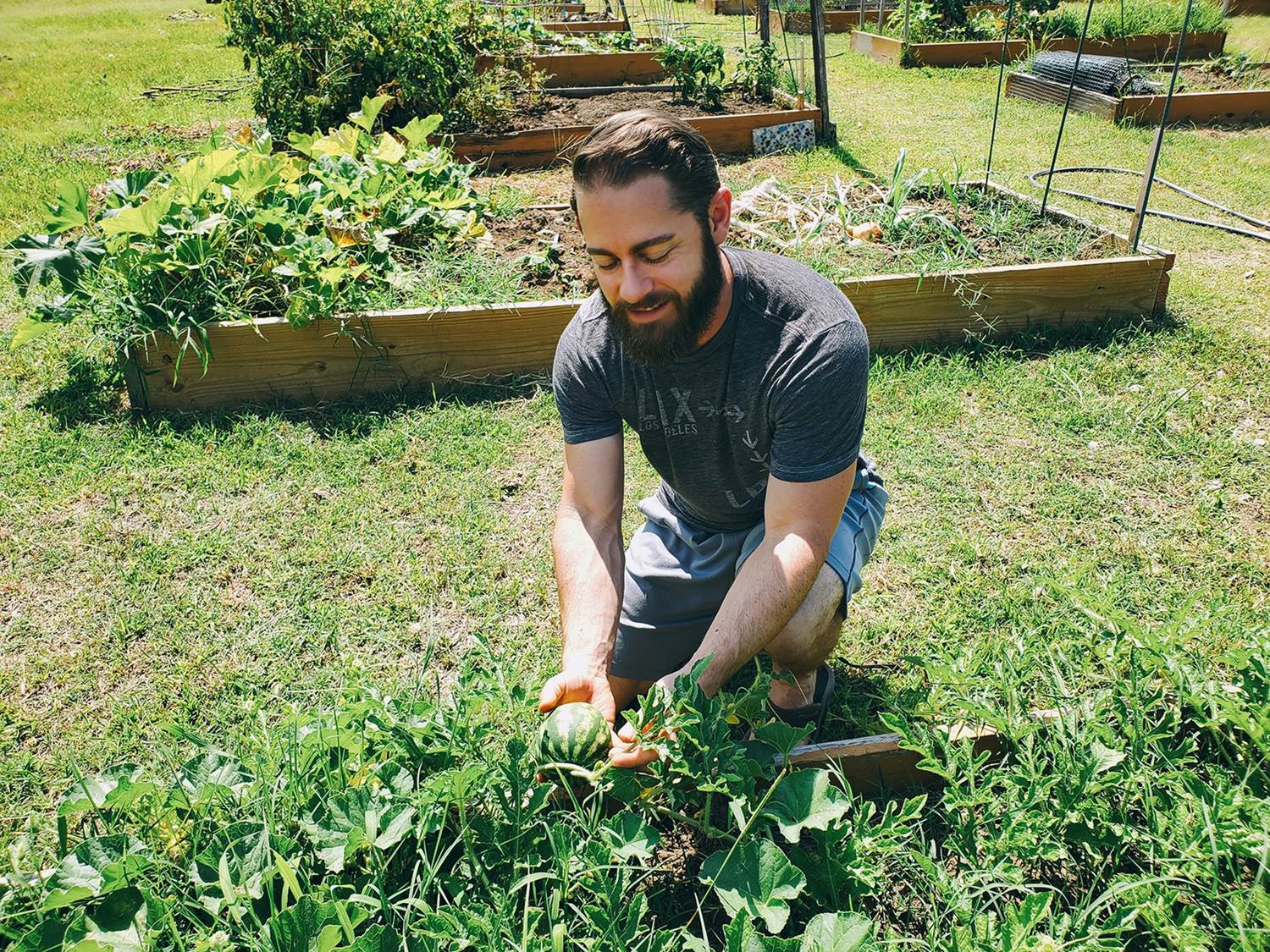 We had the good fortune of connecting with Nathan Jackson and we've shared our conversation below.
Hi Nathan, we'd love to hear about how you approach risk and risk-taking.
Taking risks is the difference between keeping yourself where you are in life and giving yourself a better one. It's human nature to play it safe, to do things that make us feel comfortable, and to maintain what we have. Our public schools, our media, and especially our family and friends do not readily teach us to take risks and we are creatures of habit and conformity. Safety in the herd. Safety in the tribe. Taking risks in life, in a way, means contradicting our own nature. It means risking our safety and security, even our potential acceptance in the herd. It also means potential for great reward and a better life. Most of us want to be in control of our lives from what we wear, to what we eat, to what we do, to how much money we make. Unfortunately, most of us let others have that control because our culture, as a whole, has always taught us that someone else is in charge and they know best. Breaking that mindset, taking RISKS, is the key to success for anyone. Dependency on others for your success will get you nothing. We would not be here if our ancestors did not take risks. No one ever became great throughout history that did not take risks. It is essential for GROWTH, both personally and for humankind. My late father taught me how to question everything I was told and to use my intelligence, while my mother showed me how to work hard and persevere. Those qualities helped me to see that working for corporate America was not for me and that I could make my own way. Starting my company from the ground up as a divorced, single-father and getting it to the point where it is now ten years later would not have been possible without two things: taking huge risks and finding a supportive partner. There were huge losses along the way and dark times. There were plenty of points that I could have thrown in the towel and went back to a secure paycheck and benefits working for someone else, but I worked hard, I made calculated decisions, and I persevered. I met my wife five years after starting my company and her support allowed me even more focus to reap the rewards from all the risks I initially took. Examples of some of the risks involved would be taking most of my savings and putting them into the initial investment of starting a company and all the costs that go with developing and producing a product. When struggling to pay my bills I chose to sacrifice half of every day to making products, getting them into stores, and trying to grow sales instead of working at my day job or socializing. I continued to do the same thing even after losing my job and was unemployed. Choosing to take any profits that could have paid my bills and continually putting them back into the business to improve upon product quality, better packaging, better website. I once built a custom commercial kitchen in a warehouse that I only used for four months before it was torn down due to my lessor filing bankruptcy. The investment was totally lost. The same thing happened again one year later. These things destroy companies and livelihoods, but I refused to let others determine my fate and I found a way to keep going. The business is now 10 years old and my brand is successful because of quality and consistency. My customers know that they are getting the best products and who is behind it. That would not have happened if I did not focus and take risks. All of my competitors are large companies with many employees and deep pockets. Without the risks I took and without perseverance I would not be here against such odds. My family of seven has a good life and we are very grateful.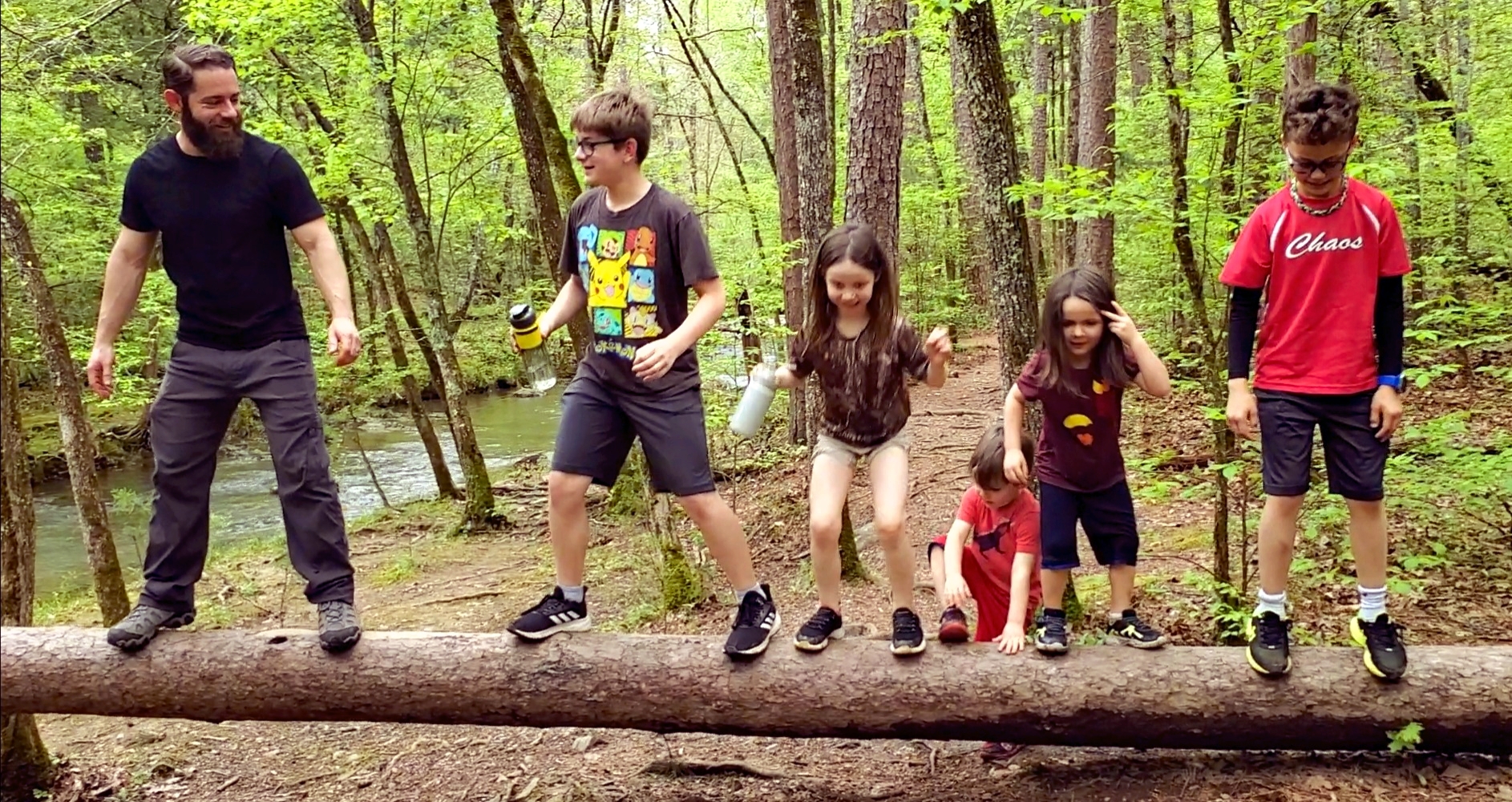 Let's talk shop? Tell us more about your career, what can you share with our community?
I put myself through college and graduated from UT-Arlington in 2005 with my B.S. in Exercise Science and went into personal training for the next ten years at various places including the Premier Club in Dallas, Lifetime Athletic – Dallas, Equinox – NW Highway, and Gold's Gym in Uptown. While I expanded my health and fitness knowledge with certifications though the American College of Sports Medicine and the National Academy of Sports Medicine my passion was with holistic health and nutrition through self-study and the CHEK Institute. During my time as a personal trainer I loved getting to know my clients one-on-one, learning about their lives and lifestyles, and helping them not only in their workouts, but with sharing knowledge to improve their health. This always led back to food and eventually turning my own homemade snacks into a company that made them for others. During my time in fitness corporate America I learned many valuable lessons. I learned how to build personal and professional relationships and rapport with my clients and my co-workers. I learned about sales, expanding education, teamwork, and navigating the needs of management with the needs of my clients. I also sadly learned that often the needs of the company come before the needs of your client. I did not agree with that and it cost me an established job but was also one of the main drives to starting my company. To this day, those that know me know that I do not compromise quality or my principles, and my main goal is to make products that improve the health of my customer.
Any great local spots you'd like to shoutout?
Being a foodie at both heart and profession there is thankfully no shortage of great restaurants in the Metroplex, but one of my favorite places to grab great food, grocery shop and support local is hitting up our incredible selection of farmer's markets. Each market offers up it's own personality and energy, so no two are the same. My favorite markets to hit up on Saturdays would be Coppell Farmer's Market, Dallas, White Rock, Denton, Keller and McKinney. When it comes to just hanging out, you're likely to find me with my family laying out at Little Elm Beach, roaming nearby trails or visiting little gems like The Heard Museum and Elm Fork Gun Range. For a great dinner you can probably find us relaxing over fajitas at Joe T. Garcia's in Ft. Worth or meals made from locally sourced ingredients at Harvest in McKinney.
Who else deserves some credit and recognition?
To my beautiful wife Christina who allowed me the time and support to turn a little start up into a thriving business. And for a few little ones along the way too! We would not be where we are without you.
Website: www.natesrawharvest.com
Instagram: www.instagram.com/natesrawharvest
Facebook: www.facebook.com/Nates-Raw-Harvest-173234132689127
Image Credits
Costa Christ Photography