Artists & creatives on why they pursued a creative career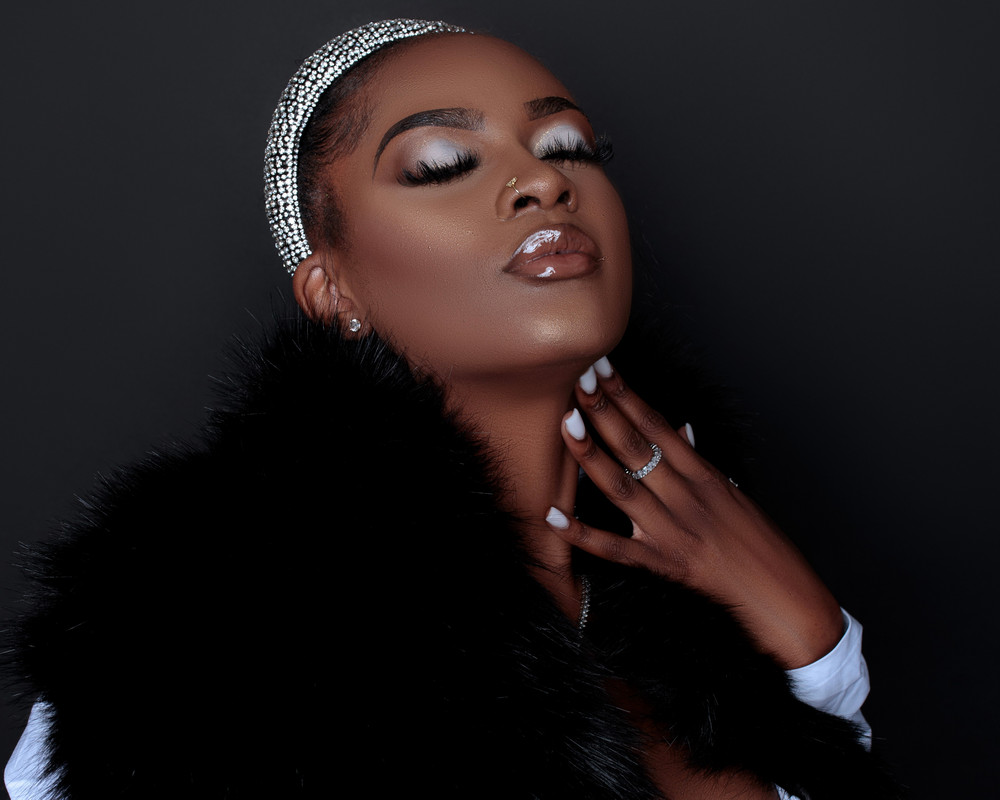 Artistic and creative careers are among the most rewarding, but they also come with unique challenges. We asked some of the city's best creatives to tell us why they choose to pursue a creative career.
Autumn Grace | Makeup Artist, Influencer & Creator
When I was little, I always knew that I wanted to be a makeup artist. Every time I would look up at the television screen, I wanted to create that magic for everyone else. Read more>>
Monica Hagen | Photographer

I am a manufacturing engineer by trade. Even when it requires creativity and imagination, its a more methodical thought process involved. I have owned a camera since I was 10. I have always been the person who is taking pictures at parties, vacations, any special occasion. Photography was a hobby for me and while working as an engineer for more than 10 years I learned on the side. I took classes from a local photographer, took classes in local universities. Anything I could learn more I did. It was until I had my son, 7 years ago that I started photography as a business. I never thought I could actually do what I was passionate for a job. Read more>>
Ari Simone | Nail Technician, Makeup Artist, Graphic Designer, Youtuber, Mentor, and Business Owner.
I love using my imagination. I love expressing myself through my work. Many people only think logically which sometimes can hold you back from your full capacity as an artist or even a business owner. Thinking beyond your visual perception is imperative. Of course you should thing logically also but you have to think about things that aren't tangible. I love that I'm able to dream big, then dream bigger. That very passion radiates through anything I put my passion and creativity on. I believe that my creativity changes lives. I love knowing that my customers look forward to our time together, we can catch up on their favorite shows, their trip to a convenient store or maybe even childhood trauma they've never talked about to anyone else. I've seen so many people trust me with information they would never tell a soul, their deepest secrets. Read more>>
Shania Brown | Founder & CEO of The PLAYHouse Foundation

Honestly I feel like the artistic/creative career path chose me. God told me the mission, gave me the vision and it just became apart of me! As kids we all have dreams but we don't all have the resources to accomplish them. Whether it be support, mentorship, or love I aspire to be that resource for our youth! Read more>>