Working hard or hardly working?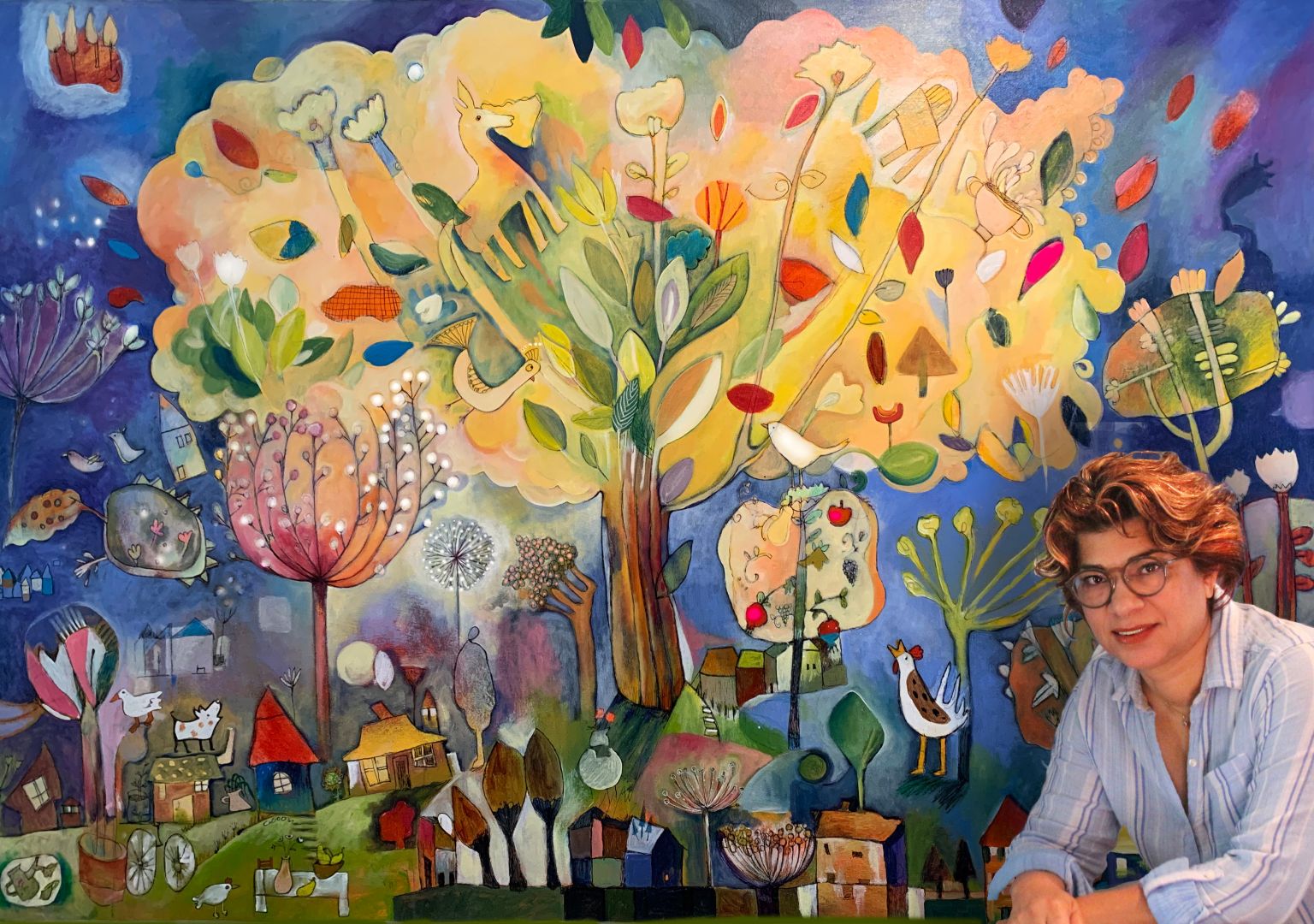 What's the right balance between work and non-work time? The traditional 9-5 has slowly disappeared with the emails and zoom and texting going far beyond traditional business hours. We asked members of our community to share with us how they think about work-life balance.
Soheyla Rashidyan | Fine Art Artist

The world begins with our childhood. In fact, the world stays the same as in childhood. The real world where colors, laughter, and love have their true meaning … We do not see obstacles in childhood, everything is level and easy, and our imagination is real. Everything is what it should be; but gradually we learn to change, and the meaning of everything changes. We get out of the real world; we lose courage and experience fear and insecurity. Read more>>
Billy Weathers | Creative Director

I became more honest with myself. I realized how much I still had left to give, and not only that, but how much I really desired from this life. Balance wasn't and still isn't realistic is some sense. I'm obsessed with a vision in my head, and the only way to satisfy that craving, was to turn my entire life into a mechanism that could chase that rabbit on a daily basis. Cutting distractions and becoming more disciplined is what helped to shift bad habits into productive ones. Read more>>
Collette Bice | Founder of Wickry Candle Co.

My work-life balance has changed substantially over the past few years. Before I started my business 2 years ago, I spent hours of my day commuting back and forth to work and felt like I didn't have enough energy by the time I got home to spend quality time with others or even focus on myself. Since starting my own business, my work-life balance has certainly shifted. While working out of my home certainly has its perks, it can also make it difficult to maintain that balance. Read more>>