Literary Consultant & Publishing Coach Joylynn Ross Shares Her Favorite Book with Us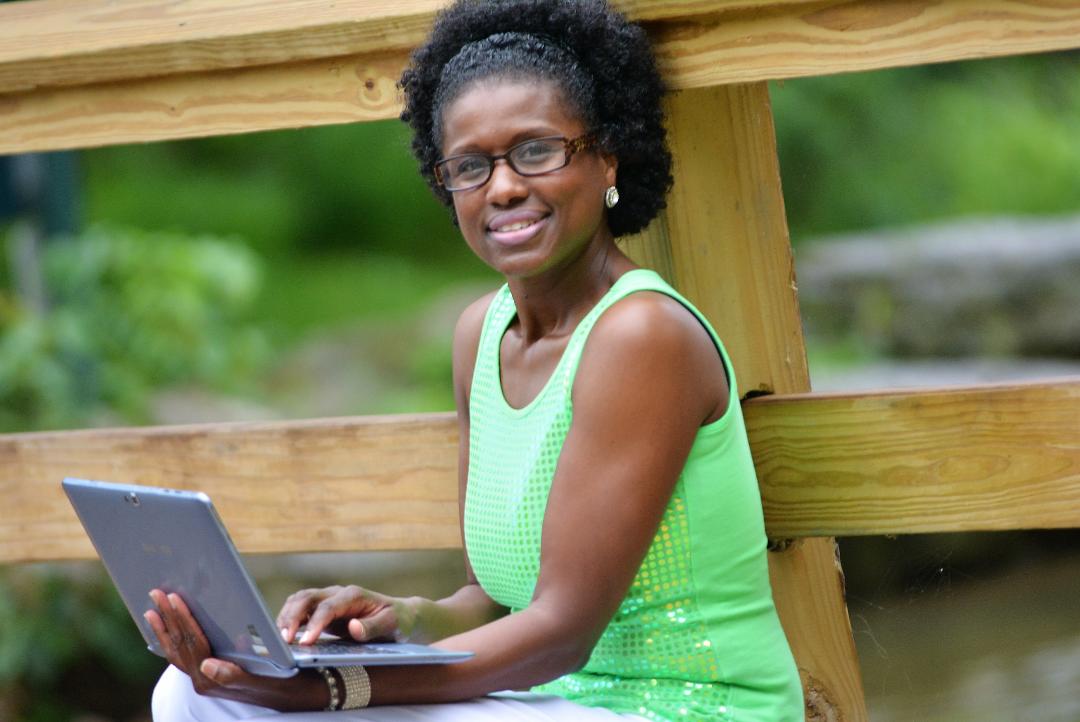 We've got a real treat for you today – literary consultant and publishing coach Joylynn Ross shares her favorite book with us below.
Joylynn, thank you so much for joining us again!  We'd love for you to tell us about your favorite book.
One day I got my hands on one of my auntie's grownup books, which was Black Girl Lost by Donald Goines. It was the first book I'd ever read with main characters that looked like me. With characters that walked, talked, and thought like me. I remember sneaking the book out at night time and reading it while lying in bed. I was so deeply enthralled that I felt like I became that black girl who was lost. Having only had access to books such as the Babysitter's Club, Nancy Drew and the Hardy Boy's, I had no idea that books actually existed that were about Black people written by Black people. I remember closing that book upon the final chapter and saying to myself, "One day I'm going to write a book that does that to people. I'm going to write a book that black girls like me can relate to, take something from." I think I've accomplished that in my books.
Awesome, and for folks who might have missed our prior conversations, can you give them a brief intro to yourself and your work?
With the skills to help writers, authors, and even self-proclaimed non-writers take their thoughts, ideas, and concepts and turn them into currency via books and publications, I'm Joylynn M. Ross, writing as BLESSEDselling Author E. N. Joy, a literary consultant, publishing coach, and literary educator who is hired to help individuals increase their book sales, accelerate their literary career, and build profitable book businesses by creating multiple streams of cohesive literary income.