What principles do you live by?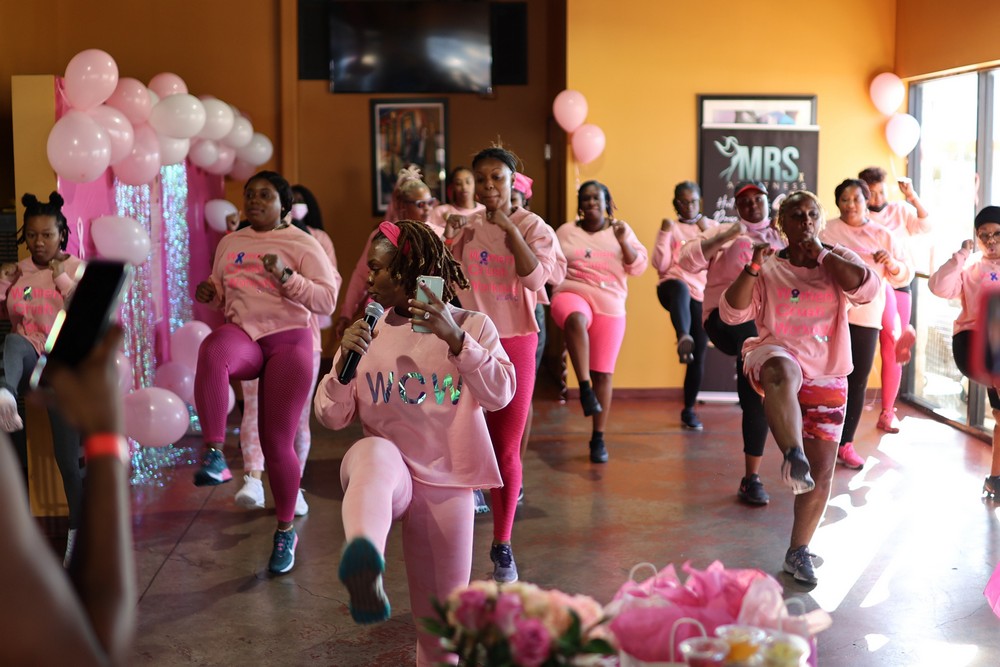 "If you stand for nothing, you fall for everything"
We asked the community to tell us about the values and principles that guide their lives and businesses.
Akaira Cryer-Simmons | Personal Trainer

Family and remaining true to my identity are the principles that matter to me the most. I am a wife and mother of two (expecting a second child currently). In any endeavor that I embark upon, I consider how it may impact our home as a whole. Also, I think about the ones that supported me during my successes and failures throughout life, which are my family members. Therefore, I make it a priority to be of support and give a lending hand where I am able to. Read more>>
Kate Williams | Story Teller & Photographer I paint pictures with my words and my camera.

I'm a Wyoming girl and living and working for the ZN Ranch has changed me. I didn't grow up on a ranch. It was a huge learning curve for me, but I'm happy to live where I do. I'm a ranch wife because I fell in love with a rancher. I know working on the ranch has helped me to be more resilient in my photography business. You learn right away that things rarely go as planned on a ranch. It is the same with family photo shoots and wedding photography. Read more>>
Enternational Film | Director of Photography for Enternational Film

Respect. A feeling of deep admiration for someone or something elicited by their abilities, qualities, or achievements. In today's high-speed internet society, where knowledge and information can spread instantly, individuals are now able to master skills that were once considered unattainable. For our younger generations that are now spearheading the creative movement we see today, this has proven to be a gift and a curse. In my opinion, most students will disregard the need for further research into a particular field of study when the information is acquired using little effort. From this lack of notice, they tend to overlook the efforts, gifts, and services of many, just to give praise to a selected few. Read more>>
RaaShaye McCullum | Licensed Esthetician/Certified Dermaplane, Eyelash & Yoni Practitioner

I think the biggest principle that matters most to me is about caring. "People don't care how much you know until they know how much you care" ― Theodore Roosevelt Read more>>