What is the most important lesson you've learned along your journey?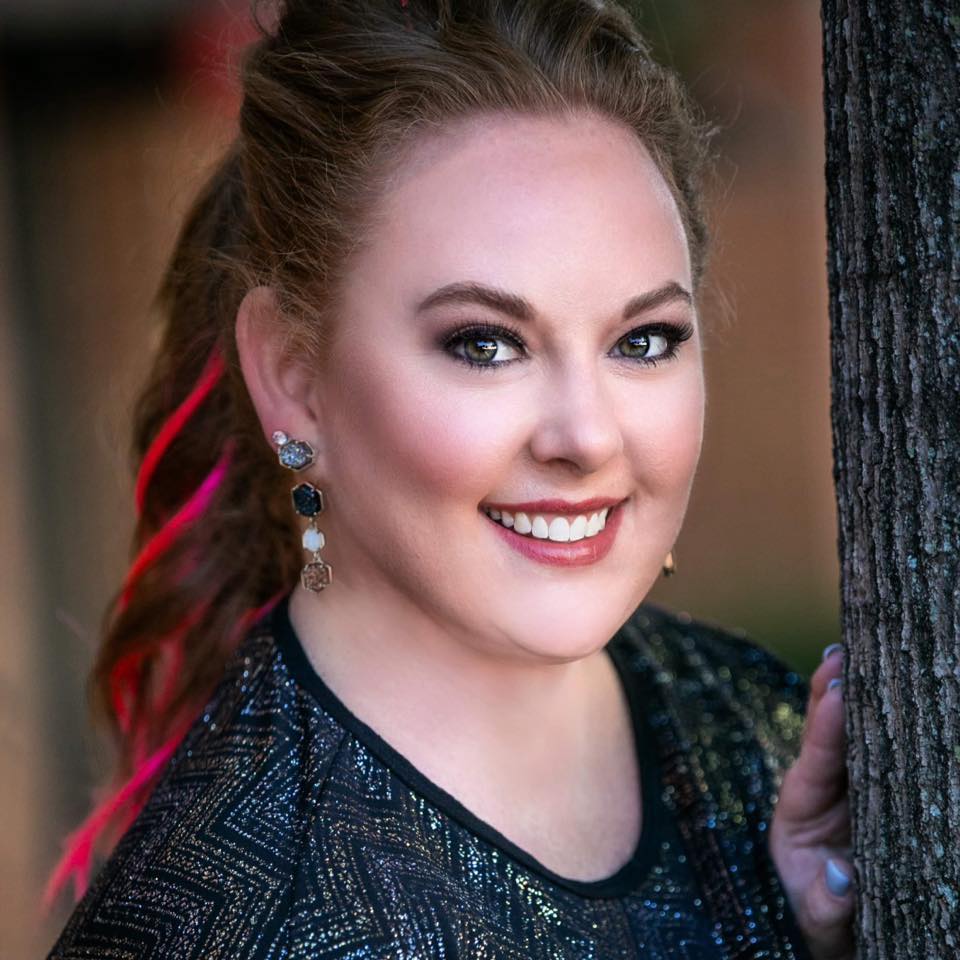 Your life and your work present opportunities to learn constantly. Some of those lessons can change the trajectory of our lives. We asked some of the brightest stars of our community to share the most important lesson they've learned along their journey.
Anthony John Amyx | Life and Business Strategist

The most important lesson I've learned up to this point in my life is achievement can be accomplished as a result of trying to avoid something someone does not want to be. And when avoiding something you don't want to be becomes your driver, it sets you up for a world of pain later on. Let me explain. One may become "successful" because deep down they don't feel good enough. As a result of this deep "feeling" of feeling not good enough, they go to work to prove to someone they respect that they are good enough. Read more>>
Allison Byrd Haley | Founder of Heavenly Mimi and Health Insurance Broker at IHC Specialty Benefits

I think we grow up and have a game plan in our mind on what are journey will be. Than BOOM it is totally different. Things happen in life that changes that. I think for me I wanted to accomplish more in my life in my 20's , 30's and here I am in my 40's. Always wanting to accomplish more it something we all achieve to do. My biggest accomplishment is my children. Even on the bad days when they are driving me crazy, the are an accomplishment. LOL. Read more>>
Missy Burton | Photographer & Art Gallery Owner

There is no honor in being a starving artist. Don't be afraid of a steady paycheck that will afford you the ability to focus on your craft. You are at your best when you are not focused on survival. Read more>>
Michelle Phelan | Licensed Professional Counselor

There's a lot of information out there. The field I work in is ever-changing based on research and experiences. The vastness of information, specialties, and modalities can be overwhelming. There have been times I've struggled with losing myself amidst what I was learning about my profession. Yes, research, training, and consulting have provided me with an ethical foundation from which I work. That being said, my unique personality, style, and approach are also a part of who I am as a counselor. Read more>>
Steven Robbins | Your Neighborhood Cult Owner – Clothing Brand

The valuable lesson I have personally learned through my progress is to slow down. Slowing down allows you to see the full picture and options you can have on a project or situation. There has been plenty of times I have rushed into things and realize I was not prepared to handle what I wanted to achieve. I ended up getting my goals accomplished! But not as organized as I should have been. Slowing down now, has let me taken the time to see how my clothing is made, how I can improve the garments, and also see what else I can offer to my customers. Read more>>
Kristin Hartness | Executive Director, Non Profit

I don't know if I can name the most important lesson, there are several equally important lessons. Balance is one of the most important. Balance is ongoing and changing. It is something that takes conscious thought to maintain and adjust as needed. This is not a fixed formula for me. When I had children in my home it was important that I was home evenings, mornings and weekends as often as possible. This was a time when work and personal time were compartmentalized. Read more>>
Shanta Jackson | Therapist. Speaker. Writer. Homegirl.

I think the most important lesson that I've learned along my own journey is…the importance of me loving myself. And I am not talking about that fake love, that I wear nice clothes, get my hair and nails done every other week, and massages monthly type love. I am talking about loving the parts of myself, that I don't even like sometimes type of love. Me owning my truths, type love. Me loving me so much that I worked on my healing so that I can be the most authentic version of myself, type love. Read more>>
Megan Pelon | Hairstylist

To never give up when things get hard. To set goals to achieve so you have something to look forward to and know you're on the right path. It takes time and not one giant leap to get to the final picture. Read more>>
Victoria Hamilton | Owner & Stylist

The most important lesson that I have learned along the way is the focus on my craft and not anyone else's. Focusing on others takes away from your true purpose not allowing you to achieve your highest potential. Read more>>