What are some of the best and most impactful decisions you've made?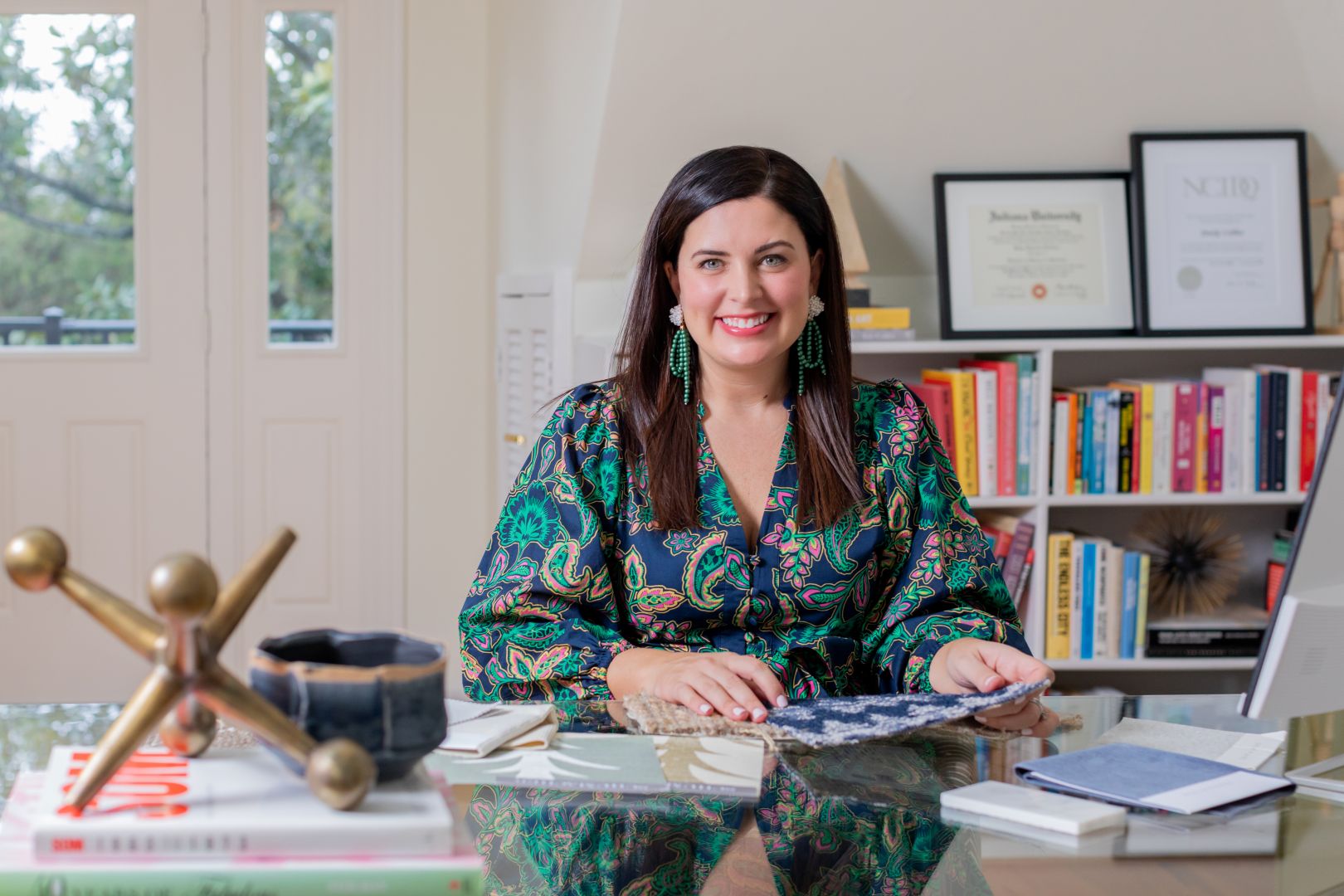 We asked rising stars from the community one of our favorite questions: other than deciding to work for yourself, what was the single most important decision you made that contributed to your success?
Emily Collins | Designer

The single most important decision that has contributed to my success is simply following my heart, by default, trusting my instincts and taking the road less traveled. My professional journey has been anything but a straight line. I got my undergraduate degree in Interior Design, decided during a summer internship that I actually wanted to be an Architect, finished undergrad and immediately went on to get my Masters degree in Architecture (a seven and a half year journey). Read more>>
Stephanie Ray | Wedding Photographer

Finding a niche or specialty (weddings) and focusing on refining my style in that category was a huge turning point for me in terms of success. I have always been a bit of an entrepreneur, but I am definitely an artist at heart! As a self-employed photographer, trying to start a business, I took every opportunity that came my way for a paying gig. I even turned my Van into a photo booth so it would "pay for itself"! I soon realized that this scatter-brained approach to making money was not a good business model. Read more>>
Lauren Frank | Wardrobe Stylist

Deciding to prioritize my emotional and mental well-being above the fear of being a single parent to my two young children. Taking this leap to embrace peace has gifted me with the tenacity to keep pushing forward towards my business goals and fully celebrate the impact of every success with overwhelming gratitude. Read more>>
Yaminah Cummings | CEO, Digital Creator & Marketing Specialist of Design360 & Co.

The moment that I began being intentional with each project that I committed to, each client I worked with and every new event or workshop I planned and I was intentional with my purpose, success was divine and I had to do minimal effort to attract the desired clientele because I was intentional from the start. Leading with intention and a desire to serve others is one of the things that I'm proud to do in my business. Read more>>
L$P | Female Artist

The most important decision I'd say was to stop caring what others think and going for my purpose. I know it sounds basic but it's truly a feat to wake up everyday and chose the still small voice inside that is always cheering for you. Once I was able to turn the world down and my focus up, I've been unstoppable in my desire to do the W$LF SH*T everyday! Read more>>
Francesca Franzinu Hall | Social Media Manager & Content Creator

The single most important decision I made was back in 2010 when I left my home country of Italy to come to Texas. I was 22 at the time and had no idea it was going to be a permanent move. I originally came to Texas to attend a flight school in Arlington and there I met a mechanic that became my husband.
Back in Italy we took English in school but it was very limited and not like the English spoke here. On top of having to learn a new language, I also had to adapt to a totally different culture. This combo was hard! Read more>>
Misty Vigil | Sole Proprietor

To know that even though I'm scared and don't know if I'll be successful or fail, that this is all part of accomplishing anything great! And the only way to improve is to make mistakes and take risks. Read more>>