Social impact: how does your business help the community or the world?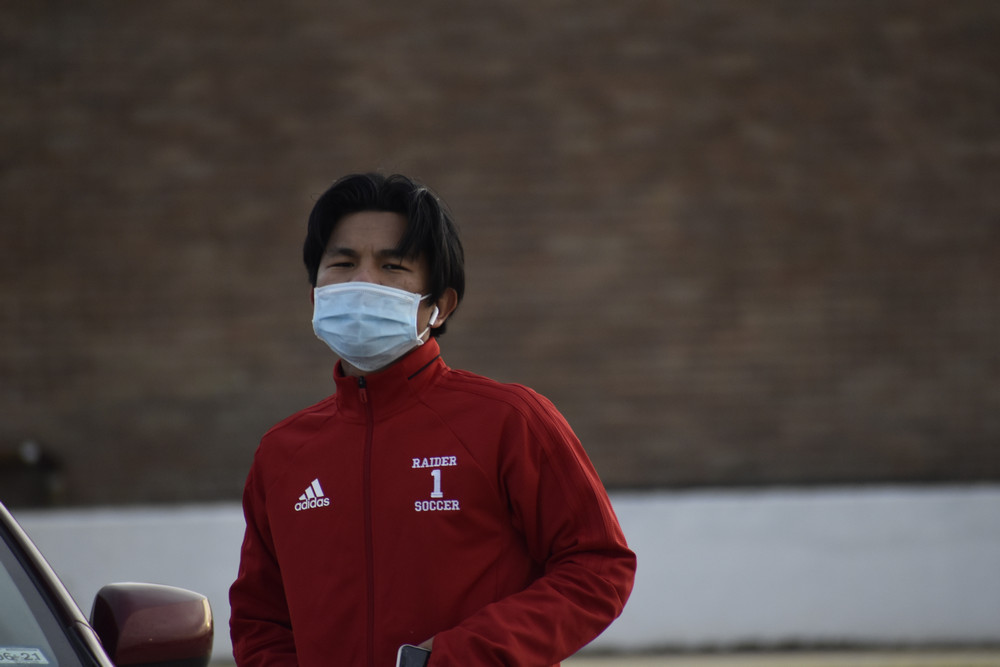 We asked members of the community how their organizations help the community.  We've shared some of the responses below.
Kimberly Howard | Founder & Executive Director
Prospera's mission is to utilize soap recycling to develop and support sustainable projects that promote health education, family stability, community development, and better healthcare access. Prospera primarily operates in rural Panama in response to healthcare deficits, poverty, and school absenteeism due to illness. We launched a soap recycling workshop in Metetí in 2020, utilizing established relationships with elected leadership and Humanitarian NGOs; distributing soap during the pandemic to families with barriers to access. Prospera also addresses the lack of handwashing in our DFW area by practicing our hygiene program with Texan students teaching them when, where, why, and how they should wash their hands. Read more>>
Gerald Hendrik | President and Founder of Rockwall Wealth Advisors
Rockwall Wealth Advisors was created to help families and people WIN through creative financial strategies and Investment Management. As the president and founder, I know I cannot cure cancer like some of the other professionals in the world but, removing financial pressures, stress, and anxiety for individuals allows those people to focus their energies in more positive ways. Helping people with their finances is not enough to impact the world, but when applied to many clients over many years there is a multiplier effect. Read more>>
Patrick Johnson | Owner of Rimpage 1v1 Basketball
Before the internet, we had this idea about people on TV, that they were important, above the rest of us somehow. You had to be pretty special for some network to pick you and point a camera at you. Then comes Youtube, the platform that allows us to pick ourselves. Today anyone can point a camera at themselves and put their videos online for the world to see. There was a time when book authors had to go through publishers to access the world of readers. Countless writers would send in their manuscripts to publisher after publisher hoping that one would pick them. Then Amazon came along and allowed us writers to pick themselves. Today anyone can write a book, bypass the publishers and go directly to the world with their work. Read more>>
Ngai Ning | Student & Curb painting. I also do photography on the side
My business helps the community by providing them with a service they need for their house, it helps them get their package delivered to them correctly. in case of they need a emergency responder, they will easily locate them and get them the help they need. I'm also helping the delivery drivers especially people who do doordash, they told me that it helps them tremendously. Read more>>
DJ EPIPHANY Deshay | DJ and owner of Bless the Mic for Christ management
I volunteer my dj services for community events. Back to school, fundraisers and breast cancer awareness etc Read more>>
JOSE JUAN MONTES | Experience Creator & tour operator.
Our main way to contribute to the global community is to get everybody that visit us to develop a profound conection with the nature surrounding and the underground river system that they visit, to raise awarness on the paramount importance of water bodies and its conservation. Read more>>