Pivot or Persevere?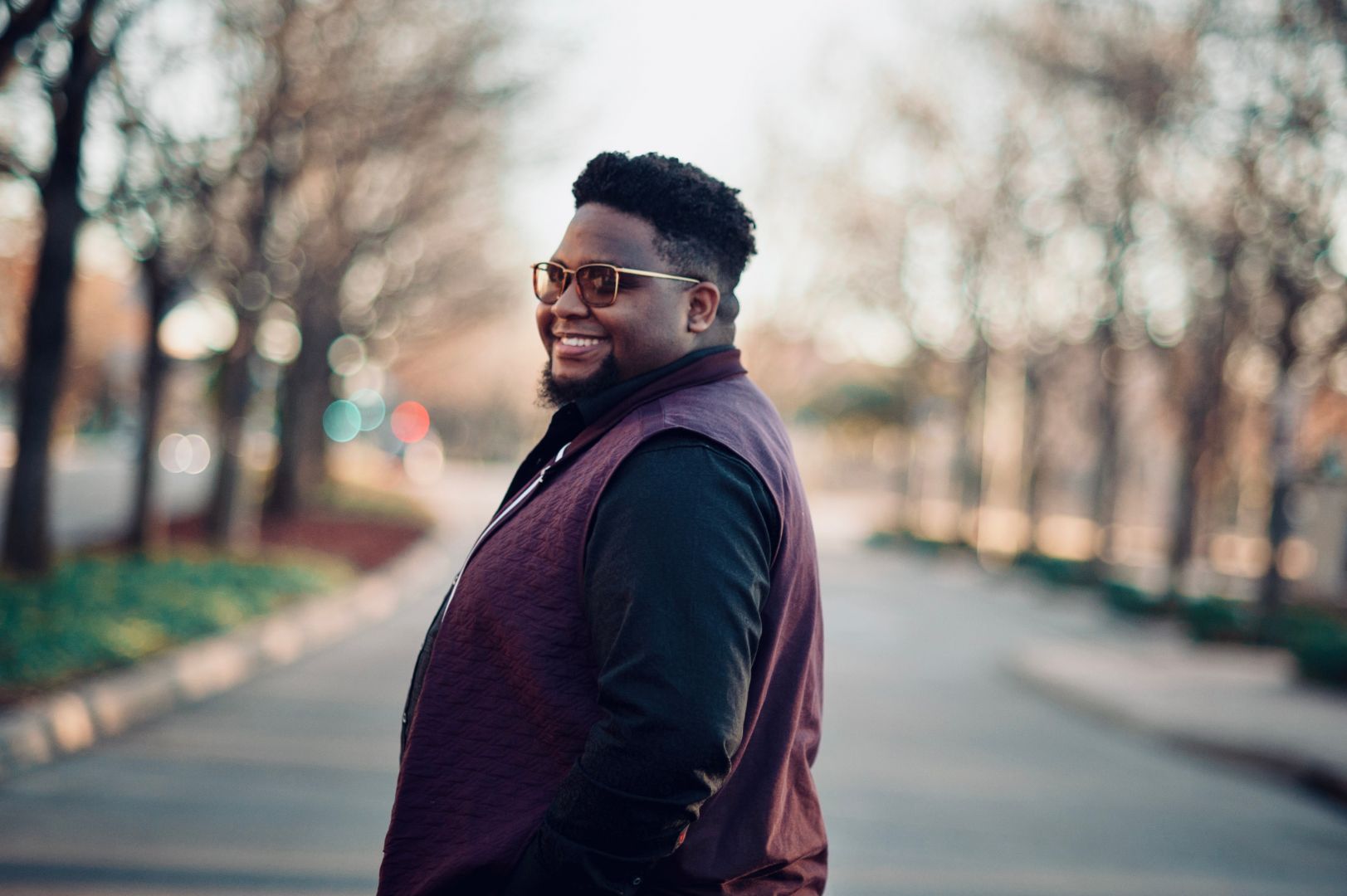 To pivot or to persevere? Or more bluntly – to give up or to not to give up? This is a haunting question, a question that has ramifications far after an answer has been chosen and it's also a question that almost everyone in our community has had to face at one time or another. How do you know when to give up and when to keep trying?
Jessica Alfaro | Wood Floral Designer

Sometimes, times are difficult. I'm working, working, working and I don't see the results immediately. I see building my business like raising my babies. I created it, I nurture it, stay up late, get up early and I'm starting to see it through some growing pains. I know I cant give up because it still sets my soul on fire. I'm very excited to see what my business will grow up and be. I suppose the uncertainty is what is the most difficult. I'm completely attached to Yellow City Dreams. I'm also not a quitter LOL! I honestly don't know when it will be time to give up. I've been taught to maneuver and pivot my whole life. I was born to be different and push boundaries. In every failure I've experienced in my 34 yrs of life I've picked myself up and looked at my next adventure as "this time it will be different." I've learned the best lessons come from failure and I know I'll become stronger and wiser no matter what happens. Read more>>
Malik One | Music Producer

Nipsey Hussle once said in an interview that "I just didn't quit." He went on to explain how we're going to go through every emotion, every feeling on our path – and the only thing that separates one person from another is that at the end of the day one didn't quit and one did. For me, knowing whether to keep going is recognizing those times when I feel like giving up. It's at those moments when it's crucial for me to remind myself of the countless hours that I've put into my craft. To remind myself of where I started and how far I've come. And to just give up, because I'm down on my luck or discouraged, or whatever it is I may be feeling just doesn't sit right with me. I'd look back at some point and wonder what could've been, and ultimately regret not giving myself the chance to find out. Most times that's easier said than done. But, I think knowing my "why?" is how I know to keep going. Our "why?" I feel, keeps us focused on the sole reason we're pursuing these passion of ours. Read more>>
Sarah Lynn Williams | Artist – Art by Sarah Lynn

I'd like to start by saying that I don't think anyone should ever "give up" on anything. I think that every artist, well everyone really, has seasons where they feel like there is a creative or mental block. Those moments can be so frustrating and can make you feel like you've lost your spark, or lost your passion. I find that stepping away for a bit to find inspiration in other areas is key. Nature walks, journaling, prayer, travel…all great ways to re-fuel your passion for your purpose. So you see, in my opinion, stepping back for a bit could be viewed as giving up but if you keep taking steps forward then in the end it's really just a re-set button that helps keep you going. Read more>>
Sid Abbas | Online Fitness & Nutrition Coach

Passion and drive. That's all there is to it. As long as you have those going for you, never give up! If you are still 100% passionate about what you are trying to achieve, you can NOT quit. If things aren't working out you, might have to make some adjustments/take a different approach. But that's fine! It's all part of the process. However, if you feel that fire inside you start to burnout, it might be time to try something new. Figuring that out can be tricky though! Are you losing your passion or are you just discouraged? You have to dig deep and figure that out… Just know, if thinking about reaching this goal actively excites you… you better keep going!. Read more>>
Rickie Jones | Actor, Singer, Writer.

There's never a time an artist in the entertainment business doesn't question wether they should keep going or not. We have to fully invest so much time and energy, that everyday we're hoping we get that one phone call that pays the big bucks. It a mission, a true life's work and the more you question, the more you won't become invested. For me personally, that's how I like to think about it. That one day something of my work will be recognized. I have to stay motivated by even pretending sometimes that I've already made it because I am enjoying what I am doing and there are even the smallest few people who support me. to have even one person believing in you, makes it all the better. Someone is always watching, and that it more the reason to keep going and to never give up on what you love to do. Read more>>
TutorScope | Free Online Tutoring Organization

Every time we hear a story about a parent whose household struggles we helped manage or who learned a new way of learning through their children because of us; every time we hear how much confidence a tutor has gained from tutoring and how much they've learned; and every time we see a student have a "lightbulb" moment when a concept finally makes sense to them, we know that we're making a difference in the world. Today, there are still over 400 million students globally who go to school but still don't reach minimum proficiency levels in reading and mathematics. TutorScope has given us the chance to empower such students and the people around them through education, so the question for us isn't whether or not to give up on them but rather how to connect with them even more. Every student that we can help to alleviate the education crisis–even a little bit–is a motivation for us to keep going. Read more>>
Rachael Royal | Minister/ Motivational Speaker

When you think about your goals and your dreams it can seem like nothing in the world will stop you from attaining your sucess. However, life happens. The things that we desire to accomplish can come with their own set of obstacles and challenges. So how do we know whether we should keep going or give up? This is a question that each person has to answer for themselves. The reasons that I find to keep going may not be what motivates you and vice versa. What we can do is ask ourselves these standard questions and come to our own conclusions based on our individual answers. The first question is – What is your why? Why are you pursuing this particular goal or dream? Who will benefit from it if it comes to pass? Secondly, ask yourself- What will be the outcome if you don't achieve this goal? Who and how will this affect others? Thirdly, ask yourself- What do you need to do to stay accountable to the tasks and obligations that are going to get you where you are going? Lastly, ask yourself- What will I feel if I walk away from this. Read more>>