Meet Sampson Ma | Musical Artist (southstate) & Elementary Teacher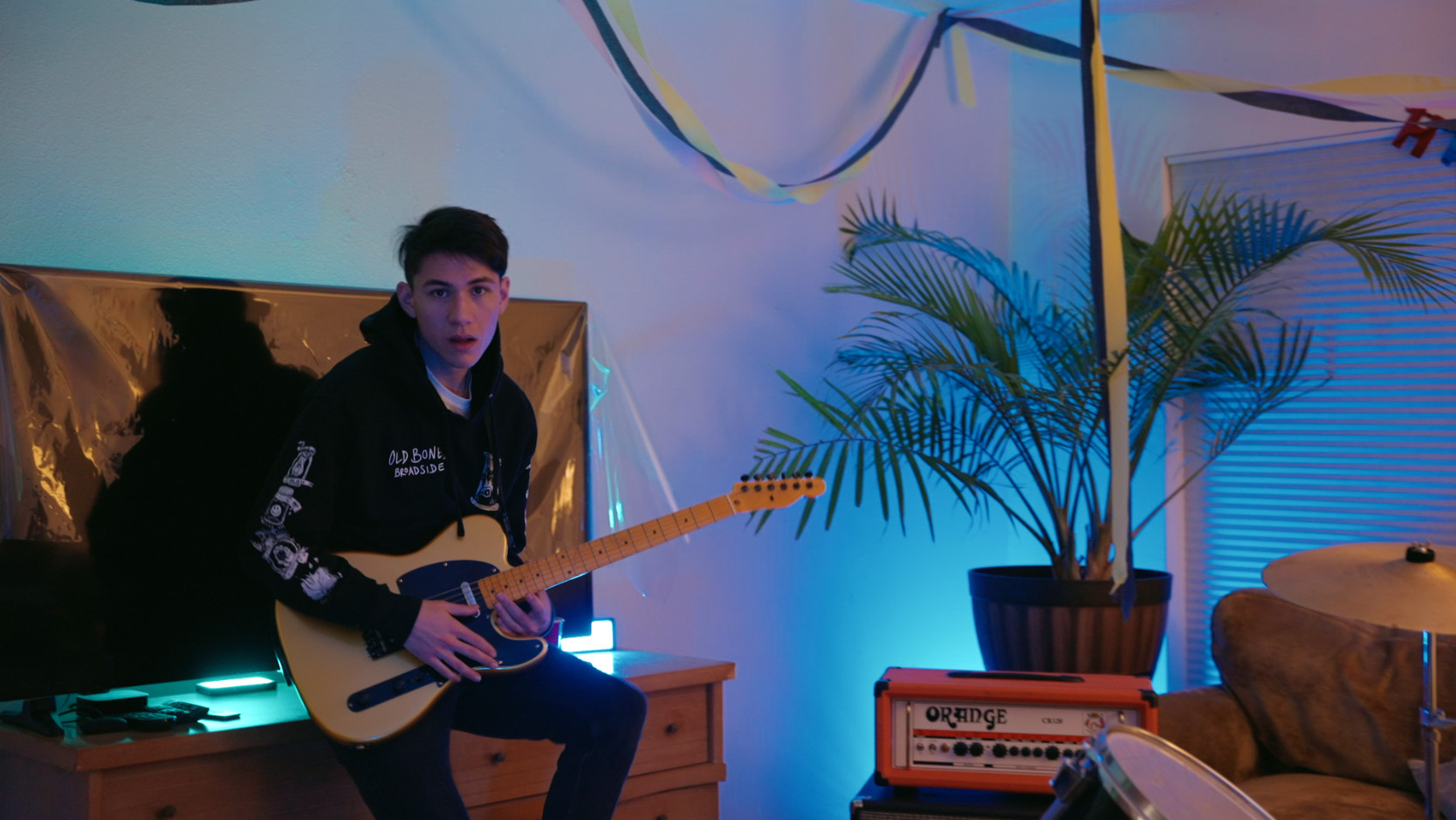 We had the good fortune of connecting with Sampson Ma and we've shared our conversation below.
Hi Sampson, how has your perspective on work-life balance evolved over time?
I think for most musicians, it's hard to find a place that balances all the time and effort you want to put into your art with your other commitments. Modern music production takes a lot of time and work to create – there are hours spent demoing and writing, hours spent tracking, hours spent mixing, and then months that are dedicated to preparing marketing and release materials. As the size of your audience grows, I think there are even greater demands put on the artists to be present and active on social media and to "contentify" everything in their lives – which makes it really hard to be present in the moment and disconnect from work. Personally, it's always been hard for me to give myself time to actually live my life. For a while (especially during the pandemic) I had a lot of anxiety about taking time to enjoy myself – I felt really guilty for spending my energy on anything besides work. So I let that mindset burn me out, which made me resent the art I was creating and gave me an excuse to distance myself from a lot of my close friends and family. It was all a little ironic because music is supposed to be something that brings people together and captures the feelings of the moment, but all I was feeling was soul-crushing extra-strength anxiety.
So one day, my partner had the idea to sit down and make a work schedule –
For example:
-Monday Funday – I take a day to do something fun
-Tuesday – a workday
-Wednesday – self-care day (things like mindfulness + meditation, drinking tea, reading)
-Thursday – a workday
-Friday – Spend time with friends
-Saturday – a workday, and spend time with friends in the evening
-Sunday – a workday and a prep day for next week (things like meal prepping and laundry)
Having a set schedule (and of course, I do everything 110%, so it was mapped out down to the hour) really helped me deal with the anxiety and guilt of taking time to myself, because I was able to tangibly set aside time for each activity, and then I didn't feel like I was procrastinating by enjoying free time.
It also helped with my productivity. By setting aside an assigned time for work, I was able to come to the work more prepared, by giving myself more free-brain-creative-time (trademark pending on that phrase) to process the concepts and musicality of the pieces I was working on. It also gave me more time to spend with people that also made music, which rekindled my love of playing live music, and even working in the studio. There's almost nothing more exciting than bringing a friend into your studio and creating something amazing with their positive energy.
In tandem with this schedule, I made a few lifestyle changes, like making time for mindfulness on this app (Noom and Headspace are great, if you're looking for something), getting enough sleep, making sure to exercise every day, and cutting down on the caffeine (which is literal anxiety fuel) and I think it's really made a positive impact in my life. I feel a lot happier and more creative in my day-to-day life, and I think my art has grown as a response to that.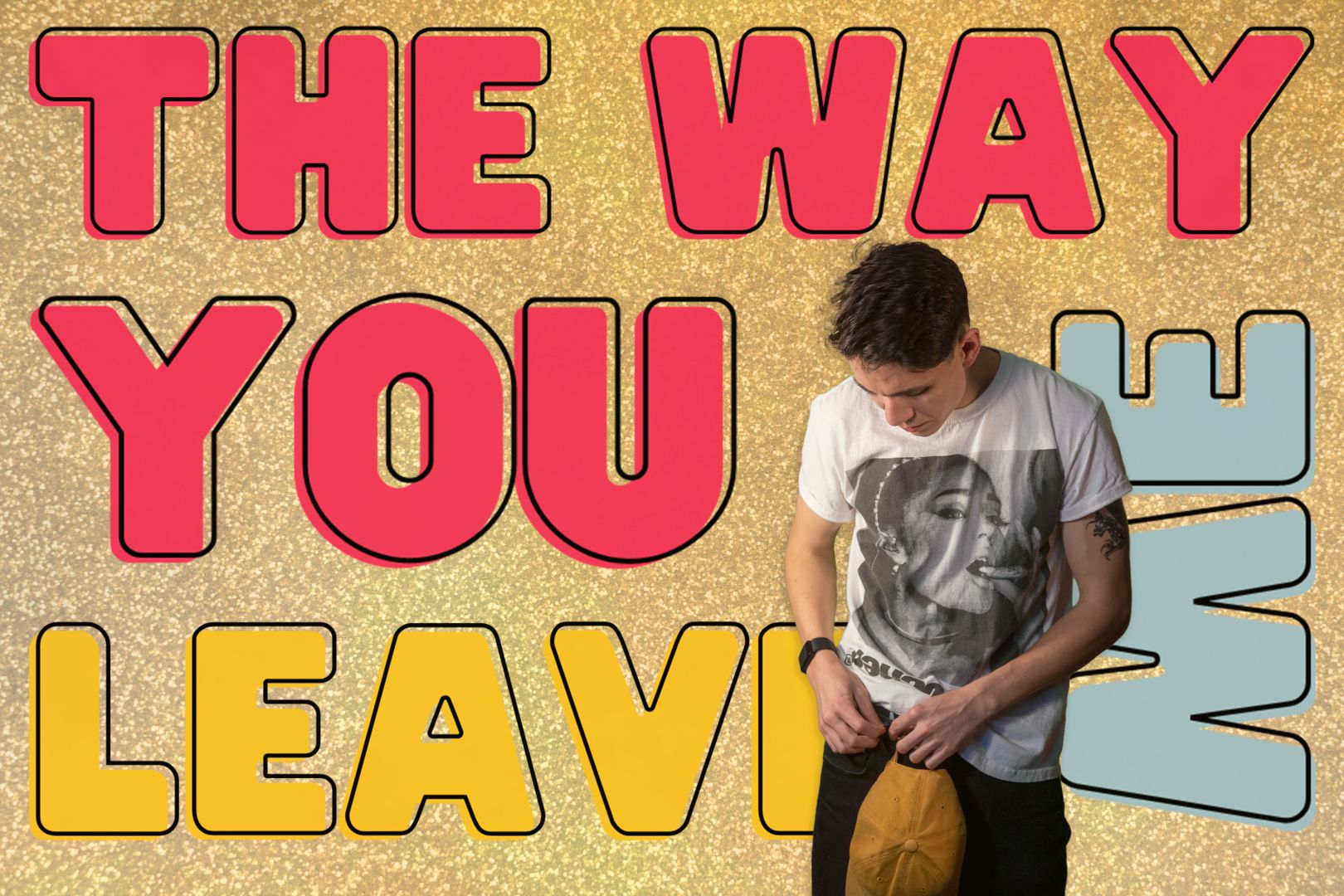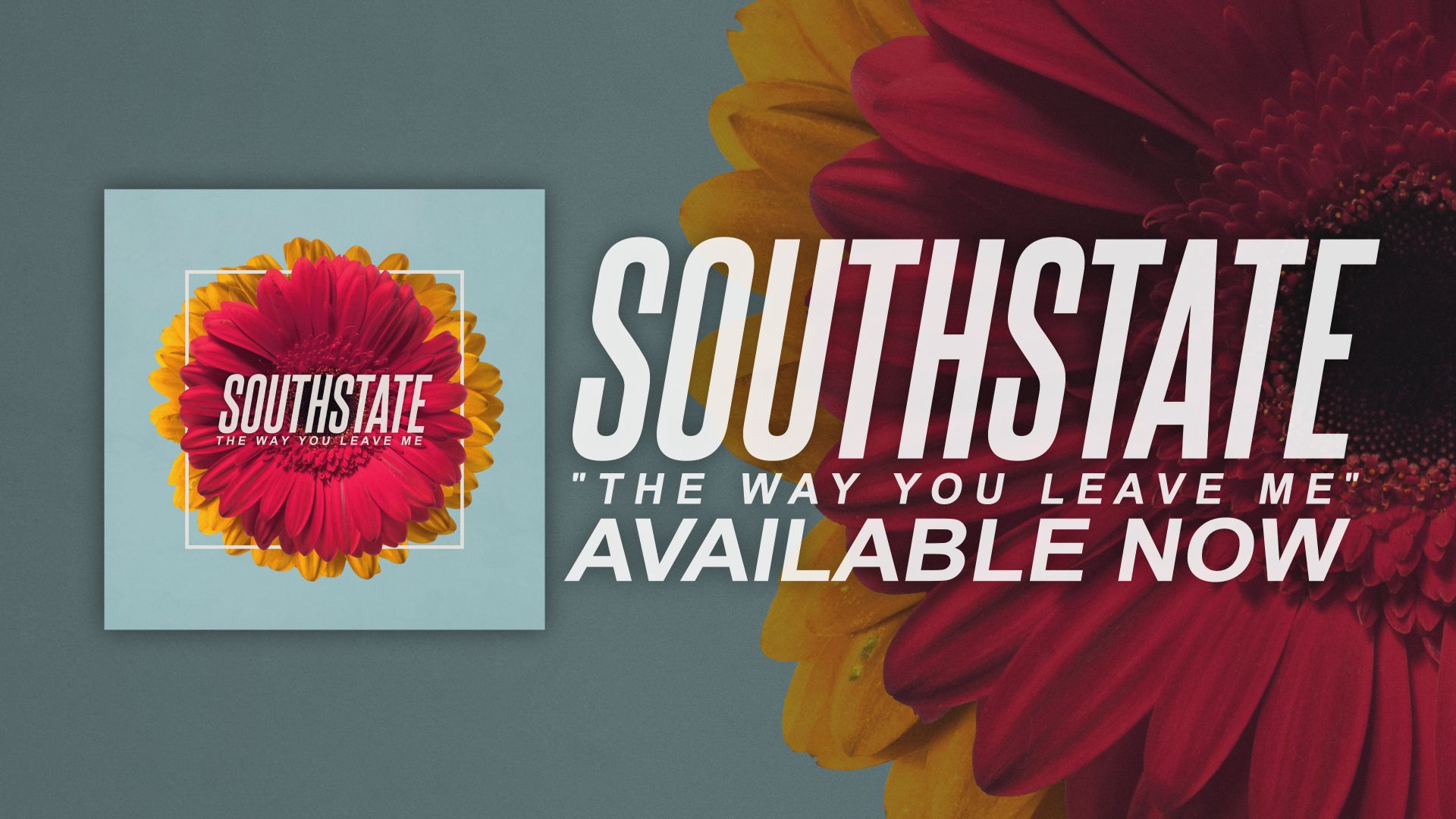 Alright, so let's move onto what keeps you busy professionally?
My art is a mix of pop-punk music and r&b music, which is pretty different than anything else that's currently popular. Growing up, I really loved 2000's r&b, artists like Neyo and Usher, and I cut my teeth in the local punk scene, where I learned how to write and play with a band. So that's where that came from.
In my music, I bring both of those influences together, even though they seem antagonistic or clashing at times, as a way to represent my mixed heritage. Growing up as a mixed-race kid, I always felt "different" – I wasn't Asian enough to hang out with the kids who went to Chinese school on the weekends, and there wasn't another group of kids like me. So now, I make music for people who don't fit into any one box or group and feel left out.
As for challenges, it's definitely been a unique experience making music in the punk scene, especially as a POC. There's a bit of a bias for pop-punkers to favor and share music from creators who are white. For example, there are a lot of times where people have loved my music and then turned me down after seeing what I look like. They'll say, "Oh, I don't like the vocals," or something like that, but truthfully, they liked the vocals just fine before they saw who I was.
I think the best solution for that issue is to make sure that you're building a community with the people around you – I've met some really great artists that have helped me see the importance of a community of creators of color.
Also, as a musician, you're really fighting against quite a bit of market oversaturation – with the advent of readily available ways to release and produce music (I'm looking at you, Slate Digital, with your monthly subscriptions), a ton more people are putting out music. So many people, in fact, that it's hard to get your musical voice to cut through the noise and reach the people who would enjoy your art.
I think probably the biggest lesson I've learned in the last few years is to only measure your progress and growth in regards to yourself. Like, how is your creative process compared with the way it was last year? How many listeners are you pulling in on a release compared to last year? It's way too easy to look at someone else's numbers and say, "Oh, wow. I'm really doing nothing compared to someone with 1 million monthly listeners." For me, the eye-opening moment was when Chelsea Cutler (a fairly big pop musician) posted about her struggle with feeling legitimate and successful in the industry. As someone with a smaller audience than she has, I was like, "WHOA. So she's having the same self-doubts that I'm having – maybe I'm not that crazy after all."
So, anyway, if you make something creative, believe in yourself, you've got this!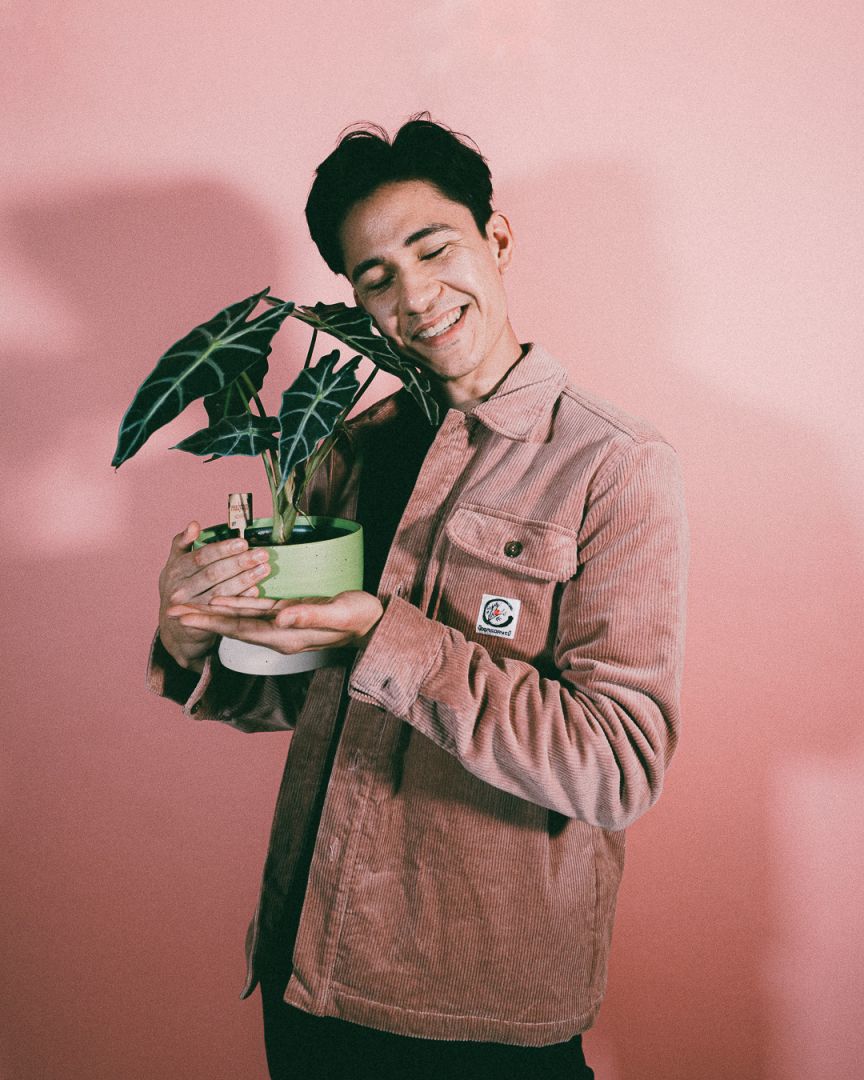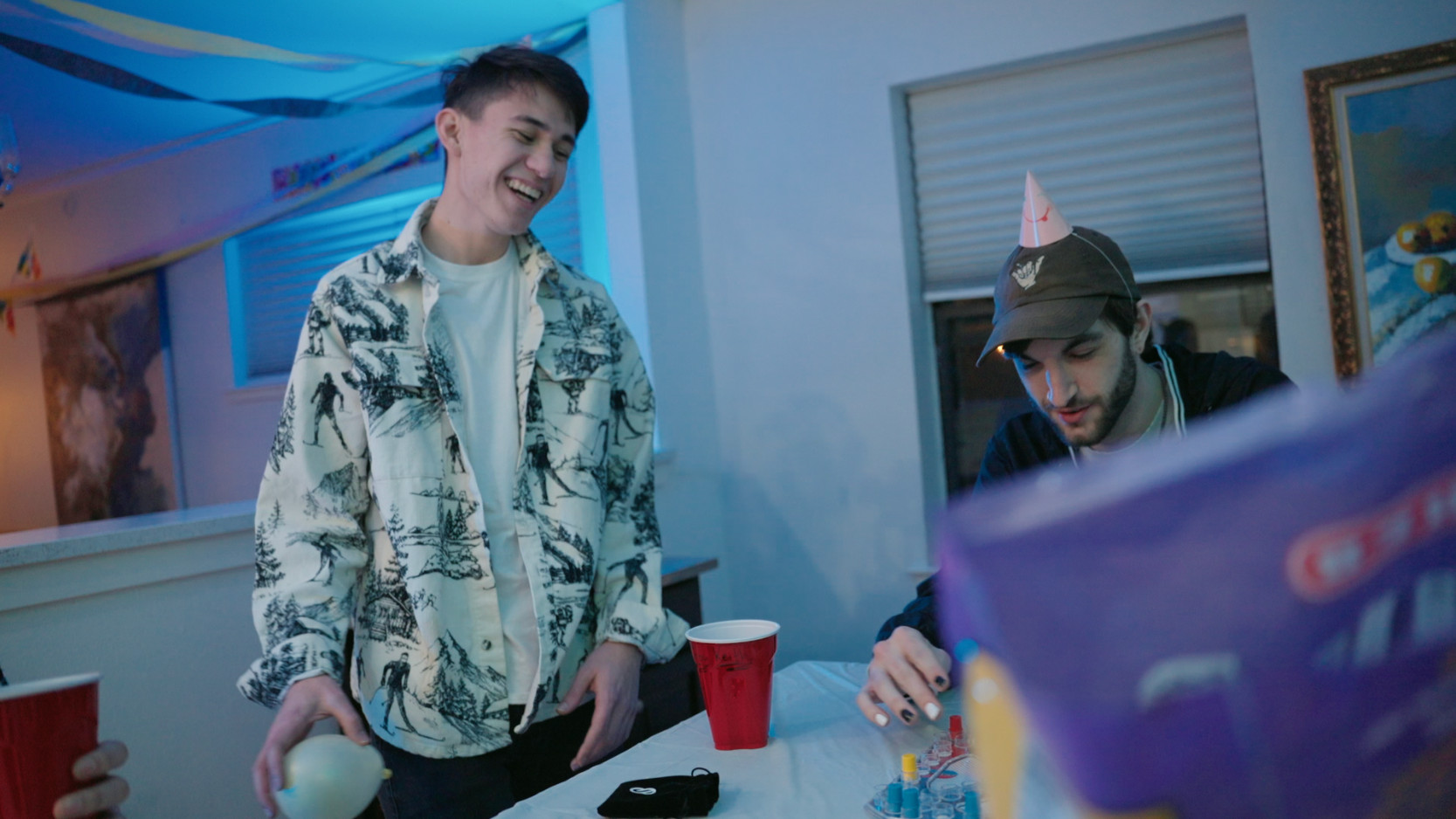 Let's say your best friend was visiting the area and you wanted to show them the best time ever. Where would you take them? Give us a little itinerary – say it was a week long trip, where would you eat, drink, visit, hang out, etc.
Yo! This is a fun question. So, probably, my favorite spot in the city to get some physical activity is the Lewisville skate park. It's got some really great trick skating stuff, and it's got a really great community of people that hang out there.
If we're grabbing food, there's a restaurant called Masala Wok that has great vegetarian / vegan options. There's also a phenomenal vegan food truck in Denton called Plow Burger.
If we're drinking, then we're going to a gas station to buy parking lot beers. Ain't nobody got money to be spending 17$ a drink downtown. However, once we've loaded up on parking lot beers (which is cheap beer you drink in the van while you're waiting for your set at a show) we'd go to Deep Ellum and walk around. That place is always SO LIVE and has great energy.
Finally, we'd probably catch some local shows. Dallas has a phenomenal local music scene, and it would be a shame to miss out on that.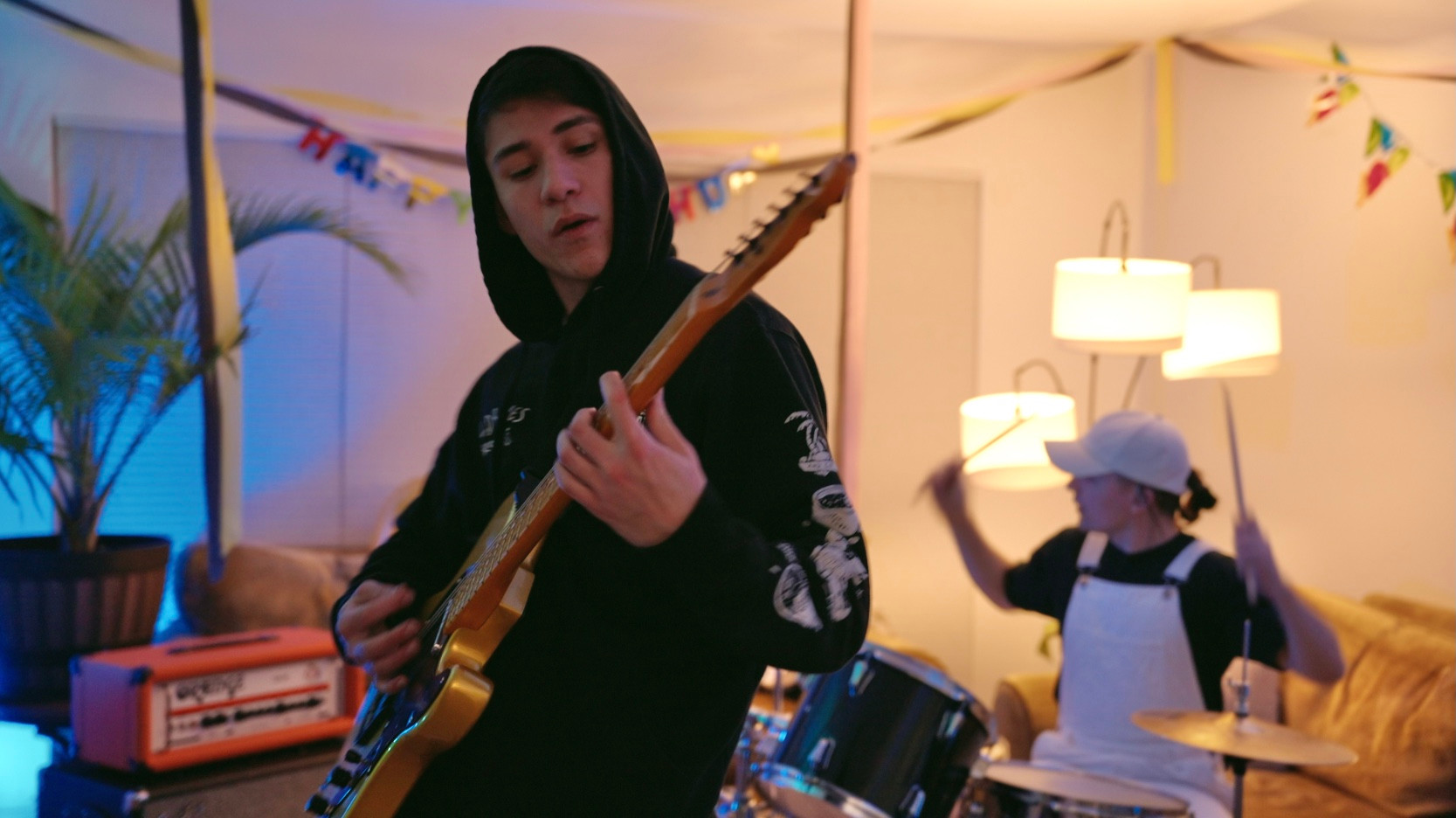 Who else deserves some credit and recognition?
I have a lot of people that have supported me in my journey, I could talk about great teachers I had or excellent mentors, but I think I'm most thankful for the friends who've supported me in this journey.
There's my amazing partner, Jazzy, who does so much to help me stay organized, bounce ideas off of, and even helps me create graphics and such.
There's my good friend, Dan, who is as much an inspiration to me through his kindness and dedication as he is a vocal supporter of my ideas. He's the guy who I can send a rough mix to at 3 am. If you know, you know.
There's my new friend, Brian, who is an incredible content creator and a genuinely caring friend. He's been a crucial part of my creative process, because he's got this amazing eye for detail and themes, and he's been a really supportive ally who genuinely cares if I am successful and happy.
There's my day one, Travis, who I know I can call at 11pm on a Thursday, and he'll let an entire touring band crash in his living room, no questions asked, and even cook us all vegan pasta. He always raises me up, and it's great to have someone like that.
Finally, there are all the friends that I didn't mention, who send me amazingly supportive texts when I drop new music, or who take the time to conquer their social anxiety and share my stuff online.
It's hard to find good friends like that, for sure, and I'm grateful they're a part of my life.
x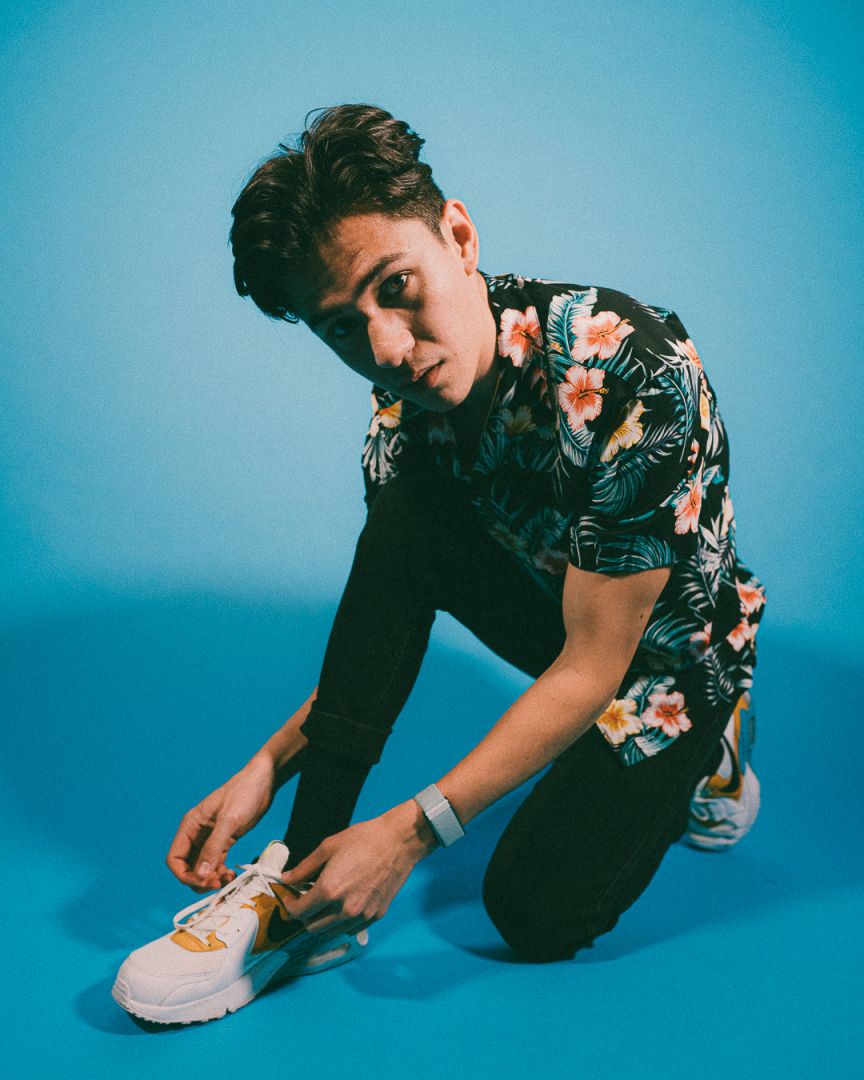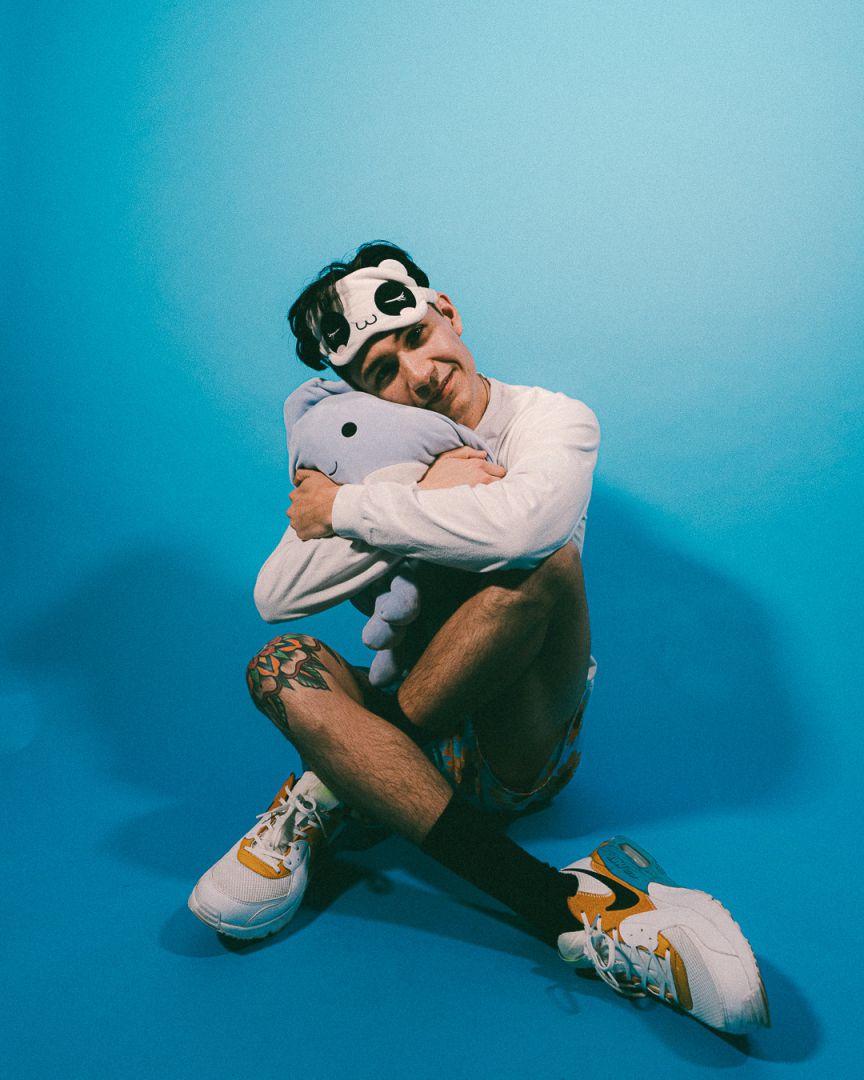 Website: https://open.spotify.com/artist/0FneT6GwedlczRJrLsDD9r?si=fPYhZLWoSWutHq3i7Vzfrg
Instagram: www.instagram.com/southstateband
Twitter: www.twitter.com/southstatetx
Facebook: www.facebook.com/southstateband
Youtube: https://www.youtube.com/watch?v=bs7sp0ItOo0&ab_channel=southstateband
Image Credits
Portraits by Faith Alesia Alvarez-Sword Stills by Brian Bradley Damon Art by Daniel Hambright (Elynia Productions)
Nominate Someone:
 ShoutoutDFW is built on recommendations and shoutouts from the community; it's how we uncover hidden gems, so if you or someone you know deserves recognition please let us know 
here.