Lessons learned & lessons earned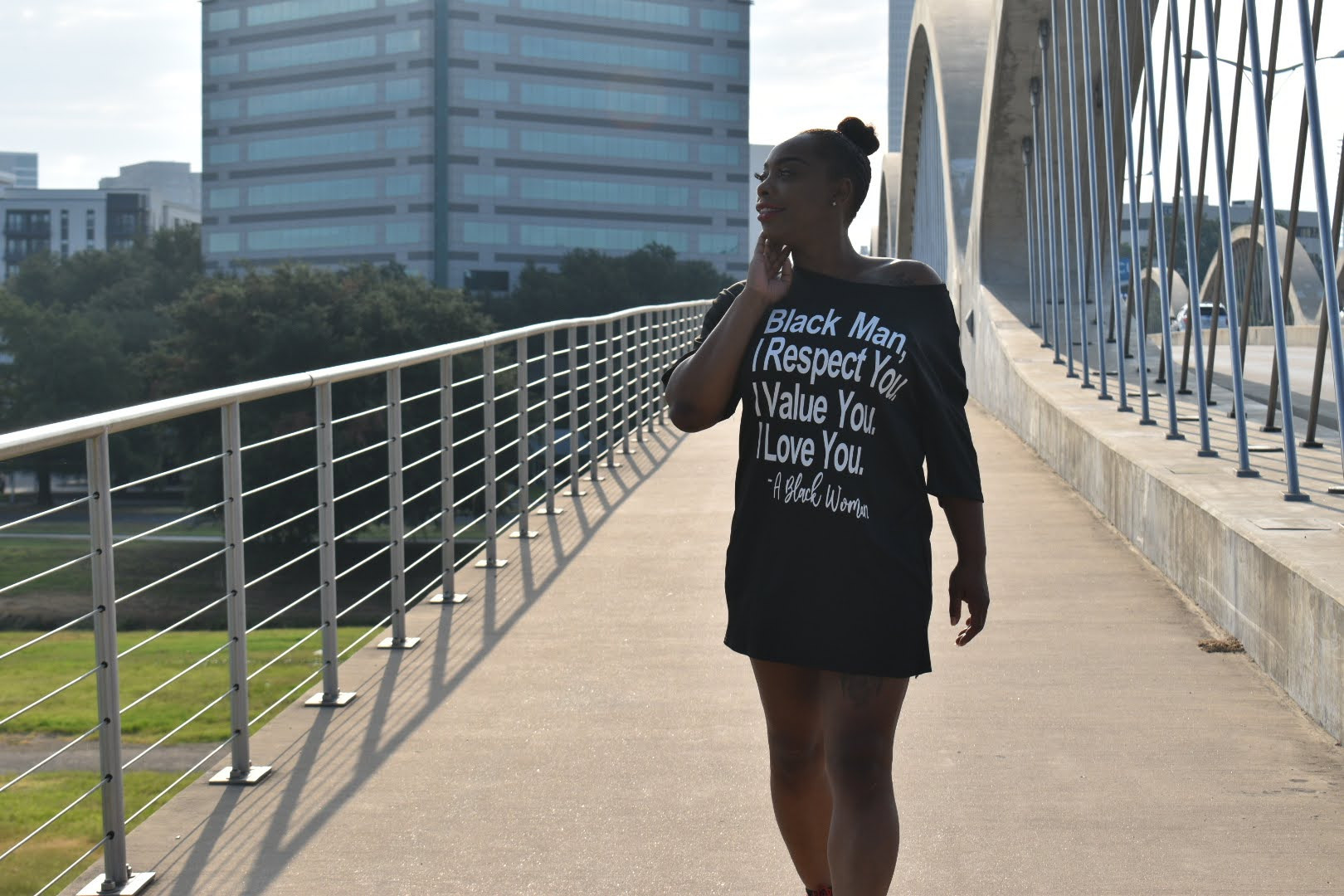 We asked some of the brightest folks in the community to open up to us about the most important lesson their business or career has taught them. We've highlighted some of those responses below.
Marcia Carroll | Writer, Actress, Producer, Director

I've actually learned four major lessons that have proven to be invaluable. First, honoring your authenticity. Celebrating and capitalizing on your individuality, uniqueness and distinct perspective is the secret to success in every aspect of life. Second, following your instincts. My intuition has never led me astray. It's only when I've allowed outside influences to create self-doubt that I've made poor choices; always trust your gut. Third, taking control of your own experience. No matter how slowly you're moving, it's still progress… just make sure you're in the driver's seat because in the end, it's the trip that matters most. And finally, staying open to possibility. Goals are important as long as they don't upstage opportunity. There's more than one way to anywhere; sometimes unexpected prospects are breaks in disguise. Read more>>
Courtney Chaney | Glam Boss

The most important lesson my business has taught me is that entrepreneurship is not going to be for everybody. Running a business is not like making a cake, its easy for a person to make a cake cause the instructions are on the back of the box and gives you details by details. When it comes to being a entrepreneur there is no manual or instructions on the back of a box that is just given to you. you have to get out there and research and research and do more research. You wont learn things overnight. You may also encounter things that wasn't in your research that you didn't know about and that's what I consider a stumbling block. If being a boss is what you want you have to keep pushing no matter what. Remember the why in behind the reason you started, and keep pressing forward to whatever goals you are trying to achieve. Read more>>
Mecca Bailey | On-air Personality & Author

That you can't trust everyone. You can have all the righteous intentions with people and some how they always reveal their true actions. Some people like to remain sick and wicked, even when Gray opportunities are presented. I learned to keep my ideas, thoughts and major blessings to self, because everyone isn't happy for you. Everyone isn't down with coming up as a team. Some do it just to get what they need from you and your stepping stone. Keep your eyes open at all times, and no matter what stay positive. At the end of the cipher good always triumphs evil. I'm living proof of that. I will always remain a leader who leads other leaders to greatness. Read more>>
Draylin Byrd | I'm just a young adult whom, like everyone else, is trying to find a place in life. For me, I find my place as a music artist. It's not easy, but I sure do enjoy it.

One of the most important things that I've learned about this career is time and patience. I've learned that there's really no rush to make it to the top charts, and there is no time frame to get things done. By taking the time to carefully make something the way I want it to be, and the way I want people to see it as, makes it so much better. If I were to rush my projects, I'd be getting nowhere. All the projects would sound choppy, and would be very unenjoyable to listen to. Read more>>
Siobhan Linnane | Intergalactic popstar

In order to live life to the fullest you have to get comfortable embarrassing yourself. The more I work through the shame that comes with getting out of my comfort zone, the easier it is to take up my space. Read more>>
Duce BlaQue | Recording Artist and Influencer

The 5 P's! Proper Preparation Prevents Poor Performance. I have found that if an event or job has proper preparation things just seem to fall in place. No stress just hard work. Read more>>
Jonathan Barton | Co-Founder and CDO of CuffedUp.com and SpurStartup.com + Owner and Head Designer of Chameleon By Design

– Follow what feels good and is in integrity, because that is resonate work (aka. it won't feel much like work). I have found that over my career I have tried to force myself to do and be things that I am just not wired for. Doing things outside of your comfort zone, learning, and problem-solving is the name of the game in Entrepreneurship and Design. I think those experiences are extremely valuable because they help us grow as individuals, but when those things because ongoing activities that drain you so much that you can't even do the things in your genius zone then you start to have a problem. I found personally that when I powered through and did things to please or not disappoint others or because I thought "it was what I was supposed to do", I often end up disappointing myself and being too drained to do the things that actually get me excited. – Not following these resonate activities and people have also had negative results beyond just not "feeling good", it can have financial repercussions. Read more>>