Insider Insights: what they know and we don't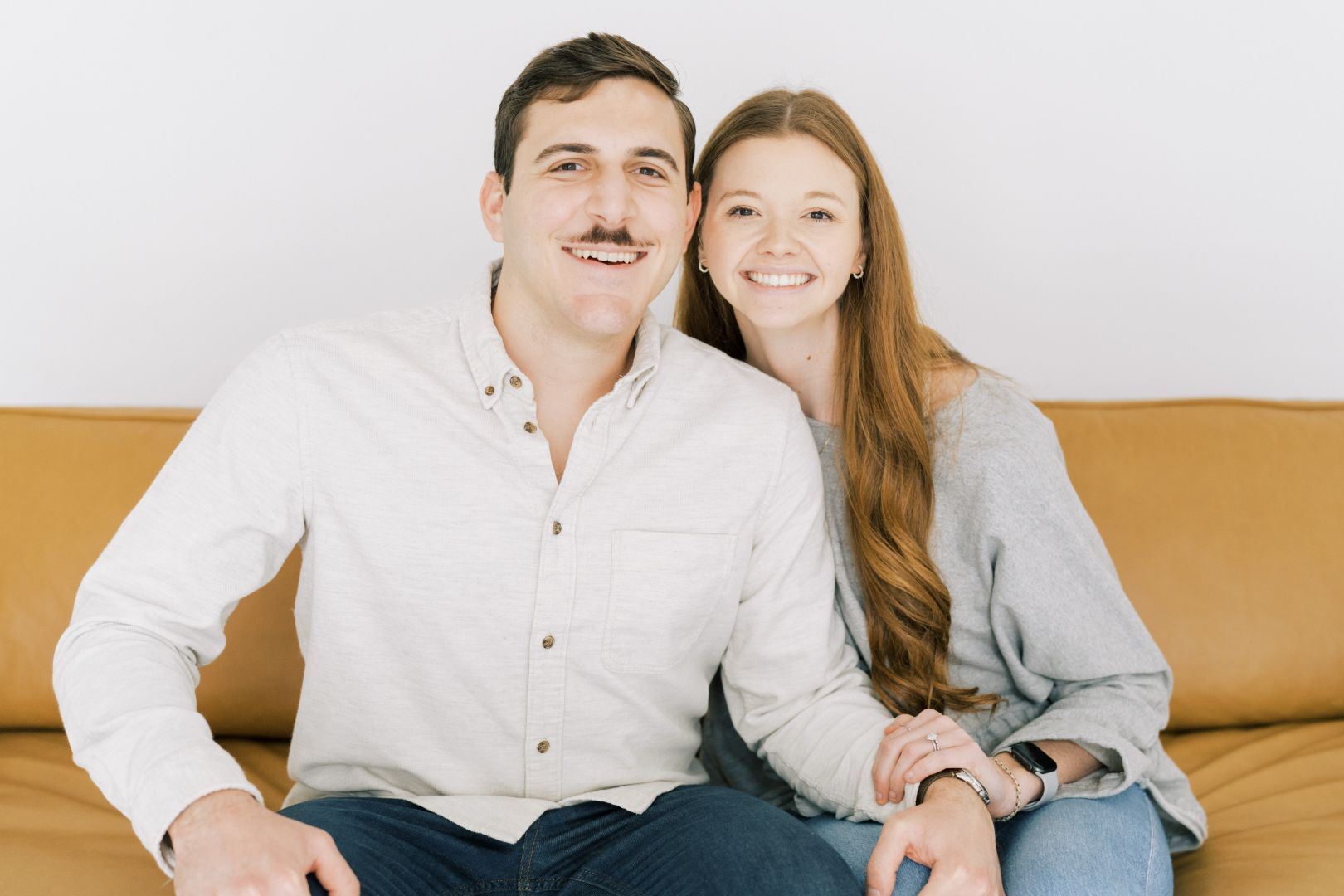 Often we don't have to reinvent the wheel to learn something new – we can just ask experts in the field who can draw on their experience to enlighten us. Below, we've shared insights insiders from various industries have shared with us.
Amy M. Le | CEO, Quill Hawk Publishing

The literary world of writing and publishing is ever-changing. Writers now have many options for publishing but one misconception many have is that if they go the traditional publishing route, they do not have to do a lot of promoting or marketing for their book. Writers assume their publisher will do most of the heavy lifting on that front and unfortunately, whether one indie publishes or traditionally publishes, most of the PR work falls on the author. Read more>>
Julianne Szczesny | Wedding Signage & Rentals; Custom works of art & commissions

Something I like to share in a client meeting is the time it takes to make some of the wedding signs that I create. Everything that Art. by Jules paints is hand written, drawn, and planned out. There is no vinyl, circuit, sticker, etc. I take pride in the quality of our product. Clients are paying for the craftsmanship of the wedding signs or custom commissions but also. Read more>>
Marissa Lloyd | Owner of Psicodelico Rave Clothing Co.

One thing in the clothing and fashion industry that outsiders are unaware of is the amount of material and work that goes into creating clothes. I was guilty of this too, before I started making my own clothes, I didn't even think about the fact that someone had to cut and sew the clothes I was wearing, let alone how much the fabric, thread, labor, and any embellishments cost. Read more>>